Endless Summer Condos in Panama City Beach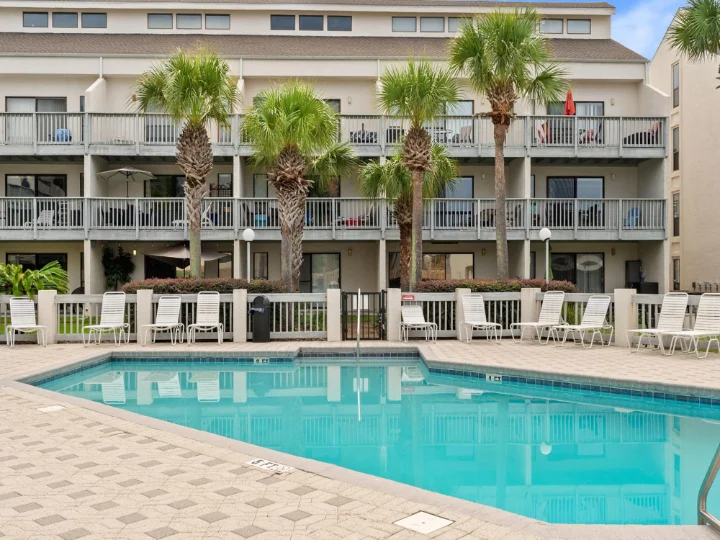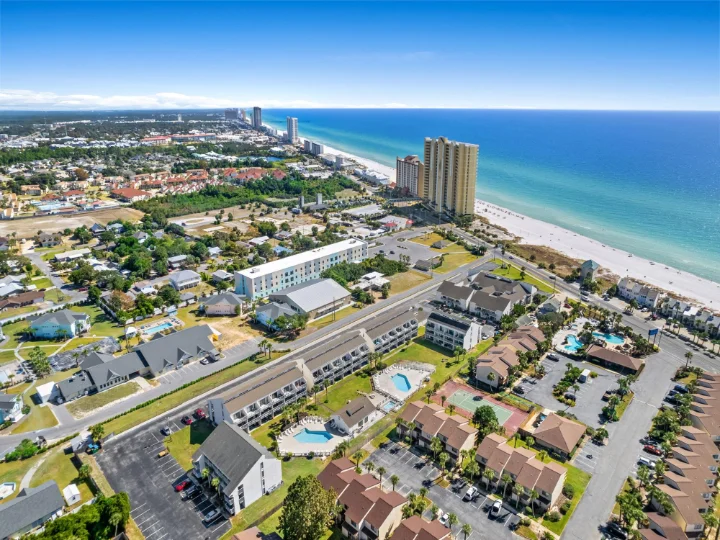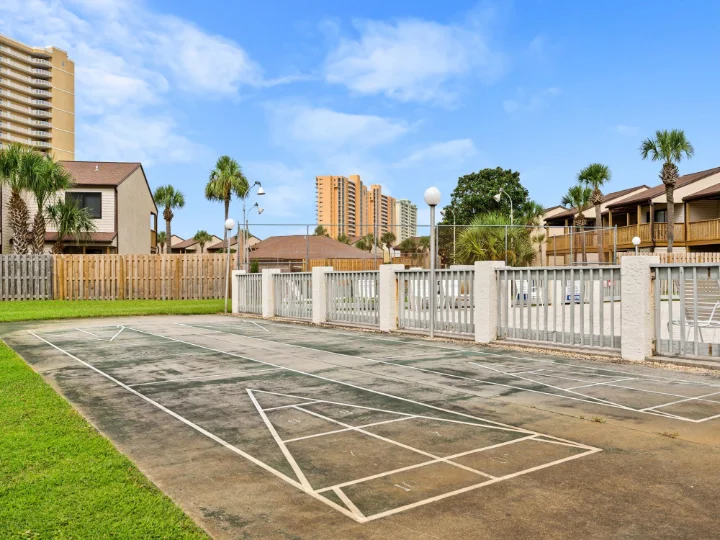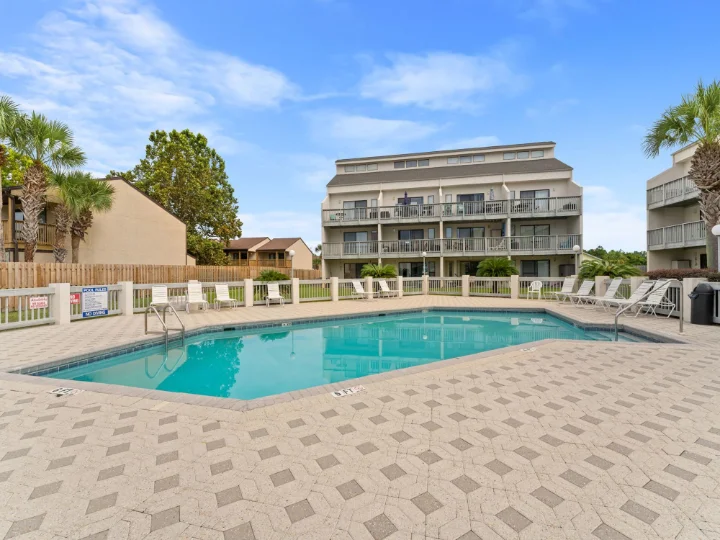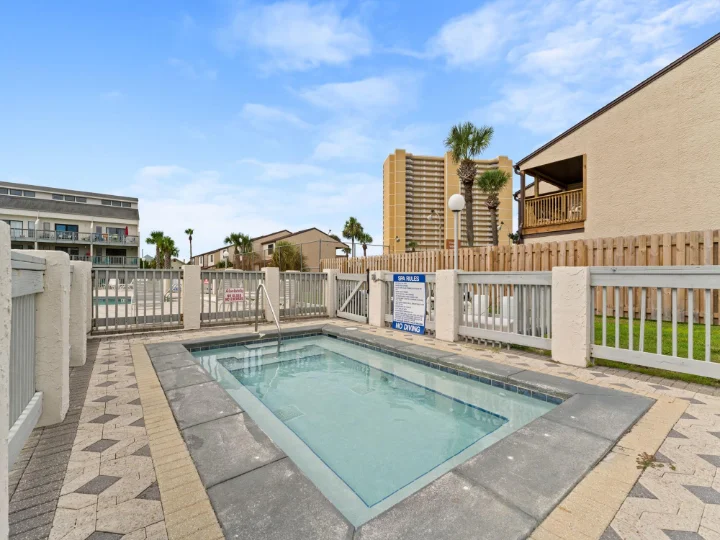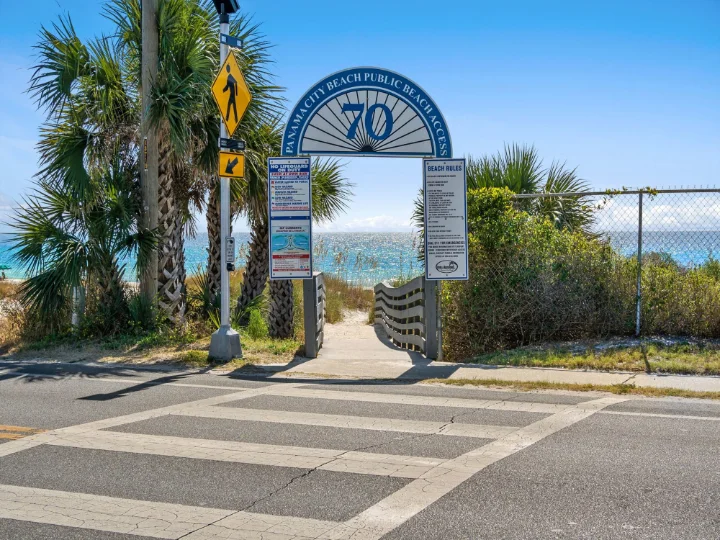 Experience Endless Summer
Welcome to Endless Summer, a captivating condo complex nestled in the heart of
Panama City Beach, FL.
This idyllic destination offers an unparalleled experience with its prime location and an array of fantastic amenities.
One of the standout features of Endless Summer is its direct and open beach access to the stunning Gulf waters. Imagine stepping right onto the soft, sandy shores and being greeted by the gentle waves of the Gulf. Whether you wish to bask in the sun, take leisurely walks along the coast, or engage in exhilarating water sports, the beach is just steps away, beckoning you to embrace the coastal lifestyle.
Within the confines of this delightful community, you'll find not just one, but two inviting community pools. After a day of exploring all that Panama City Beach has to offer, these pools serve as a refreshing oasis where you can unwind, relax, and create cherished memories with family and friends. The tranquil ambiance allows you to rejuvenate your mind, body, and soul.
Endless Summer offers an amazing location with direct beach access, two community pools, proximity to grocery shopping and easy access to the vibrant Pier Park. Make this exquisite condo complex your home away from home, and embark on an unforgettable journey of sun, sand and sea along the beautiful shores of Panama City Beach.
Book your next vacation at Endless Summer with Southern Vacation Rentals.
Additional Information
Shell Island Boat Tours
Captain Anderson's Restaurant & WaterfrontMarket
ZooWorld Zoological Conservatory
Man in the Sea Museum Gulf Coast State College Visual & Performing Arts Center
Conservation Park
Runaway Island Beach Bar & Grill
Pirate's Island Adventure Golf
Coconut Creek Family Fun Park
Panama City Beach, Florida, Condo Rentals at Endless Summer