En Soleil in Panama City Beach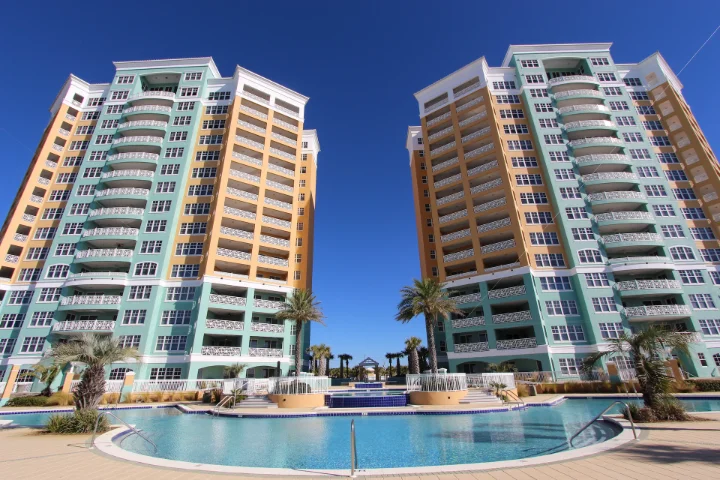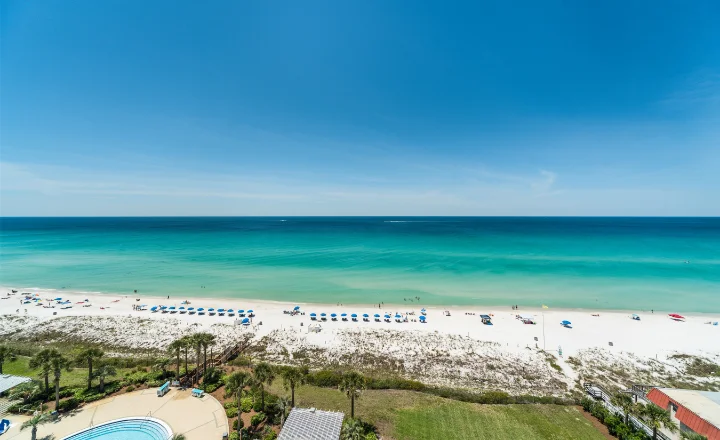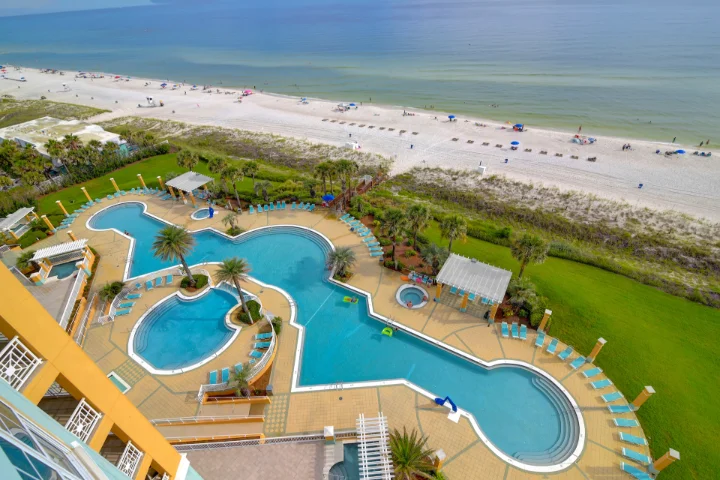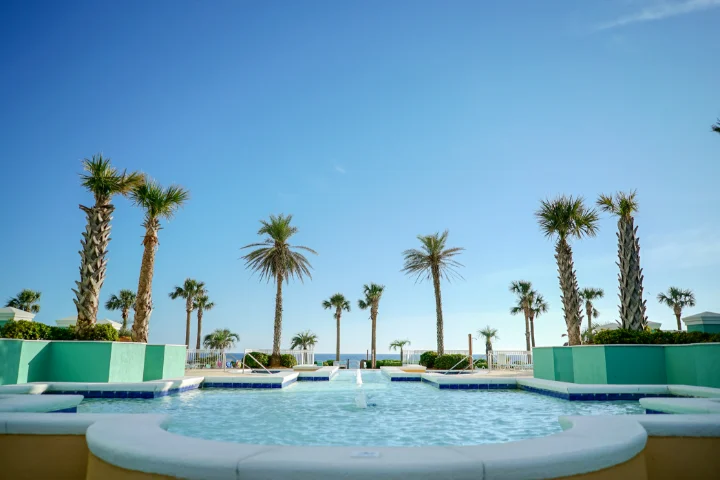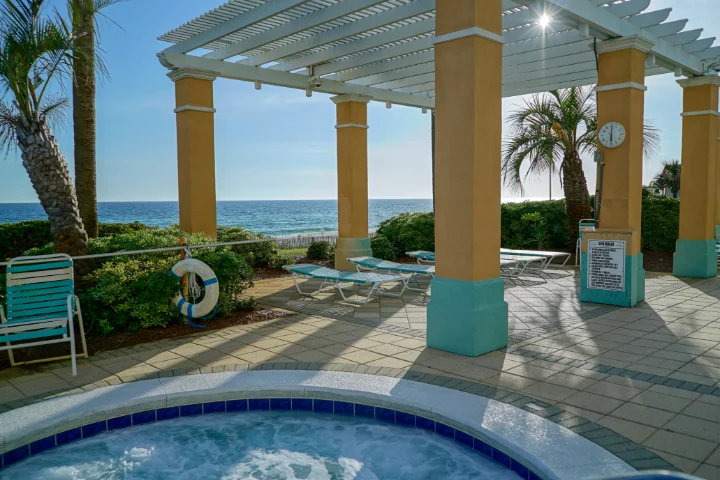 Discover En Soleil
Situated on the pristine white sands and emerald waters of the Gulf of Mexico, En Soleil condo rentals in Panama City Beach, Florida, provides an unrivaled experience of luxury and comfort for vacationers. As one of the top destinations in Panama City Beach, En Soleil offers an array of amenities and attractions that will make your stay truly memorable.
With its prime location, En Soleil puts you just minutes away from world-class golf courses, challenging sport fishing opportunities, and a wide selection of exquisite restaurants and boutique shops. Whether you're a golf enthusiast, a fishing aficionado or a food lover, there's something for everyone in the vicinity of this resort.
The highlight of En Soleil is undoubtedly its meticulously designed pools. Spanning over 6,500 feet, the pools offer a serene oasis where you can relax and rejuvenate. Immerse yourself in the crystal-clear waters or unwind in one of the two hot tubs. The lush Mediterranean vegetation complements the large waterfall features and circular waterfall fountains, adding a touch of elegance to the surroundings and enhancing the resort's charm.
Indulge in the epitome of luxury at En Soleil in Panama City Beach. Book your vacation rental with Southern Vacation Rentals and create unforgettable memories in this exceptional seaside oasis.
Additional Information
Over 6,500 feet of immaculately designed pools
Two hot tubs for ultimate relaxation
Grand waterfall features and circular waterfall fountains
Lush Mediterranean vegetation throughout the resort
Panama City Beach, Florida, Condo Rentals at En Soleil