Eastern Lake Village Condo Rentals in Seagrove Beach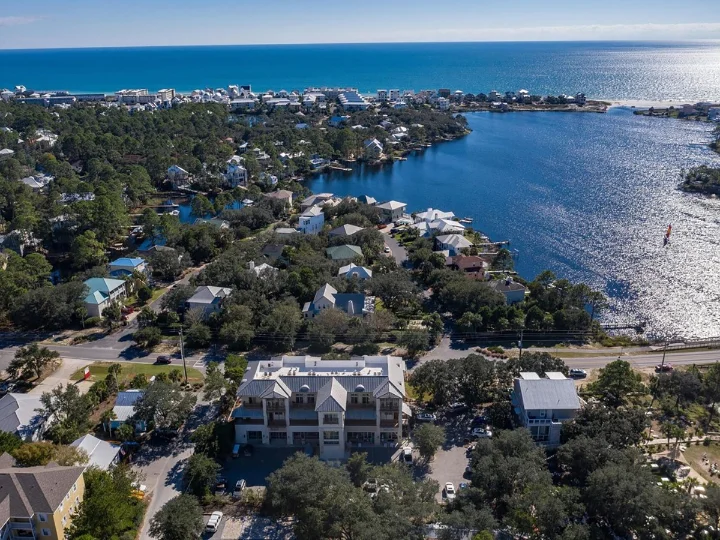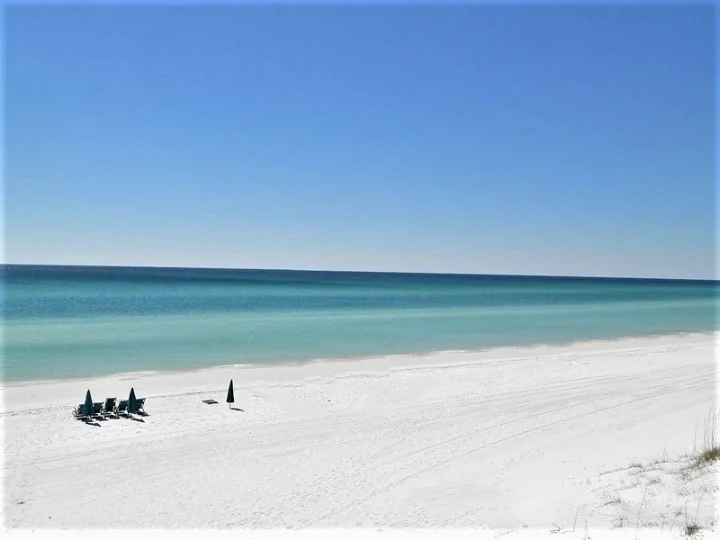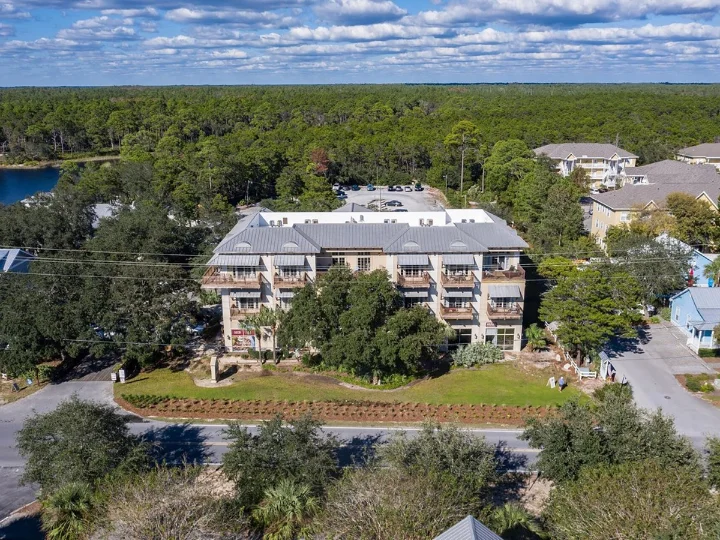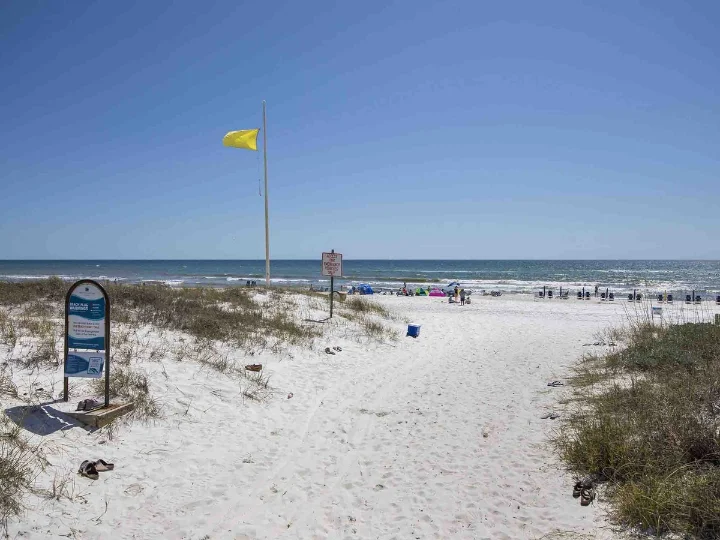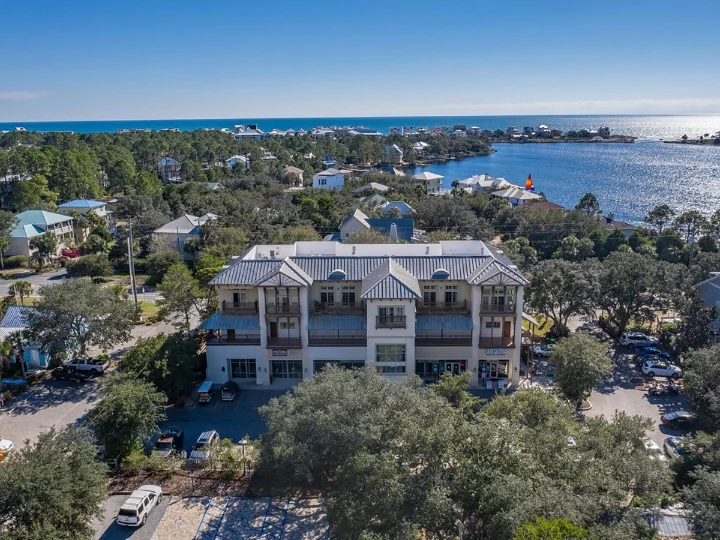 Explore Eastern Lake Village
If you love to vacation in 30A, then a stay at Eastern Lake Village is for you. Located at Eastern Lake Village in Seagrove Beach, these charming 30A vacation rentals offer vacationers a secluded place to stay that will feel like home at the beach.
With space for a small group, families, or even a getaway for one, Eastern Lake Village has everything you need to make the most of your time at the beach. Stay connected to loved ones back home with free WiFi, whether it's a quick video tour of the condo or pictures of the view and nearby beach. Although there are numerous delicious local restaurants mere minutes away, the best meals will come right from your very own fully equipped kitchen. Comfortable sleeping accommodations, private balconies, and so much more await!

Guests at Eastern Lake Village will also find that beach access is less than a mile away at Walton Dunes as well! Set up your beach blanket, apply your sunscreen, and get ready to soak up some sun. Then, after a day at the beach, head to a local restaurant for some fresh Gulf Coast cuisine and quality time with loved ones. You are also just minutes away from more area fun, like biking down the Timpoochee Trail, kayaking at Eastern Lake, and exploring nearby Seaside. Check out our 30A Gulf Coast Blog to start planning!

Your perfect vacation awaits at Eastern Lake Village. Give us a call or book online today!

Additional Information
Activities Near Eastern Lake Village
Bike down the Timpoochee Trail
Kayak or paddle board on the Eastern Dune Lake
Nearby beach access at Walton Dunes Public Beach Access
Dine At Old Florida Fish House
Explore nearby Seaside
Seagrove Beach, FL Condo Rentals at Eastern Lake Village