Dune Allen Beach Rentals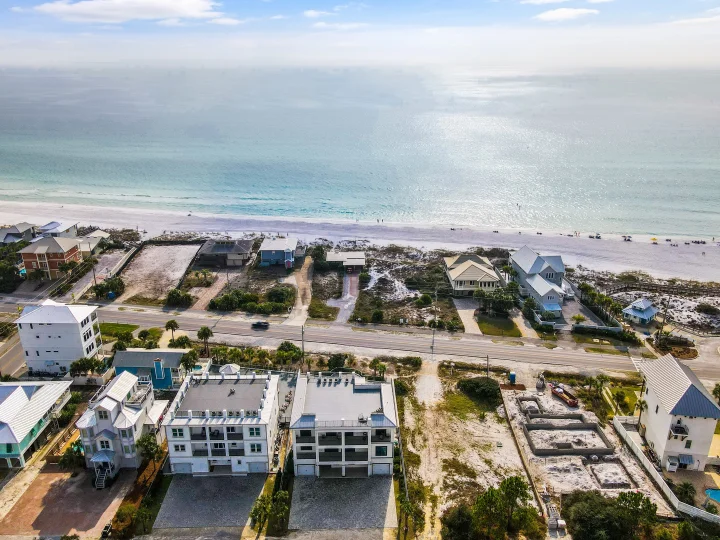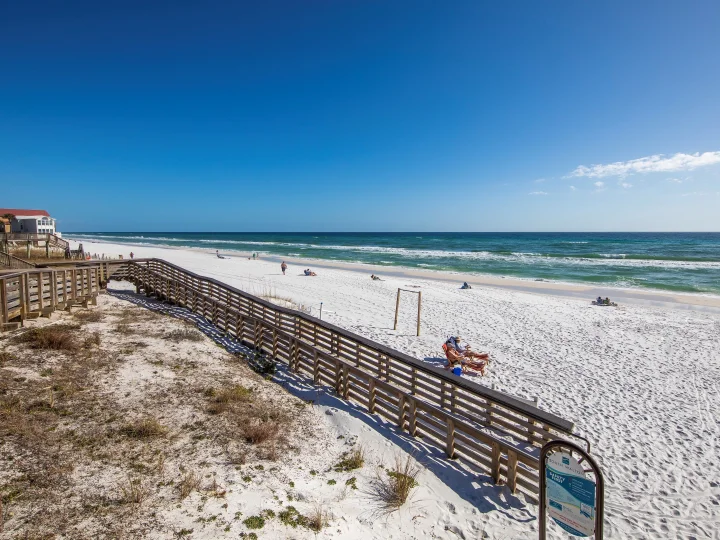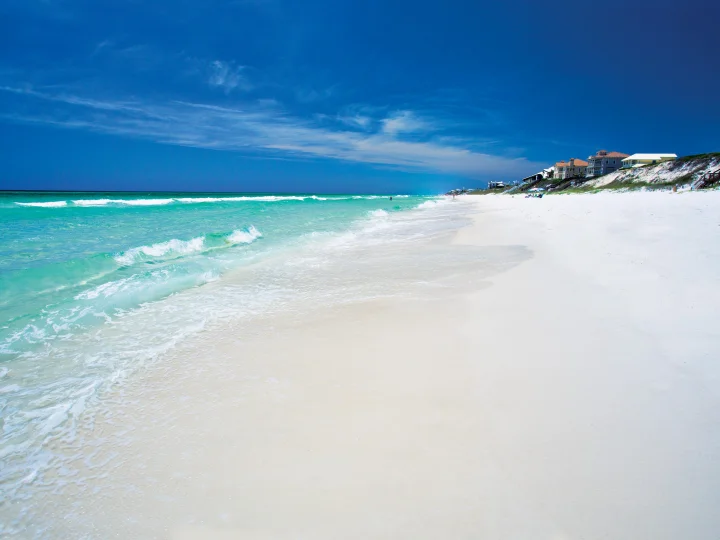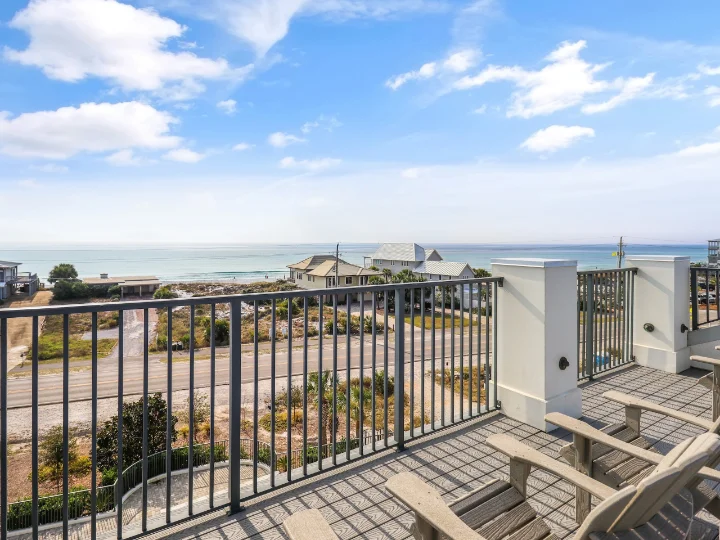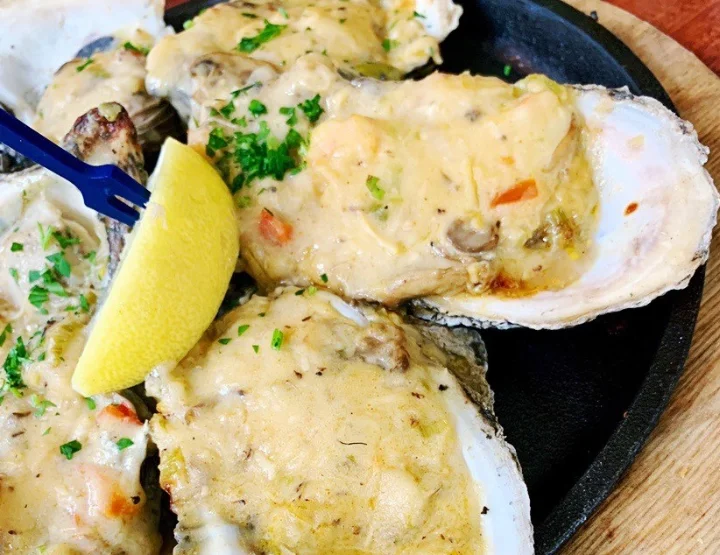 Discover Dune Allen Beach Rentals
If you are looking for a quiet, peaceful vacation set apart from the crowds, consider the community of Dune Allen Beach, so named for the beautiful stretch of beach you will find there.
On the far west end of 30A across from Oyster Lake, Dune Allen Beach, Florida, is considered one of the most secluded beaches in South Walton. Here, you'll find wide beaches, emerald-green waters reminiscent of the Caribbean and five coastal dune lakes. Topsail Hill Preserve State Park is a three-mile stretch of white-sand beach bordered by giant rolling dunes. And, with two beach accesses, it is easy to walk, bike or drive to the beach.
While commercial businesses are sparser here than in other areas, Dune Allen still has its own selection of popular restaurants, including Stinky's Fish Camp, named one of the top 10 best places to eat by USA Today, and Vue on 30A, named "The Best Place to Watch a Sunset" by the readers of Destin Magazine.
Southern offers beautiful beach vacation homes in Dune Allen with all the comforts of home along with extra luxuries to enhance your stay, such as private pools, spacious balconies and gourmet kitchens. Book one of Southern's Dune Allen beach rentals today.
Additional Information
Dune Allen Beach Features
Wide beaches and beautiful waters
25-foot-tall rolling sand dunes
Perfect for the most relaxing getaway
Gorgeous, luxurious home rentals
30A Vacation Rentals in Dune Allen Beach