Cypress Dunes Rentals On 30A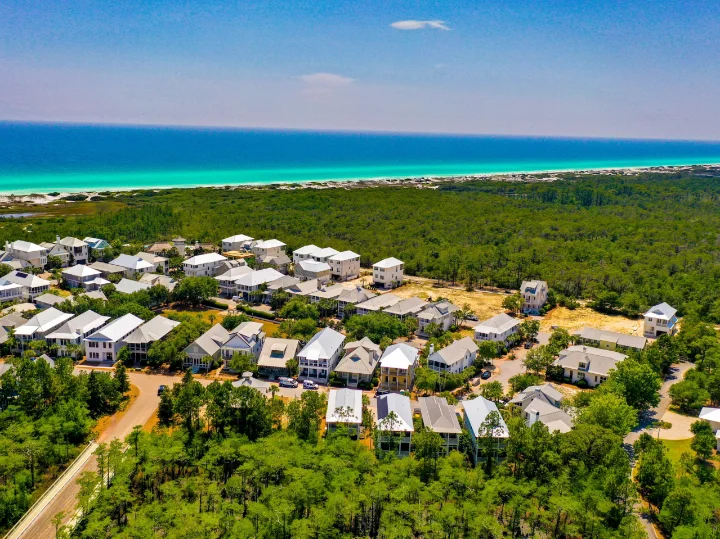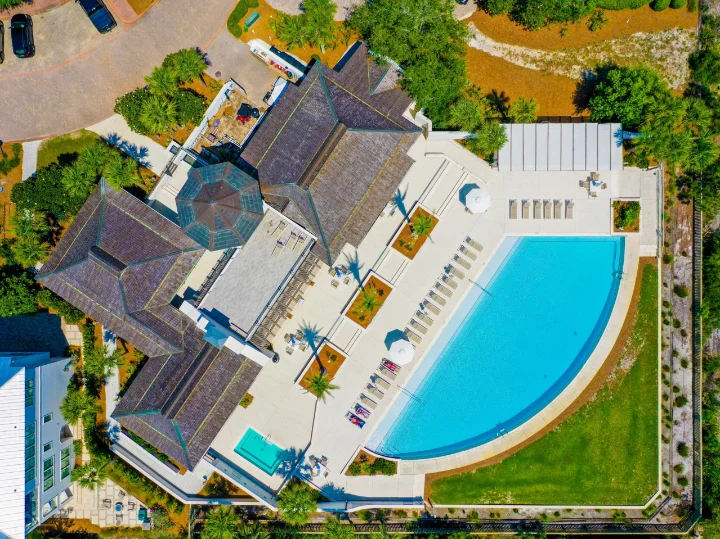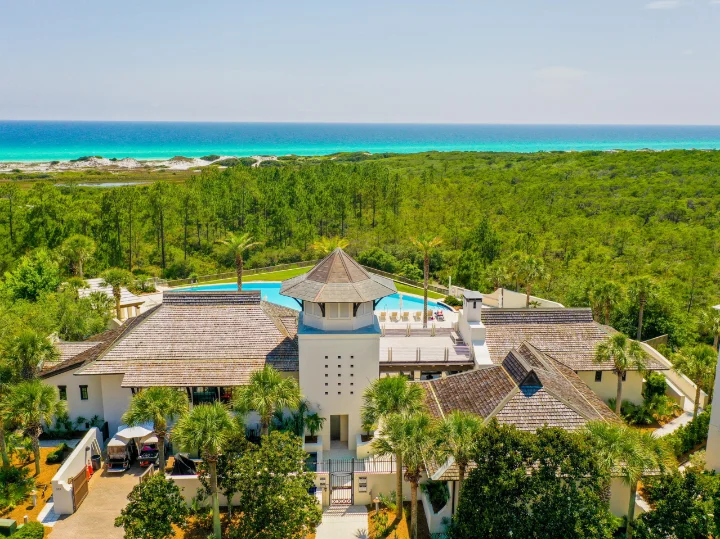 Discover Cypress Dunes Homes
Discover the ultimate nature getaway at Cypress Dunes in Dune Allen Beach, Florida. Nestled along iconic 30A, Cypress Dunes offers a prestigious and enchanting atmosphere that is sure to make your vacation truly unforgettable. With Southern Vacation Rentals as your host, you can enjoy the perfect luxury beach rental on 30A, just steps away from the pristine sands of Dune Allen Beach.
The neighborhood's exclusive yet inviting vibe, adorned with charming coastal architecture and lush landscaping, creates an idyllic setting that will make you feel right at home. And, within a short stroll, you'll find yourself basking in the warm Florida sun or taking part in exhilarating water activities.
In addition to its prime location and captivating vibe, Cypress Dunes offers a range of amenities and features. This gated community provides 24/7 security, a resort-style infinity pool with stunning Gulf of Mexico views, a fitness center, tennis courts, scenic walking and biking trails, and more.
For the ultimate vacation experience in Cypress Dunes, choose Southern Vacation Rentals as your trusted host. Escape to the beauty of Dune Allen Beach and indulge in luxury, tranquility and the allure of the Gulf Coast. Make your reservation at a Cypress Dunes rental today.
Additional Information
Neighborhood Amenities & Features
Gated community
Resort-style infinity pool
Fitness center and tennis courts
Scenic walking and biking trails
Easy access to Topsail Hill Preserve State Park
30A Vacation Rentals at Cypress Dunes