Cypress Breeze Plantation Homes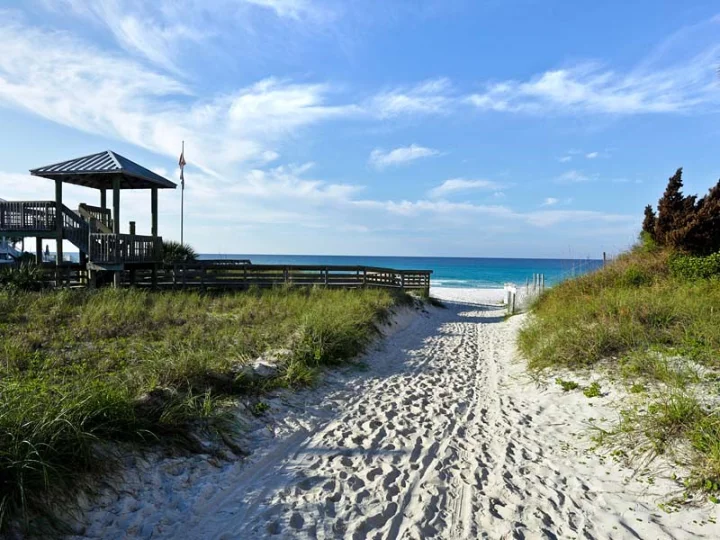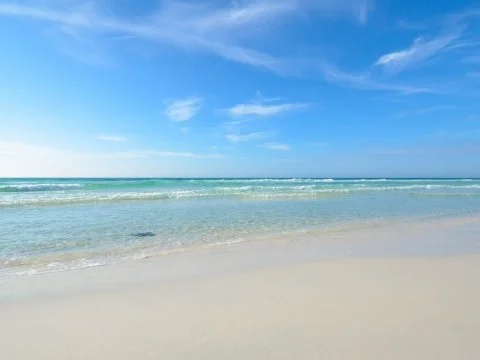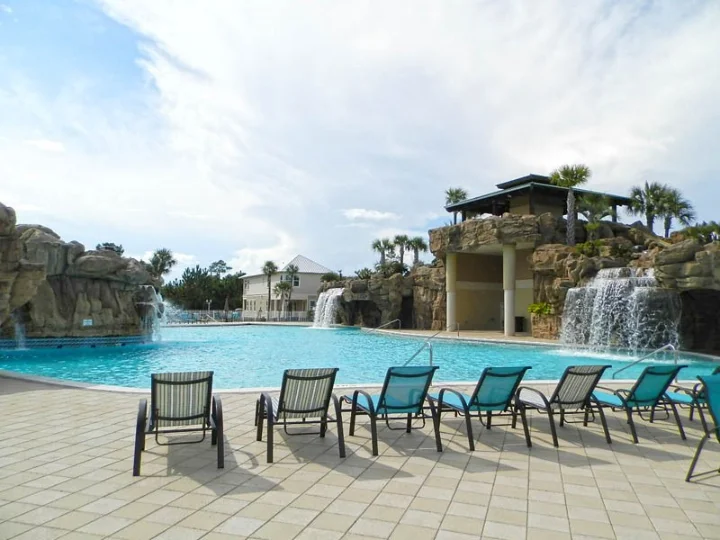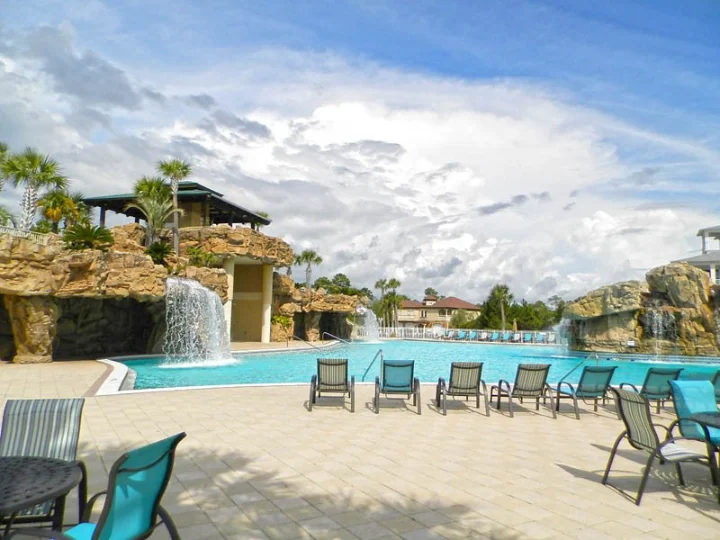 Discover Cypress Breeze Plantation
Cypress Breeze Plantation in Santa Rosa Beach, Florida, exudes a warm and welcoming atmosphere with a touch of Southern charm. This vibrant neighborhood offers a sense of community and a laid-back coastal lifestyle.
Cypress Breeze Plantation rentals showcase a blend of architectural styles that add to the area's character and charm. With well-maintained sidewalks and lush green spaces, Cypress Breeze Plantation invites visitors to enjoy leisurely walks and take in the scenic surroundings.
Cypress Breeze Plantation embodies the essence of coastal living, combining the tranquility of nature with the conveniences of modern amenities. Whether relaxing on a front porch or exploring the nearby beaches and attractions, this neighborhood offers a harmonious blend of relaxation and community spirit.
Beyond the neighborhood, you'll find a wealth of attractions and dining options to enhance your stay. Explore the unique shops and art galleries of neighboring towns like Seaside and Grayton Beach. Indulge in delicious coastal cuisine at renowned restaurants such as The Red Bar and The Perfect Pig.
Choose Cypress Breeze Plantation for your next vacation and let Southern Vacation Rentals provide you with an exceptional home away from home in this highly desirable 30A community.
Additional Information
Nearby Attractions & Restaurants
Town of Seaside
Grayton Beach State Park
The Red Bar and Perfect Pig restaurants
Gulf Place Community Town Center boutiques, shops and restaurants
30A Vacation Rentals at Cypress Breeze Plantation