Compass Point Condo Rentals in Gulf Shores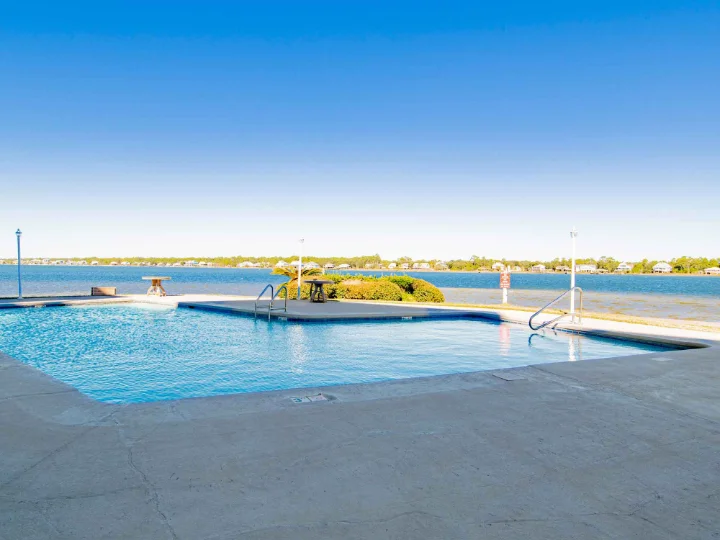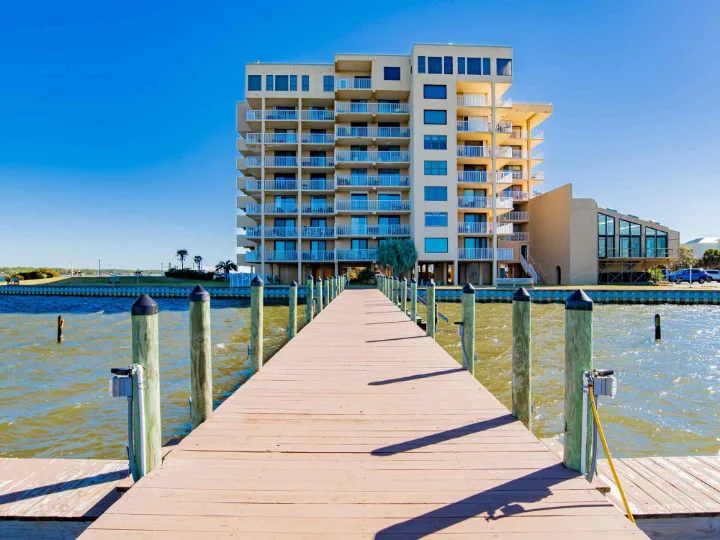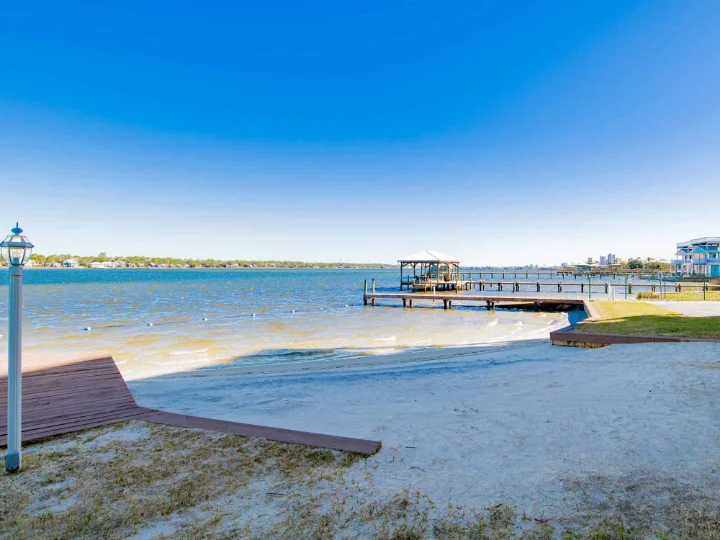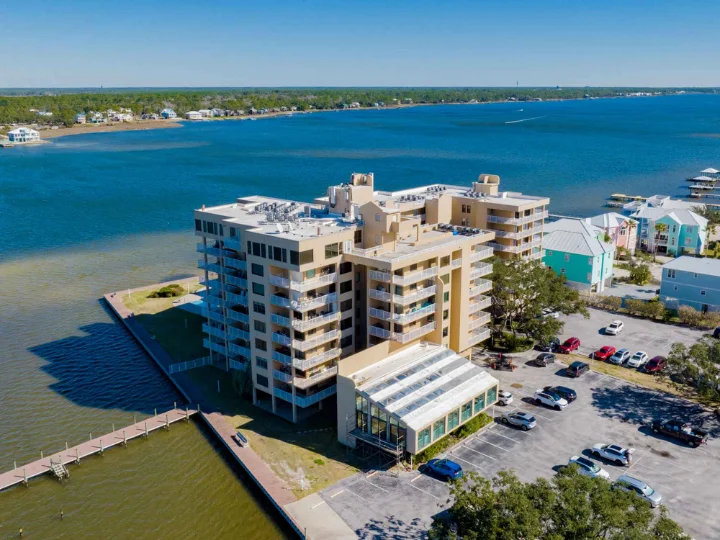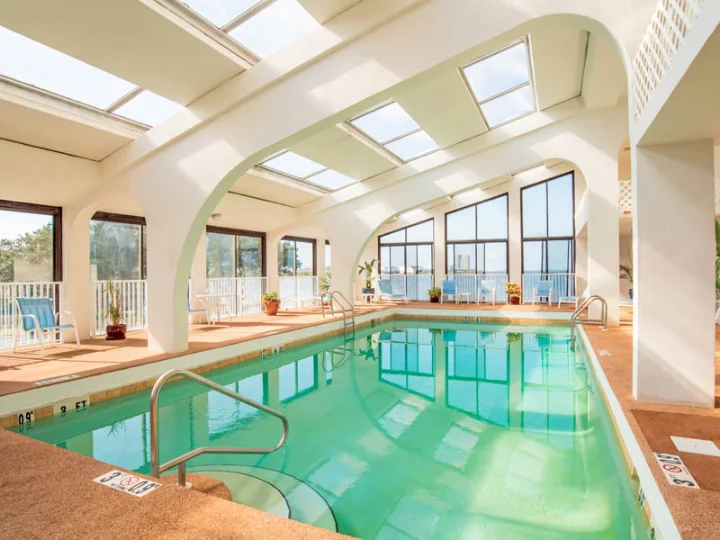 Discover Compass Point
On the quieter west end of the main beach road in Gulf Shores, Alabama, Compass Point is a family-friendly getaway situated right on Little Lagoon and across the two-lane road from the Gulf of Mexico. You will be able to enjoy a gorgeous view of the water when you arrive at Compass Point in Gulf Shores.
Compass Point Gulf Shores condo rentals come with ample-sized balconies overlooking the lagoon and plenty of space inside for your family to be comfortable. Its location right on Little Lagoon makes it a great spot for fishing on the pier. Or, if you want to bring your boat, you'll also find a boat ramp. There is a sandy beach area on the lagoon, ideal for watching kids wade into shallow water. You'll also find a barbecue area, an outdoor pool and a heated indoor pool.
While you could certainly stay put for your entire vacation and have the time of your life, popular restaurants, shopping and attractions are just a few miles away, including The Hangout, Sea-n-Suds restaurant, Waterville USA and Gulf State Park. Grocery stores are also nearby.
Prepare to relax at the beach and on the lagoon. Book your Compass Point condo rental from Southern today.
Additional Information
Community pools: outdoor and indoor
Fishing pier and boat slips on Little Lagoon
Sandy beach on Little Lagoon
Access to the beach across the street
Gorgeous views of Little Lagoon
Gulf Shores, Alabama, Condo Rentals at Compass Point