Cassine Village Rentals On 30A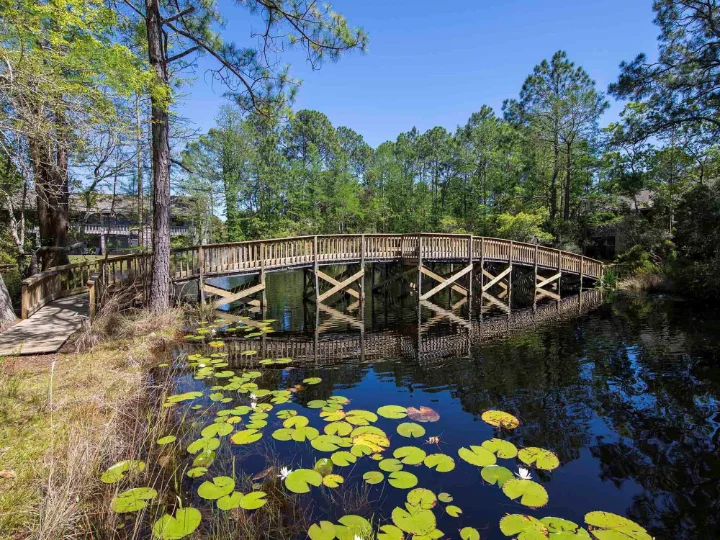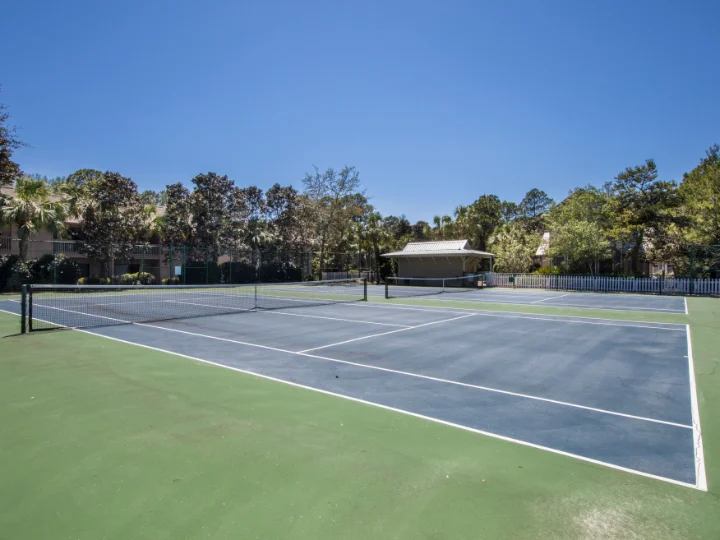 Experience Cassine Village in Seagrove Beach
Nestled in the heart of Seagrove Beach, Florida, Cassine Village offers a tranquil escape for those seeking a beachside vacation. With a variety of 30A vacation rental homes managed by Southern Vacation Rentals, visitors can find the perfect accommodation for their Seagrove Beach getaway.
Huge, majestic oaks and towering pines are among the lush vegetation that surrounds Cassine Village. The neighborhood exudes a serene and laid-back vibe, embracing the coastal charm of the area and is just a short stroll from Seagrove Beach, providing easy access to one of the most stunning stretches of coastline in the area.
Cassine Village boasts an array of outdoor amenities, such as nature trails, a picnic area, and multiple community pools.
Within walking distance of Cassine Village, families will find walking trails, space for picnics at one of the community's green spaces, opportunities for kayaking on the nearby Eastern Lake, and opportunities for exploration along the 30A bike path.
Book your tranquil beach getaway in Cassine Village, Seagrove Beach, FL, with Southern Vacation Rentals today.
Additional Information
Top Family Attractions & Activities
Play at the community pool or tennis courts
Enjoy a beach day at Seagrove Beach
Explore the Eastern Lake Nature Preserve
Embark on a scenic bike ride along 30A
Visit the charming shops and eateries of Seagrove Village Market
Take a family hike through Point Washington State Forest
30A Vacation Rentals at Cassine Village in Seagrove Beach