Boat Dock & Fishing Pier Vacation Rentals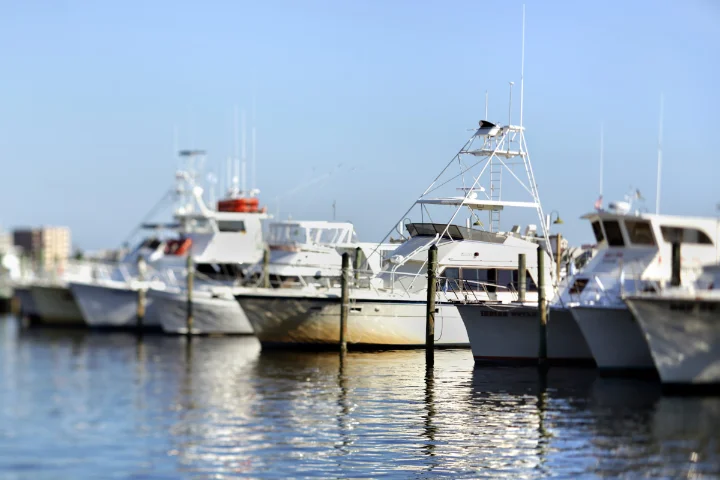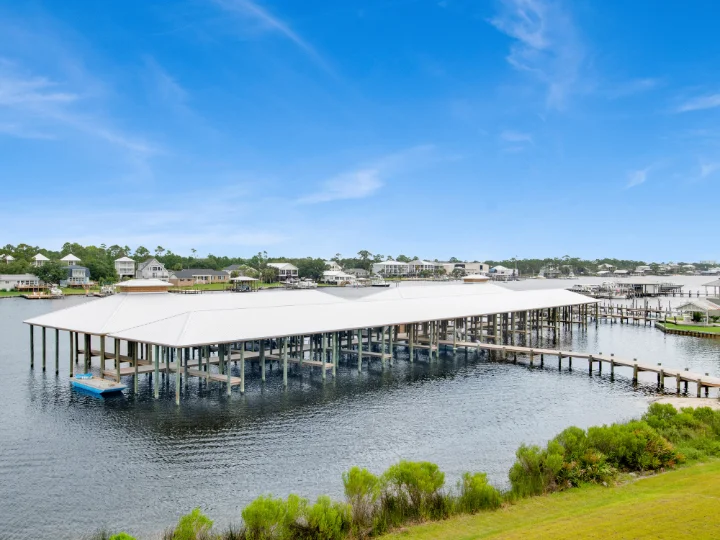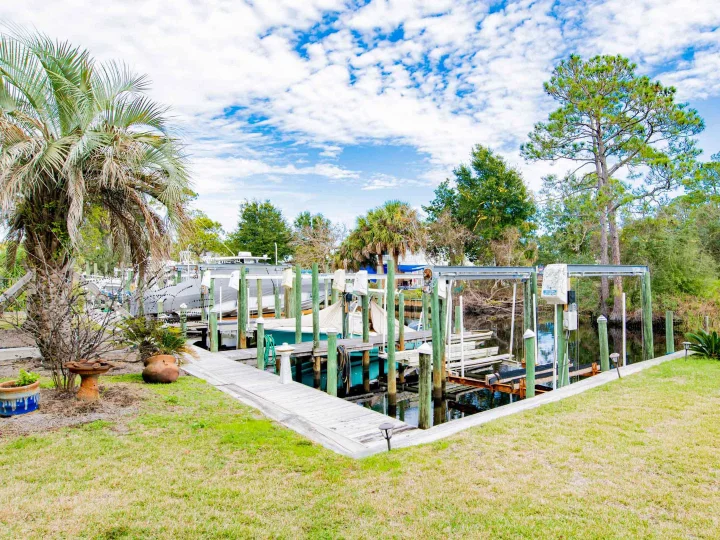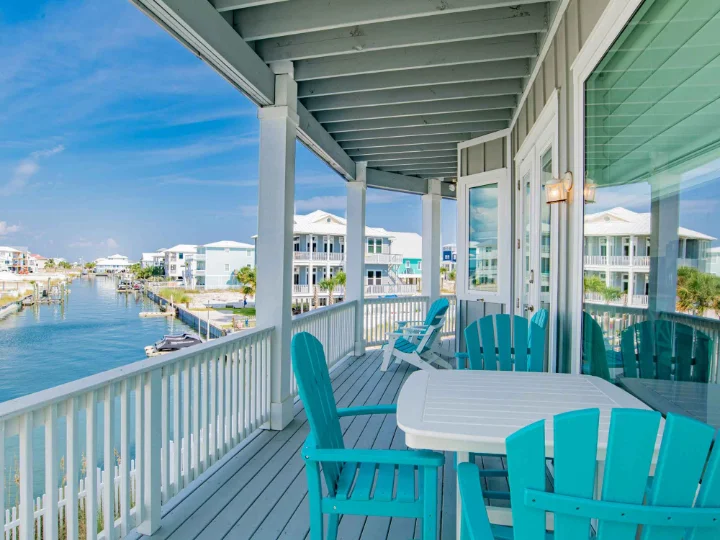 Explore Southerns Boat Dock Rentals
Are you an avid boater, yearning to feel the wind in your sails as you venture across open waters, in search of that perfect fishing spot or a refreshing swim? Look no further! Book a Southern Vacation Rental home equipped with a boat slip, boat dock or located right on the pier.
Whether you're seeking water-filled adventures at the beach at Santa Rosa Sound,
try your hand at fishing for a Red Snapper in Destin
or taking a leisurely cruise around Cotton Bayou in Orange Beach, our boat slip accommodations ensure your watercraft stays safe while you bask in comfort and enjoy outstanding amenities. Opt for a canal-front home and forge vacation friendships with access to community amenities. Take a refreshing dip in homes featuring community pools or savor the flavor of your fresh catch on the grill while swapping stories and making plans for the next day. Alternatively, choose a private bay-front home with luxurious furnishings.
Rest assured, all of Southern's boat slip vacation homes offer inviting spaces, well-appointed with plush furnishings, cozy beds, spacious living areas and fully equipped kitchens.
Whether you bring your own boat or rent one, Southern's waterfront homes with boat slips provide the ideal landing spot for you and your vessel all along the Alabama & Florida Gulf Coast. Book today and embark on your perfect boating getaway!
Additional Information
Boat slips to ensure your boat's security.
Inviting interiors and outdoor living areas for your comfort.
Just minutes away from open waters, perfect for fishing and exploration.

Vacation Rentals with a Boat Slip, Dock or Pier