An Area Guide to Visiting Panama City Beach ~ Southern Vacation Rentals
Have you been dreaming of visiting Panama City Beach lately? Boasting 27 miles of beach, high-rise resorts, and a plethora of fun activities, Panama City Beach remains a popular destination for travelers from all over. New upscale developments and an ever-growing landscape have helped redefine its image, transforming it into a haven for every type of vacationer. Whether you love to seek out adventure on vacation or are looking for ways to unwind and unplug, visiting Panama City Beach is sure to provide the vacation you need.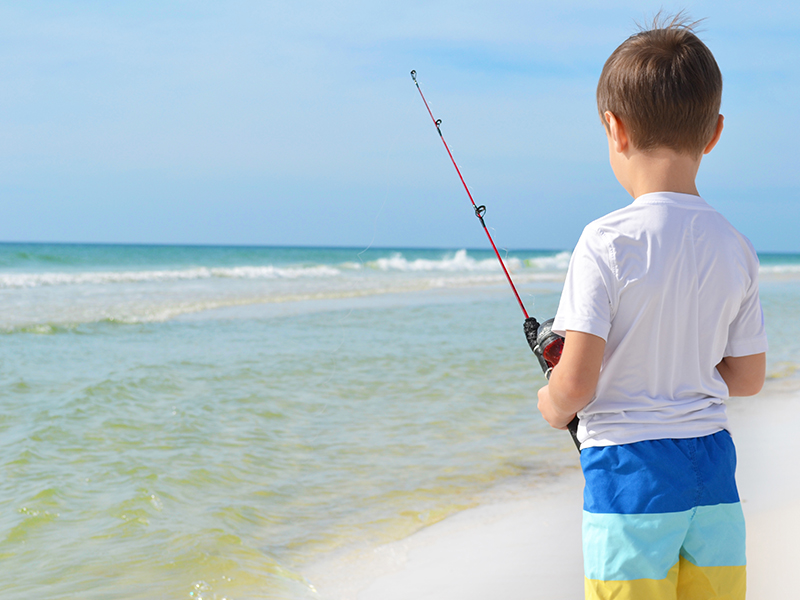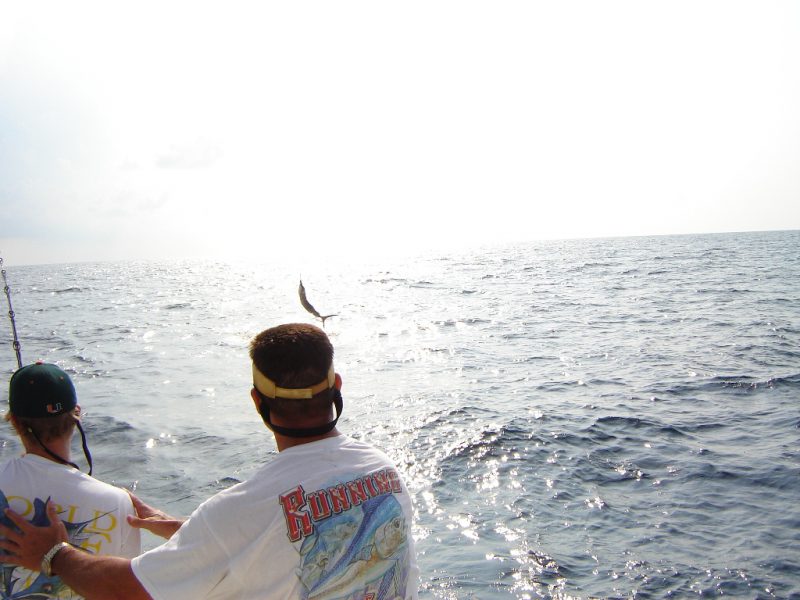 Our Favorite Activities in Panama City Beach
Even if you have been visiting Panama City Beach for a while now, you are sure to find something new to do each time you visit. That's just the beauty of visiting the beach! From state parks to fishing charters and dolphin cruises to premier shopping, Panama City Beach is bursting with fun things to do.
Need some vacation inspiration? Here are a few of our favorite things to do when visiting Panama City Beach:
In addition, we are pleased to partner with local businesses to bring you discounts on local attractions. Through our Southern Perks program, you can save numerous activities: dolphin cruises, parasailing, kayak rentals, and more! Just choose your dates and scroll to see what's available. You never know what new activity you will find!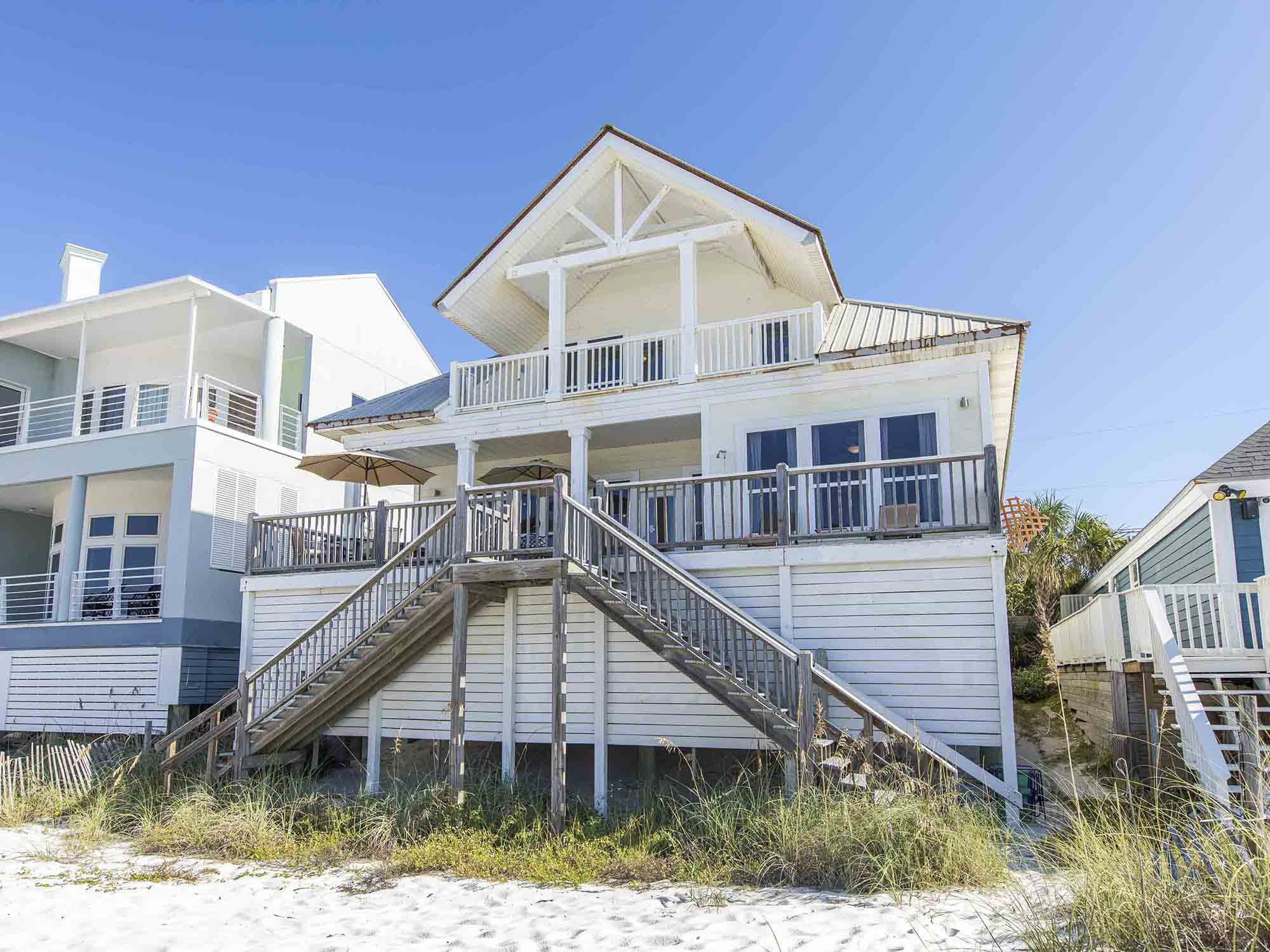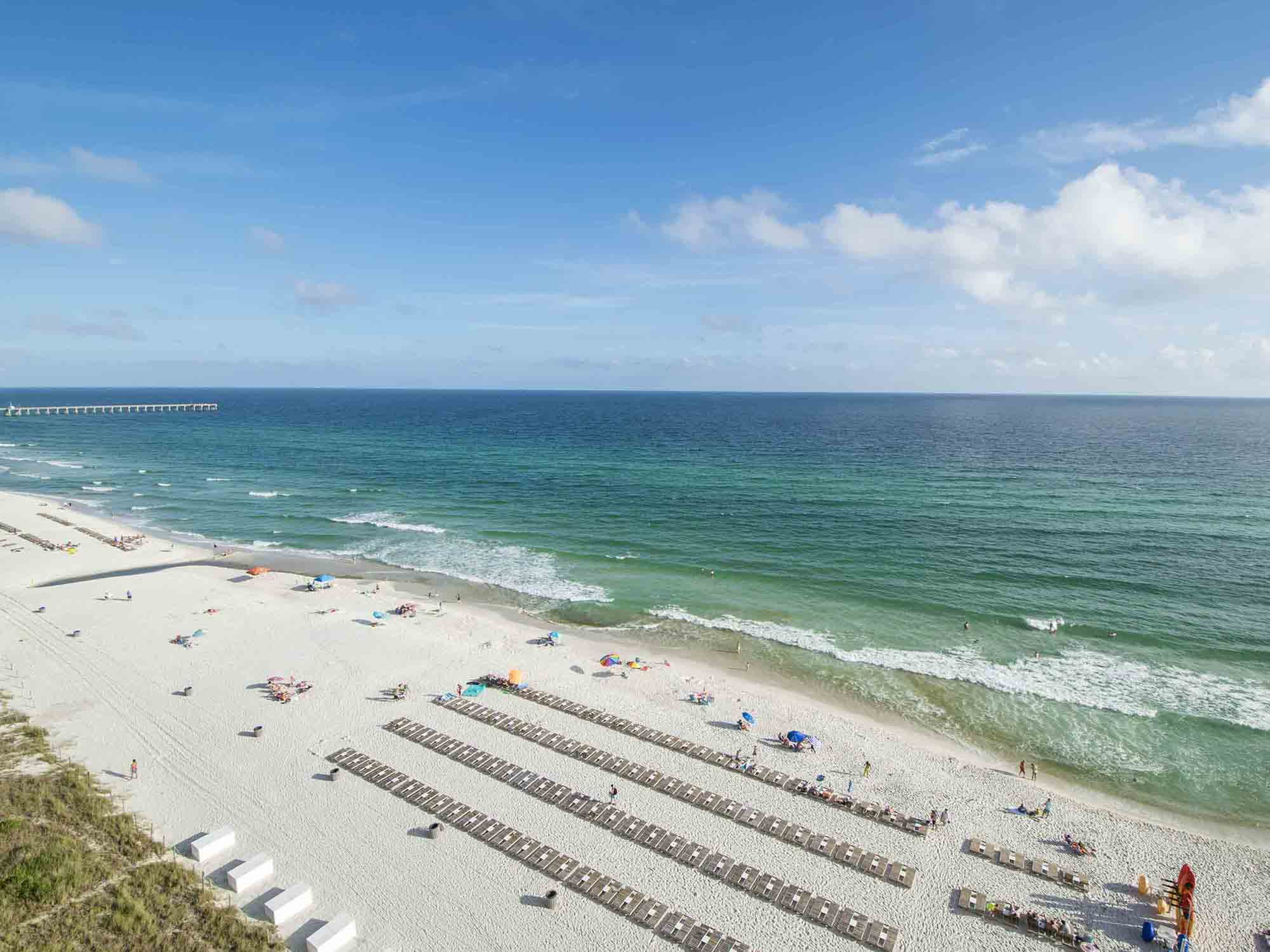 Where to Eat
Do you have a picky eater in your party? Or, are you a self-proclaimed foodie? No matter which one it is, Panama City Beach's restaurants have something for everyone. The local seafood is not to be missed, and the restaurants surely deliver. Enjoy fine dining or casual beachside service, and everything in between. Here are a few of our favorite restaurants to try in Panama City Beach:
That's not all! There are more restaurants in Panama City Beach listed on our Gulf Coast Guide.
Where to Stay in Panama City Beach
When you visit Panama City Beach, you will find that there's somewhere for everyone. Maybe you look for a resort with kid-approved amenities, or perhaps you look for a house with breathtaking views. We're sure we can find just the place for you! Here are five of our favorite vacation rentals in Panama City Beach: