Our Favorite Wedding Accommodations in Destin ~ Southern Vacation Rentals
Calling all Destin spring brides! Are you looking for wedding accommodations in Destin? Let our Cottages by the Bay be the answer. These eight beautiful vacation homes in Destin are the perfect place to host your family and guests, especially if you're saying "I do" at the Destin Bay House. With a location just across the street from the Bay House and close to many other area activities, you won't find a better place to stay than at the Cottages.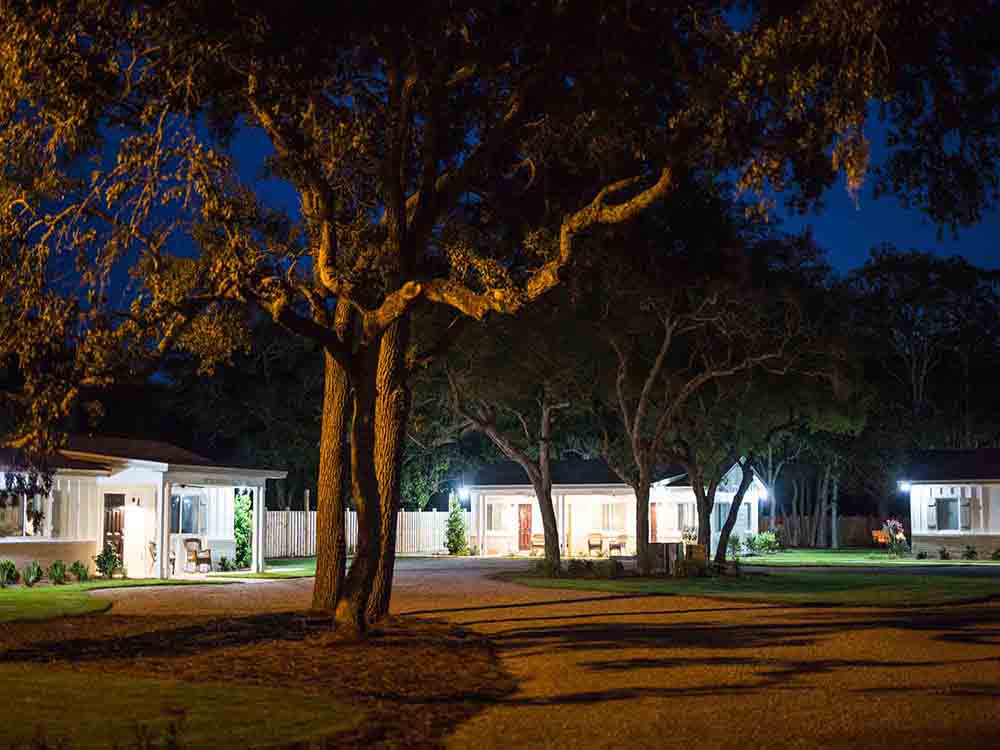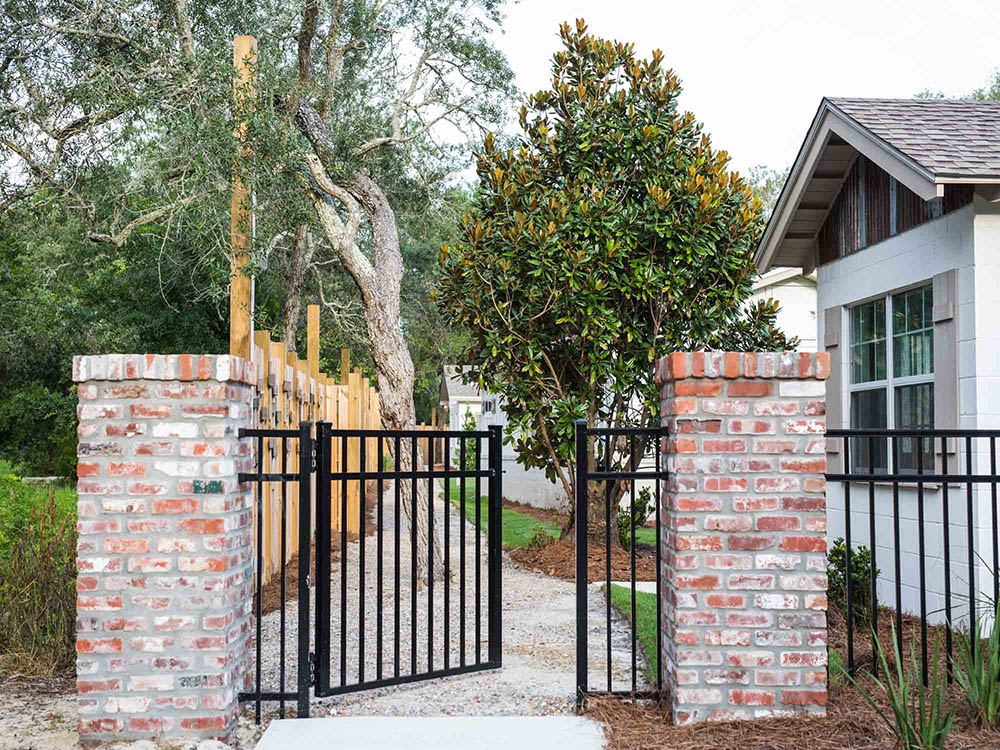 Each Cottage sleeps anywhere from 4-11 guests. If you need space for as many as 50 guests, consider reserving "The Retreat" as your Destin wedding accommodations. This ensures you have all eight cottages to yourself. If your guests are coming in from out of town, then hosting them at the Cottages is an excellent option. Forgo the hotels and reserve our private homes with a range of amenities that will make sure your out-of-town guests have the most memorable time. Upscale additions like stainless steel kitchen appliances add a touch of modern flair to some of the original touches that were kept in the home, like teak walls and hardwood floors. Additionally, you can make use of the spacious lawn at the Cottages to host a rehearsal dinner, post-wedding brunch, or any small event you'd like.
Don't just take it from us! The Cottages have received some excellent feedback from previous guests, like this one thoughtful review from Kerrie S. who stayed with us in May this summer:
Great location, Beautiful property, spacious homes with amazing decor, everything you need for vacation, rest and relaxation in one location! (Check out the pool, grilling area and fire pit as well) – Kerrie S.
Plus, this year we welcomed the newest addition to the Cottages, At Last. This is the only two-story Cottage, with enough space for six guests and the closest location to Calhoun Avenue. You can easily walk to attractions like Captain Leonard Destin Park and HarborWalk Village when you stay here!
Need to reserve the Cottages for your upcoming wedding in Destin? Give us a call today! We'd love to help make this special event in your life as memorable as can be.