These Vacation Rentals in Perdido Key, FL are Perfect for Thanksgiving
Hoping to change up this year's Thanksgiving celebration? Consider hosting it at the beach! What better way to spend time with family than to wake up, enjoy a delicious Thanksgiving lunch, and head to the beach for some quality time under the sun? The first step in planning a successful Thanksgiving stay along the Gulf Coast is choosing the right rental for your crew. To assist, we have listed three vacation rentals in Perdido Key, FL that are perfect for a Thanksgiving vacation.
The word "Perdido" means lost in Spanish. This stretch of shoreline is undisturbed, well-protected, and considered the perfect spot for those looking to relax. It is a great choice for Thanksgiving because the serene atmosphere encourages guests to spend their time reconnecting with loved ones. There are also wonderful things to do in Perdido Key if you choose to spend a week exploring the area. Visit our Gulf Coast Guide for ideas on how to fill your vacation with adventure.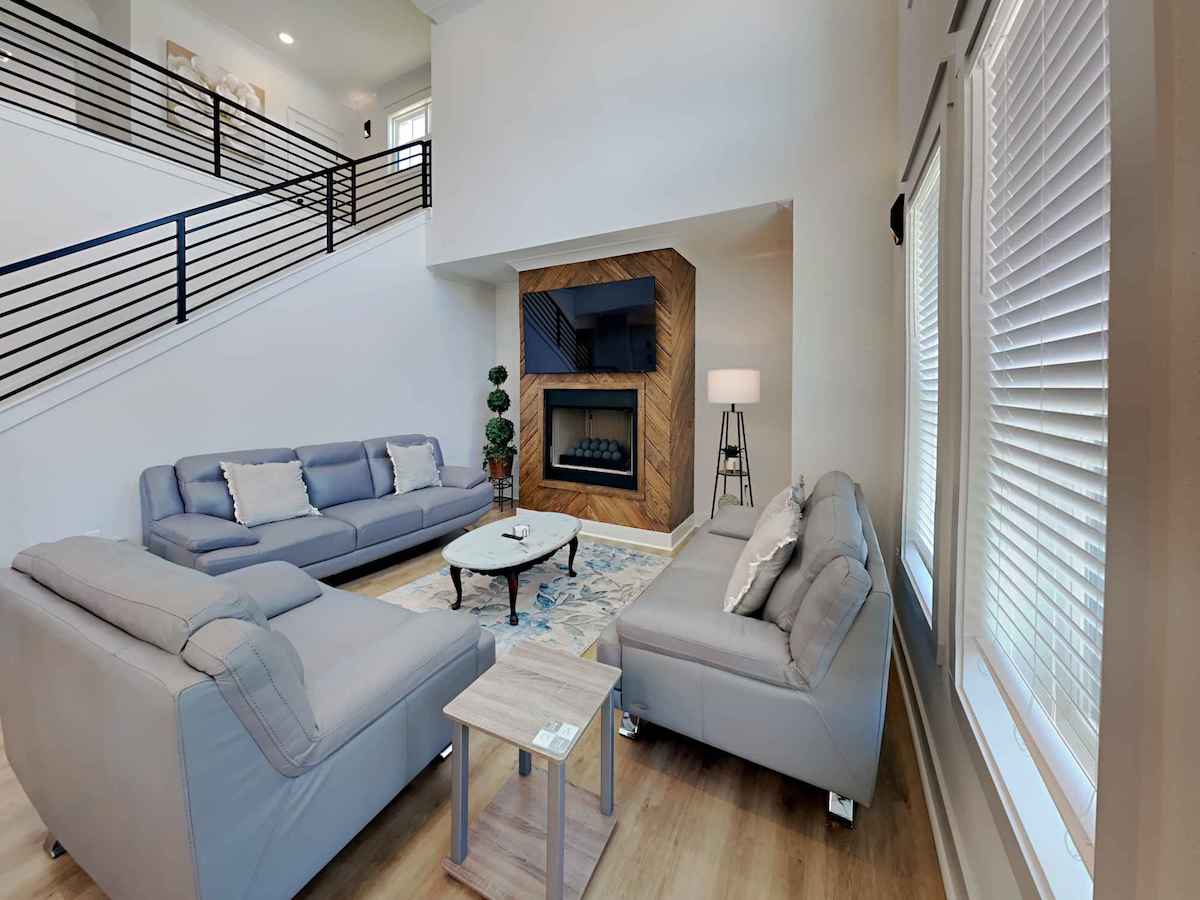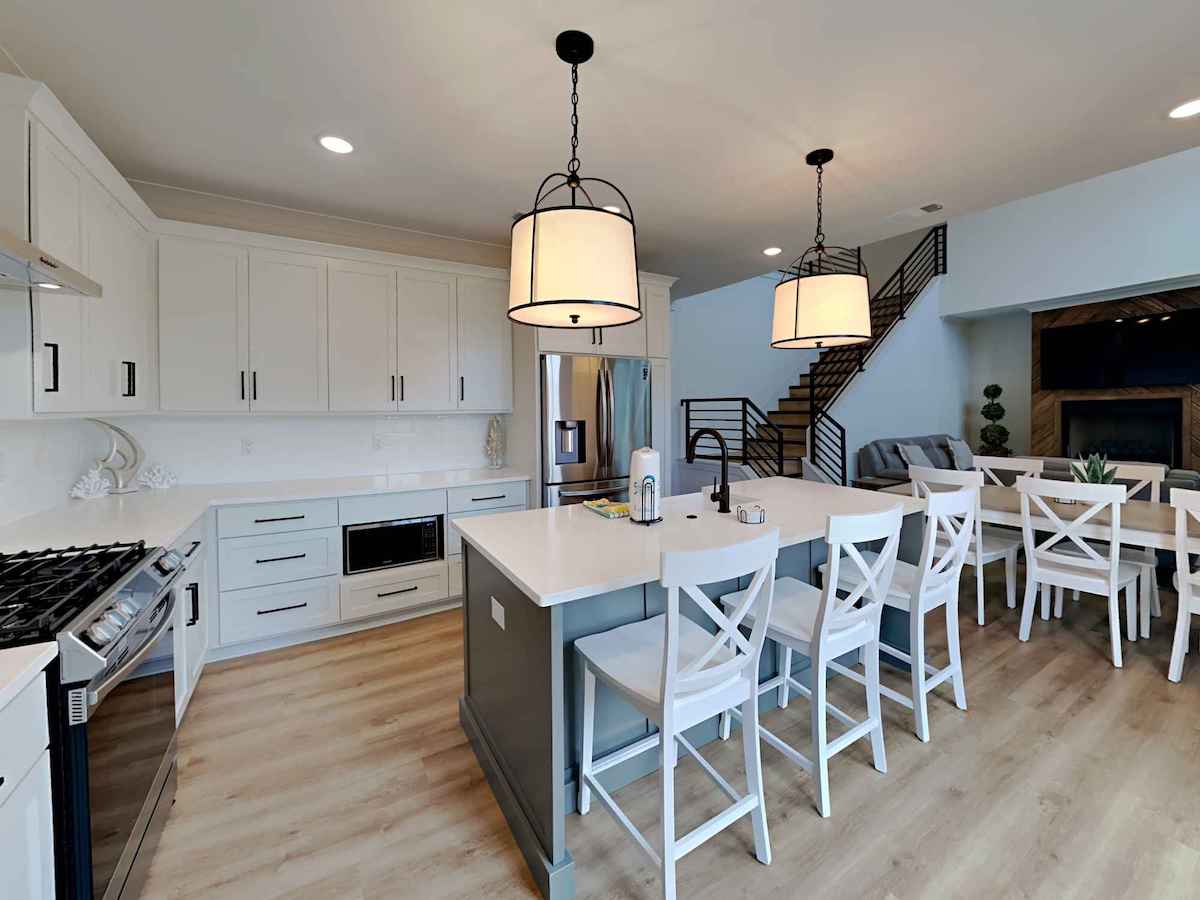 Redfish Harbor Family Tides
This Perdido Key, FL vacation home includes four bedrooms, three and a half bathrooms, and can easily host up to 12 guests. Traveling with multiple families? Redfish Harbor Family Tides is the perfect choice for a group stay. Updated features, spacious countertops, and ample seating make hosting Thanksgiving a breeze. The beach is just a short drive away and you have access to community amenities such as a community pool. Other amenities include Bocci Ball, Pickleball, Lawn Chess, and volleyball courts. You will never run out of things to do when you choose Redfish Harbor Family Tides.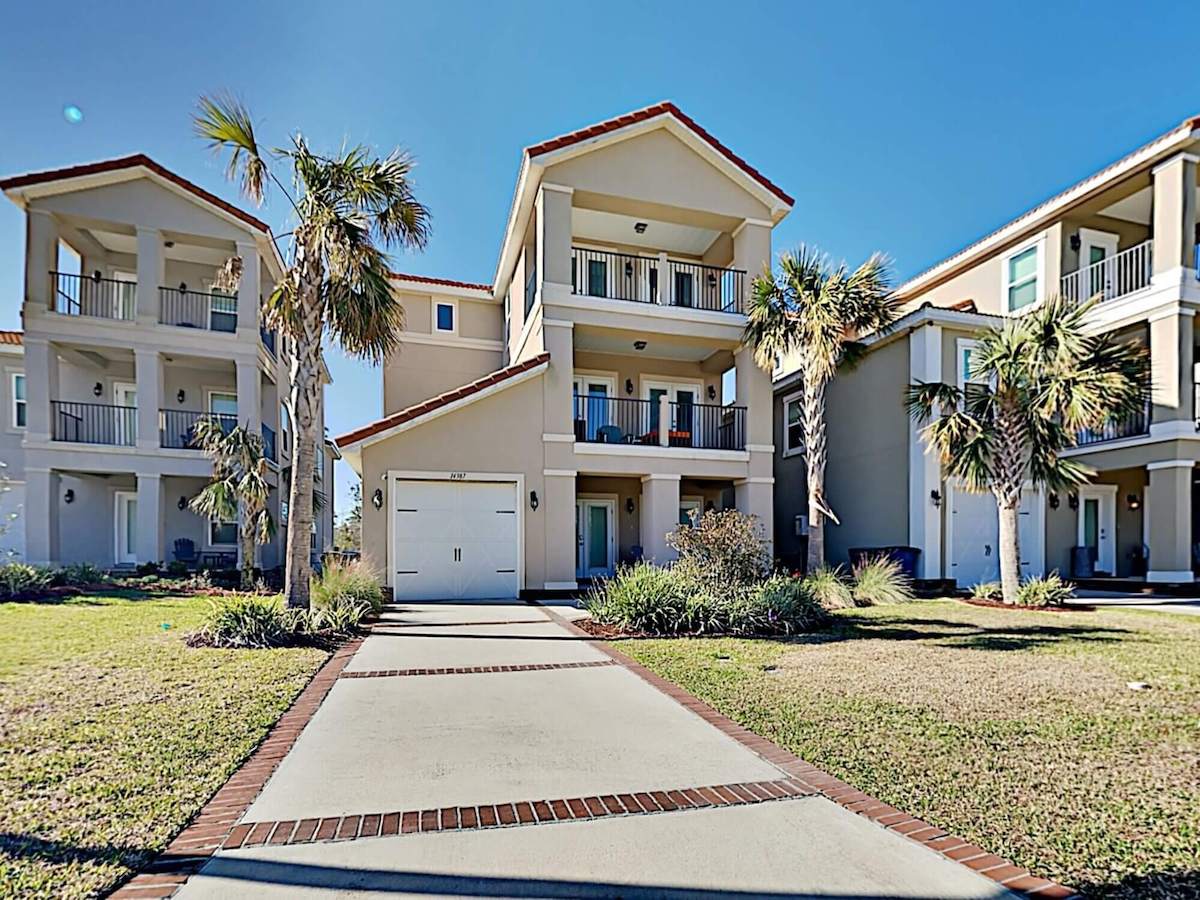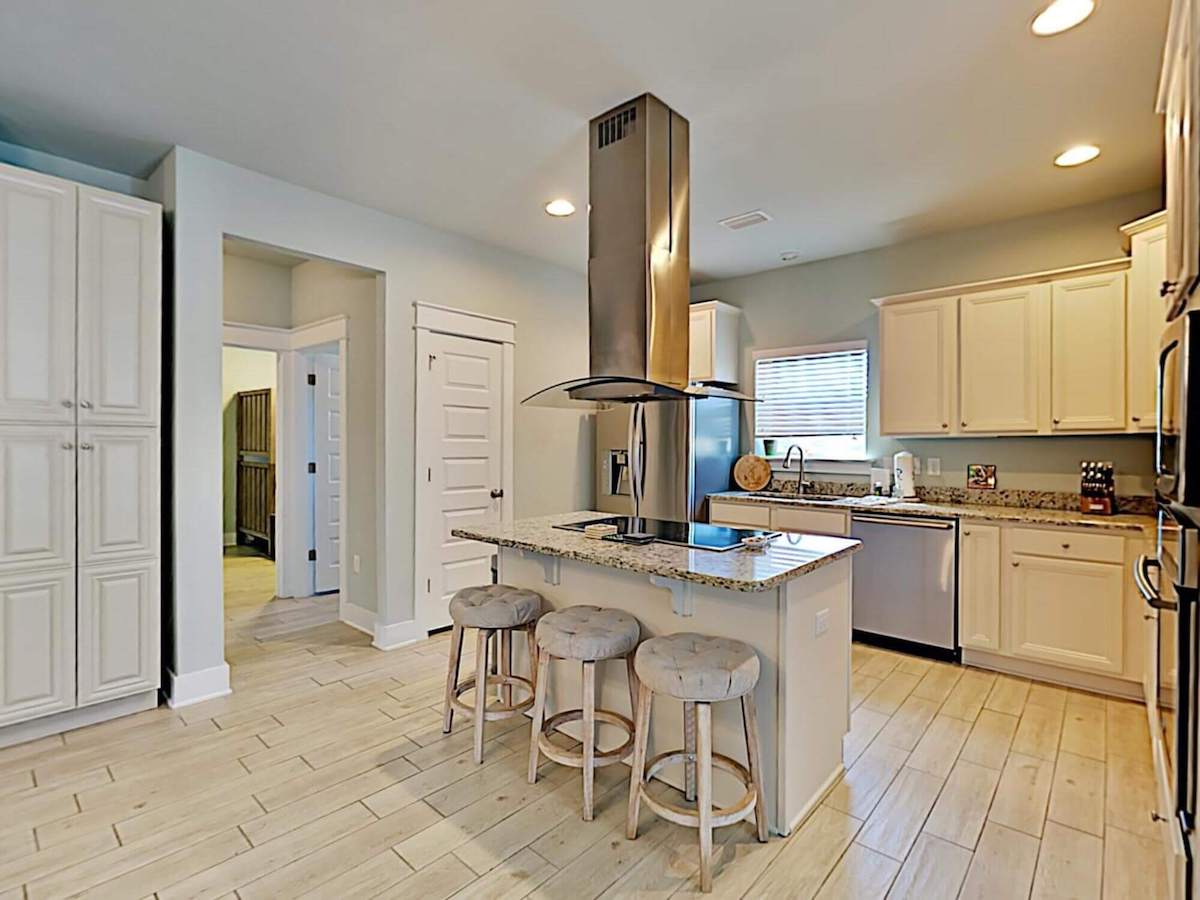 Buena Vista 2
Want to bring your furry family member to the beach? Buena Vista 2 is pet friendly so no need to stress about who is taking care of Fido while you are on vacation. This vacation home includes four bedrooms, three and a half bathrooms, and accommodations for 16 guests. Buena Vista 2 is within walking distance of the beach and is centrally located so you are nearby tons of area adventure. You will love preparing a home-cooked meal in this kitchen. Stainless steel appliances, a private gas grill, and a kitchen island make time spent here feel luxurious.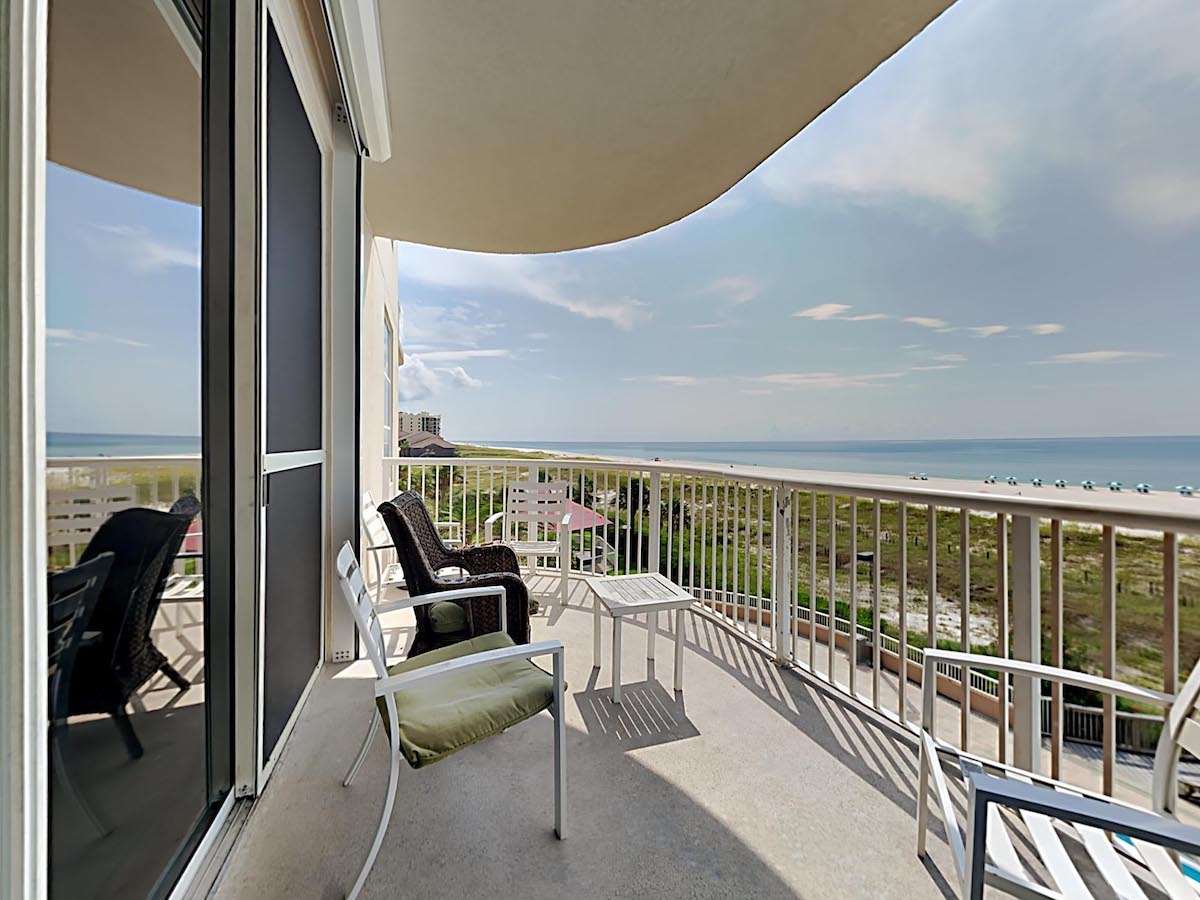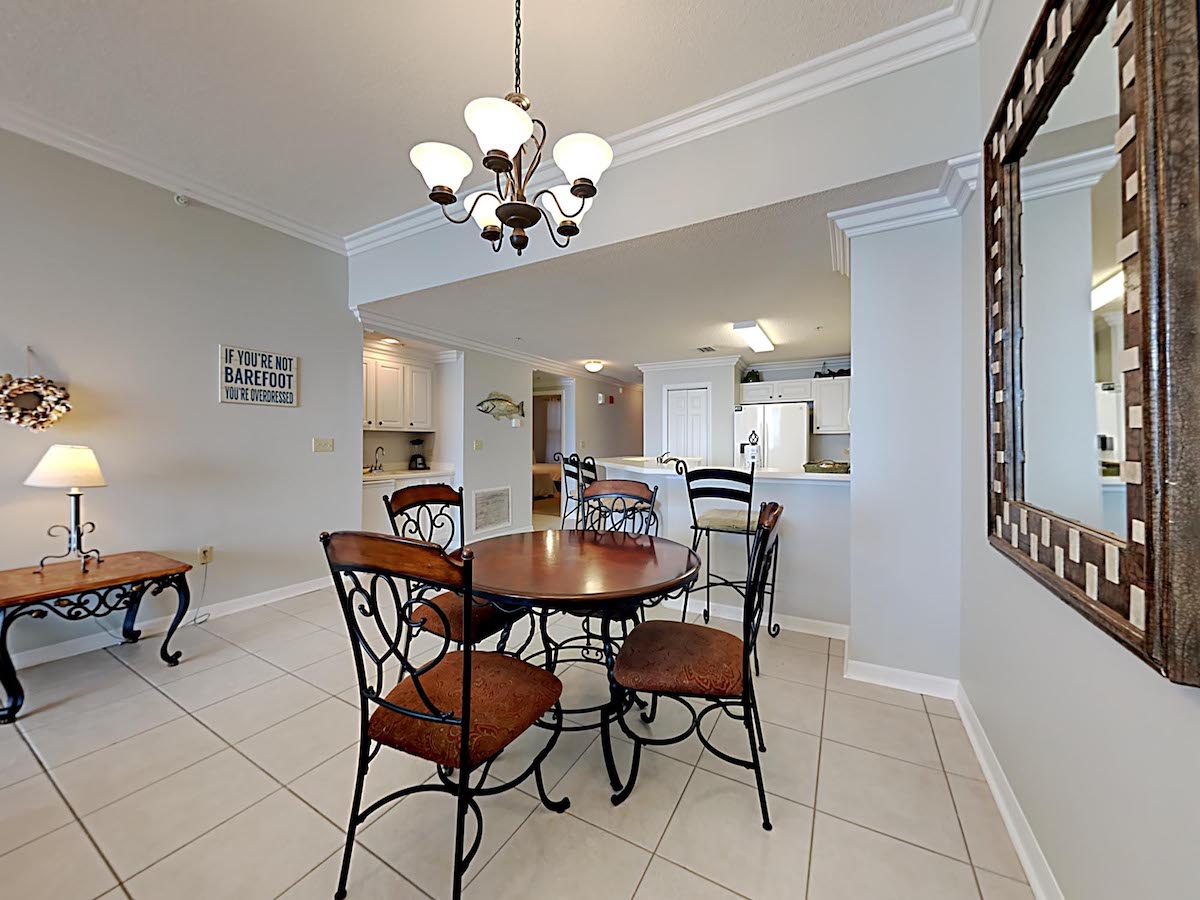 Spanish Key #205
If you aren't looking for a group stay in a vacation home, consider a family stay at Spanish Key 205. This Perdido Key, FL condo allows eight guests to unpack into three bedrooms and three full bathrooms. It is beachfront and showcases spectacular views from your spacious private balcony. An incredible feature to mention since Thanksgiving week can be cooler is the indoor pool. Your kids will love the opportunity to splash in the water no matter the temperature outside.
Each of the vacation rentals in Perdido Key, FL mentioned above are close to grocery stores so you can stock the fridge upon arrival. Don't miss the chance to spend Thanksgiving along the beach! The time is now to book your retreat this Holiday season.