Top Instagram Spots at the Beach
There is no better way to commemorate your trip to the beach than by taking Instagram-worthy pictures! Not only do you want to have great pictures to show off on your Instagram feed but also to use these images as a keepsake to remember how incredible your vacation was. If you're planning a trip to Northwest Florida or Coastal Alabama this summer, then you are in luck. There are some great Instagram-worthy spots around the beach, and we are going to walk you through where to find some of our favorites. Check out our picks for the top Instagram spots at the beach, whether you're visiting Destin, 30A, Orange Beach, or Gulf Shores! Your Instagram feed will soon be the source of vacation inspiration for all of your followers.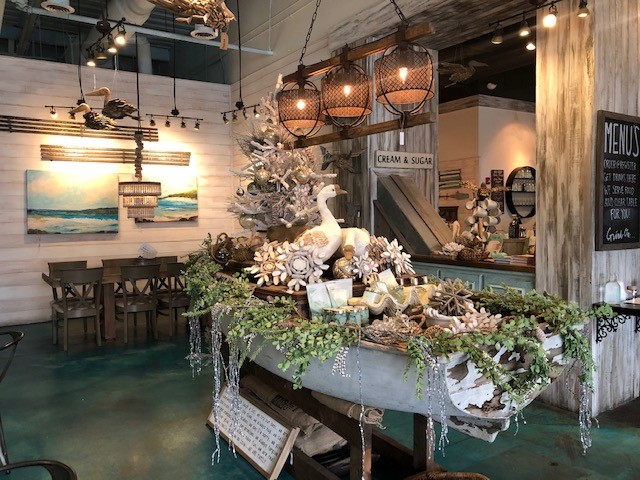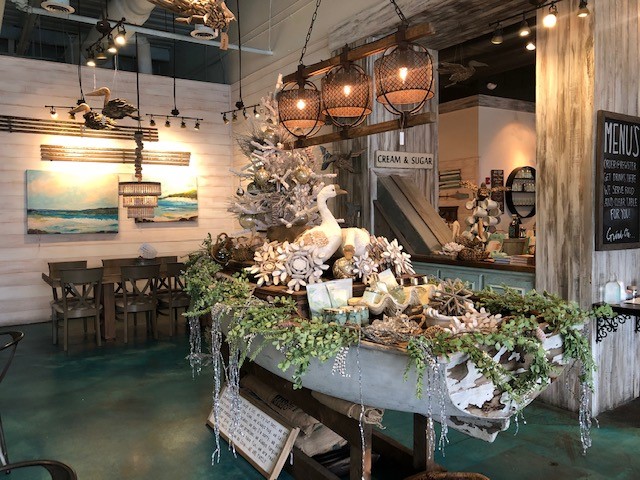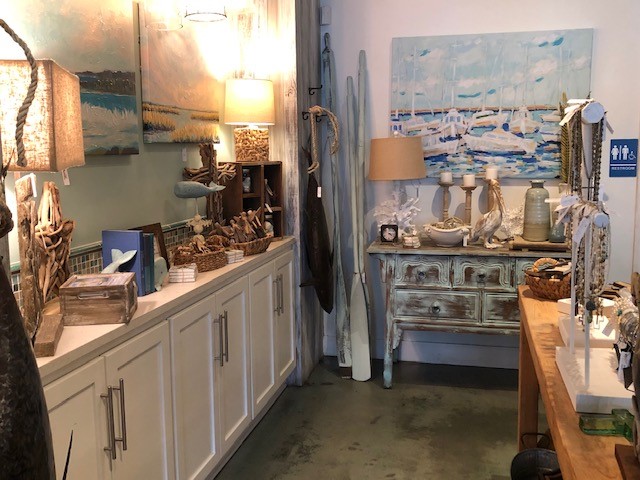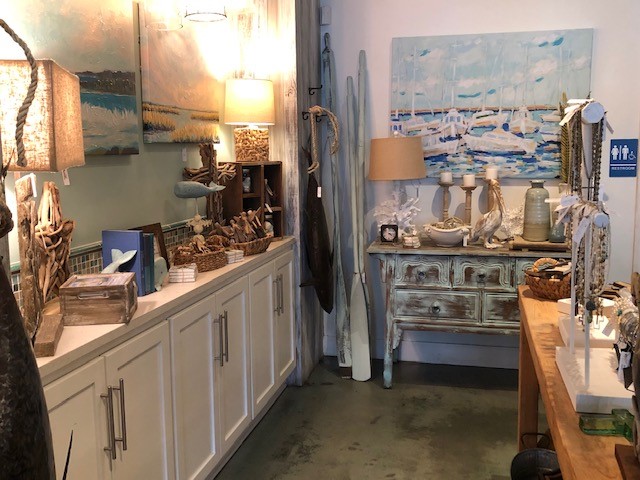 1. The Southern Grind Coffee House – Orange Beach
The Southern Grind Coffee House is located at The Wharf in Orange Beach and is one of those charming places that you'll fall in love with instantly. No matter the reason for your visit, The Southern Grind Coffee House will become a staple that you will find yourself visiting every time you go to Orange Beach. Stop in for a quick lunch or pop in for some delicious coffee or gelato and take a photo of your treat at the beach!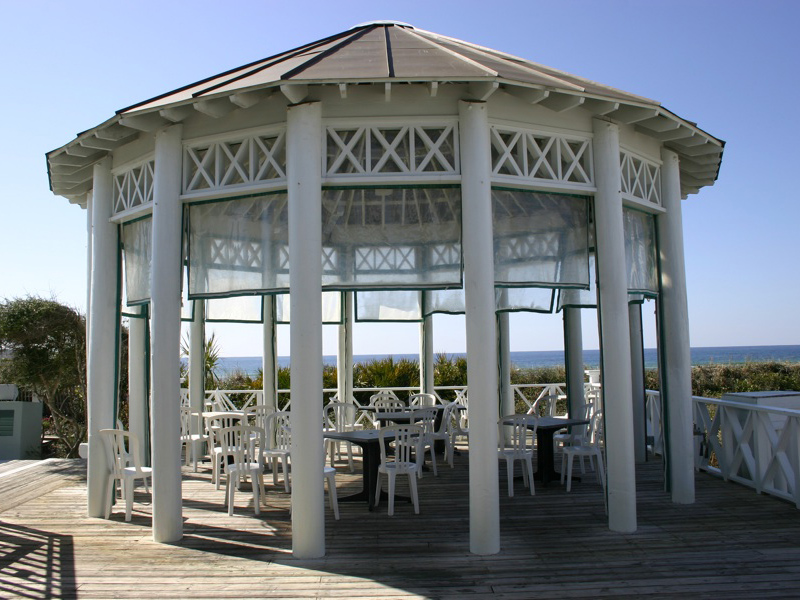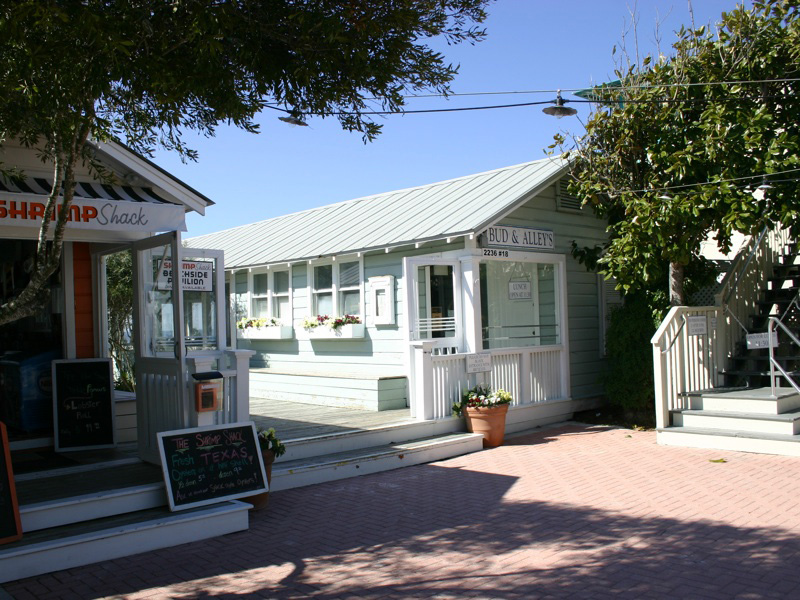 2. Bud and Alley's Waterfront Restaurant – 30A
If you have ever visited Scenic 30A, then you know that some of the top Instagram spots at the beach are located here. Bud and Alley's Waterfront Restaurant and Rooftop Bar not only offers delicious bites but also gorgeous views of the beach! Let your "phone eat first" and take a picture of your delicious meal, then find the pavilion and take group pictures with an incredible backdrop!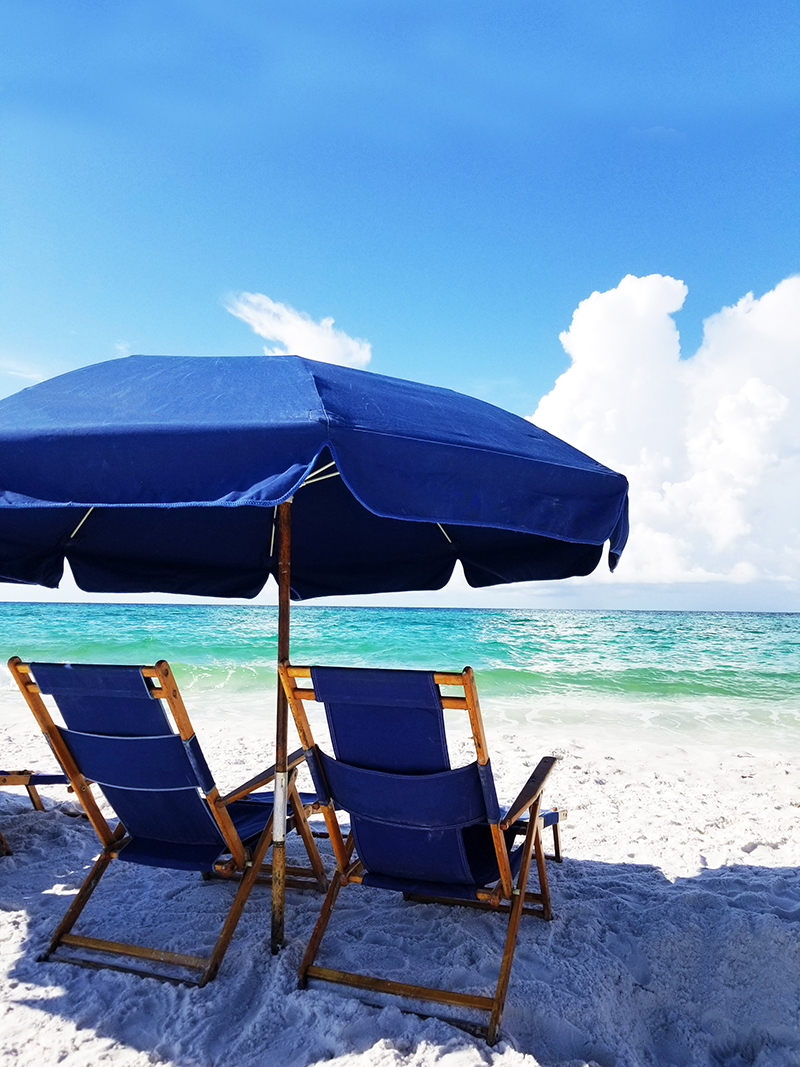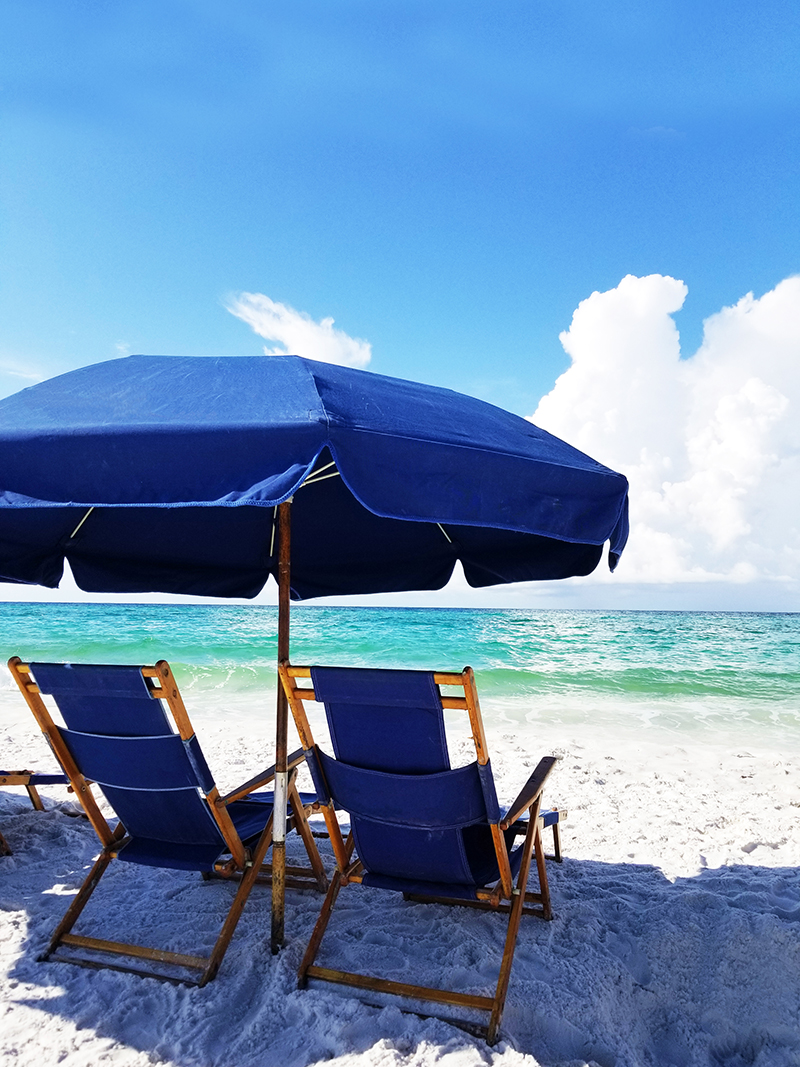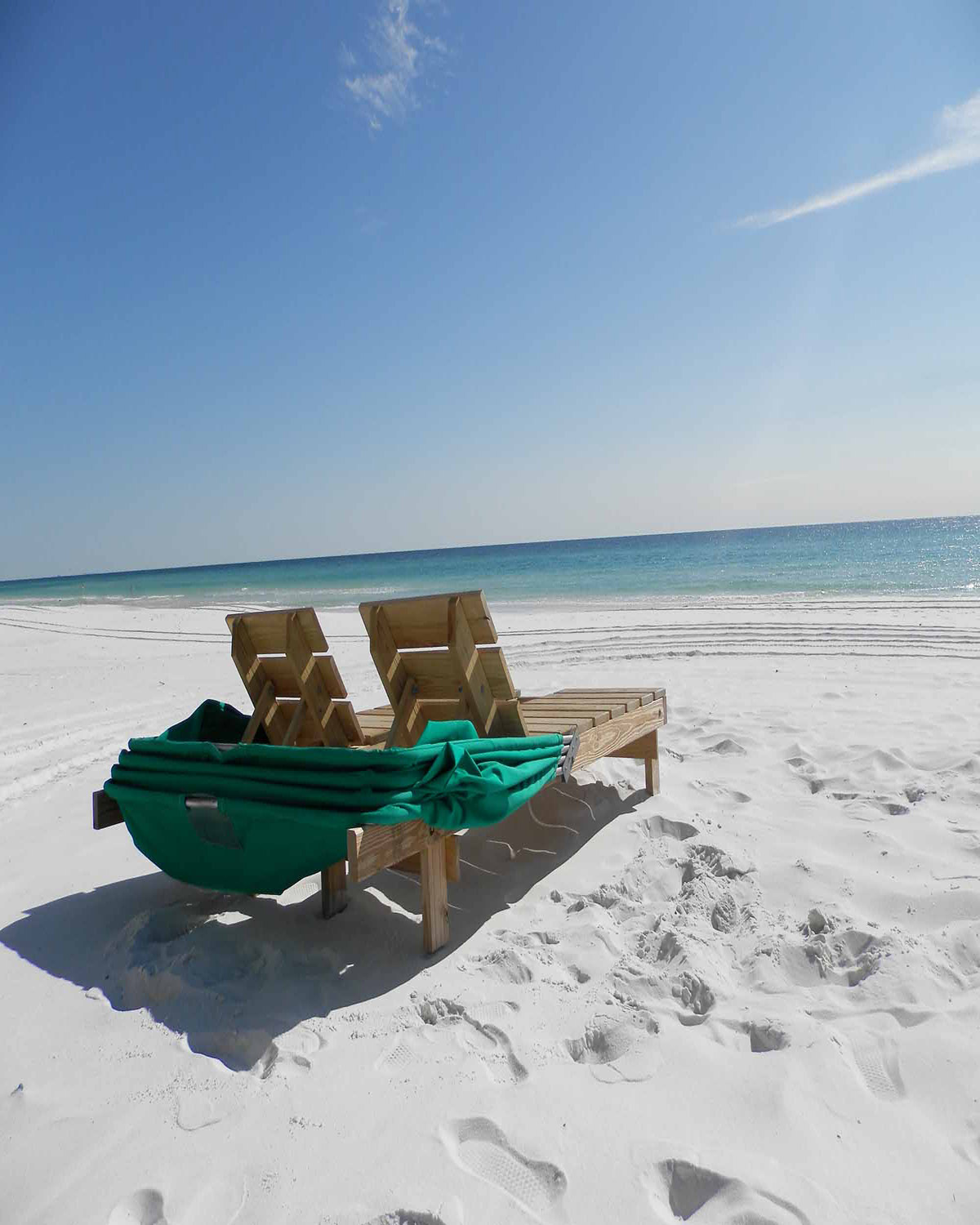 3. Destin's Beaches
No filter needed here! The beaches in Destin are so breathtakingly beautiful that your photos will speak for themselves. No matter which beach access, or what your beach setup may entail, you are guaranteed an Instagram-worthy photo.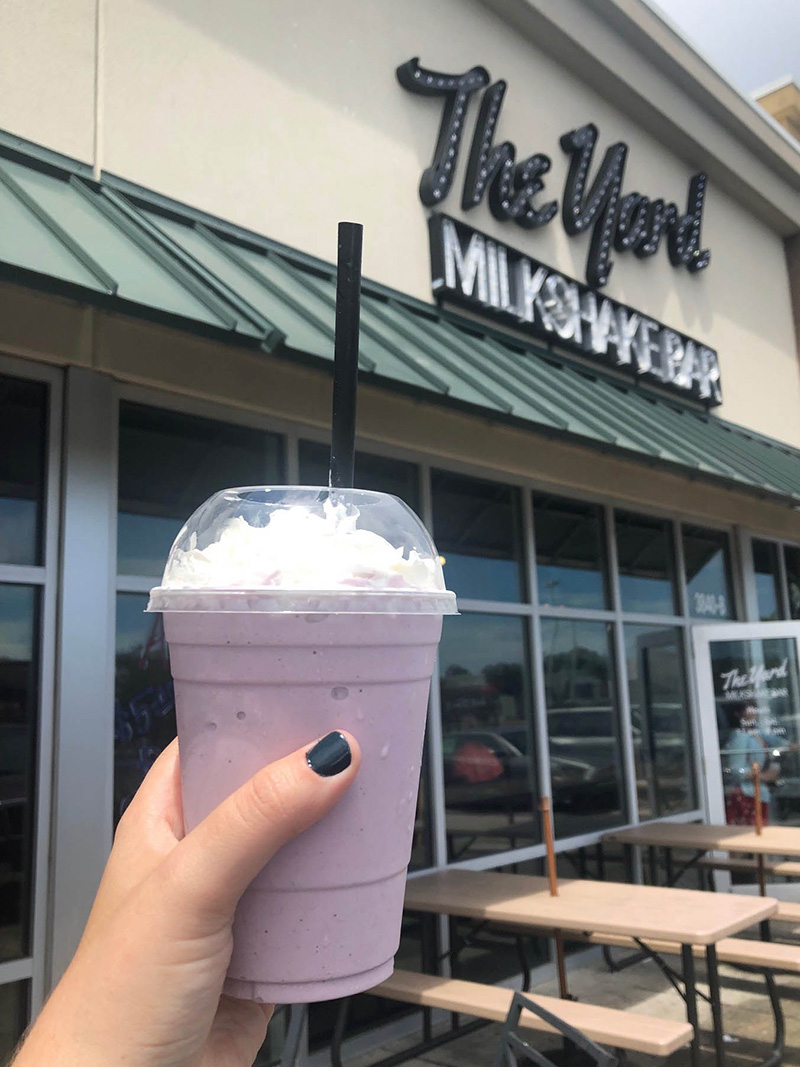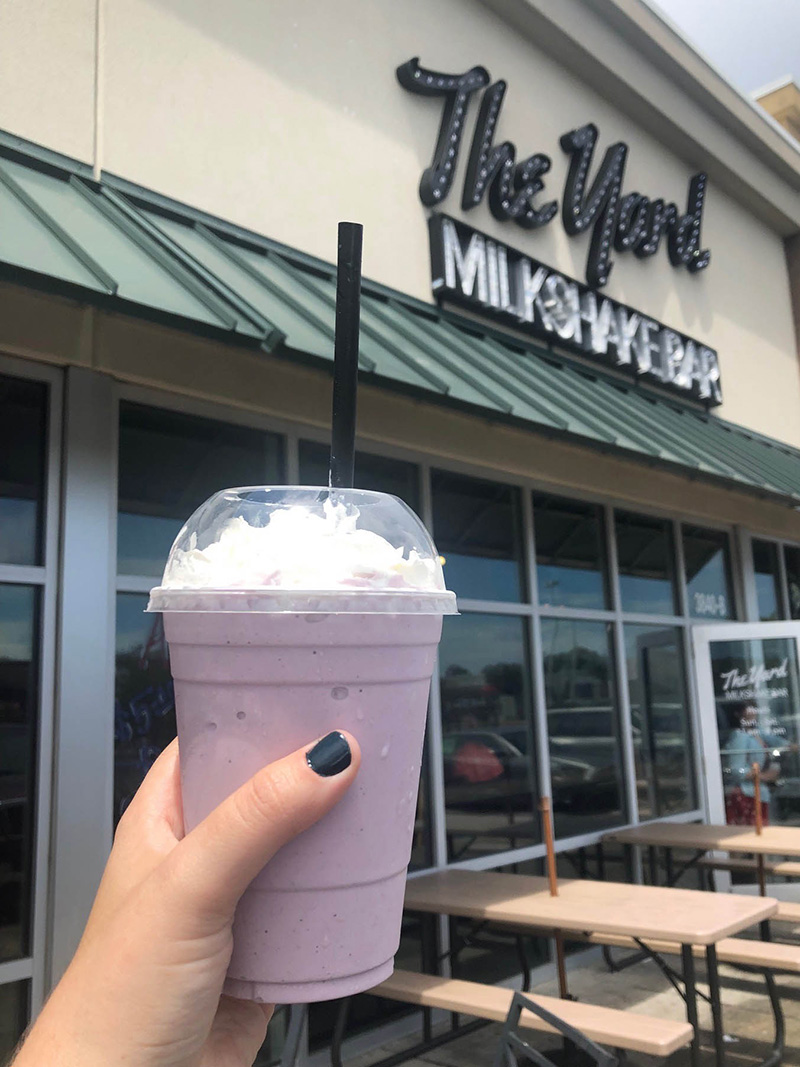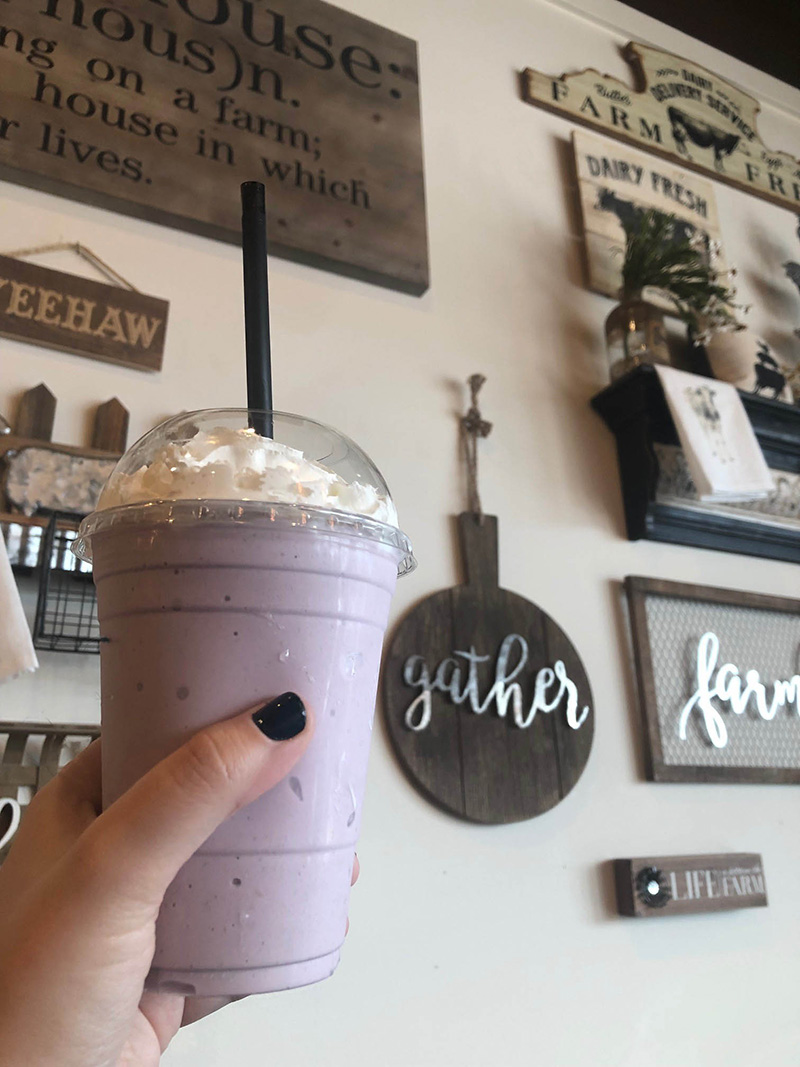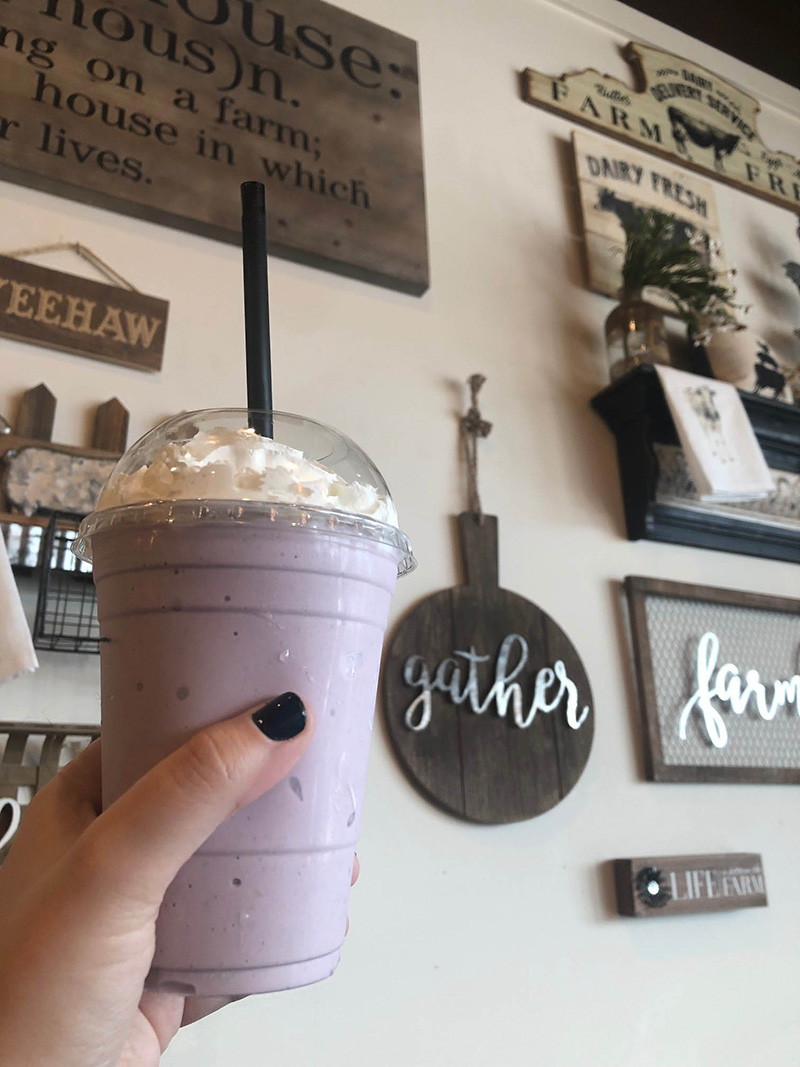 4. The Yard Milkshake Bar – Panama City Beach
We don't know about you, but whenever we go on vacation, we always search for picturesque desserts that are almost too beautiful to eat. A visit to The Yard Milkshake Bar in Panama City Beach will give you just that! Choose from any of their incredible signature milkshakes and sundaes, edible cookie dough, and more. Staying in Coastal Alabama this summer? They also have a location in Gulf Shores, Alabama as well.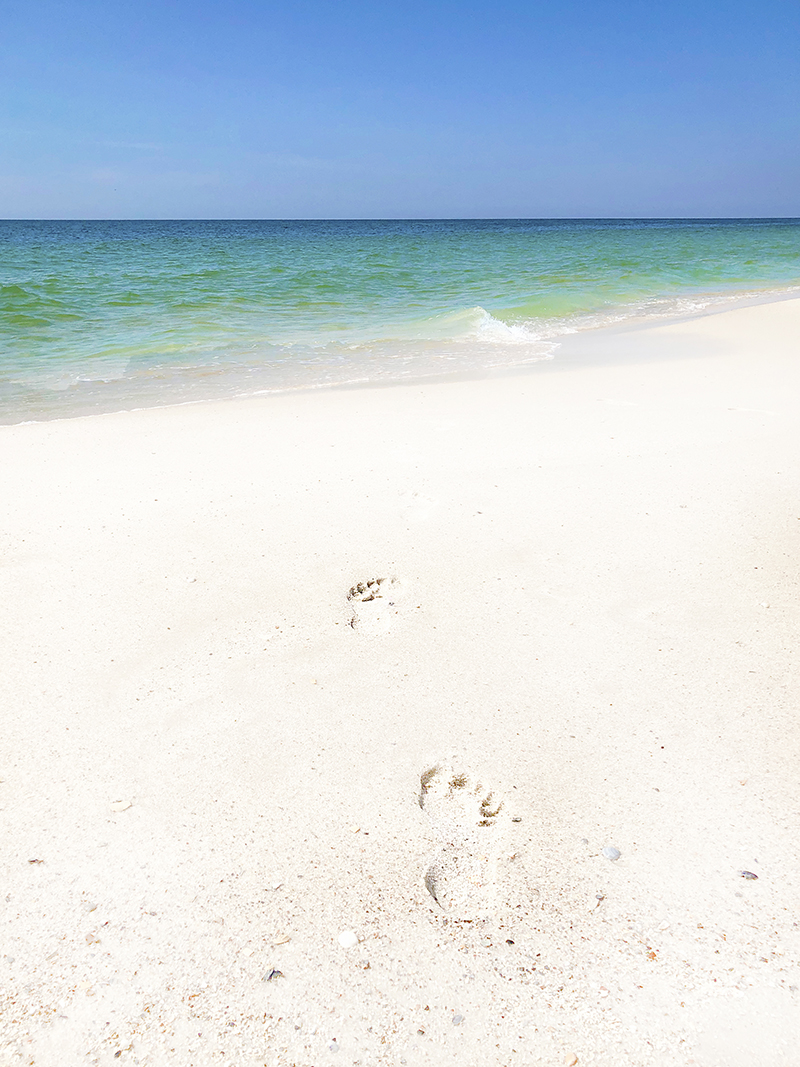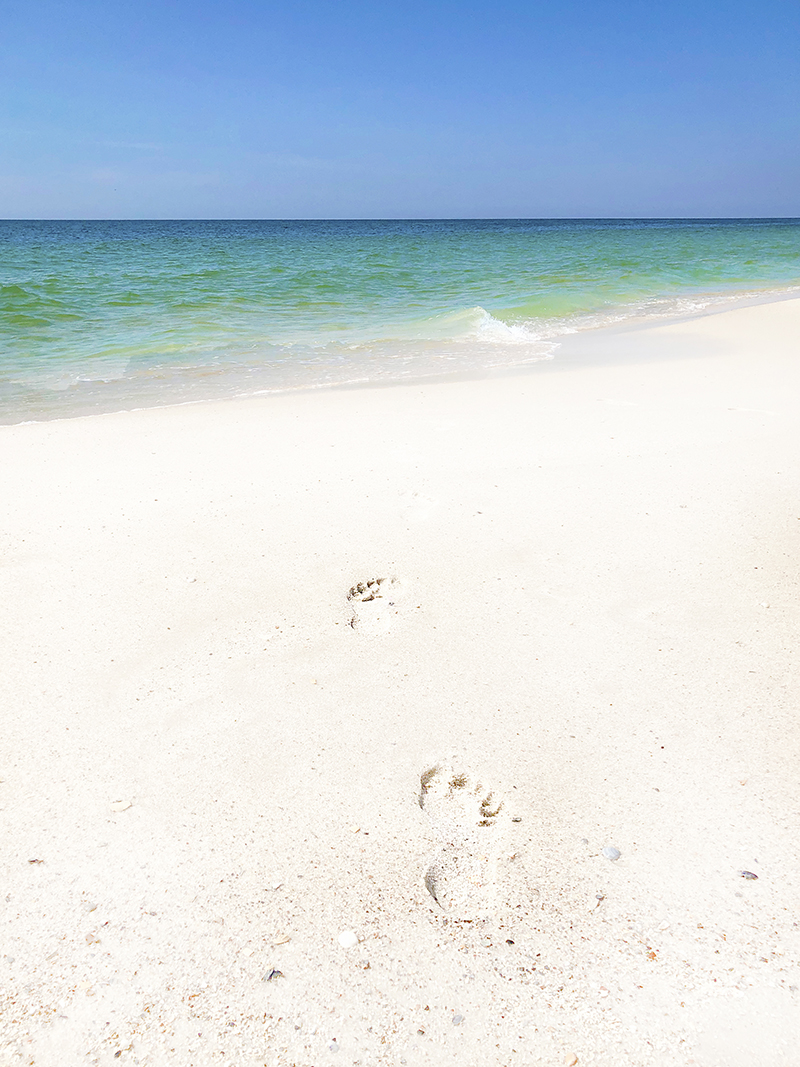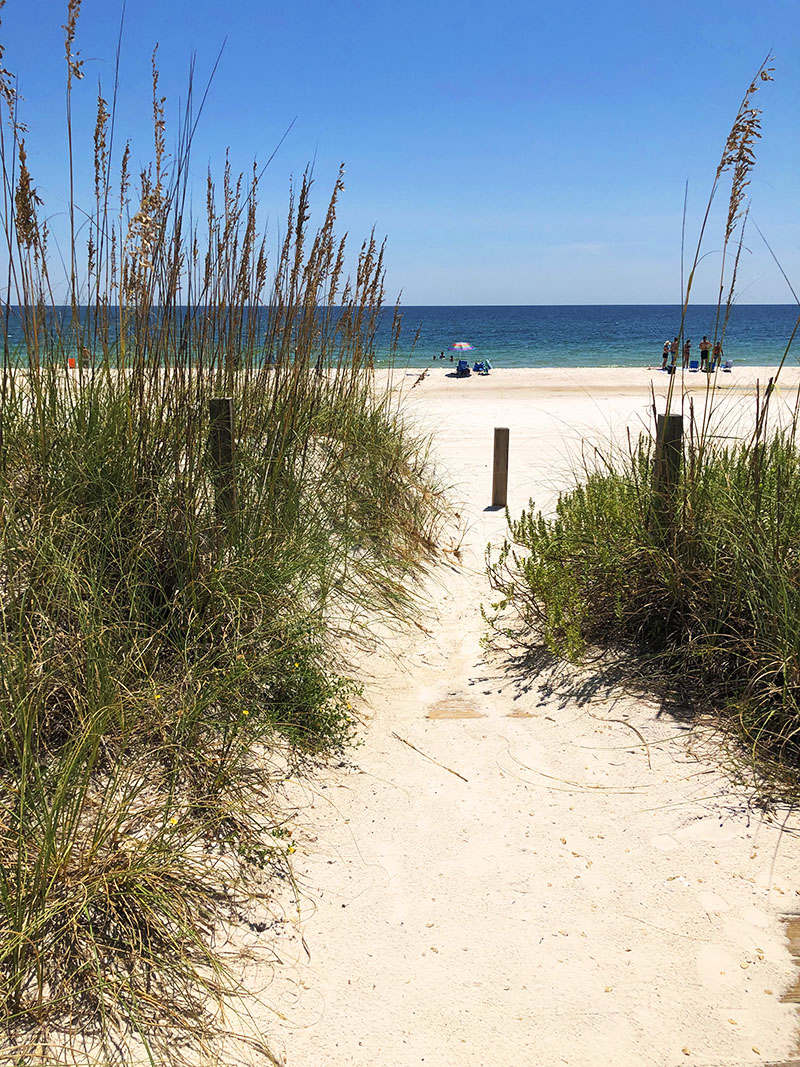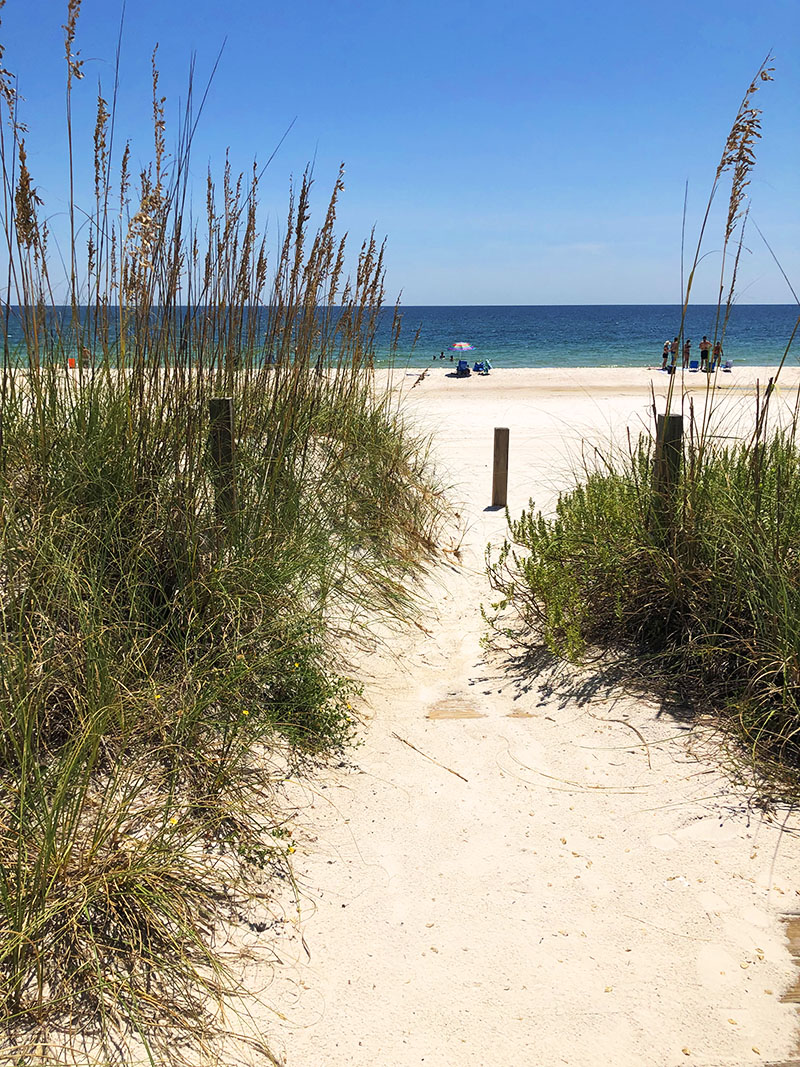 5. Gulf Shores' Beaches
For those who like to stay in Gulf Shores, you can easily have your own photo shoot at the beach – no props necessary! The beaches at Gulf Shores are unique because of the dune grass along the beach access points. This will have you feeling like you're stepping into a whole other world. On top of that, the water and sugar-white sand offer even more vacation inspiration.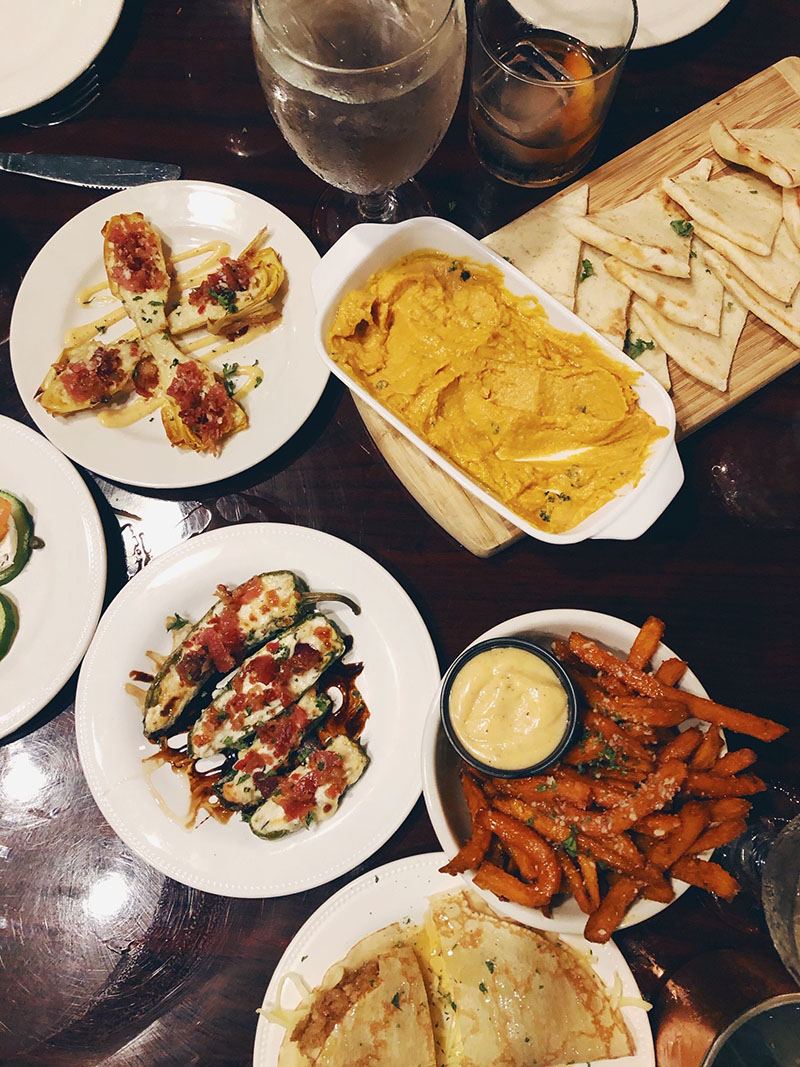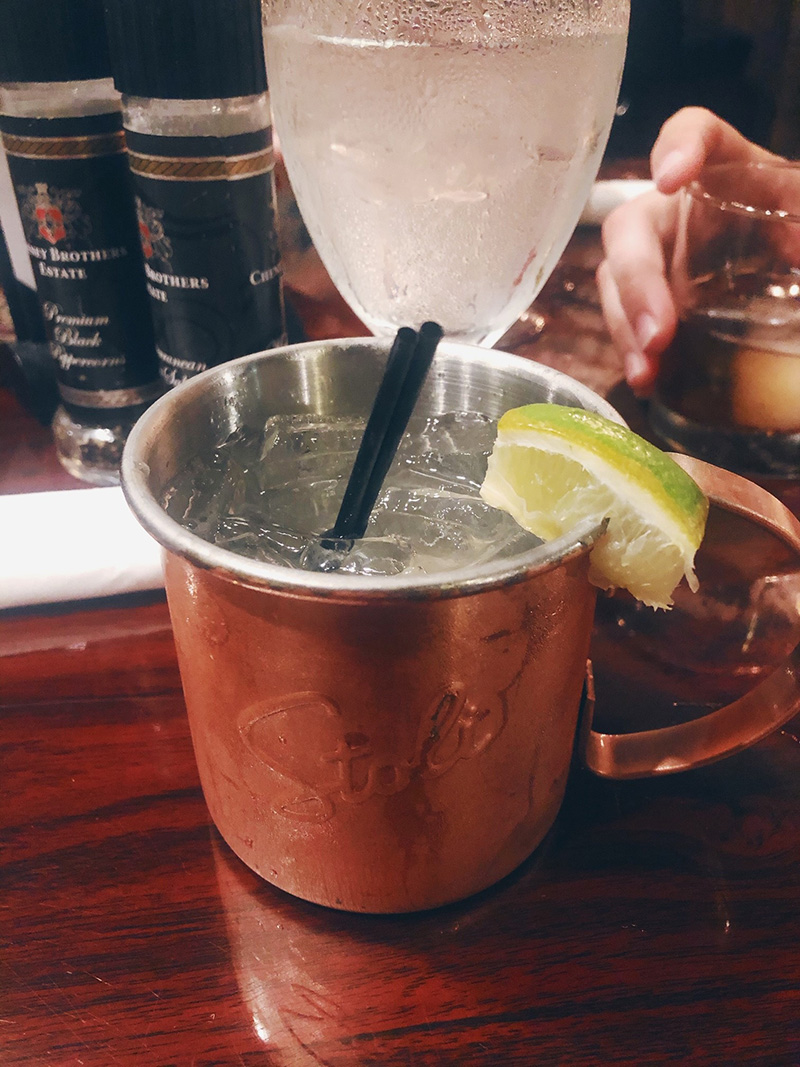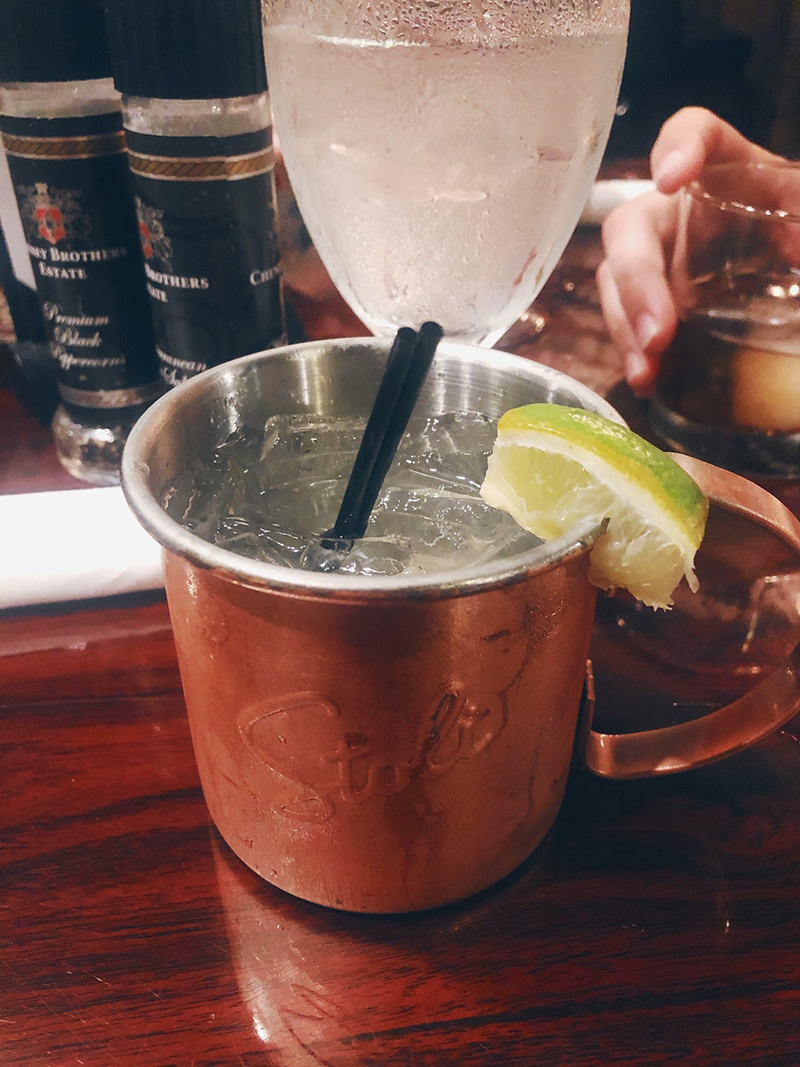 6. Taste – Fort Walton Beach
This one's for the foodies! If what you are looking forward to most is delicious dining along the Gulf Coast, then Taste in Fort Walton Beach is for you. They have grid-worthy plates with an extensive happy hour menu, tapas, and just about every cocktail you can imagine. There is no better setup for Instagram.