The Ultimate Guide to Destin in a Weekend
Planning a weekend getaway to the beach this summer? We have got you covered! Whether you are traveling with family, or a group getaway with friends, these activities in Destin offer a little something for everyone. Below you will find the ultimate guide to Destin in a weekend. From dining to water activities, we have listed everything you may need to make this vacation to the beach memorable.
We would also love to help you find the perfect accommodation for your trip. Click here to discover your home away from home at the beach!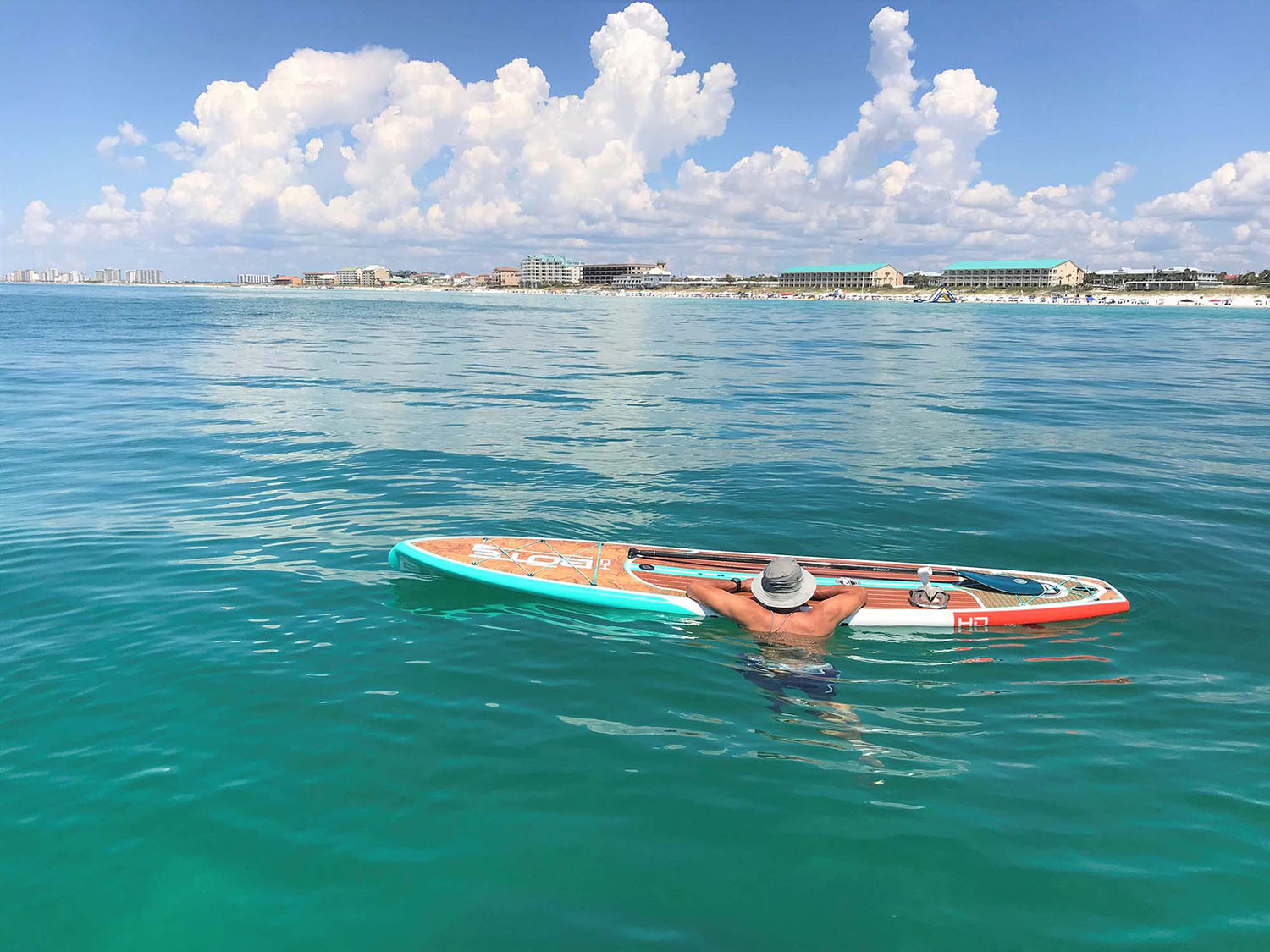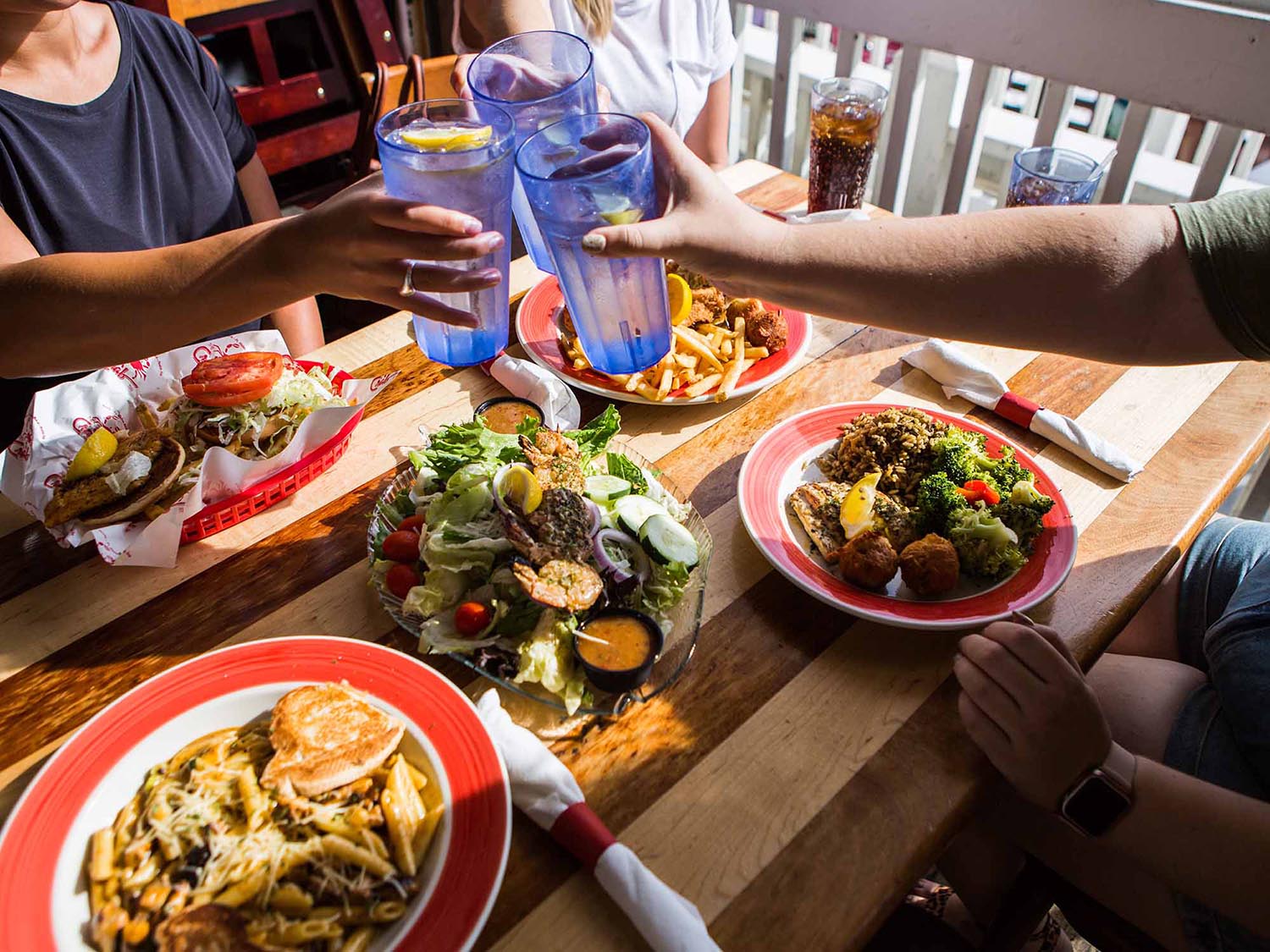 The Crab Trap in Destin
If you are looking for delicious dining in Destin with a view, check out The Crab Trap in Destin. Situated directly on the beach, they serve delicious seafood and also include activities for the children while they wait for their meal. Step out to the beachfront bar and grab a drink while your kids play on the playground. Their menu includes items such as Smoked Tuna Dip, Award-Winning Seafood Gumbo, and more!
Captain Leonard Destin Park
Captain Leonard Destin Park is a new addition to the Destin community. This park is great for those traveling with little ones because it features a splash pad! Captain Leonard Destin Park is situated on a 3-acre property with historical significance, a playground, and a boardwalk overlooking the Choctawhatchee Bay. If you are a veteran when it comes to visiting Destin, visit Captain Leonard Destin Park for a new site to see!
Crab Island
If you have ever visited Destin then you have probably heard of the popular attraction, Crab Island. It is guaranteed fun for the whole family! Rent a pontoon boat and cruise out to this spot in the Choctawhatchee Bay. Anchor up and enjoy a day in the sun. Pro Tip: bring a couple of floaties to tie to the boat. This way your kids can cool off in the water and stay close by the boat.
Paddle boarding
Paddle boarding became one of the local's favorite ways to enjoy the water and we have seen the trend take off! Paddle boarding is great to do off the beach and you fill find multiple different ways to rent paddleboards. We highly recommend contacting our partner, La Dolce Vita, for all your beach rental needs!
There are so many family-friendly activities in Destin, Florida! To find an extensive list of dining and adventure for your getaway, visit our Gulf Coast Guide! We hope to serve as the ultimate guide to Destin in a weekend for your summer vacation to the beach.