The Perfect Valentine's Day Themed Cocktail Recipe
Whether you are celebrating "Galentine's" or "Valentine's" Day, this cocktail is for you! It is the perfect sweet treat after a delicious meal and is best enjoyed overlooking the water at your beachfront condo in Destin, Panama City Beach, or even Gulf Shores. The perfect cocktail to replace All of the ingredients can be found at a nearby grocery store and this Valentine's Day themed cocktail is quick to prepare. Not only that, but it is sure to get you in the Valentine's Day spirit. So, however you are celebrating this holiday, make sure to incorporate this Raspberry Chocolate Martini recipe.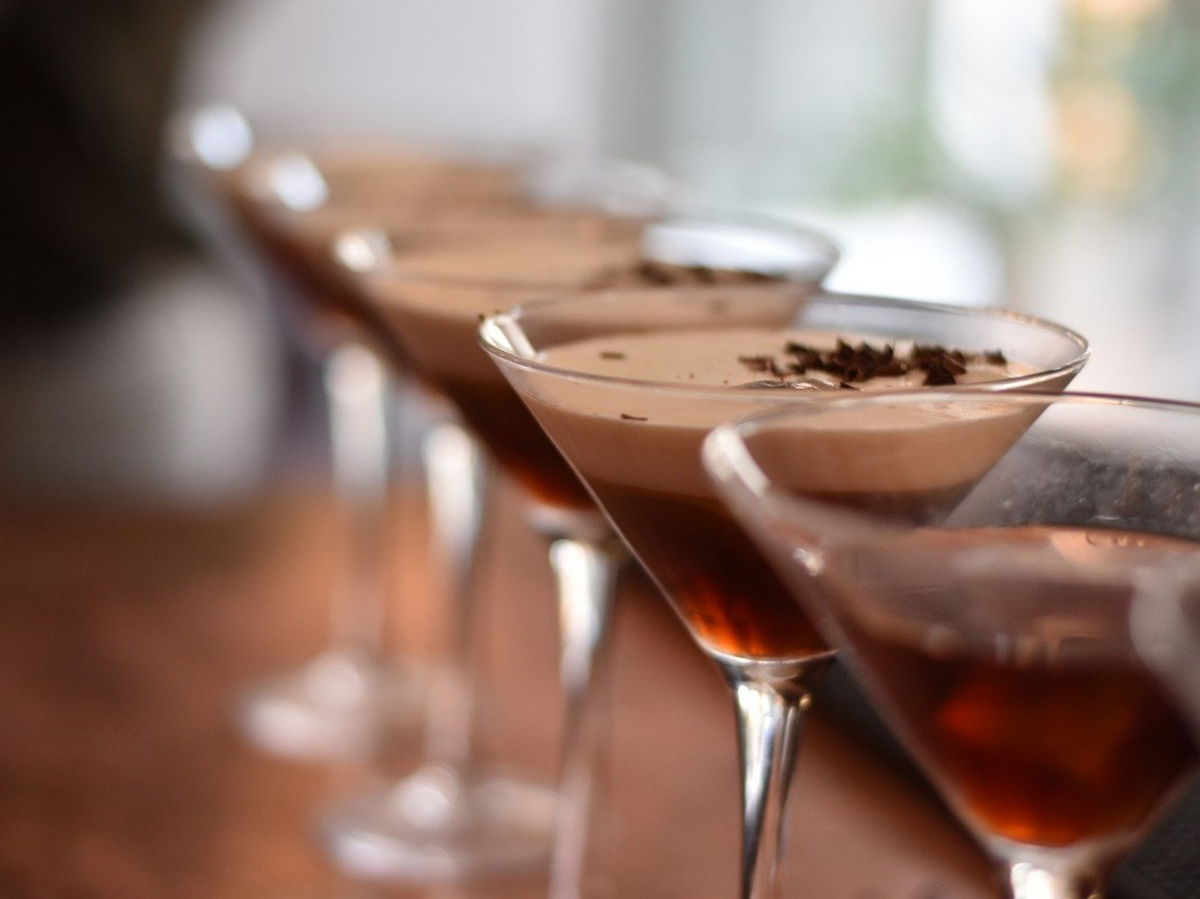 What You'll Need:
2 ounces raspberry vodka
2 ounces dark crème de cacao
2 ounces half-n-half or heavy whipping cream
1 ounce Tia Maria
Handful of fresh raspberries
Steps
Place martini glass in the freezer to chill.
Pour all ingredients and a few ice cubes into a cocktail shaker. Shake until well combined.
Remove ice cubes. Pour into the martini glass and top with fresh raspberries.
Pro Tip: To take it a step further, you could drizzle chocolate syrup in the martini glass before pouring the cocktail.
We hope you enjoy this Valentine's Day themed cocktail. If you try it out, make sure to post it on social media and tag us, @southern_vacationrentals.