Best Summer Activities at the Beach
The summer season will be here before we know it! After last summer looking different than normal, we are so excited to welcome guests to our beaches. Whether you are an adventure traveler or just looking to unwind and unplug, our areas have something for everyone. From boat rentals in Destin to fishing charters in Orange Beach, you'll find something new and exciting for every day of your trip. As an added bonus, you can book your summer activity through our Southern Perks program. This allows our guests to receive exclusive discounts while staying with us. Read on for our list of the best summer activities at the beach, and start planning your trip today!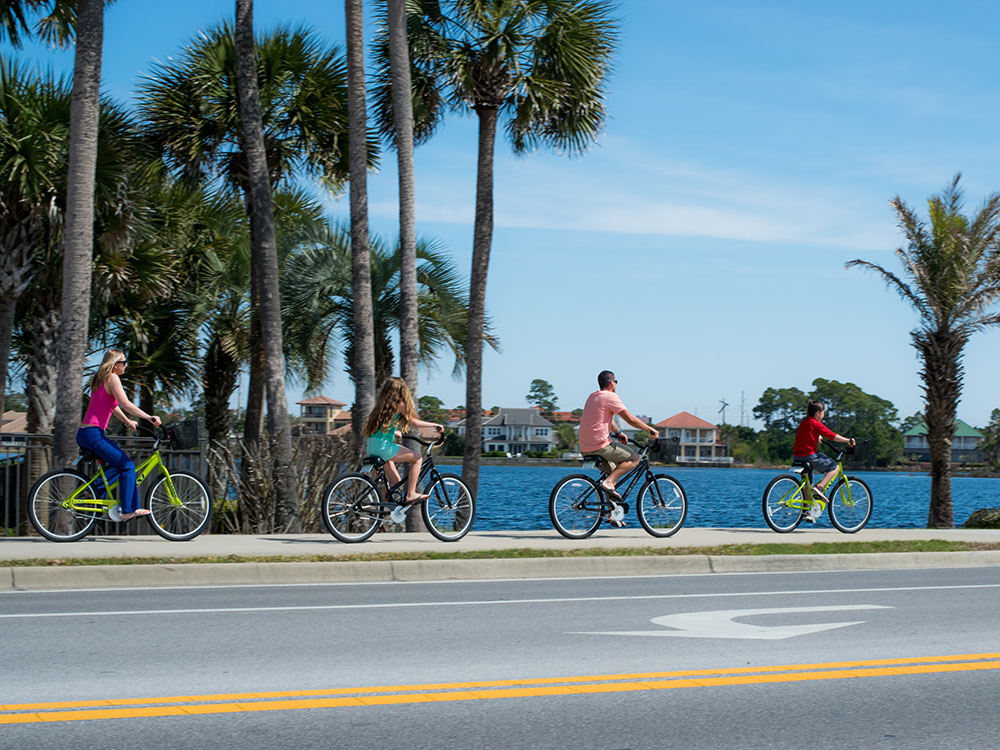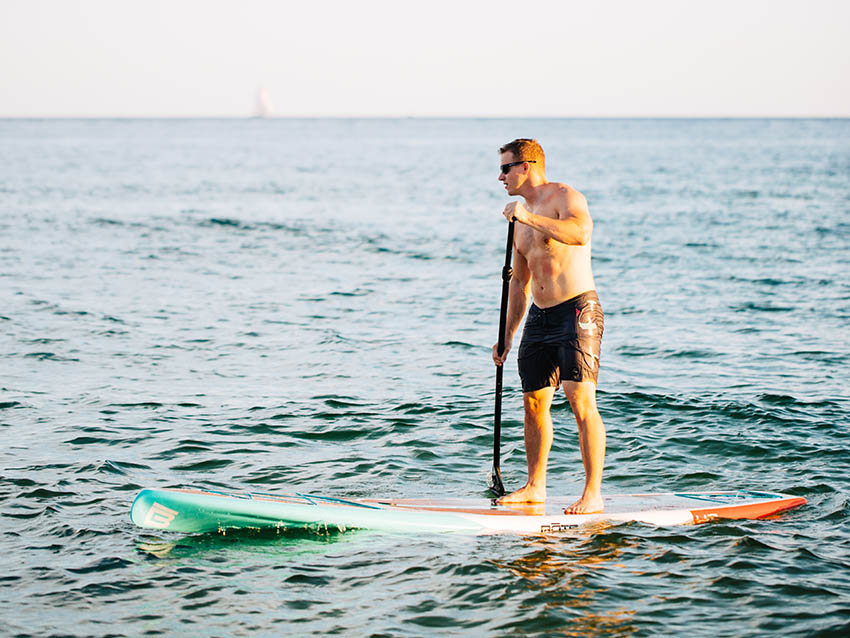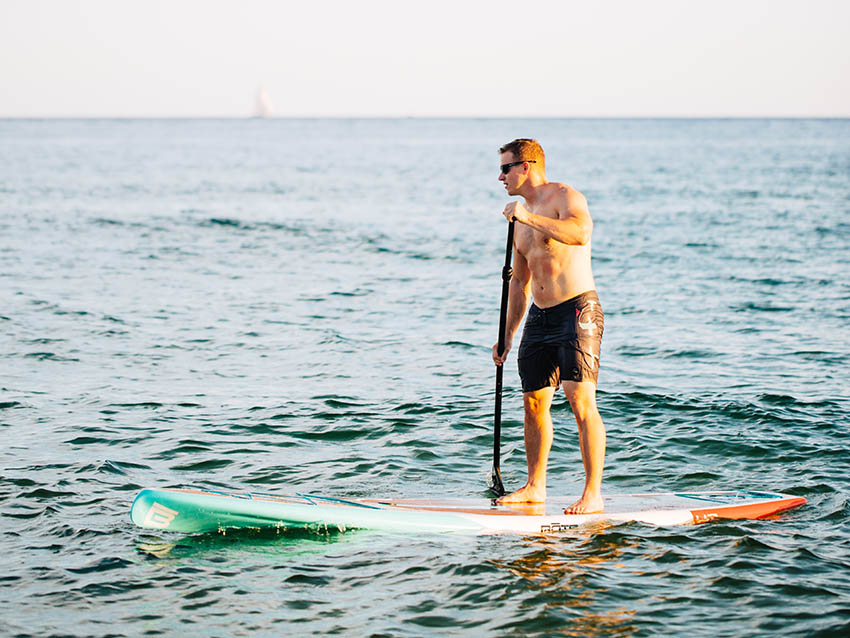 2. Dolphin Cruises
Dolphin cruises are one of the most popular summer activities at the beach and for a good reason. Who wouldn't want to sail through beautiful water as dolphins swim right by your boat? While dolphin cruises are plentiful in Destin, you don't have to vacation here to see them. Panama City Beach, Pensacola Beach, and Orange Beach also offer dolphin cruises. Make sure to bring your sunscreen and a camera so you won't miss any of the excitement!
3. Parasailing
Parasailing is perfect for those looking for a whole new perspective of the blue water and white sand. You'll get a bird's eye view and may even see wildlife including sea turtles and dolphins. Soar as high as 500 feet while you take in the view. You can book your parasailing adventure in Pensacola Beach, Destin, or Fort Walton Beach.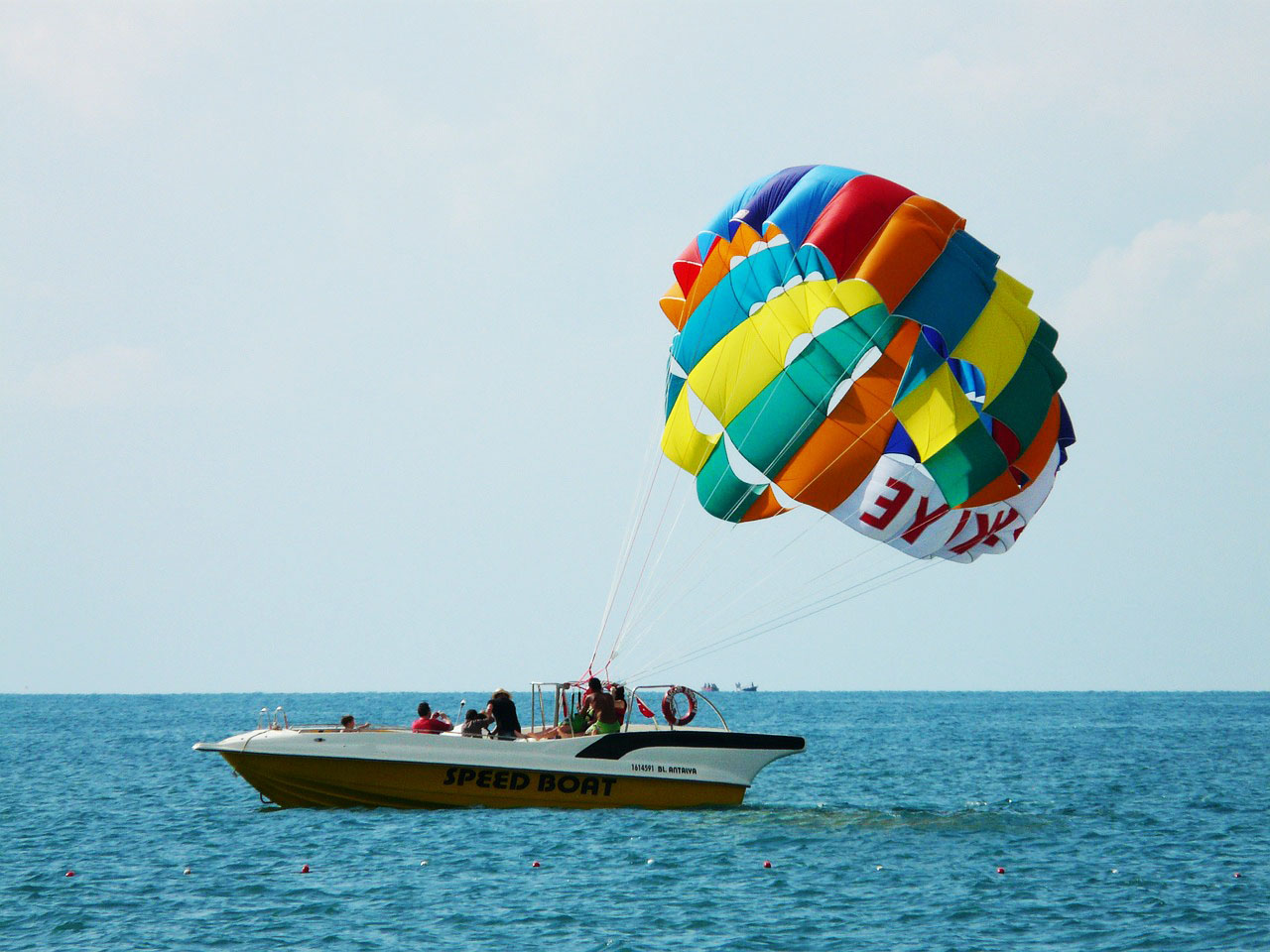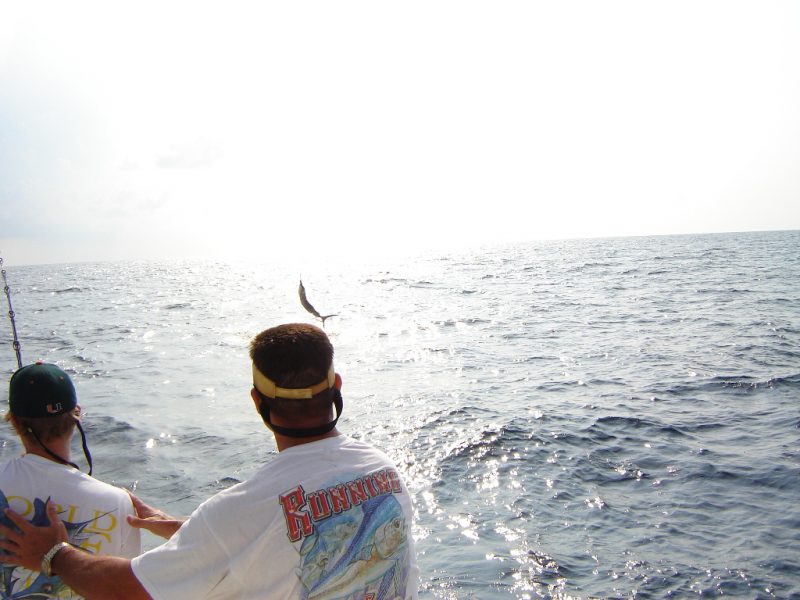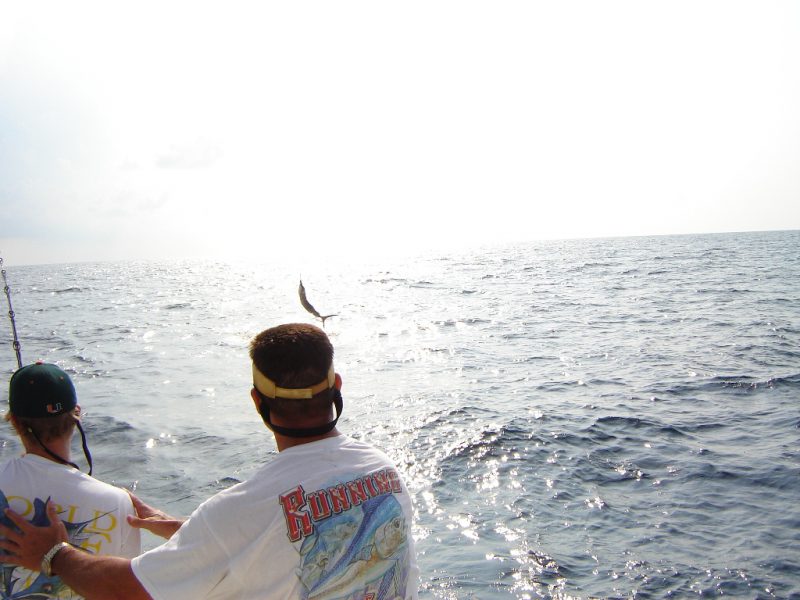 4. Snorkeling
Snorkel in the clear blue water with a snorkel excursion to pick up seashells and discover beautiful fish! Whether you are an experienced snorkeler or if it's your first time, each snorkel excursion offers something for all ages. Book your snorkel trip in Gulf Shores, Panama City Beach, or Fort Walton Beach for endless fun!
5. Pontoon Boat Rentals
For those looking to enjoy a slow-paced vacation, round up your group and rent a pontoon boat. It's the perfect opportunity to unplug and reconnect with your friends and family. Cruise through the Gulf or the Choctawhatchee Bay and make sure to stop for lunch at one of the many restaurants that allow you to dock for a bite to eat. Rent pontoon boats in Destin, Pensacola Beach, or Orange Beach – just about anywhere!
6. Fishing Charters
For the adventure traveler, fishing charters are the way to go! This exciting activity will take you far out into the deep Gulf waters to hunt for in-season fish like cobia or snapper. Fishing charters are especially popular in Destin since the area is known for its plentiful waters. After all, it is known as the "World's Luckiest Fishing Village!" You can book a group fishing charter or a private fishing charter depending on your preference. No matter what you choose, you'll be glad you did!
Are you looking for more summer activities at the beach? Visit our Southern Perks for a full list of available activities including helicopter tours, zipline adventures, jet ski rentals, and more!