Check out these State Parks in Gulf Shores and Fort Morgan!
If you are visiting Coastal Alabama before 2021 comes to an end, one thing you must do is check out the state parks in Gulf Shores and Fort Morgan. Visiting a state park means having access to tons of different activities that are great for when the weather starts to get a bit cooler. Not only that, but a lot of state parks even have educational benefits. Your kids will love learning about the different wildlife that inhabits the area, as you wander through gorgeous scenery. So, instead of spending more time in your vacation rental in Gulf Shores during the fall months, head on out and experience all the incredible ecotourism opportunities.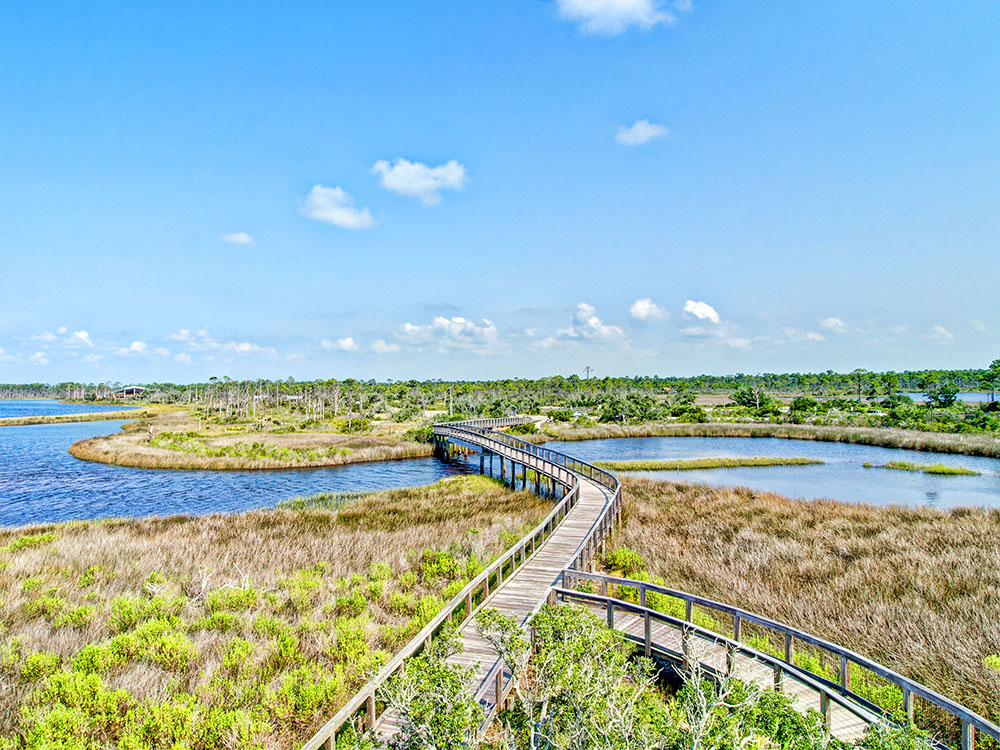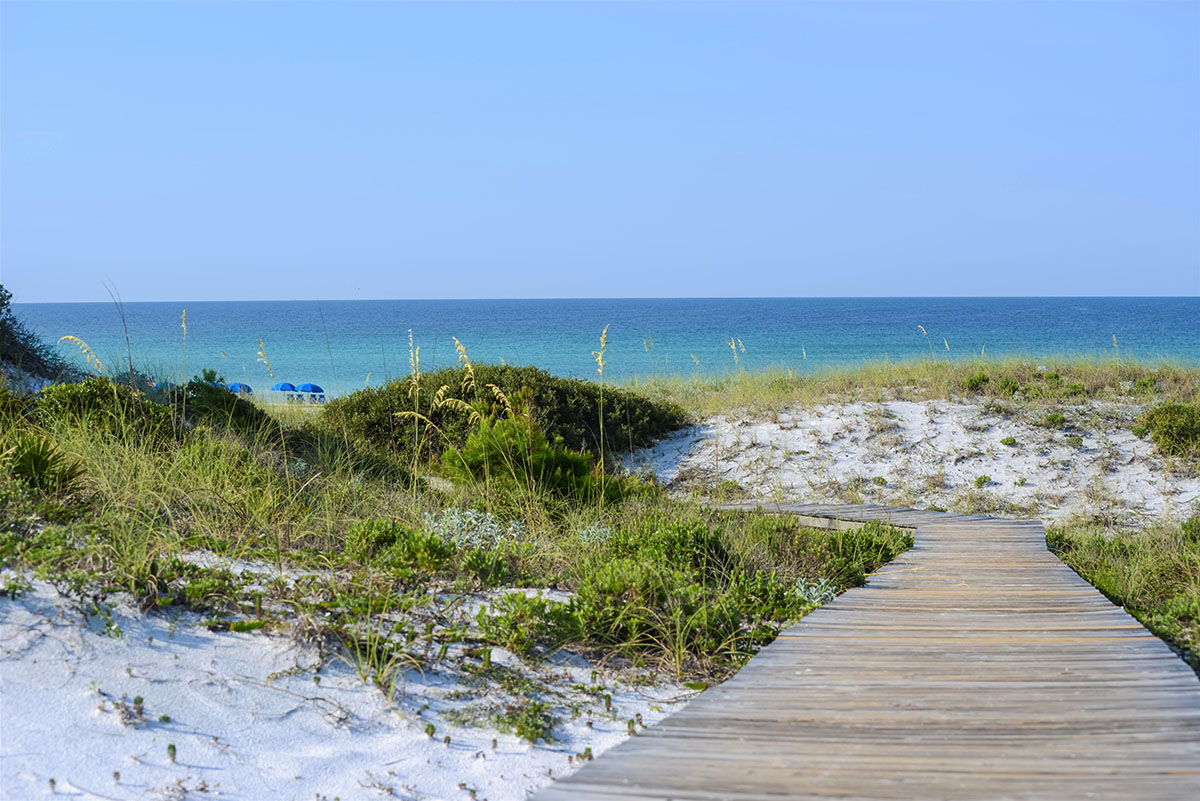 Gulf State Park
Despite its coastal location, Gulf Shores is home to some of Alabama's best state parks and trails. Gulf State Park is one of the multiple parks in Gulf Shores and it consists of 6,500 acres of federally protected land and 2.5 miles of beach. That's a lot of land to explore! Not only is there a nationally recognized scenic trail, but there is also a Gulf fishing pier and three freshwater lakes. If you love to hike, then you will enjoy trekking through the 27 miles of enhanced paved trails. On top of all the above activities, there at 496 camping sites at this state park in Gulf Shores! Bring your tent or RV and settle down for a night or two under the stars.
Bon Secour Wildlife Refuge
In addition, Gulf Shores is also home to Bon Secour Wildlife Refuge, a 7,157-acre National wildlife refuge located on the Fort Morgan peninsula. You might be wondering what "Bon Secour" means and where they got that name. The phrase comes from the French meaning "safe harbor." This name is incredibly appropriate for the refuge's mission of providing a safe space for native flora and fauna. Their goal is to keep wildlife safe from harm and allow it to thrive in its natural habitat. Bon Secour protects the last remaining beach mouse habitat in Alabama. It is even home to nests for Loggerhead, Green, and Kemp's Ridley sea turtles.
Activities at Bon Secour Wildlife Refuge include hiking, swimming, guided walks, and so much more. It is a spot you will want to check out during your stay. For more information on Ecotourism and the state parks in Gulf Shores, visit our Gulf Coast Guide.