Southern Cares: Ronald McDonald House in Pensacola
Here at Southern, we strive to give back to the communities along the Gulf Coast that give so much to us. We love what we do, and our team works in different ways to volunteer in the different areas the make up the Gulf Coast. Whether it is donating funding or our time, we work to do our part in giving back to the community!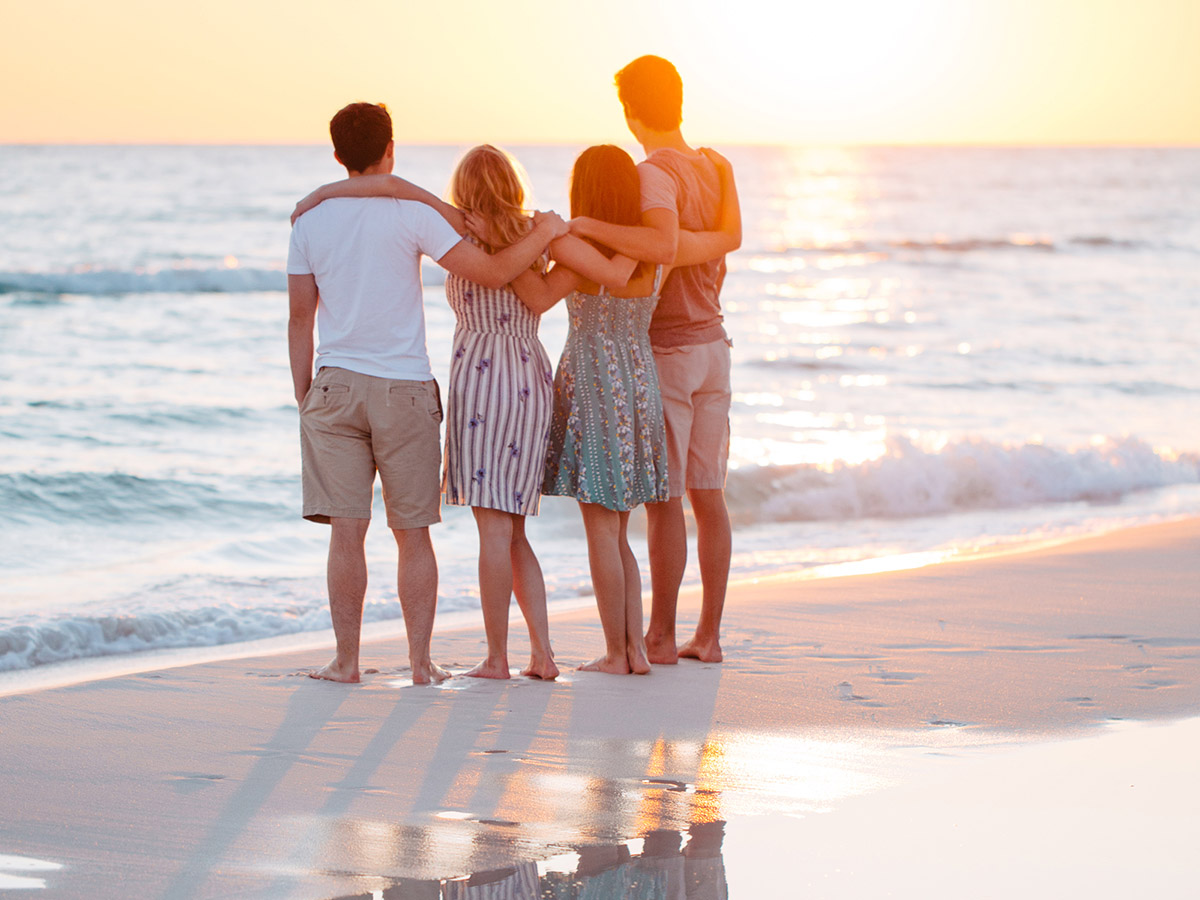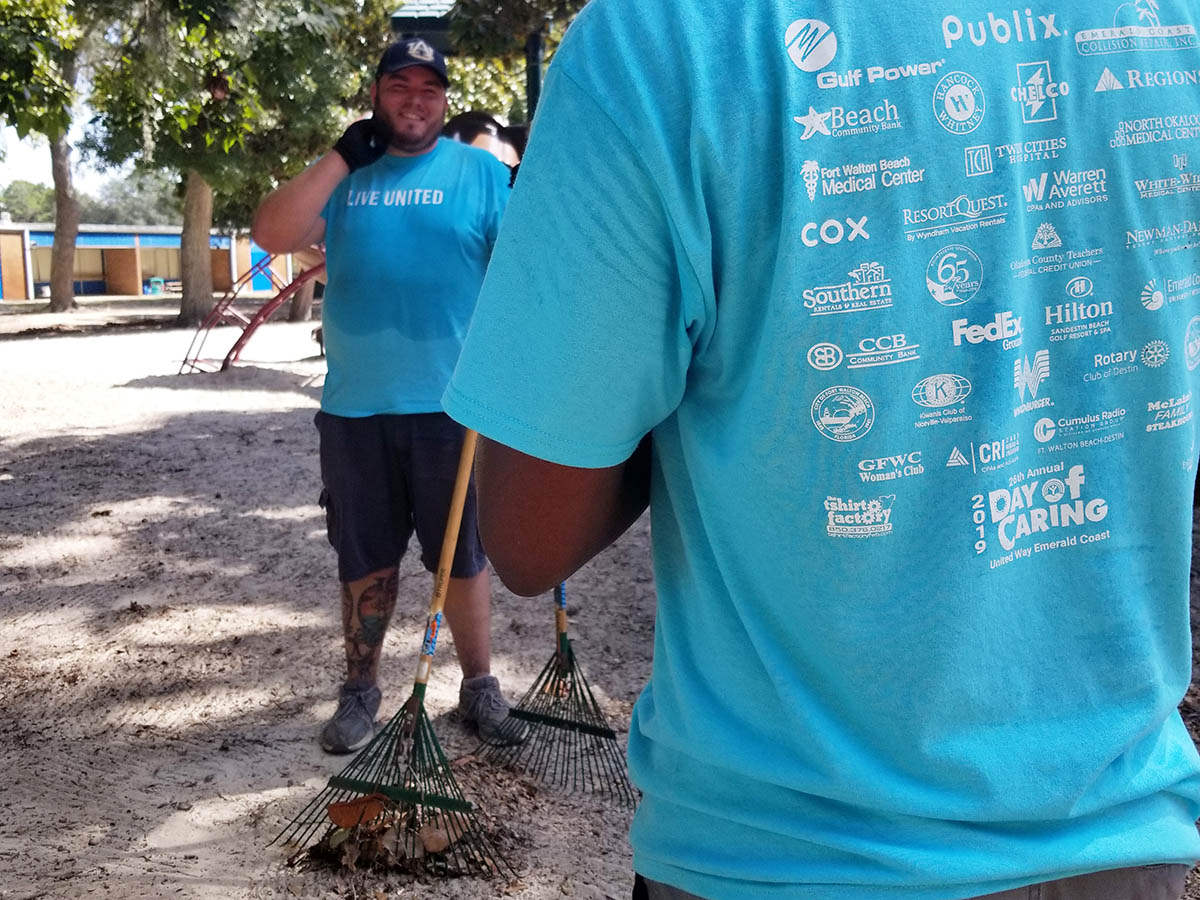 The Ronald McDonald House
The Ronald McDonald House in Pensacola is a charity in Northwest Florida that keeps families with sick children together and near the care and resources they need. They do this in multiple different ways. The Ronald McDonald House provides a place for families to call home. This way, they can stay close to their child while they are hospitalized. Due to donations and nationwide support, they are able to do this at little to no cost at all.
How You Can Help
When you book with Southern, you will be given the opportunity to donate directly to the charity. You could also donate your time by volunteering during any events or special occasions they host. If you are staying in a Pensacola Beach vacation rental, make sure to check out the Ronald McDonald website for any updates on how you can give back.
Our Southern Cares program was put in place to hold our team accountable and give back as often as possible. Check out the Southern Cares page on our website to learn about the other ways we give back including the Alzheimer's Association.
We highly encourage guests to give back, and the Ronald McDonald House in Pensacola is just one of many ways to do so. If you have any questions about our Southern Cares program or how you can volunteer during your stay, give us a call!