Have You Heard About Our Southern Cares Program?
Here at Southern, our mission is to be the most caring vacation rental company along the Gulf Coast. This means caring for our staff, our guests, and the community that serves us so well year after year. The beautiful white sand beaches and crystal-clear waters are the star of every vacation when people visit the Gulf of Mexico. We are committed to doing our part ensuring that the area is protected. Not only that, but we have partnered with organizations to assist in the fight of life-affecting illnesses for people of all ages. Our Southern Cares Program is always looking for ways to make a positive impact on the lives and communities around us.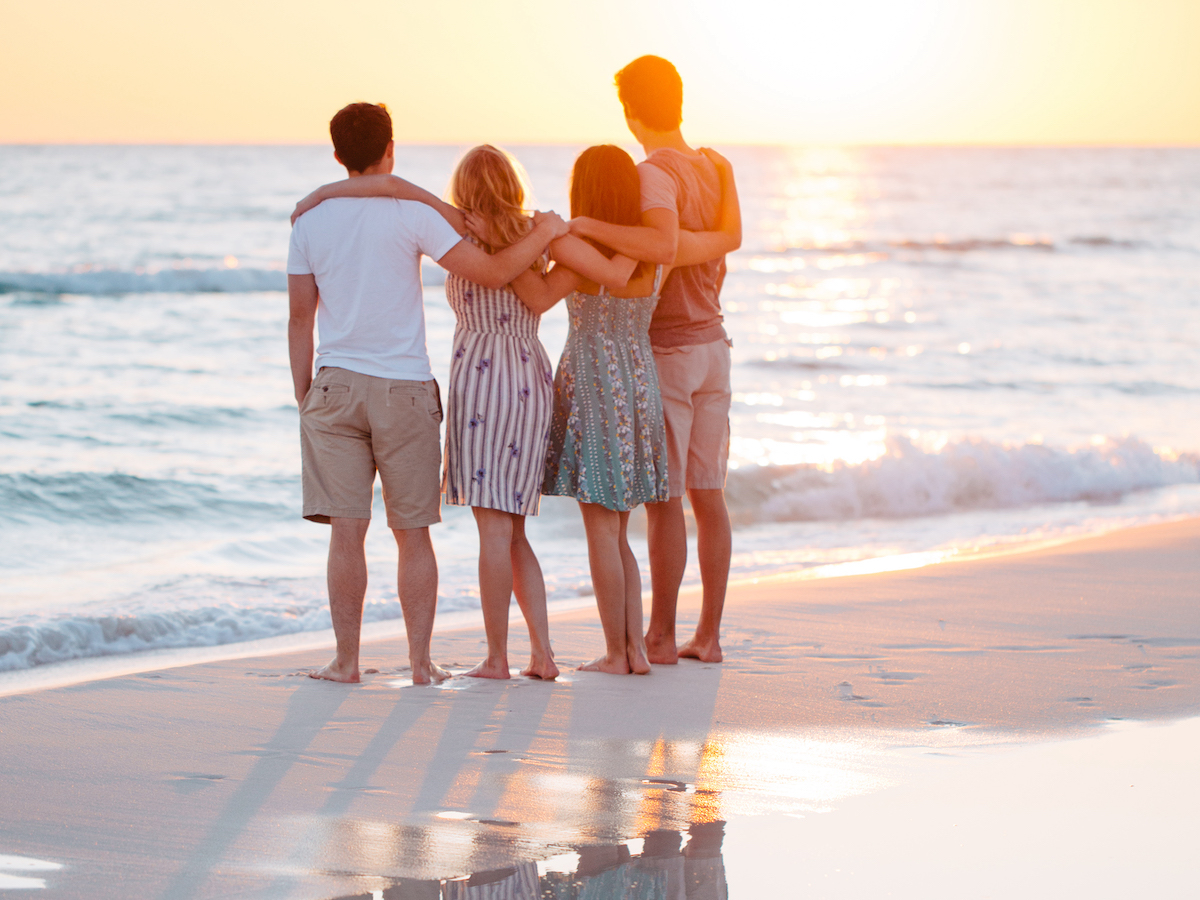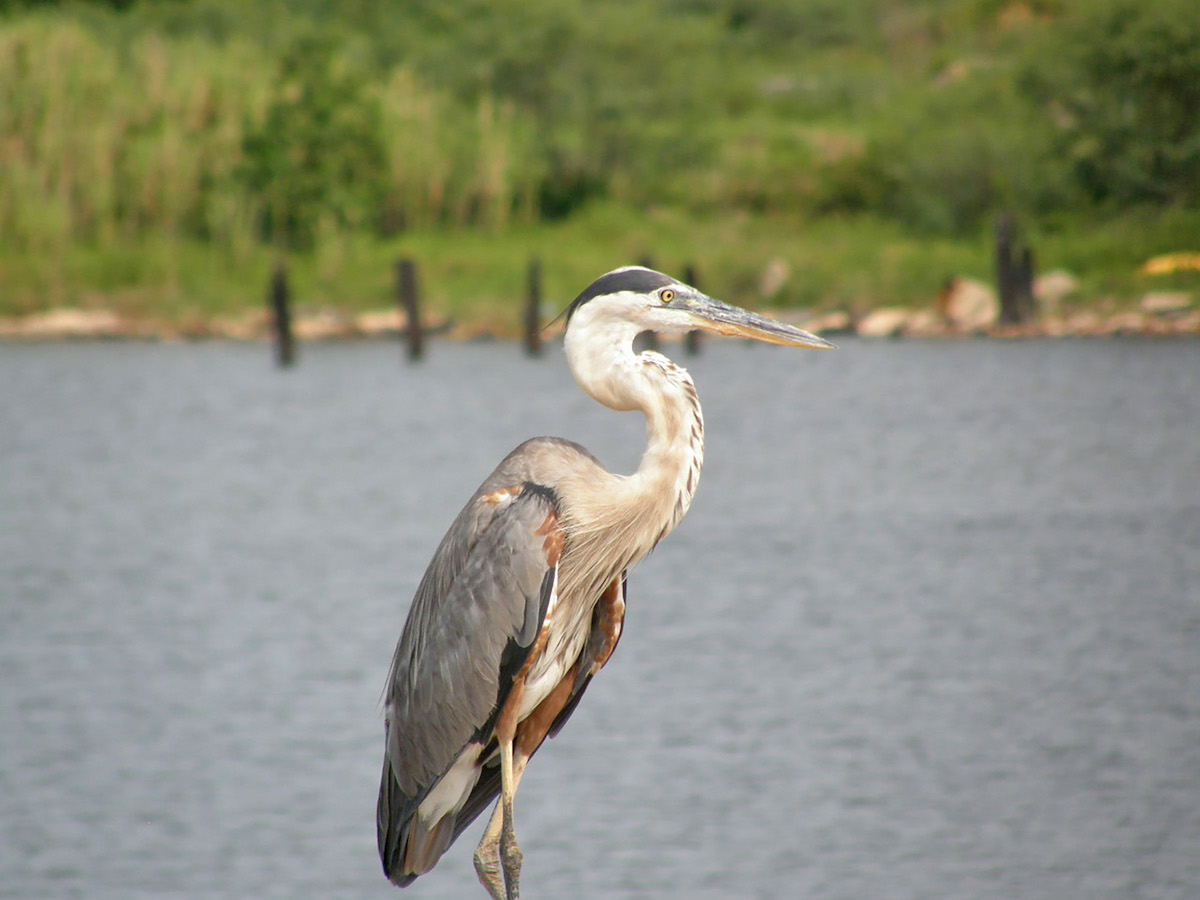 Ways you can give back
If you are hoping for a white, sugar-sand Christmas, consider giving back while on vacation! The Holidays are known as the season of giving, so to provide some ideas of how your stay could also make a positive impact, we have listed our top three ways guests can give back below.
Volunteer
One of the most valuable things you can give is your time. Give back by attending a beach cleanup, seeing what local organizations are hosting events, or even visiting a community church to see what ways they have for you to volunteer. No matter what city you are visiting along the Gulf Coast, each one will offer different ways to get connected. View a list of popular places for locals and visitors to volunteer, below:
Alaqua Animal Refuge
Emerald Coast Science Center
Choctawhatchee Basin Alliance
Mattie Kelly Arts Foundation
Friends of Camp Helen State Park
Give at Checkout
When you book your stay through Southern Vacation Rentals, you will have the opportunity to give a monetary donation at checkout. If you feel called, even $1 can benefit the organizations we have chosen. These include the Alzheimer's Association and Ronald McDonald House. You have likely heard of both of these wonderful organizations and how they have dedicated years to serving others and fighting illness.
Eco-Friendly Vacation
One simple way to give back during your stay is to have an Eco-Friendly vacation. There are many different ways to achieve this. You could visit a State Park near your vacation destination or cook instead of eating out to lessen the amount of trash. Another great way is to make sure you pick up after yourself when you head in from the beach. We have written a complete guide on how to travel sustainably. Click here to learn more!
Help us in our initiative to make a difference in our community by participating in our Southern Cares Program!