Six Top Vacation Rentals for Thanksgiving ~ Southern Vacation Rentals
It's time to start planning for Thanksgiving! We know that the holiday may look a little different this year; maybe you're planning on keeping your group small, or maybe you're looking to rent a large beach home where you can celebrate with a change of scenery. If this sounds like your Thanksgiving Day plans, then this blog is for you! Consider this your official guide to Thanksgiving at the beach. Discover six of our top vacation rentals for Thanksgiving, all featuring homes that are ready to host you and your family for the holiday season. These homes all have something special to offer, from private pools to large kitchens and waterfront views. The one thing they all have in common? They're the perfect place to spend Thanksgiving with your family this fall.
Explore some of our top vacation rentals for Thanksgiving below!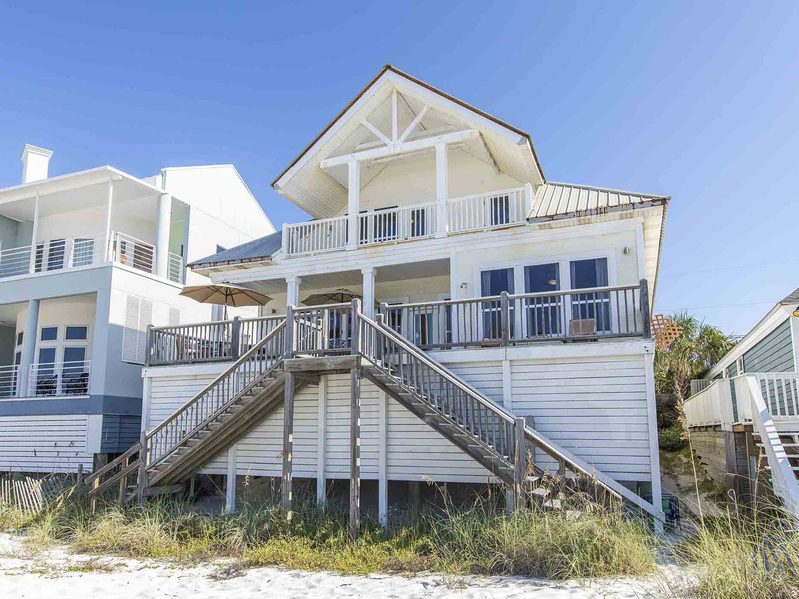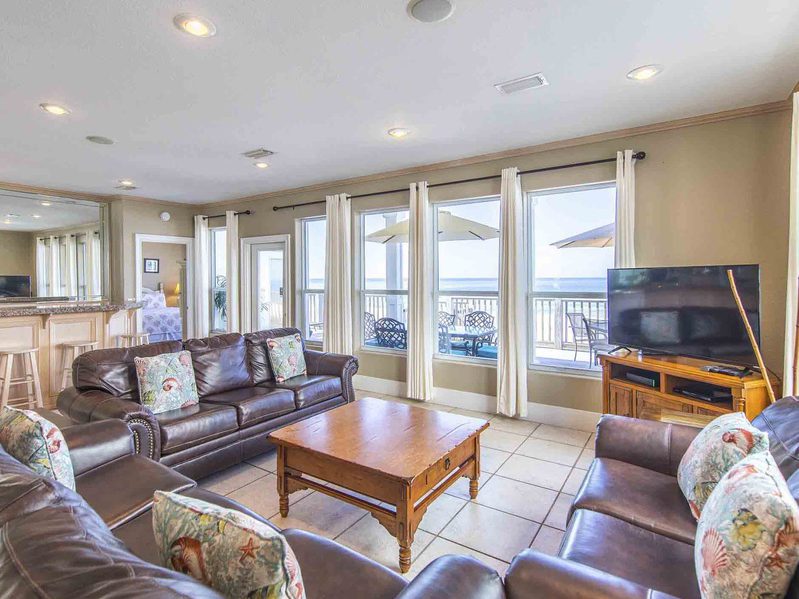 With its terrific beachfront location in Panama City Beach, Simply the Best is "simply the best" place to spend Thanksgiving this fall! Take advantage of room for 16 guests at this five-bedroom home, complete with a fully equipped kitchen and wall-to-wall windows with views of the Gulf. The oversized back deck also provides a perfect backdrop to have your Thanksgiving dinner outside! As an added bonus, this home is one of our pet-friendly rentals and has its own private pool.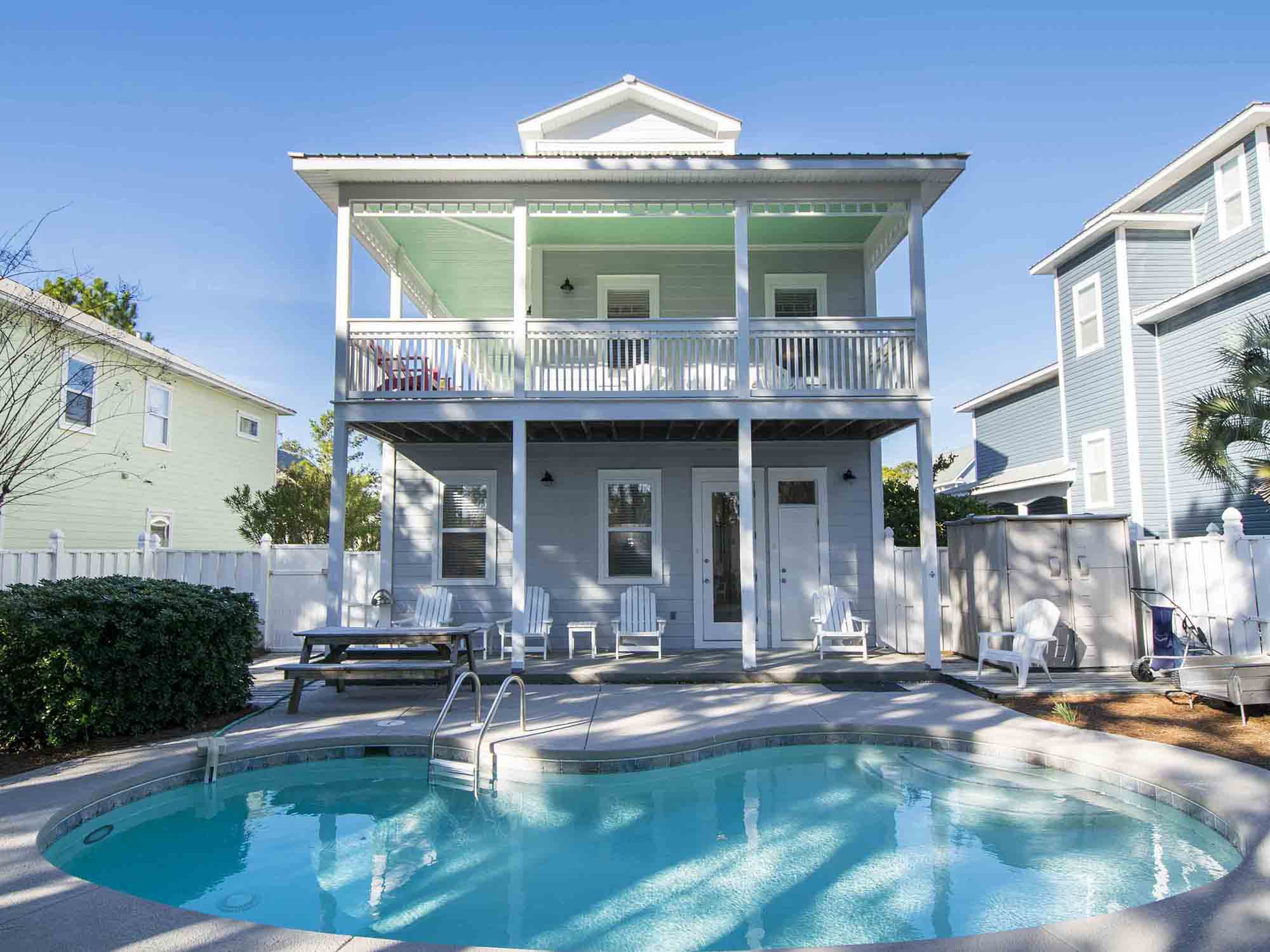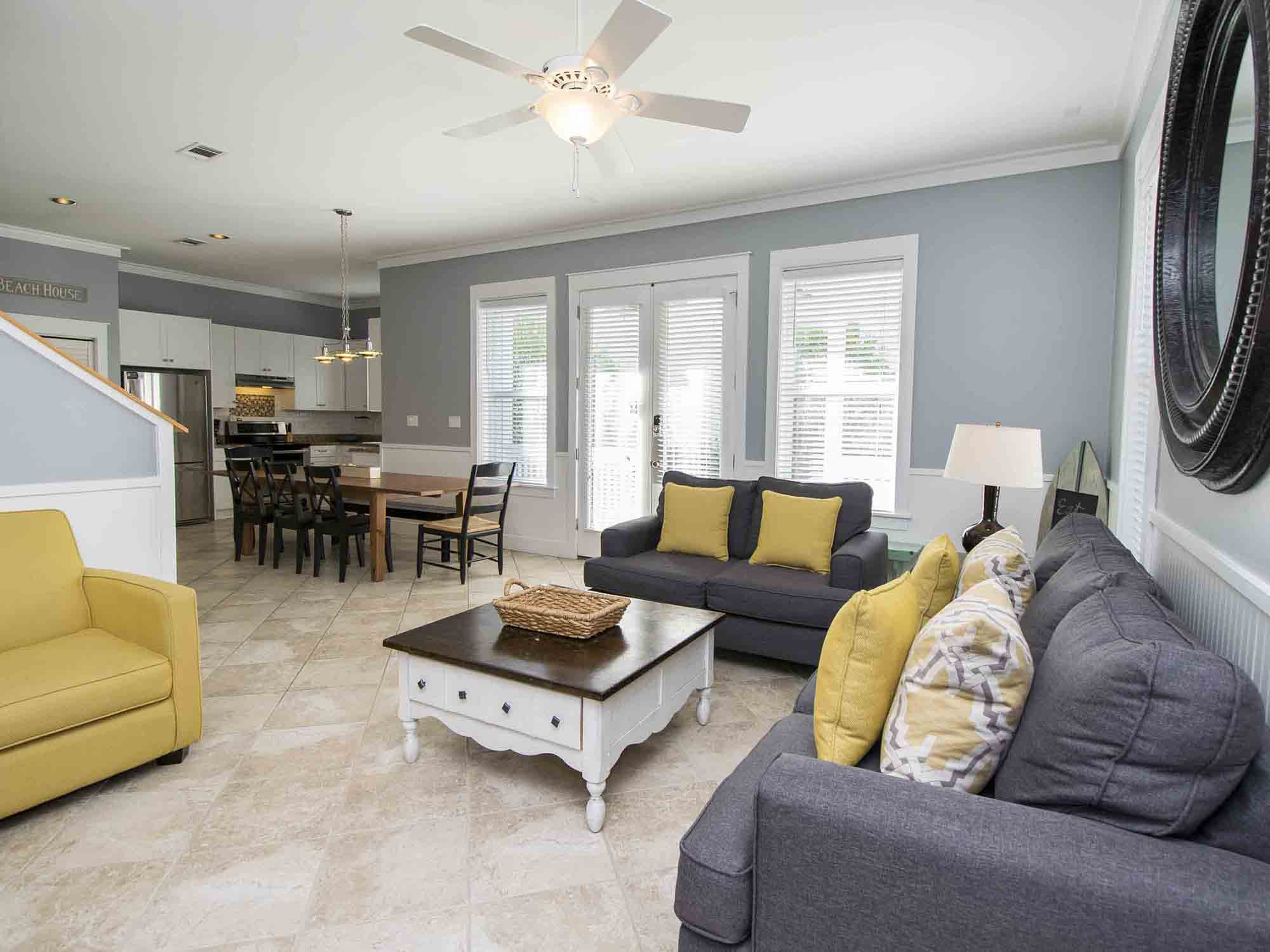 Over in 30A, enjoy a relaxing vacation this Thanksgiving at Bananarama. A five-bedroom house with enough room for 12 guests, Bananarama is sure to be one of your favorite places to stay for Thanksgiving. This home has its own private pool and is just a short walk to the beach. After enjoying your Thanksgiving dinner, you'll love strolling down to the sugar-white sands to enjoy time with friends and family.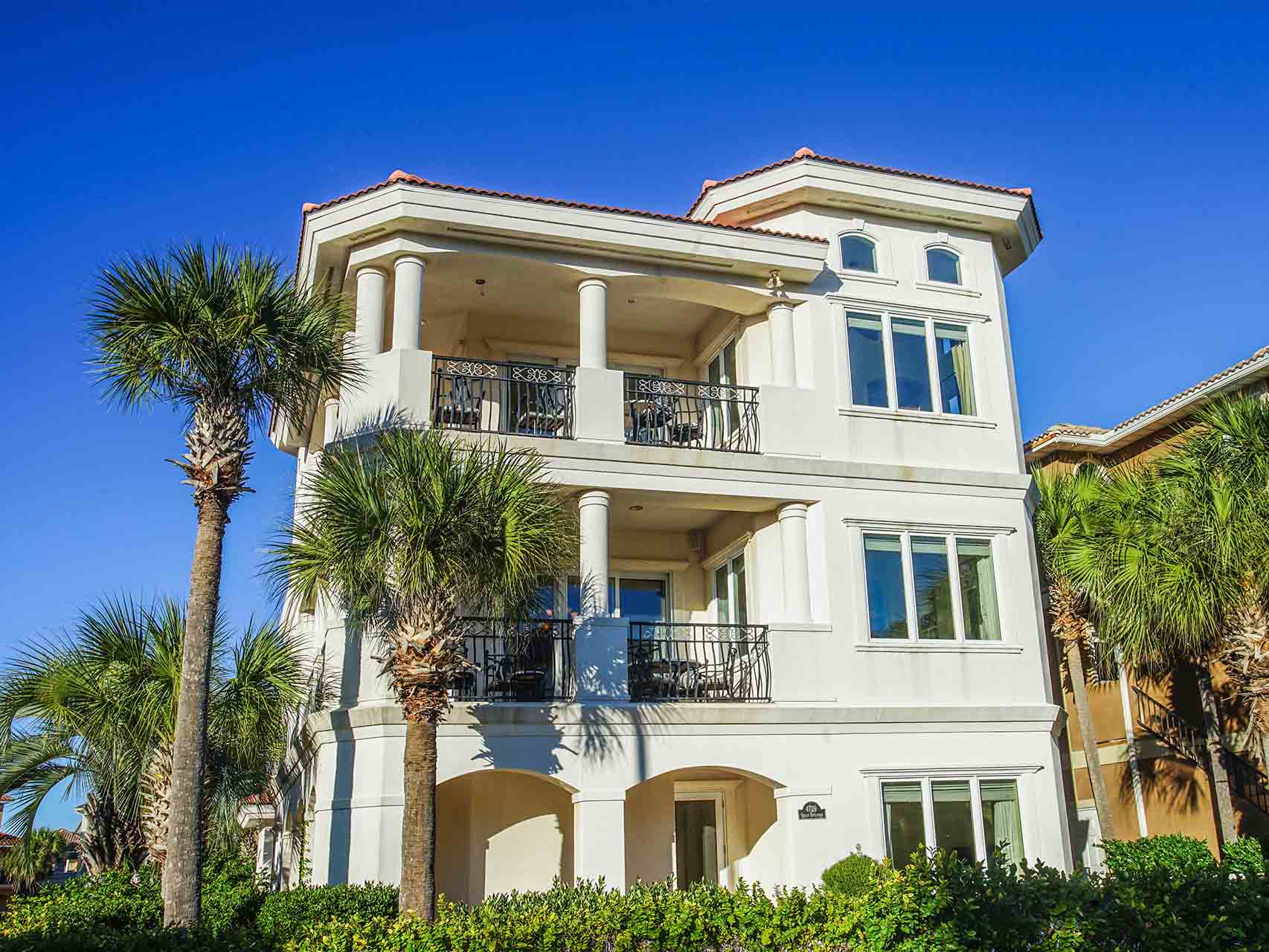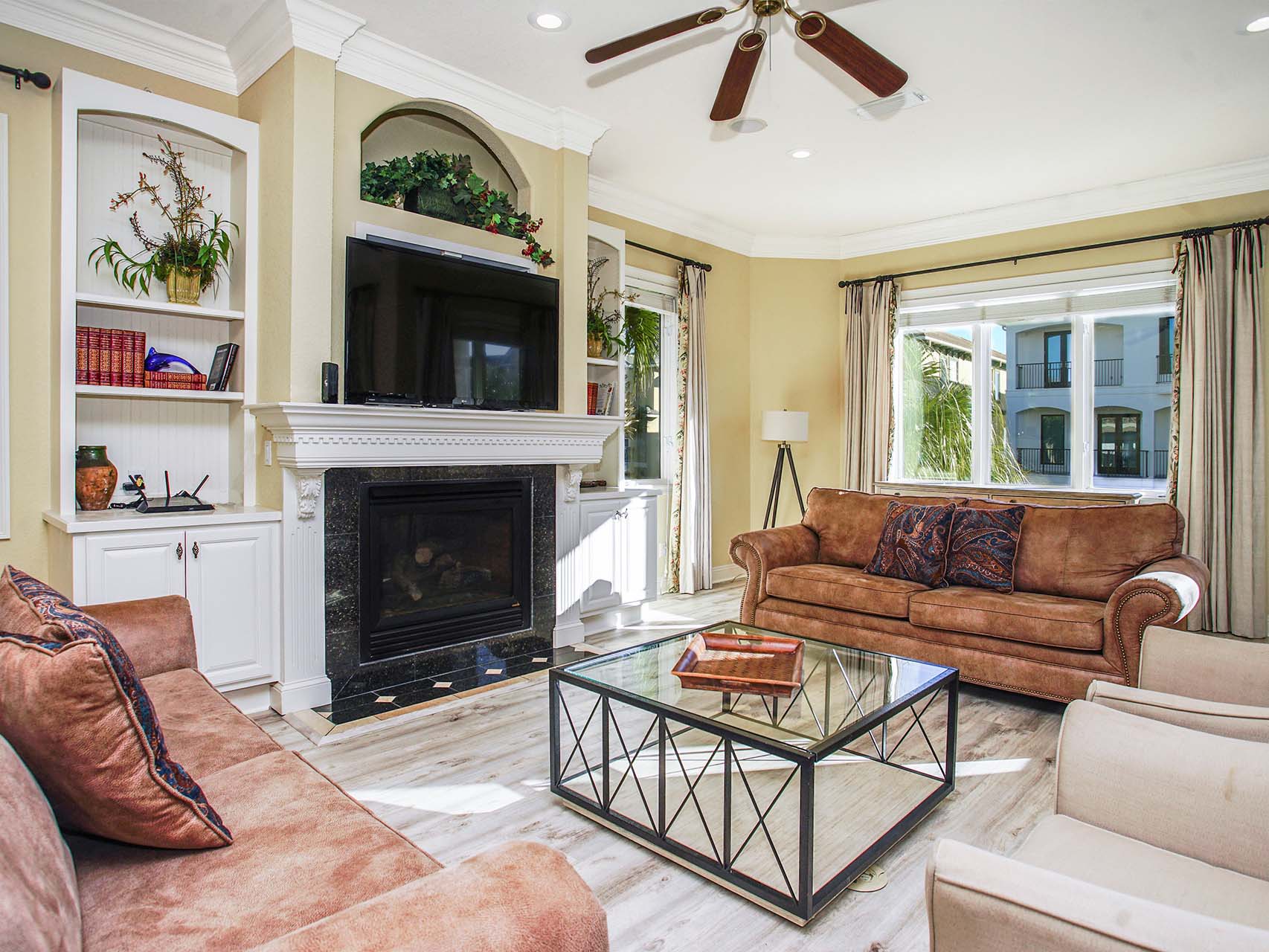 If you're looking for luxury on your beach vacation this Thanksgiving, Vita La Bella is the place for you. This large five-bedroom home in the Destiny by the Sea neighborhood enjoys three stories of high-end accommodations and has a kitchen large enough to prepare any kind of feast. Afterward, stroll down to the neighborhood's private beach access or go for a swim in the private pool. The options are endless here!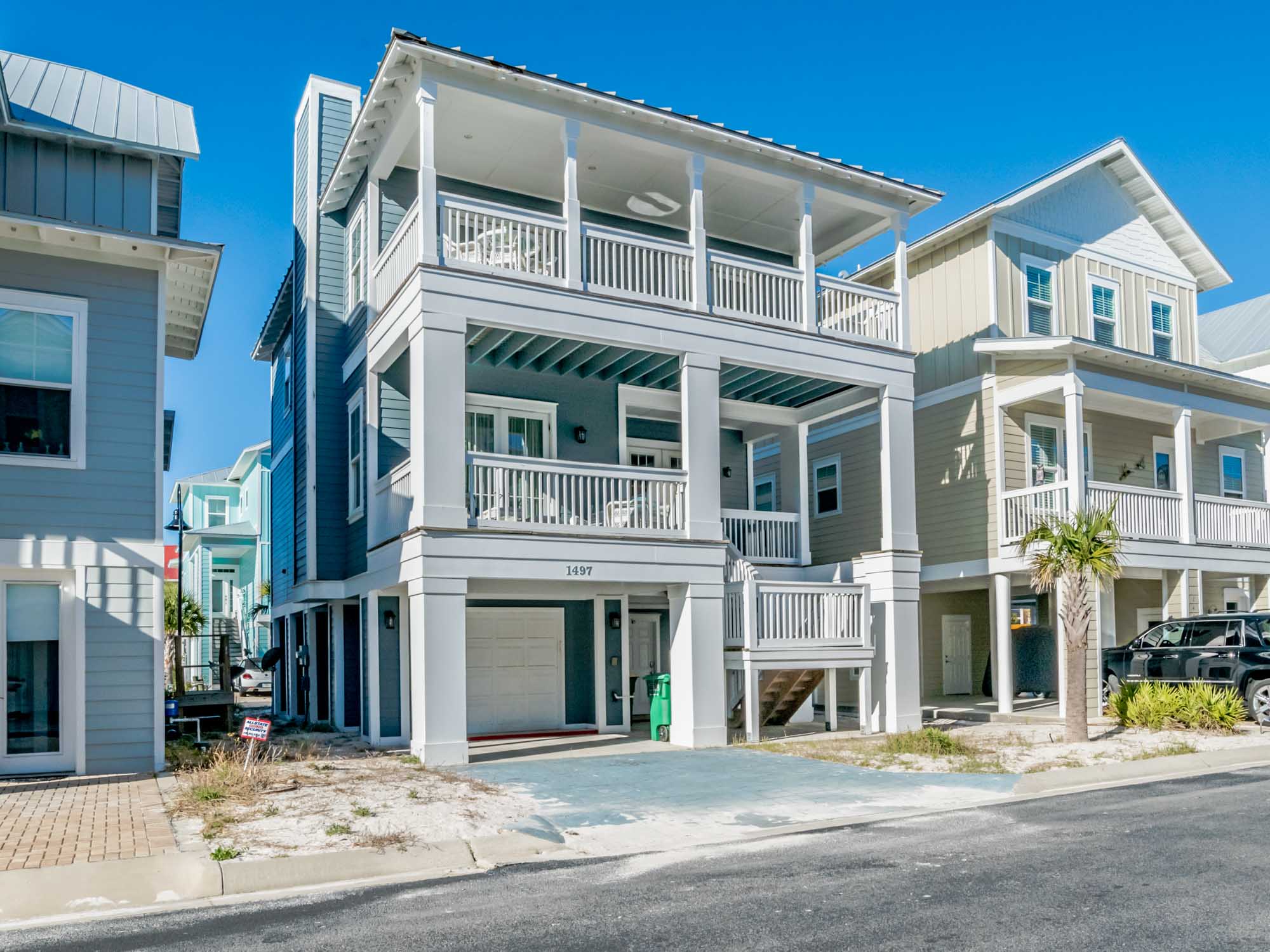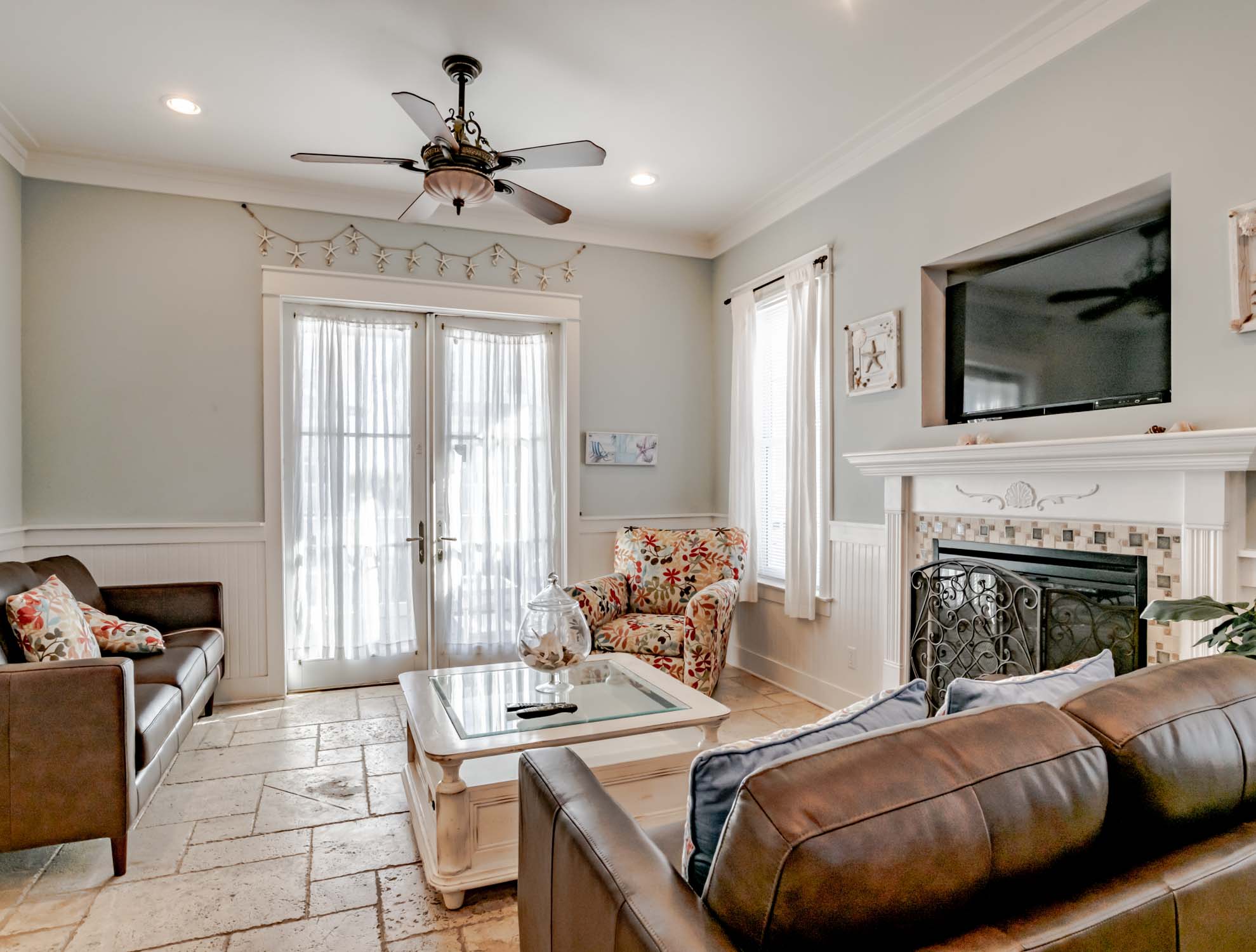 If you love the tranquil setting of Navarre Beach, then you'll want to make this your destination for Thanksgiving. Seaside Circle is one of our top vacation rentals for Thanksgiving celebrations with a smaller group. This three-bedroom home can accommodate eight guests, making it a perfect choice if you're keeping your group small this holiday season. Enjoy plenty of luxe at-home comforts, a community pool, and a short walk to beach access when you stay at Seaside Circle!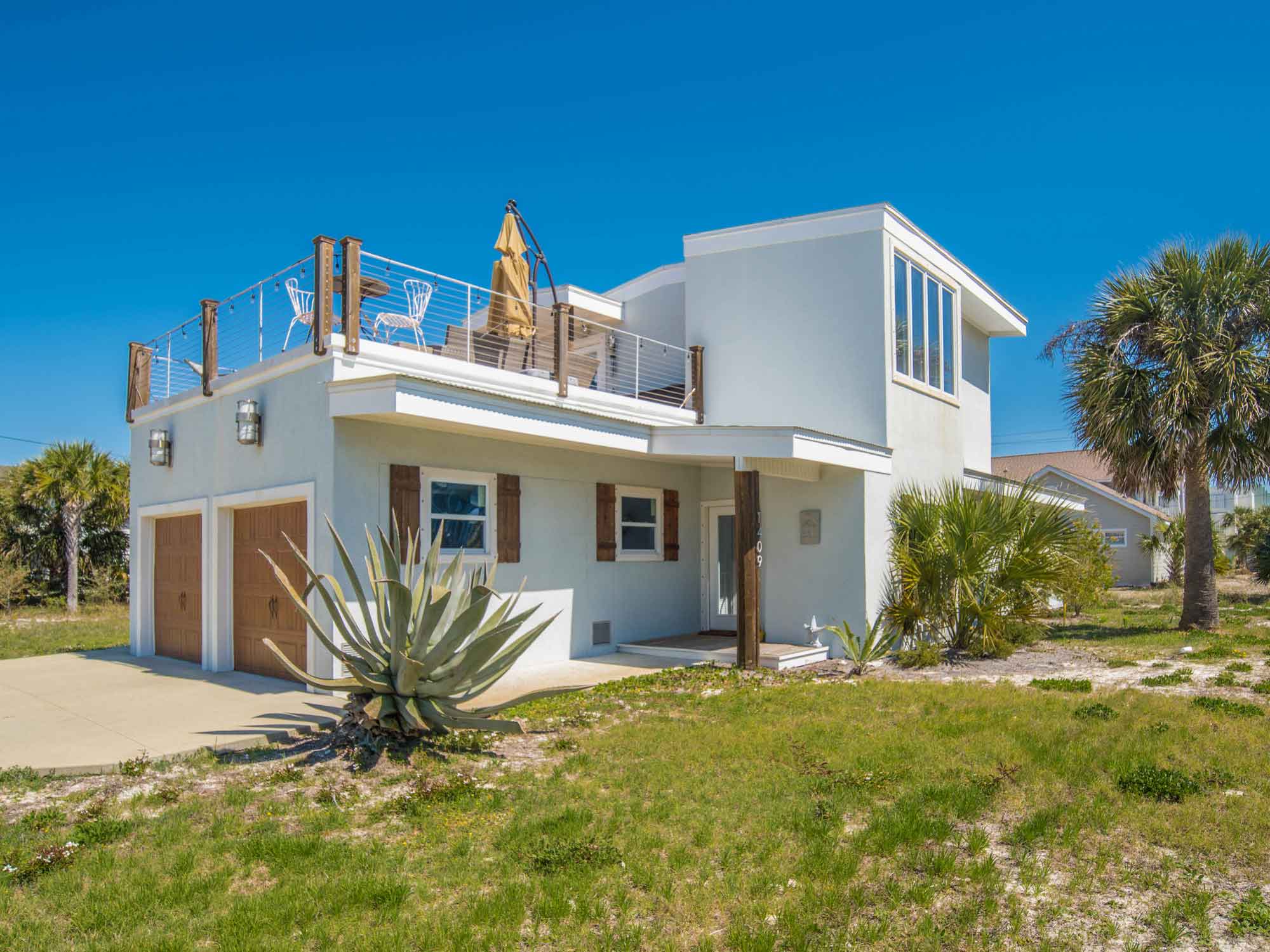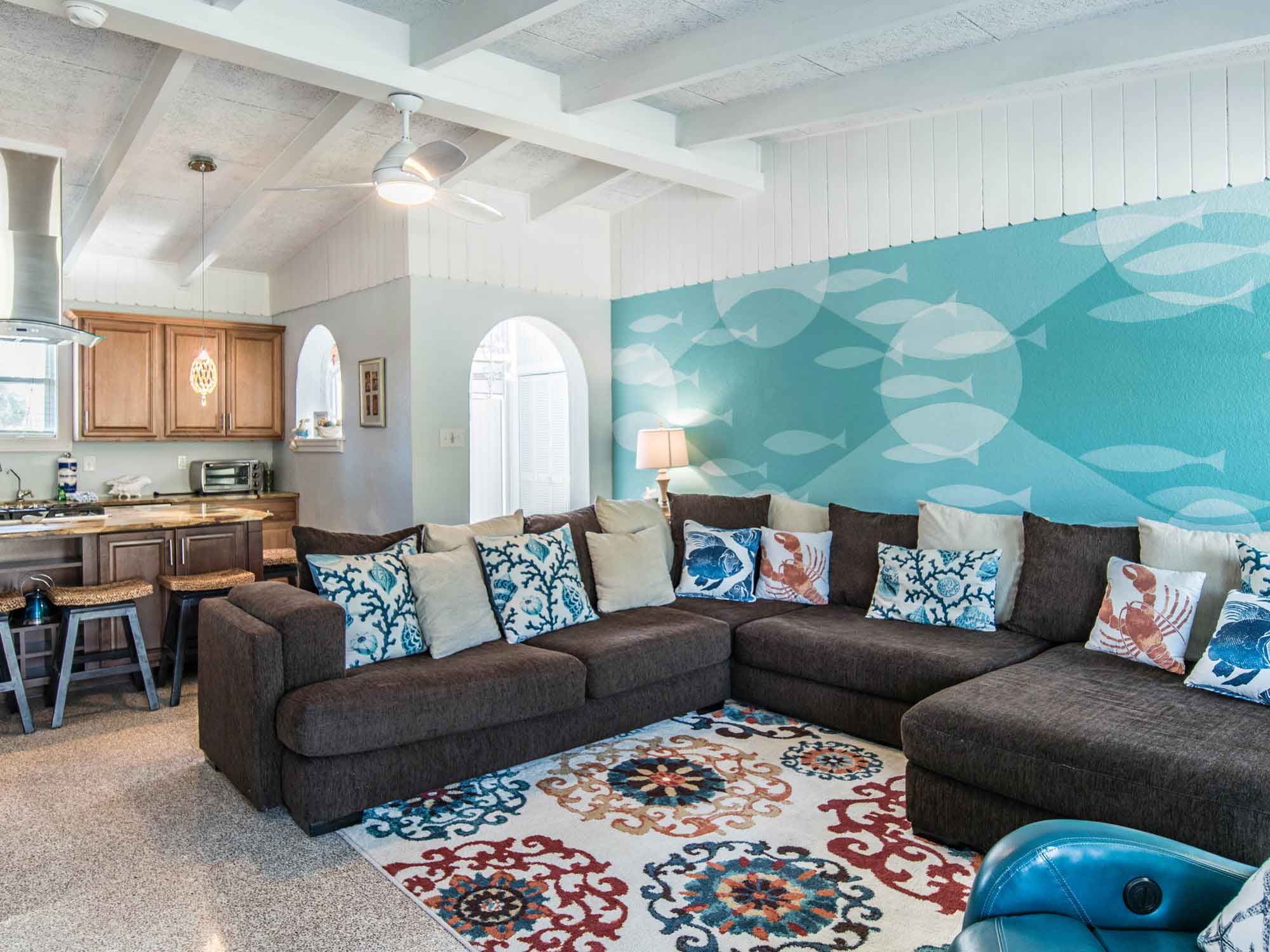 Soundside is another home that's perfect for a more intimate family Thanksgiving. Comfortably accommodating nine guests with four bedrooms and two bathrooms, Soundside's calming atmosphere will have you wanting to return to the beach for Thanksgiving year after year. The kitchen has been upgraded to include marble counters and a gas range stove ideal for putting meals together. After dinner, unwind on the rooftop patio with plenty of comfortable seating and a great view of the area.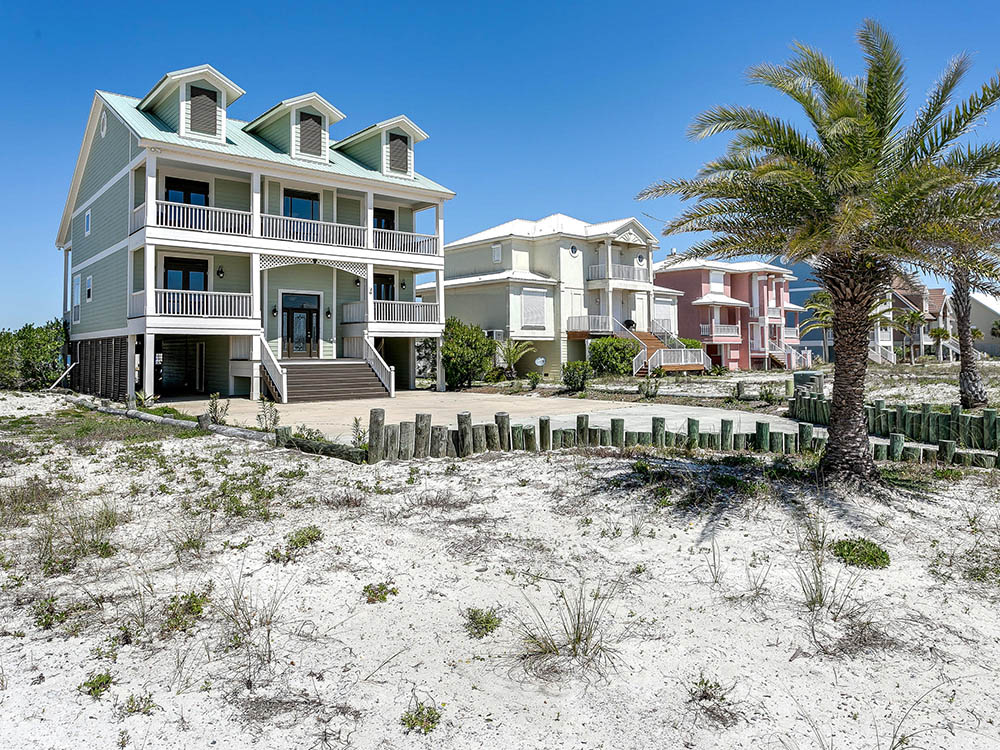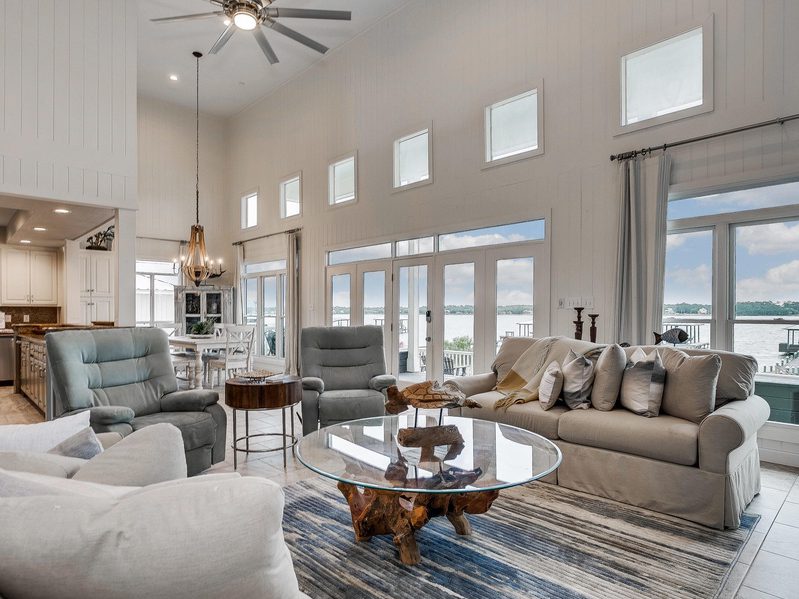 6. A Shore Sign
Or, if you're looking for a large beach home in Gulf Shores to host both your immediate and extended families, A Shore Sign is the place to be. With enough room to host 12 guests, this four-bedroom home enjoys a waterfront location on the Bay and is also a short walk to the beach. Views of the Bay are yours to enjoy when you dine on your Thanksgiving feast! Then, take advantage of some mild November weather and lounge on the outdoor deck afterward.
Still looking for the perfect place to stay? Search our vacation rentals for more perfect places to spend Thanksgiving this November.