Our #ShareSouthern Campaign ~ Southern Vacation Rentals
The beaches are closed for the time being, so we've had to get creative with ways to pass the time. Just because the beaches are closed doesn't mean we can't get out and see the rest of what our beautiful areas have to offer! Over the next couple of weeks, we're going to be sharing some of the creative ways our team is passing the time. This isn't just limited to our team – it's open to anyone and everyone! With our new #ShareSouthern social campaign, we're asking our guests, their friends, and their family to share some positivity during these times. Whether you're trying out new recipes, fostering a furry friend, or tackling a DIY craft, we want to see what you're doing.
To share, just add the hashtag #ShareSouthern on your social post and tell us a little about what you're doing. Are you mastering an instrument? Are you taking more walks? Or, if you're adopting a "work from home" lifestyle, how is your pet handling it? We'd love to know! Keep up with us on: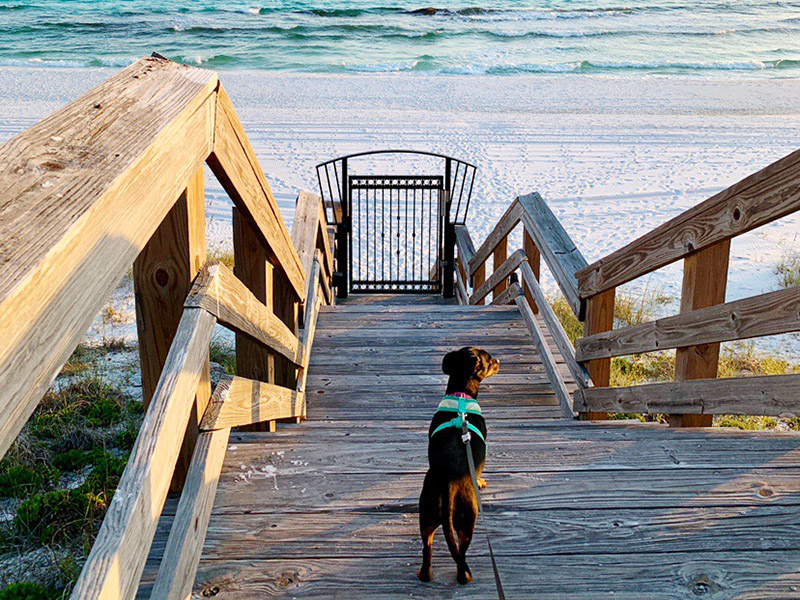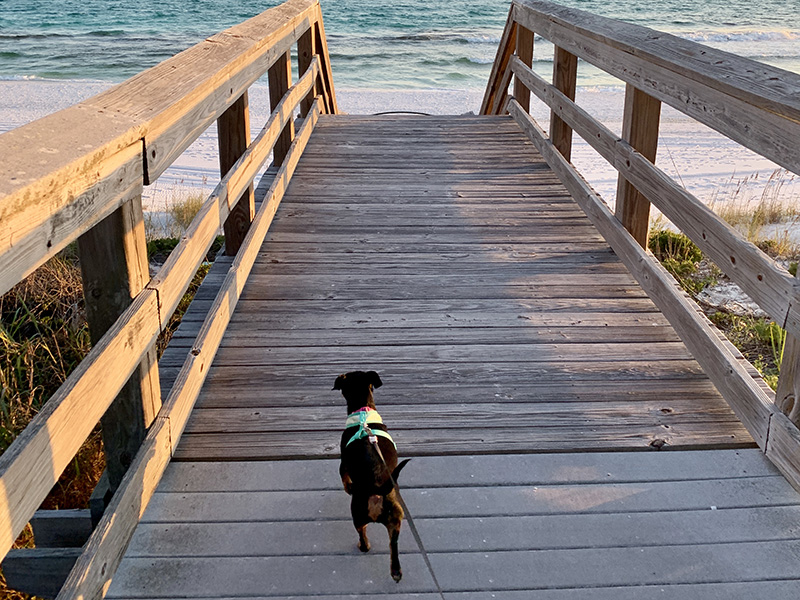 Alexa in Southern's Marketing team shared this adorable picture of her pup who is eager to get back to the beach!
In addition to sharing some feel-good photos, we'd also love to know what you're grateful for. There has never been a better time to reflect on gratitude, and we're feeling it here at Southern.
We'd also love to know what's on your beach bucket list! What are you dreaming of most when we can get back to the beaches? For us, we're just excited to get our toes in the sand and hear the sound of the waves.
Be sure to follow along on Facebook, Twitter, and Instagram as we document some moments of positivity from our own teams and our guests! And, don't forget – when the beaches reopen, we're here for you.