Family Reunions in Gulf Shores, Alabama ~ Southern Vacation Rentals
With our communities slowly opening back up and everything easing into a state of normalcy once more, we know that everyone will be eager to head to the beach. We are, too! We also know that everyone will be eager to spend time with family again. If you haven't seen your family much these last couple of months, you aren't alone! It's not too early to start planning your fall family reunions in Gulf Shorse, Alabama. We optimistic about travel this fall and look forward to welcoming families who are looking to get away and spend some time together at the beach. If you need a little inspiration, check out some of our favorite homes below that are perfect for family reunions in Gulf Shores, Alabama. With enough room to host everyone and with incredible beachfront and beach access locations, these homes are just what you need or a getaway.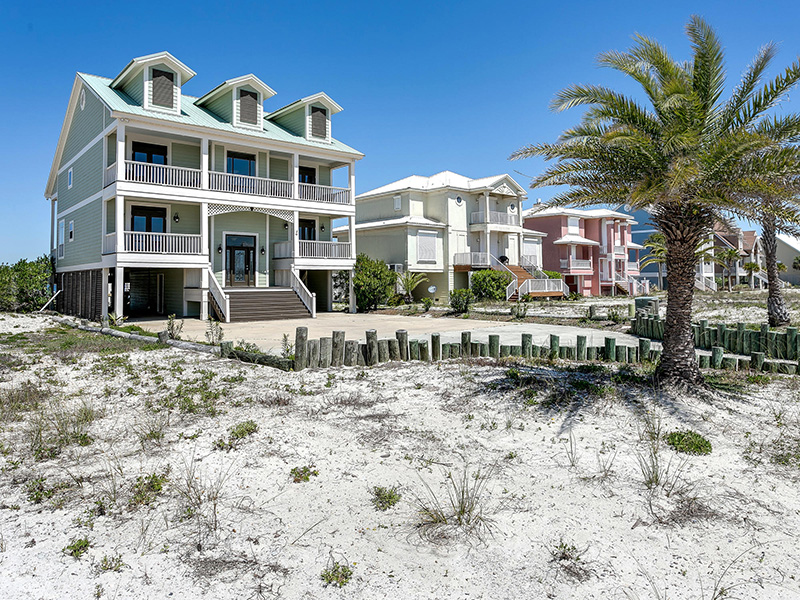 1. A Shore Sign
For a large, beautiful beach home just steps away from Alabama's sugary white shores, A Shore Sign is one of our top picks when planning family reunions in Gulf Shores. This vacation home in Gulf Shores, Alabama can comfortably accommodate 12 guests, so it's perfectly sized for a more intimate family reunion. Luxe upgrades, high ceilings, and a sizable deck overlooking Little Lagoon are just some of the things you'll enjoy when you stay here!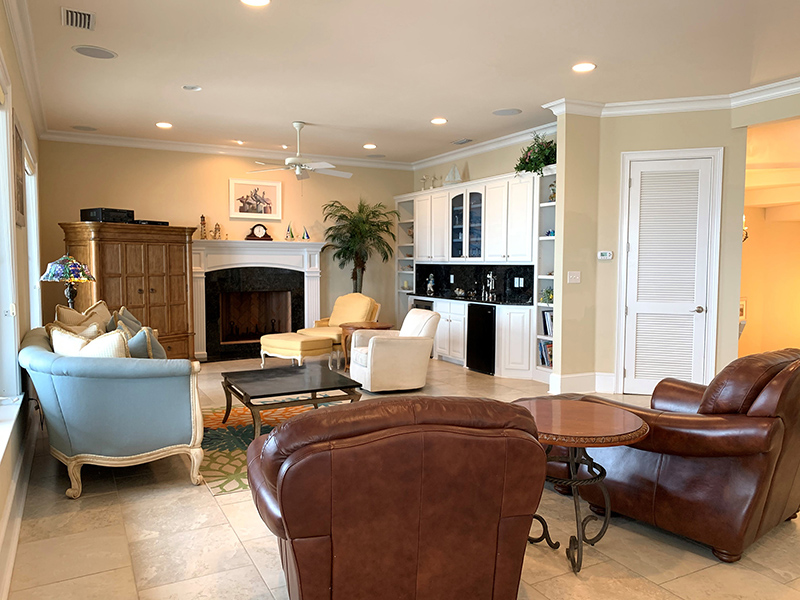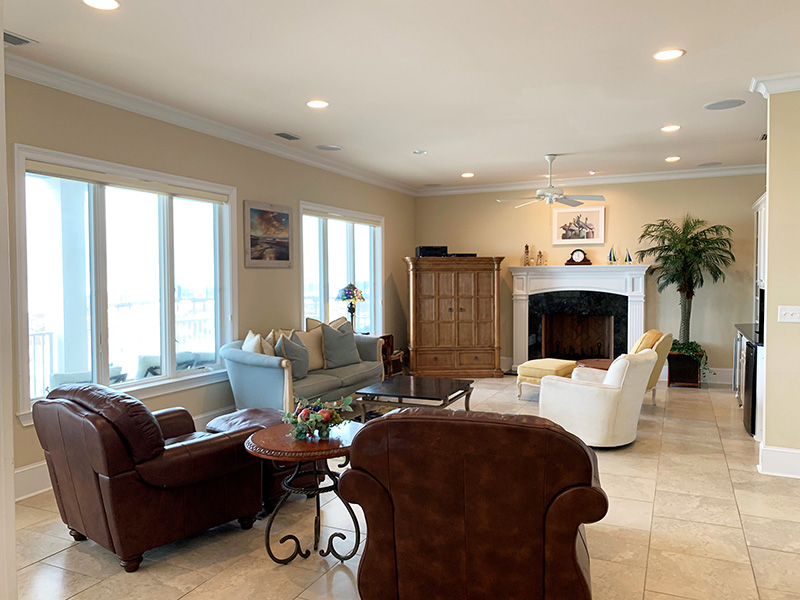 2. Boerboel's Beach Bungalow
Or, for a big home right on the water, book Boerboel's Beach Bungalow for your getaway. This seven-bedroom home allows for more space, accommodating 18 guests with perfect ease. Plus, just look at those views! Nearly every room of the house looks out over the water, so you're never without the best view of the beach.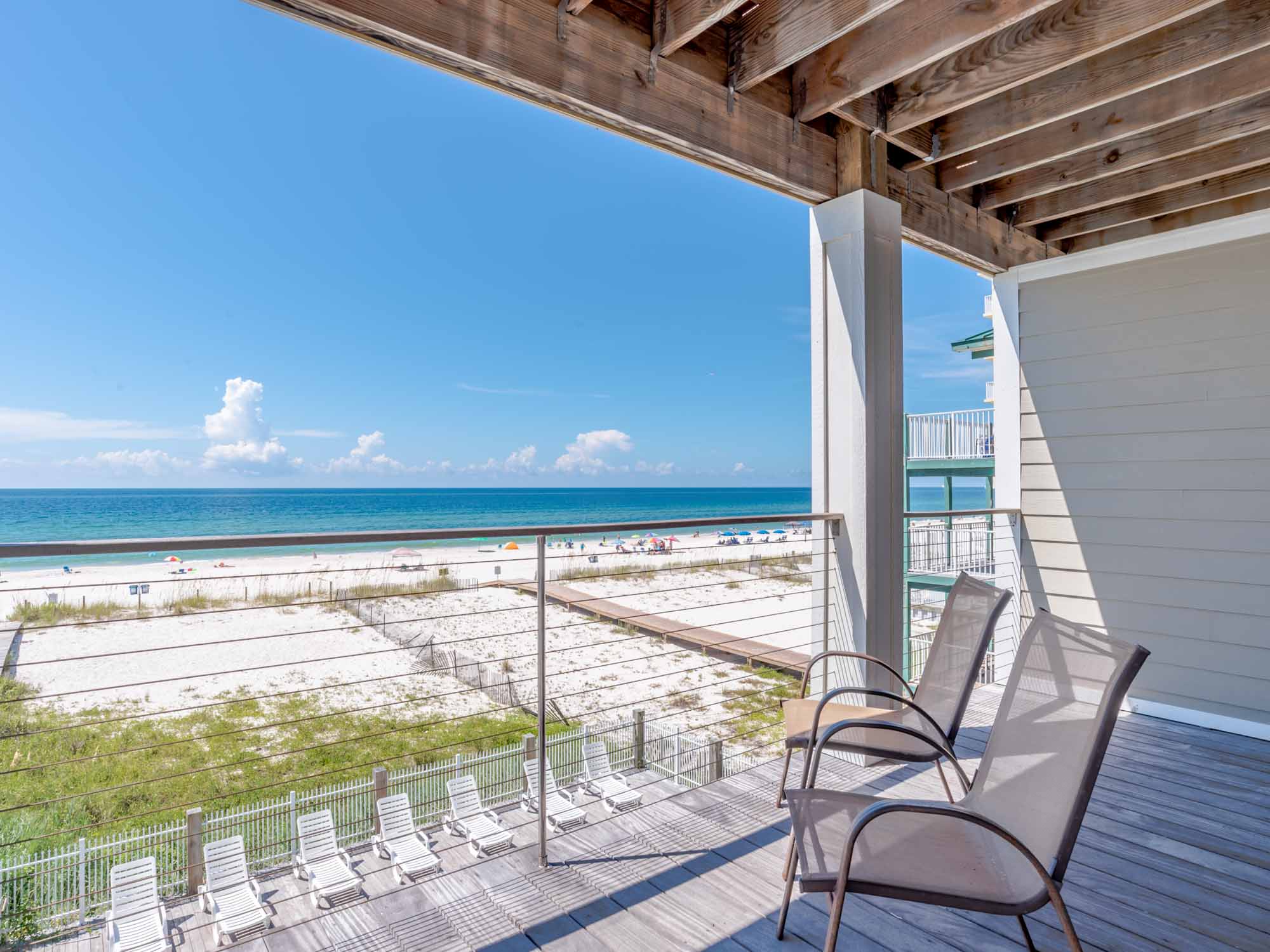 3. Caribe East & West
Additionally, if you need a lot of space, our Caribe homes are the answer. All together, Caribe Retreat sleeps 80 guests, with 32 bedrooms and 32 full bathrooms plus four half bathrooms. Each building is double-sided, allowing for families to split up and have their own private home. Visit here to book Caribe as a whole, or choose Caribe East or Caribe West for a little less space.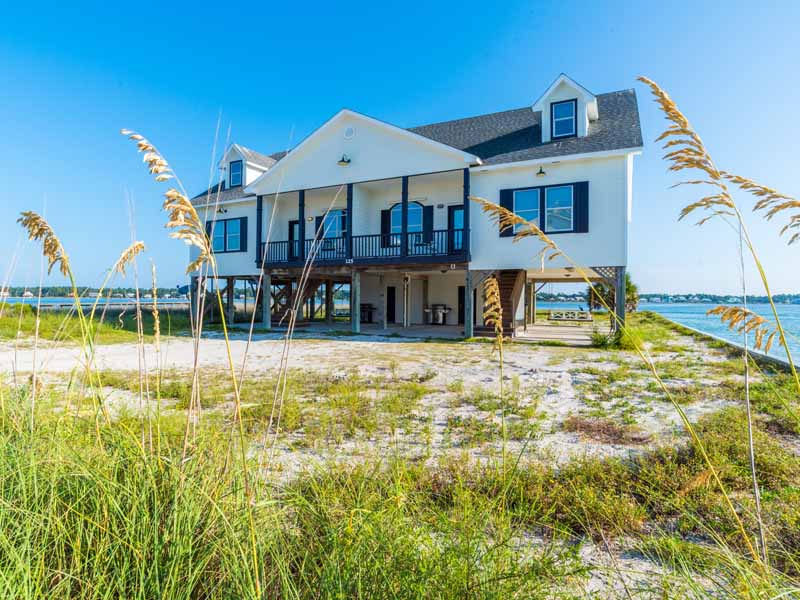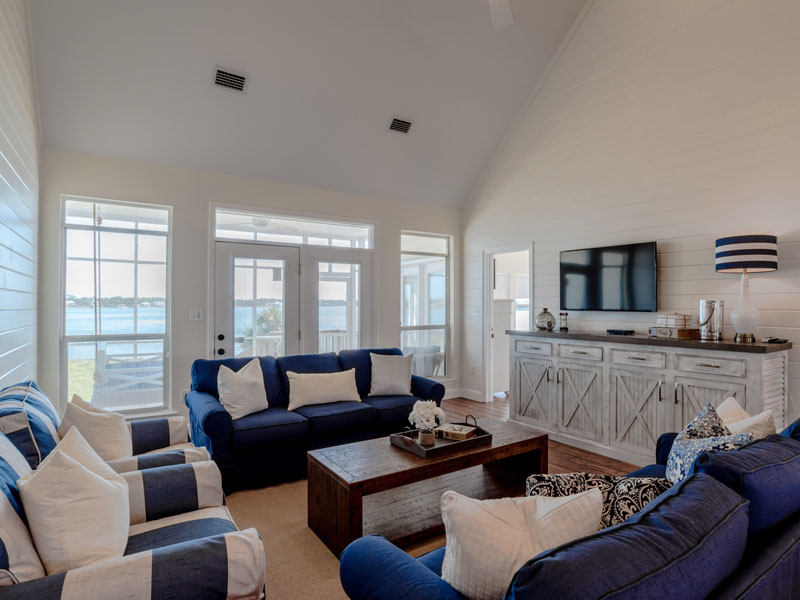 4. Muskoka
Located in the Lagoon Pass neighborhood, Muskoka is a beautiful two-story home that also allows for privacy, with an A and B side respectively. Its quieter waterfront location has the best views, perfect for any family reunions in Gulf Shores. Plus, the neighborhood has private beach access and is accessible underneath the pass-over – you won't even have to cross the main road to get there.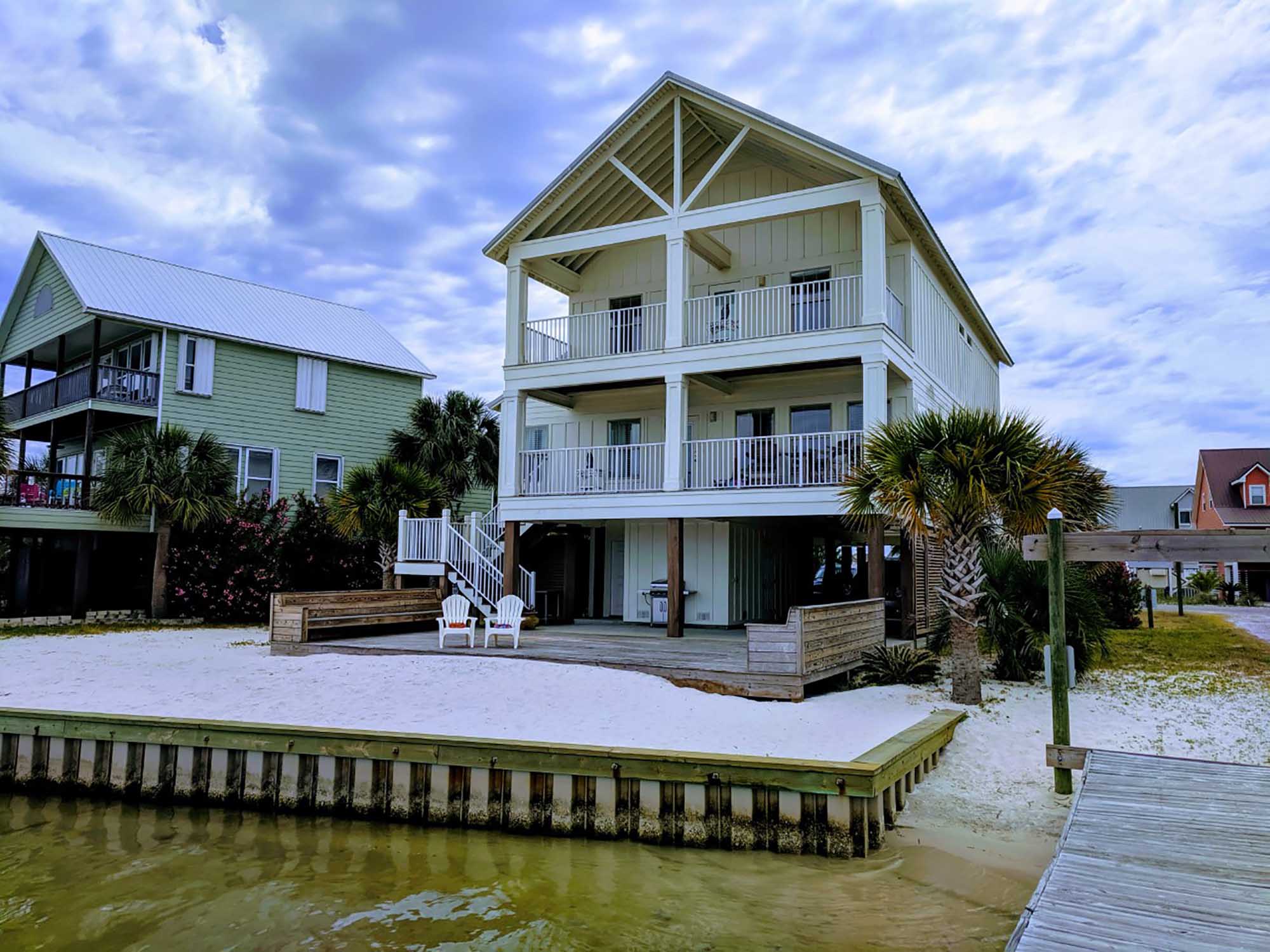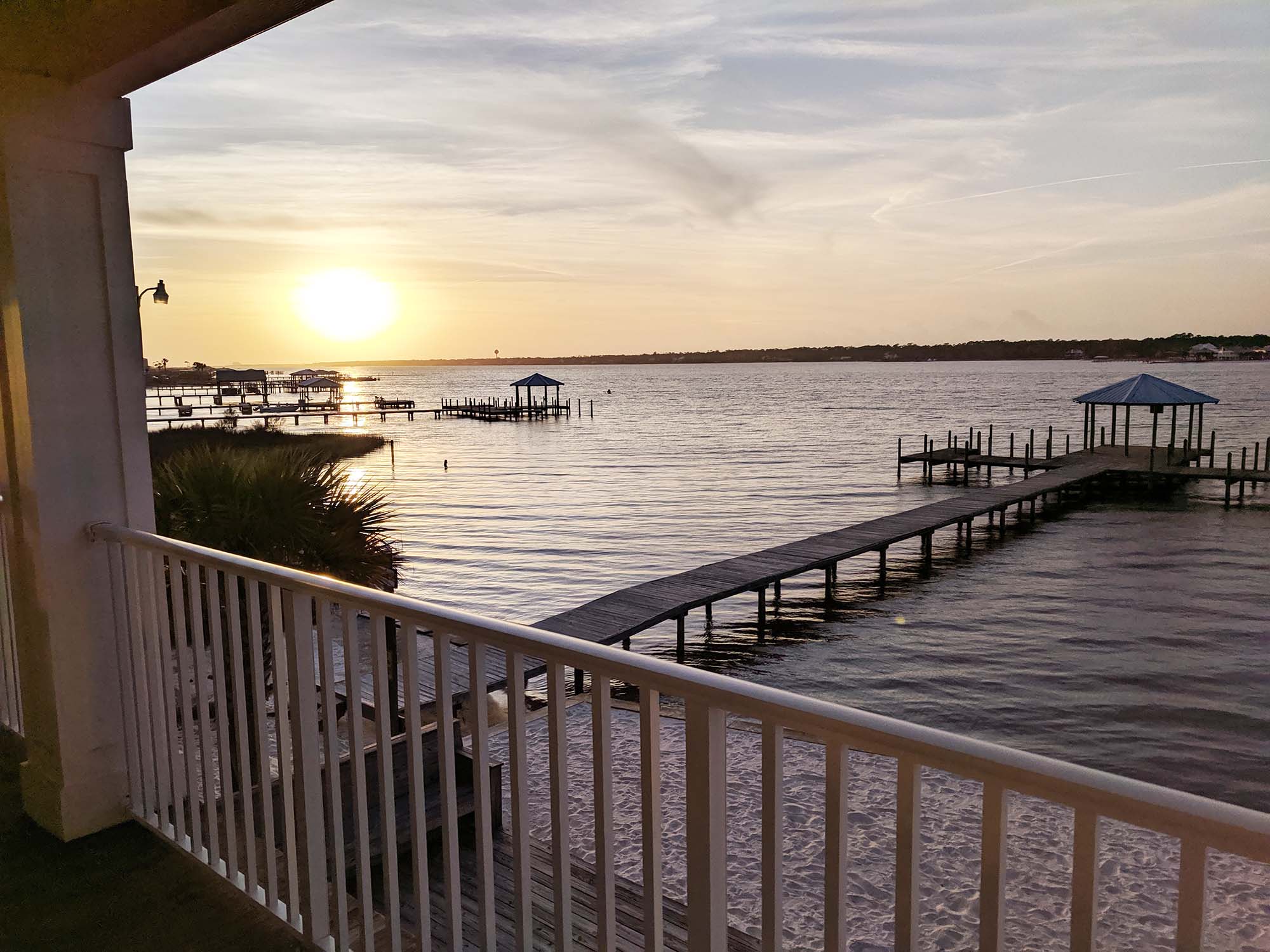 5. Sol Mates
Also located in the Lagoon Pass neighborhood, Sol Mates is one of our newest vacation homes in Gulf Shores, and it's ready for your next fall family reunion in Gulf Shores. 19 guests will be plenty comfortable here, with six cozy bedrooms and six full bathrooms. Luxurious upgrades throughout include teak hardwood floors, a custom kitchen, exotic granite vanities and countertops. The spacious patio deck overlooks Little Lagoon, and Sol Mates even has its own private white sand beach that is perfect for a day of play in calmer waters.