Enjoy Summer Fun at Pier Park in Panama City Beach
If you are staying in one of our vacation rentals in Panama City Beach then visiting Pier Park is a must! No matter if you are traveling with your family or taking a trip with friends, Pier Park in Panama City Beach is your one-stop-shop for all activities and excitement. There are over 250 retail, dining, and entertainment options available. We have broken down a couple of our favorite things to do when visiting Pier Park below. From your favorite stores to nightlife we hope you find this helpful in planning your trip to the beach.
Visiting Pier Park would make for an incredible photo opportunity to submit to our 2021 Photo Contest happening now! Commemorate your trip by taking a picture of all of the goodies you found while shopping or snap a photo of you enjoying your favorite meal while dining out. Click here for more information on how to enter and the prize up for grabs.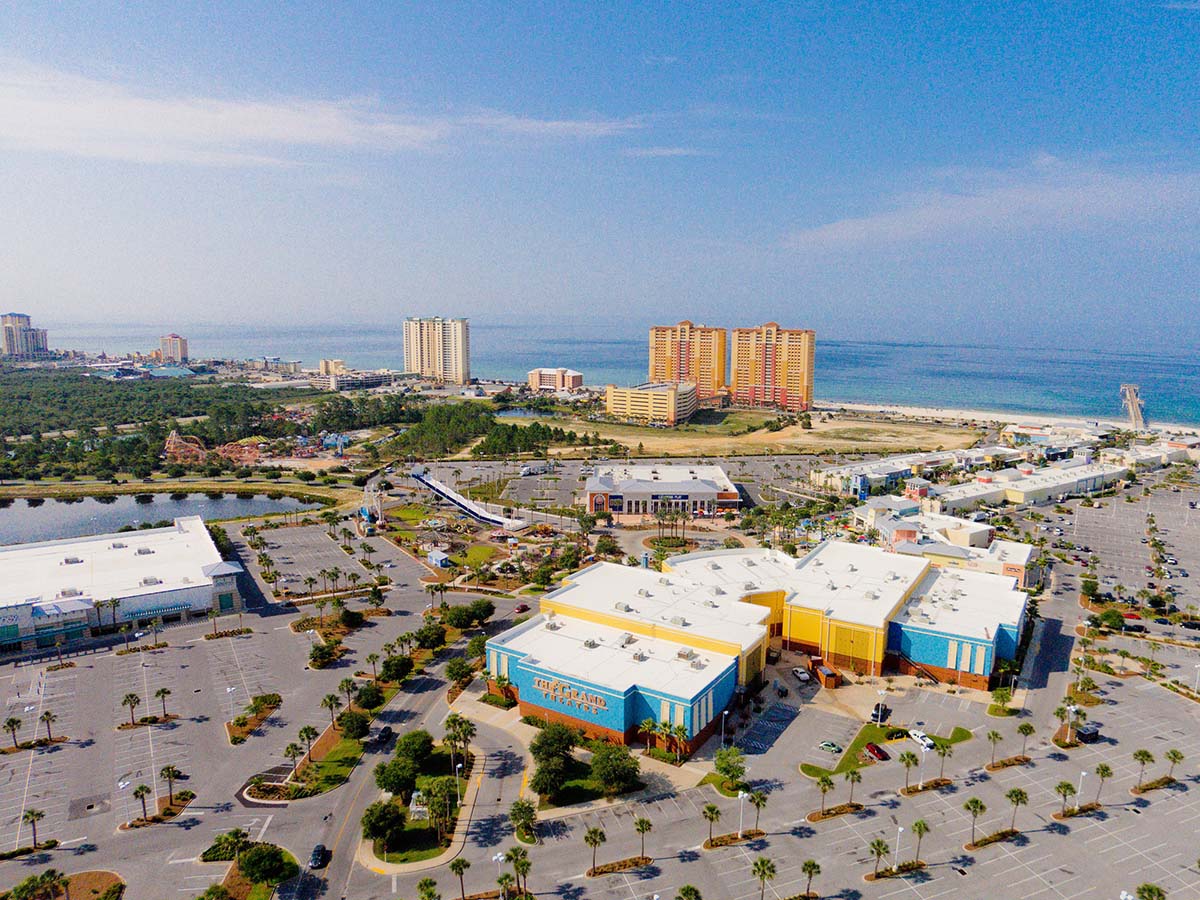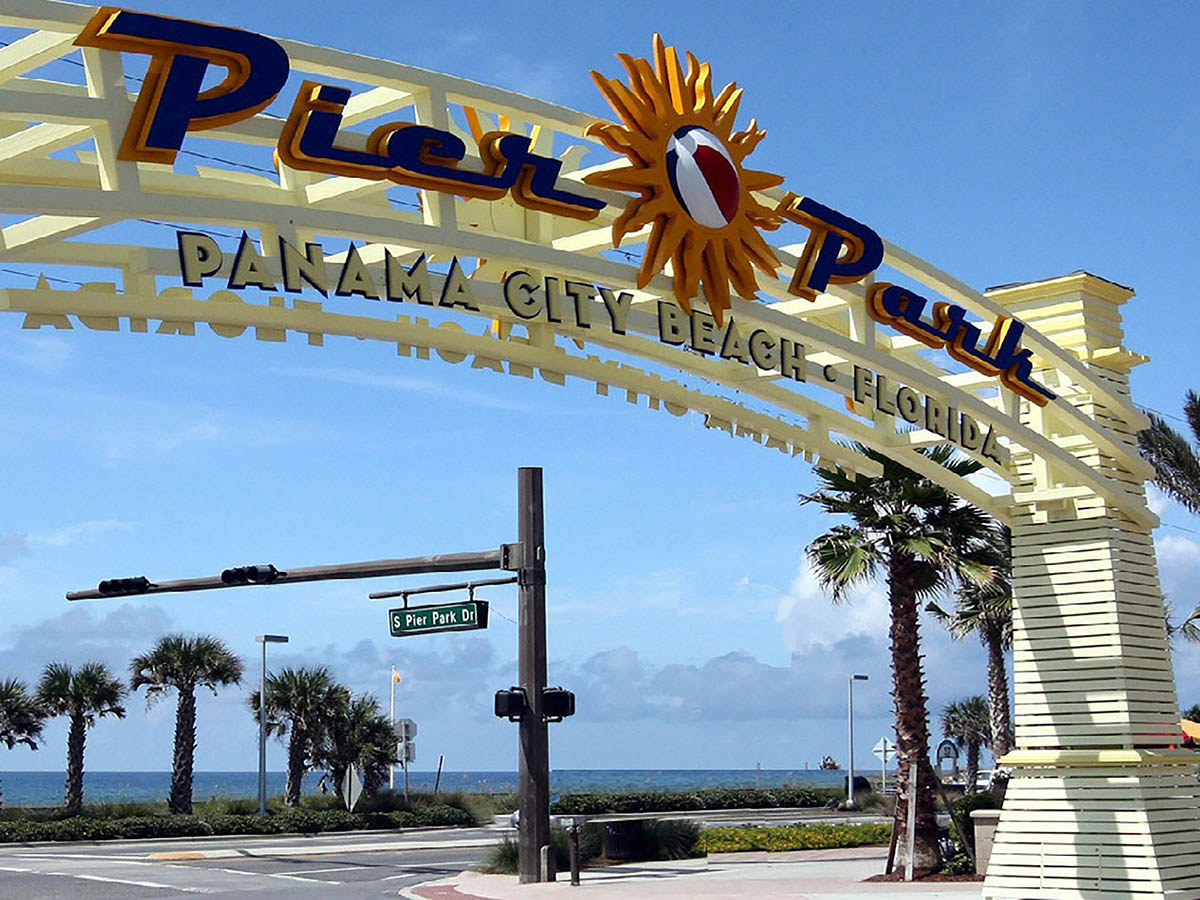 Shopping
Pier Park is home to tons of name-brand stores you love including American Eagle, Crocs, Forever 21 and so much more. The Park is also home to local shops so make sure you stop in and grab a souvenir to help you remember your trip! Some examples include Brooklyn's Dog Boutique and Shimmering Seas Jewelry & Gifts. You could go in with a plan mapped out of what stores you want to check out, or wander through Pier Park looking for good deals.
Activities
If you are looking for some activity to fill your vacation, Pier Park has tons of options. These are especially great if it is raining during one day of your stay! Try your hand at ax throwing or take your kids to play laser tag. You can even pamper yourself by getting a manicure and pedicure at one of the many nail salons. A great rainy day activity in Panama City Beach is seeing a movie! Pier Park is home to a Grand Imax so you can catch a movie you have been hoping to see.
Dining
The dining options are endless at Pier Park in Panama City Beach. There are restaurants you know and love such as Panera, Buffalo Wild Wings, and Chicken Salad Chick. There are also delicious seafood options to enjoy such as The Back Porch and Margaritaville. You can't head back to your beach condo in Panama City without treating yourself to some dessert! Head over to Marble Slab for some ice cream or Florida's largest candy store, The Candymaker, for an assortment of your favorite treats.