Pet-Friendly Rentals in 30A and Destin ~ Southern Vacation Rentals
People aren't the only ones who need a getaway – your pet needs a vacation, too! That's why we offer several pet-friendly rentals in 30A and Destin to help your furry friend relax at the beach. With private homes in charming neighborhoods and even a few condos that feel like home, it is sure to be an exciting getaway for all. You can browse our full inventory here, or check out some of our favorite picks below.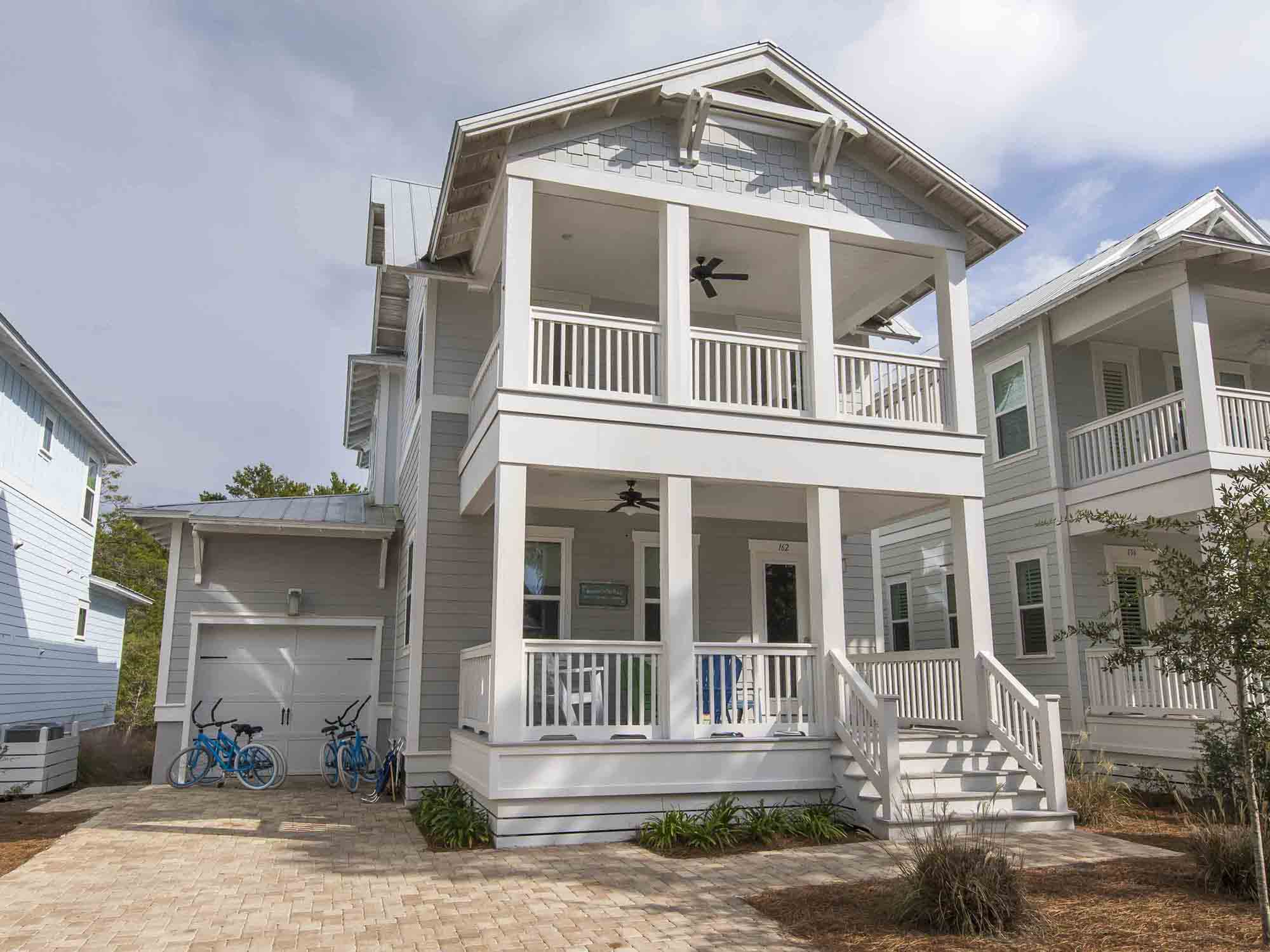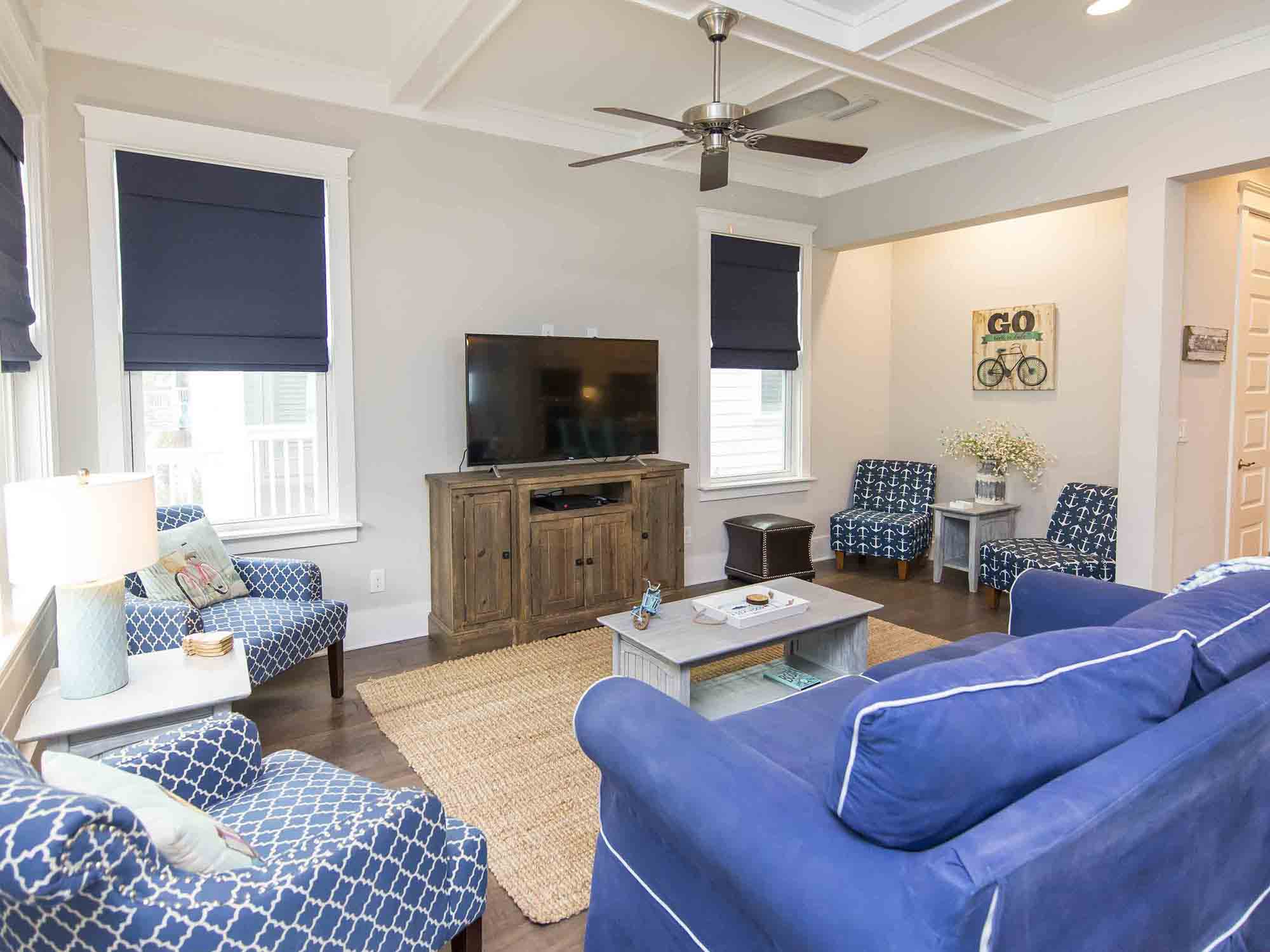 1. Beaches and Cream – 30A
First up on our list of pet-friendly rentals in 30A is Beaches and Cream. Your furry friend is sure to love Beaches and Cream, a beautiful 30A vacation home with room for 12 (and your pet!). This four-bedroom home also has three and a half bathrooms as well as a nicely appointed outdoor patio complete with a private grill and plenty of room to roam. Located in the Highland Park neighborhood, the incredible community amenities are just a perk!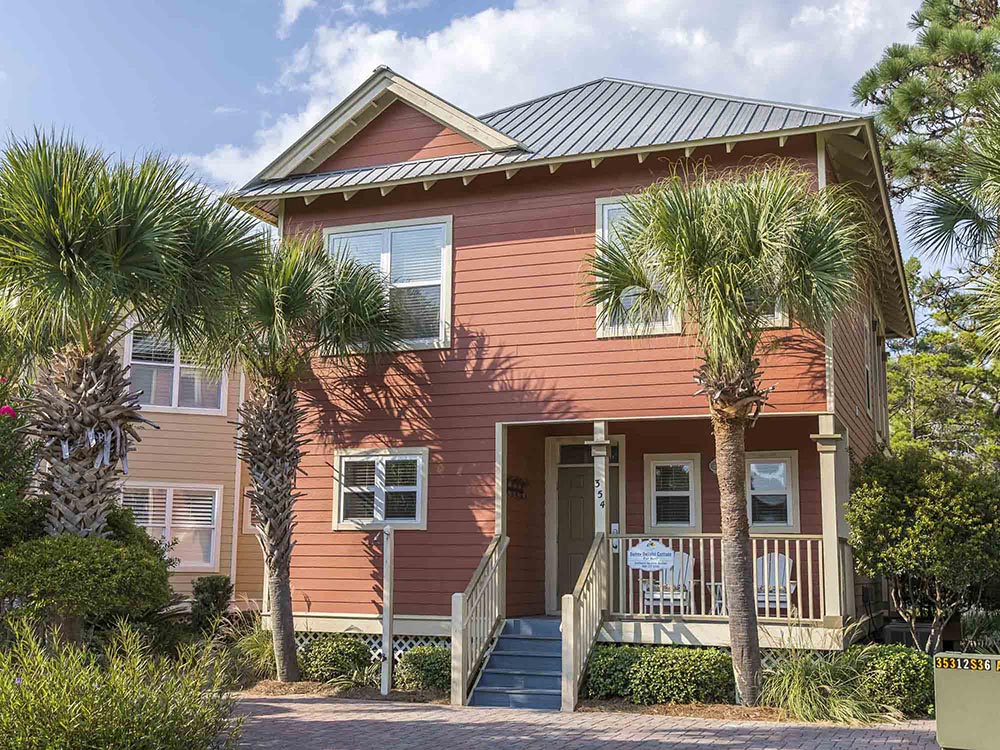 2. Stars Hollow – 30A
Stars Hollow is another one of our pet-friendly rentals in 30A. This charming coastal cottage is in the Old Florida Villages neighborhood, complete with a neighborhood pool and a quiet street to take your dog on walks at any time of day. Three bedrooms and two and a half bathrooms make it the ideal size for eight guests.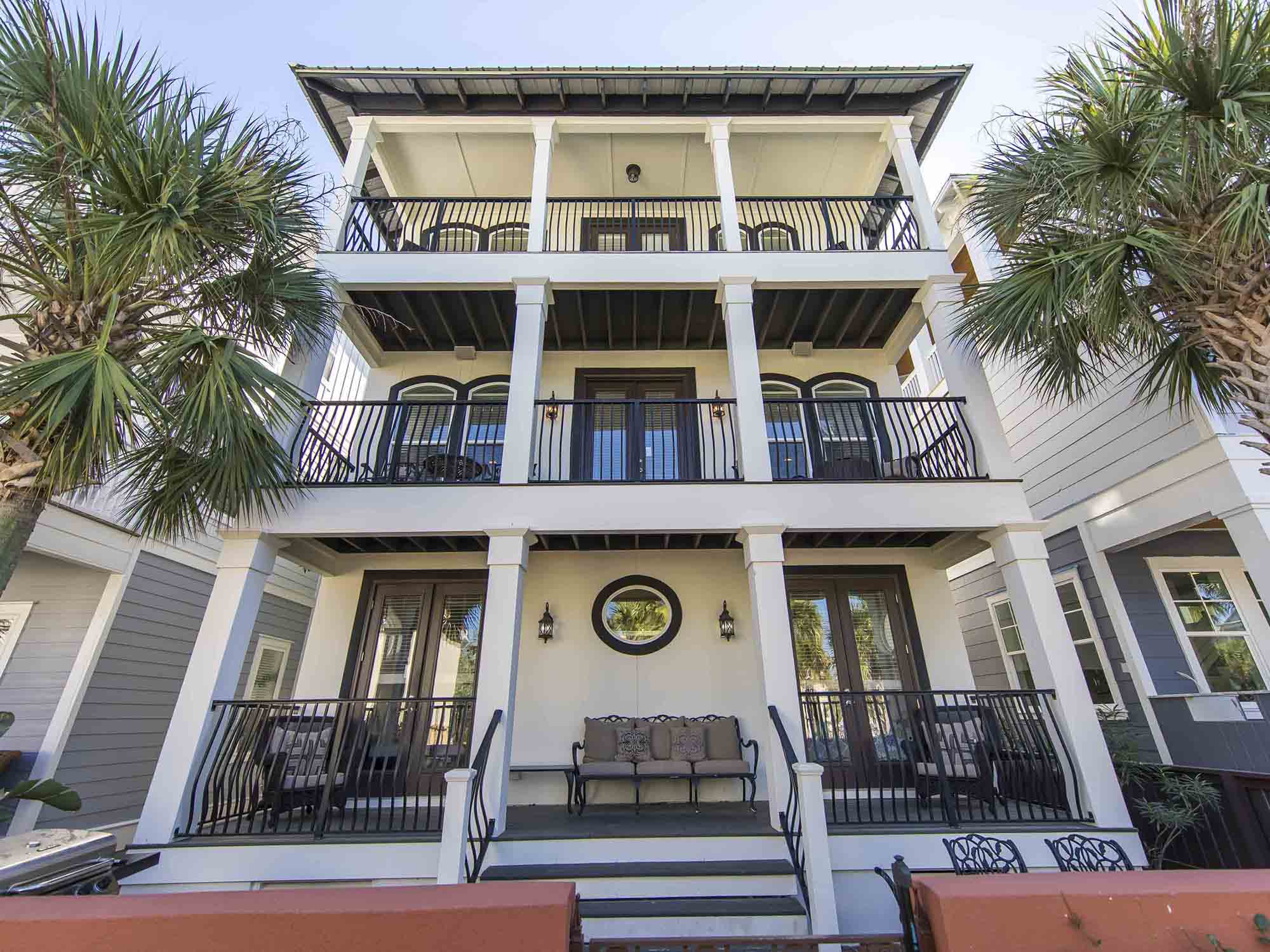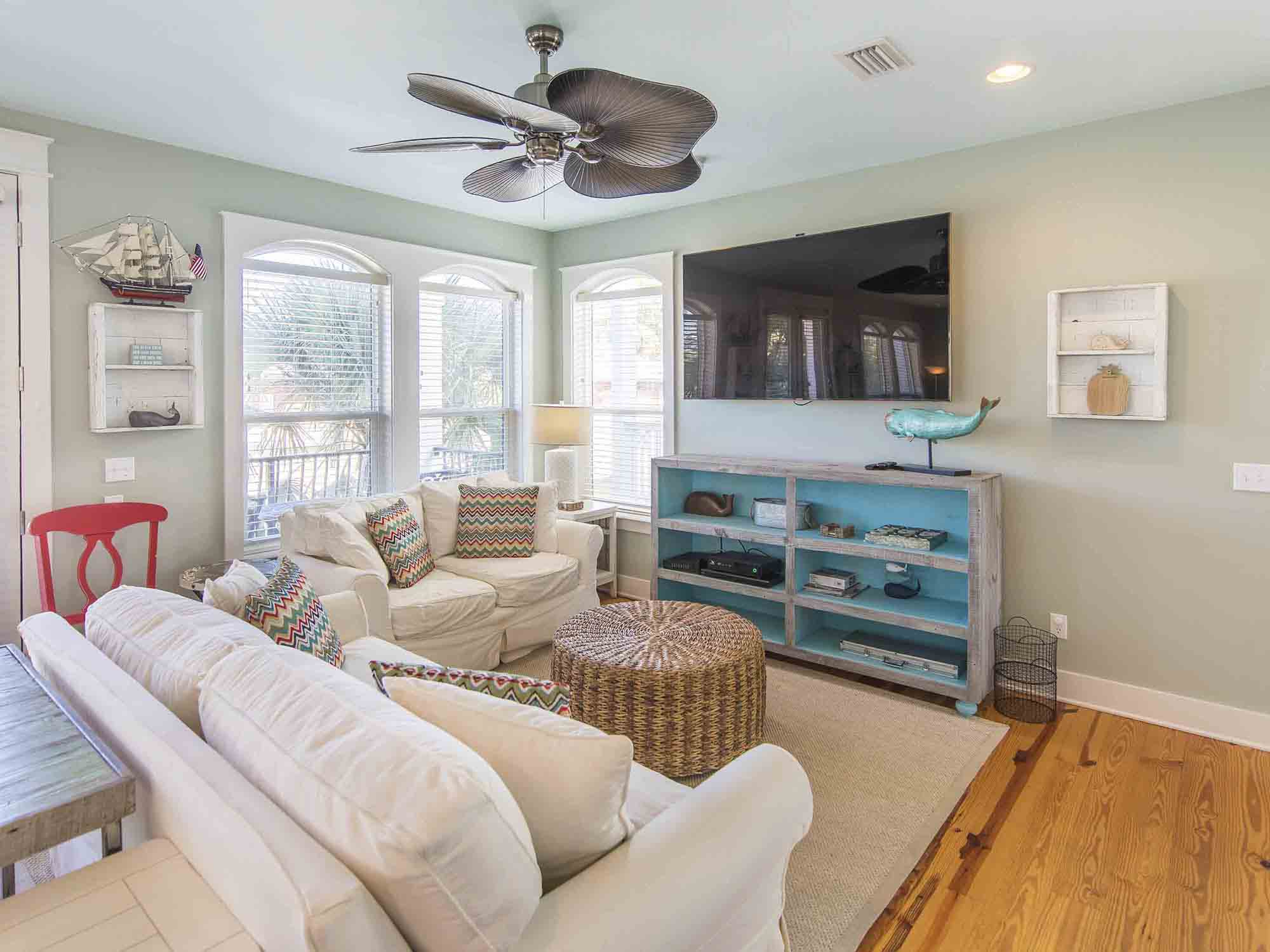 3. The Pool House – 30A
Find opulence in the Seacrest Beach community at The Pool House. Aptly named for its location overlooking Seacrest Beach's iconic lagoon pool (just a few steps through the backyard and you're there!), this home has it all. Your family and your dog will also love relaxing on the rooftop lounge area in the evenings, enjoying the view.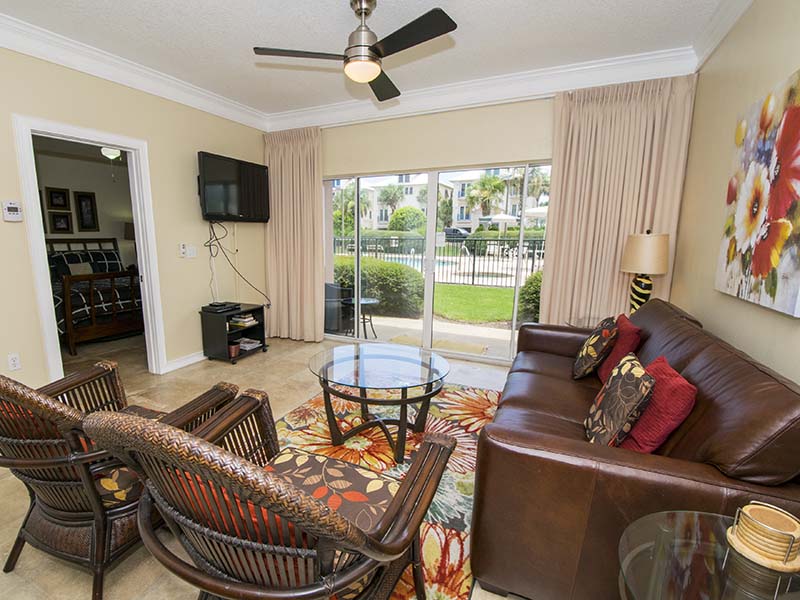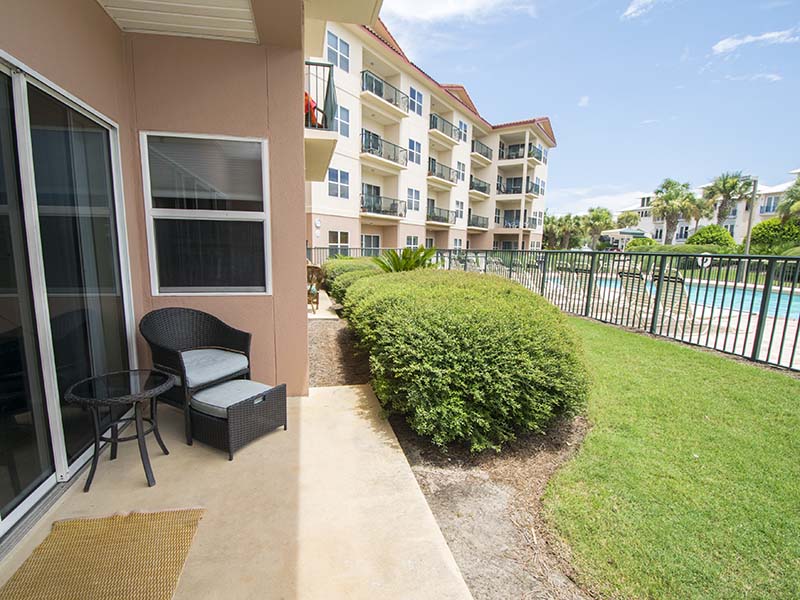 4. Emerald Waters 104 – Destin
Or, if you're looking to stay in a Destin vacation rental, check out Emerald Waters 104, a pet-friendly rental in Destin. Located on the ground floor at the Emerald Waters resort, this ground-floor condo opens up onto a lush green lawn and has plenty of room for your dog to run around! You get to enjoy a relaxing morning, and your dog gets the chance to stretch their legs on vacation.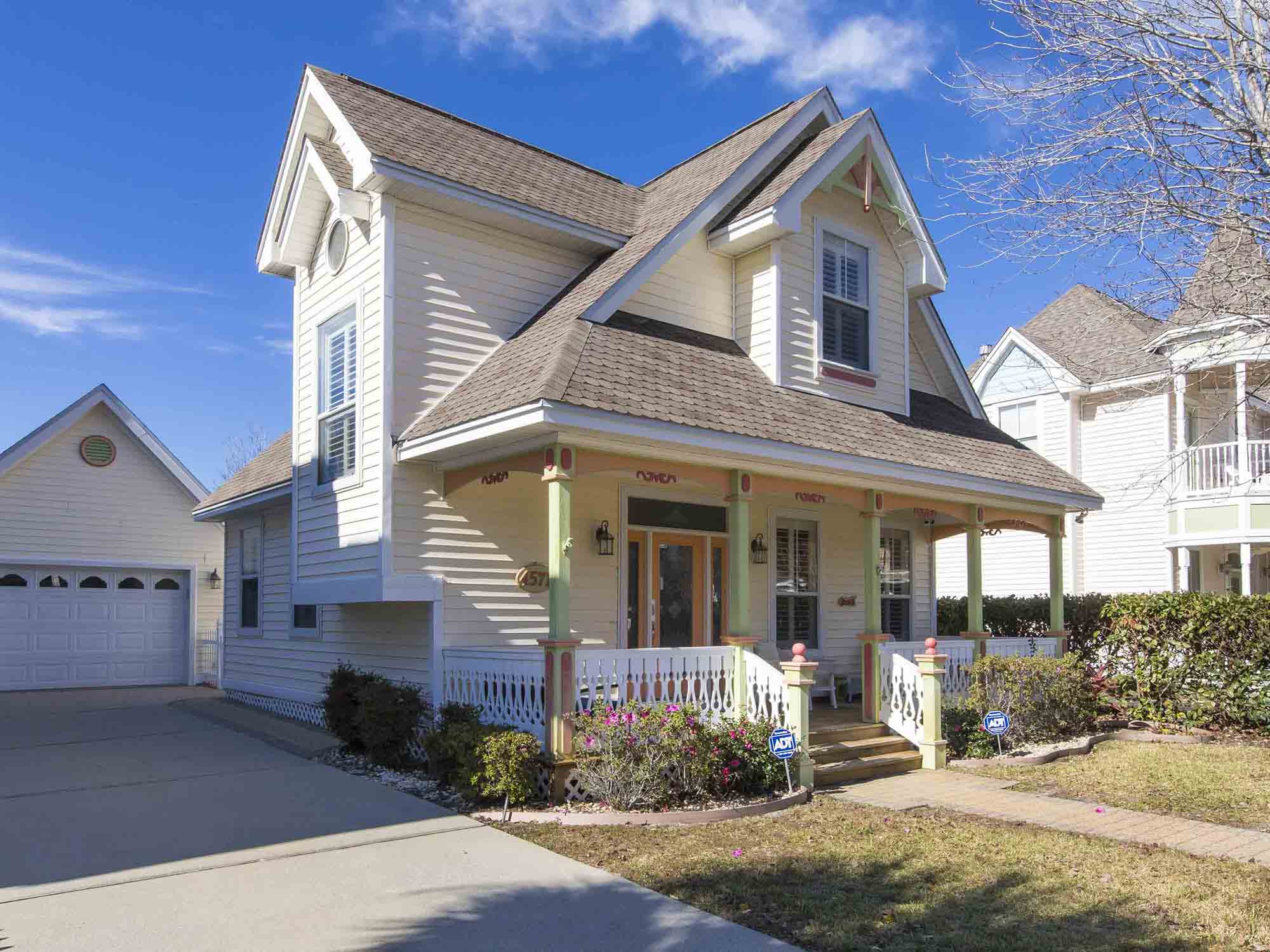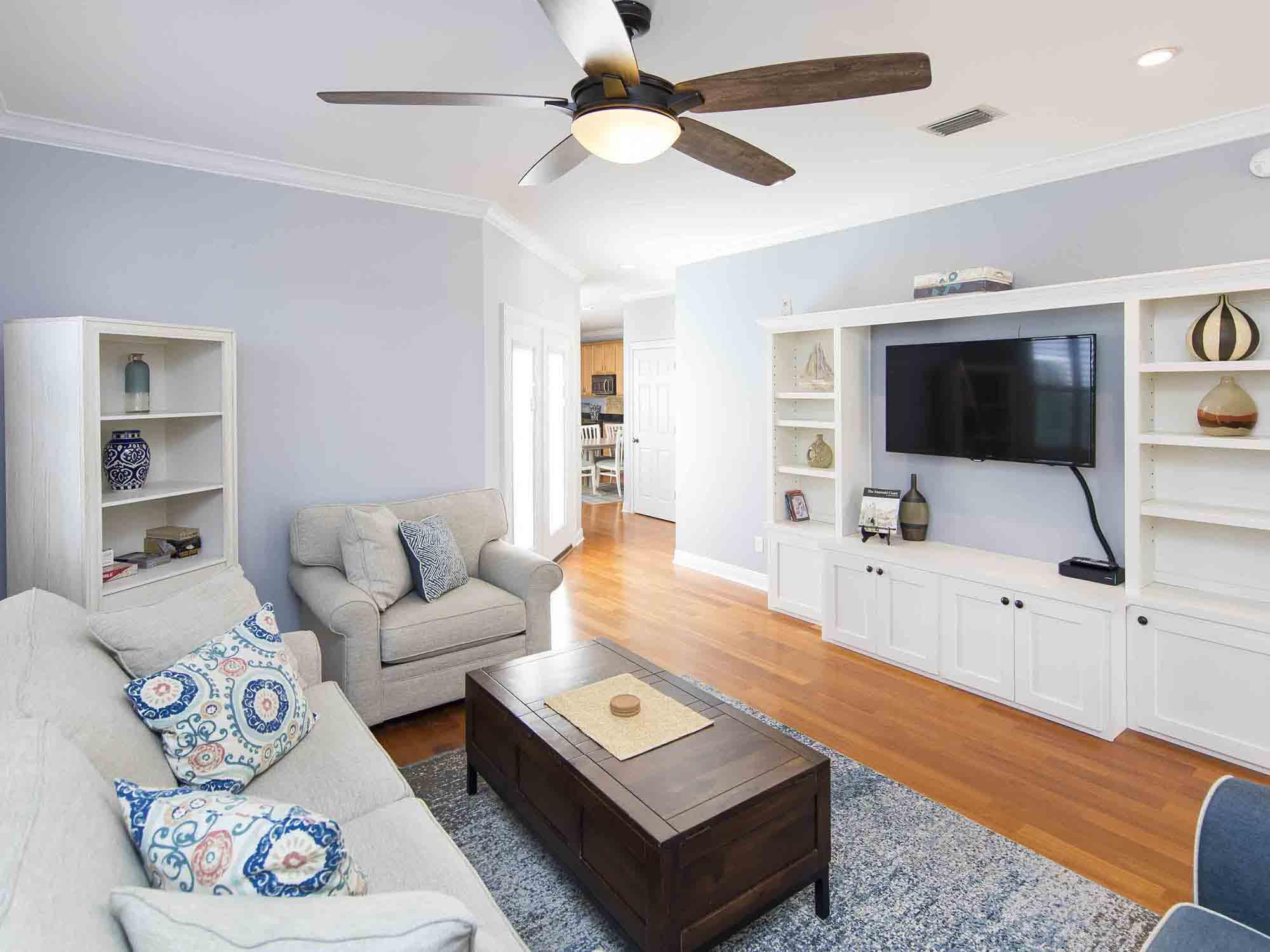 5. Cape Cod South – Destin
You'll find this charming coastal cottage in the Sovereign Isle community, centrally located near Destin's beaches and numerous area activities. Cape Cod South is the perfect size for 10 guests, with three bedrooms and two and a half bathrooms. With the scenic highway and bike paths less than a mile away, you can take your dog for a walk in the morning and savor a beautiful Florida sunrise.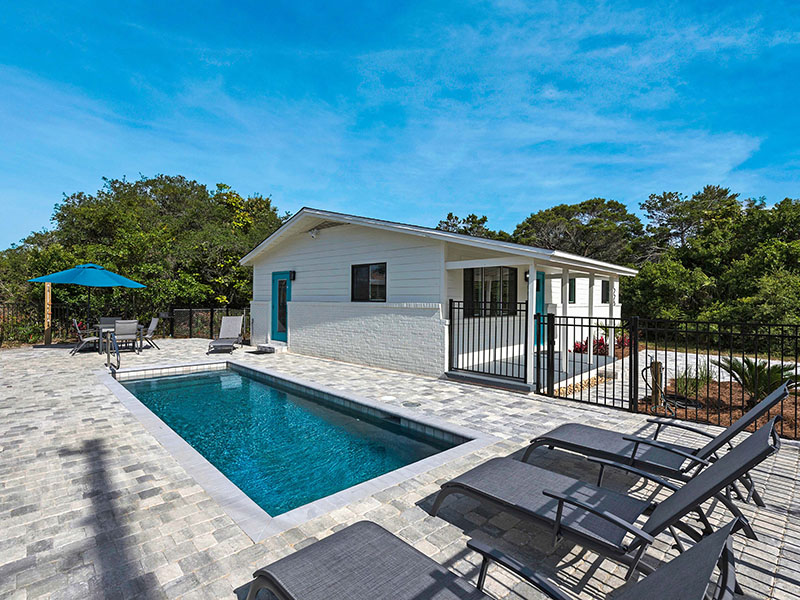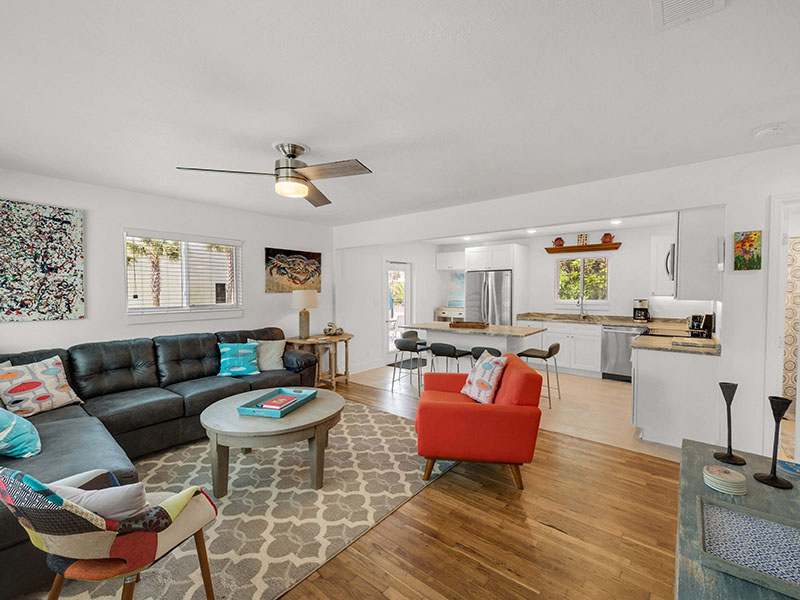 6. Sea Yall Soon – Destin
Looking for a pet-friendly rental in Destin with a private pool? Your pet can't go for a swim, but you sure can! Sea Yall Soon is a charming three-bedroom home in the Frangista Beach neighborhood, complete with room for seven guests and private beach access through the neighborhood. Pets may not be allowed at the beach, but you can still let your furry friend roam around the pool deck with you while you soak up some sun!