Visit Perdido Key State Park!
Perdido Key is considered one of the most tranquil places on the Gulf Coast because of its relaxing atmosphere and untouched environment. The town is located in between Pensacola Beach, FL, and Orange Beach, AL. It is an unincorporated strip of beach that provides a charming place for guests to stay. There is tons of fun activity and adventure in Perdido Key, but it is also the perfect place to unwind. Big Lagoon State Park is a great place to experience both relaxation and excitement. Read more about this Perdido Key State Park below!
If you are still looking for the perfect accommodation for your stay, consider Beach Colony Towers #13A! This vacation condo in Perdido Key, FL can accommodate up to 8 guests, making it a great choice for your family getaway. Gulf views, resort amenities, and so much more await! Book your stay at Beach Colony Towers #13A today.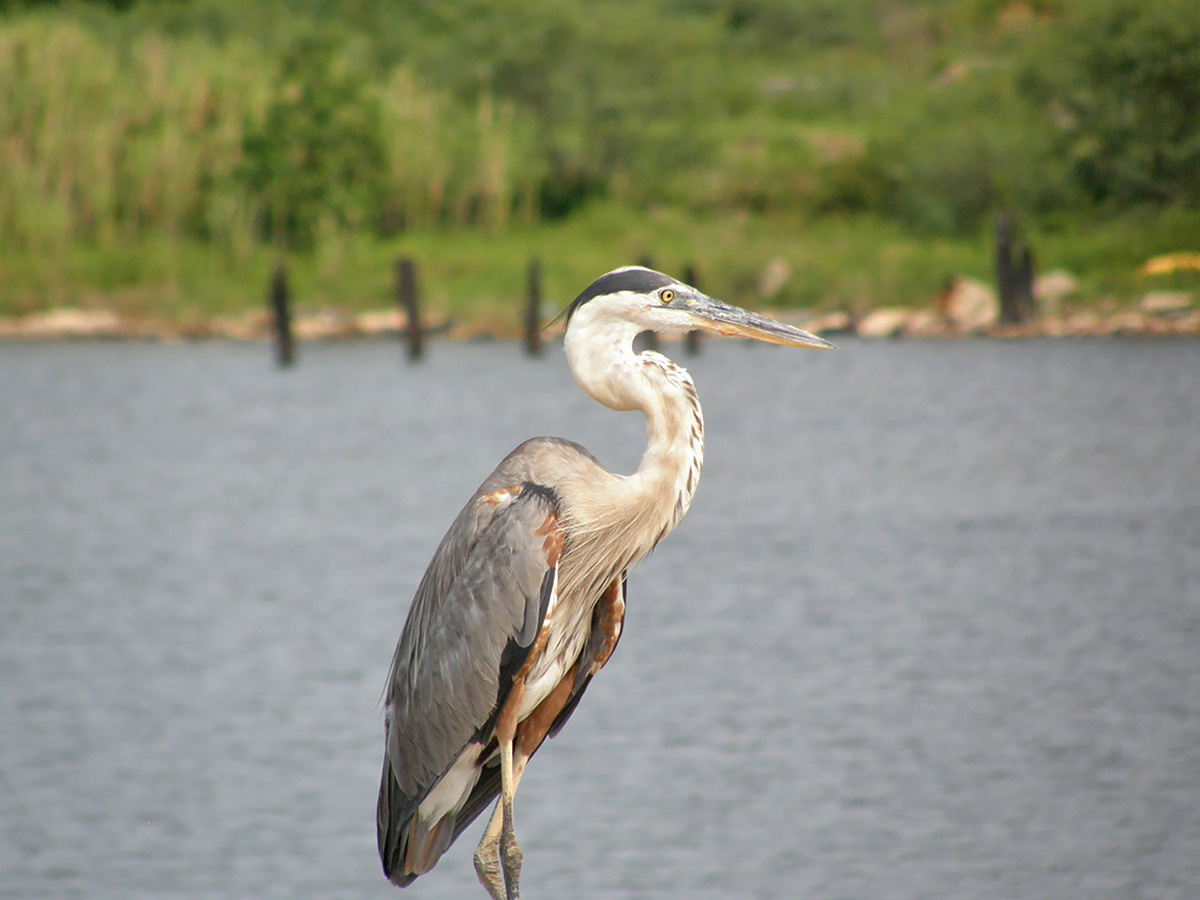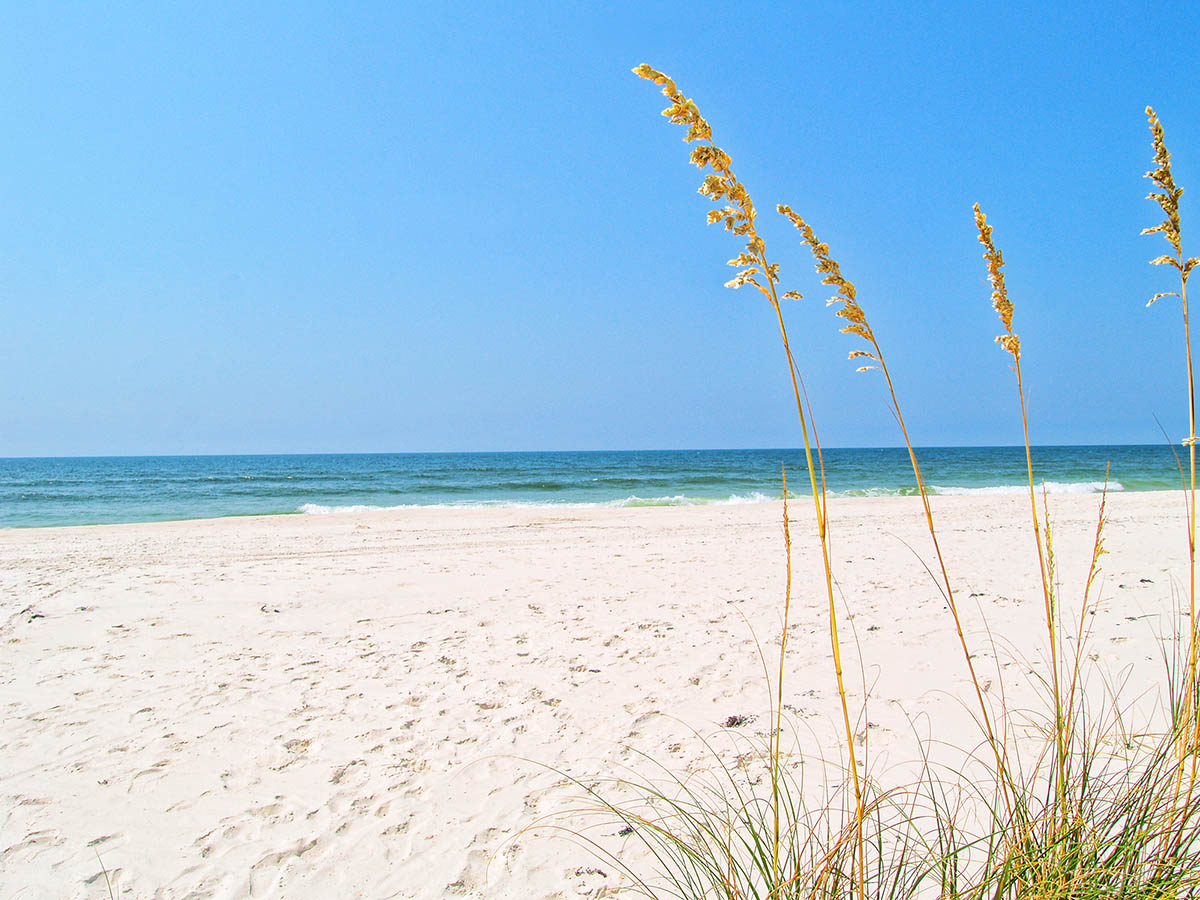 When you arrive at Big Lagoon State Park, the first thing you may notice is the extensive boardwalk providing quick access to the beach. These are there to not only assist you in carrying all of your beach supplies through the sand but also to protect the valuable sea oats. The beach is made up of fragile dunes and beach vegetation that the park works to protect. So, while you visit, make sure to stay clear of the dunes and use the boardwalks.
Big Lagoon is a great way to spend a day during your vacation. You can sunbathe, build sandcastles, surf, fish, and so much more! There are even picnic tables for you to enjoy lunch with a view. So, whip up your favorite beach snacks and spend the day soaking up the sun!
On top of all the adventure located at the Perdido Key State Park, it is also home to multiple different threatened and endangered species. To name a few: the Perdido Key beach mouse, nesting shorebirds, and nesting sea turtles. It is always appreciated when guests do their part in picking up after their day to ensure the safety of local wildlife.
We hope you enjoy your day at Big Lagoon, a Perdido Key State Park!