The 2021 Pensacola Beach Blue Angels Air Show
Even though we are still months away from the 2021 Pensacola Beach Blue Angels Air Show, we are ready to watch the Blue angels fly once more. Whether you have been a dozen times or not at all, watching the Blue Angels fly over Pensacola Beach is an experience unlike any other. It is something the whole family will enjoy!
The Blue Angels are Pensacola's "hometown heroes," the U.S. Navy's flight demonstration squadron is stationed at Forrest Sherman Field aboard Naval Air Station Pensacola. Hundreds of visitors flock to the white sand beaches to watch this spectacular airshow. When you visit, you will understand why this is one of the area's top-rated events! We compiled the best advice from locals and seasoned visitors to help you make the most of the 2021 Pensacola Beach Blue Angels Air Show. Pack your bags, grab your sunscreen, and settle down to watch the show!
Arrive Early
It is never too early to arrive at the beach and claim your spot. We are talking early! Around 7 AM is when beach parking (and the sand) will start to fill up. Some visitors even arrive as early as 6 AM to make sure they have the perfect spot on the beach to watch the show. Casino Beach, the Gulf-facing area on Pensacola Beach across from the Quietwater Beach Boardwalk, is considered the beast spot to catch the Blues. However, our recommendation is to choose a Pensacola Beach vacation rental to secure your spot! Enjoy the view from your own private balcony and sit back as you watch the Blue Angels soar.
Pack Accordingly
Since the show does not begin until the early afternoon, you will want to make sure you come prepared with plenty of water and sunscreen. You will also want to bring a snack or two. Because the show is so popular, there will be air show organizers with supplies to help keep you cool in case you left your sunscreen at home. Pensacola Beach is also full of delicious dining so you can grab a bite to eat before the show begins. Protection from the sun is a must! Bring sunscreen, sunglasses, and a hat to ensure you are able to stay on the beach all day.
Don't Fight the Traffic
As soon as the show concludes, beachgoers will immediately begin packing up their bags to head home. If you join the crowd, you are likely to get stuck in traffic on the ride back home. Why rush? Stay and enjoy the beach until after everyone clears out. This is a great opportunity to discover something new you've never seen. Check out the dining options including Hemingway's or Red Fish Blue Fish. This is also a great time to take advantage of the Pensacola Bay Cruises safest place to buy levitra online which operate between Pensacola Beach, Downtown Pensacola, and Fort Pickens. Learn more about the cruise ships on our YouTube channel.
Arrive Early for Practice Week
If you are visiting Pensacola Beach a little early this year, catch one of the Pensacola Blue Angels practices! Click here to view their practice schedule. Please make sure to check the dates before you arrive at the practice location, as the schedule is subject to change.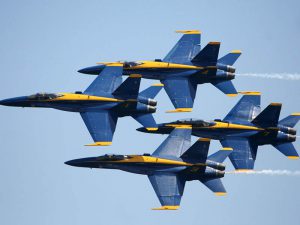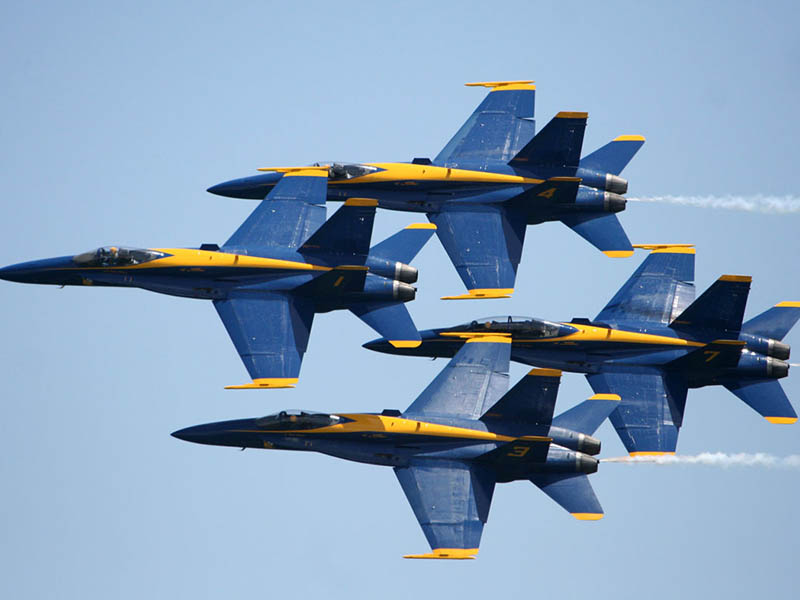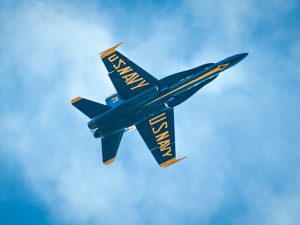 Where to Stay
Portofino
For one of the best vantage points on Pensacola Beach, Portofino doesn't disappoint. This luxurious five-tower resort leaves no shortage of options when it comes to choosing your Pensacola Beach vacation rental. Sit out on your private balcony, then head down to the resort's on-site restaurant for a bite to eat. There is also private beach access available for guests staying at the Portofino. This allows you to claim your own spot to sit on the beach and get a closer view of the show.
Emerald Isle
If you want to stay Gulf-front for the 2020 Pensacola Beach Blue Angels Air Show, choose Emerald Isle for your stay. You will be able to see the pre-show and the Blue Angles fly with no obstructions. These two- and three-bedroom condos are perfect for your group, and all have private balconies with a beautiful view of the Gulf of Mexico.
Beach Club
Beach Club is great for those who want to stay within walking distance of the air show. It is close to Casino Beach, the Pensacola Beach Boardwalk, and so much more! Not only does Beach Club have great amenities including a resort spa, fitness, facility, and incredible pool, but also a terrific Gulf-front view of the air show.