Delicious Oyster Artichoke Soup Recipe for Your Stay!
The weather along the Gulf Coast during the colder months stays moderate and comfortable. However, it can get chilly in the evenings making you want to cozy up on the couch with a delicious soup. This oyster artichoke soup recipe is packed full of savory flavors that everyone in your group will love! It is the perfect appetizer or even dinner to enjoy during your stay. Not to mention, you are likely to find fresh oysters at one of the many seafood markets along the Coast. You might even find fresh oysters at various grocery stores including Publix, Fresh Market, or Whole Foods. So, you can enjoy this dish no matter where you choose to stay this fall/winter.
If you are still searching for the perfect Gulf Coast vacation rental, visit our website or give us a call! We have a variety of rentals including vacation condos in Gulf Shores and beachfront homes in Destin. Each rental offers all the pots, pans, and utensils necessary to whip up this delicious recipe. A Thanksgiving vacation may be just what you need. You could try your hand at this recipe and include it in your Thanksgiving feast menu!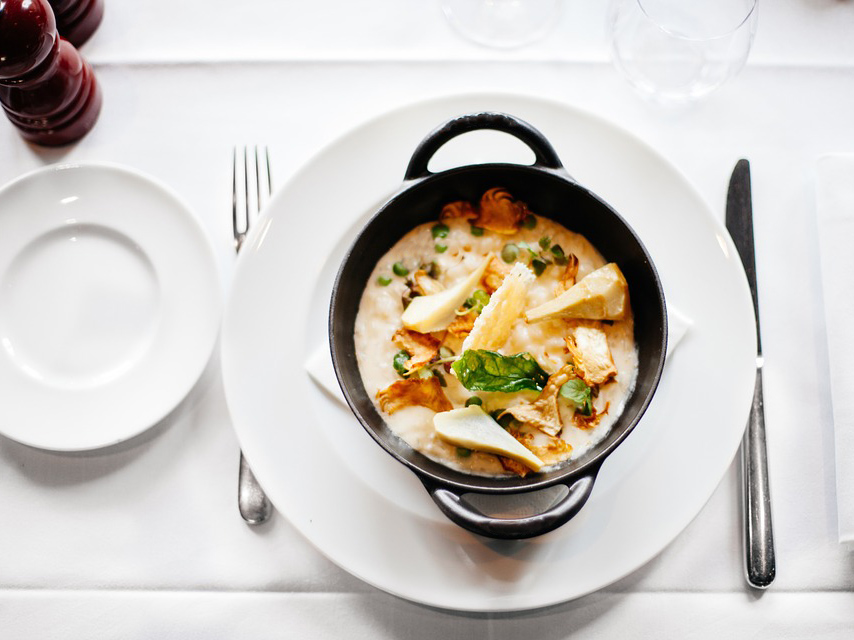 What You'll Need:
| 1 Bay Leaf | |
| --- | --- |
| 1 Chopped Onion | 1 Quart Fresh Oysters |
| 1/2 Cup Chopped Celery | 3 Cups Heavy Cream |
| 1 Cup Chicken Stock | 1 Cup Half-and-Half |
| Artichoke (1 Can or Fresh Cut in Quarters) | Crackers for Topping |
Steps:
Saute onion and celery until tender. If you are using fresh artichoke, add them here.
Pour in chicken stock, add bay leaf, and reduce heat. Cook for about 15 minutes.
Add oysters. If you are using canned artichoke, add them here.
Pour in heavy cream and half-and-half.
Cook thoroughly without bringing to boil. Approximately 20 minutes.
Remove bay leaf before serving.
Serve and top with your favorite cracker.
Enjoy!