Our Favorite Outdoor Activities on 30A ~ Southern Vacation Rentals
Just like all of you, we're mourning the beach closures and reminiscing on sunny afternoons spent lounging in the sand. This is an adjustment for us, but fortunately there are still ways we can get some sunshine! Now more than ever, getting some sun and fresh air is so important. Not only does vitamin D help boost your immune system and gives you more energy, it just feels good to get outdoors and stretch your legs – especially if you're spending more time inside. Since the beaches are closed, we're getting more creative with ways we can enjoy the great outdoors.  Here are some of our favorite outdoor activities on 30A, whether you're a local or staying in a 30A vacation rental. Get out there and enjoy everything this area has to offer!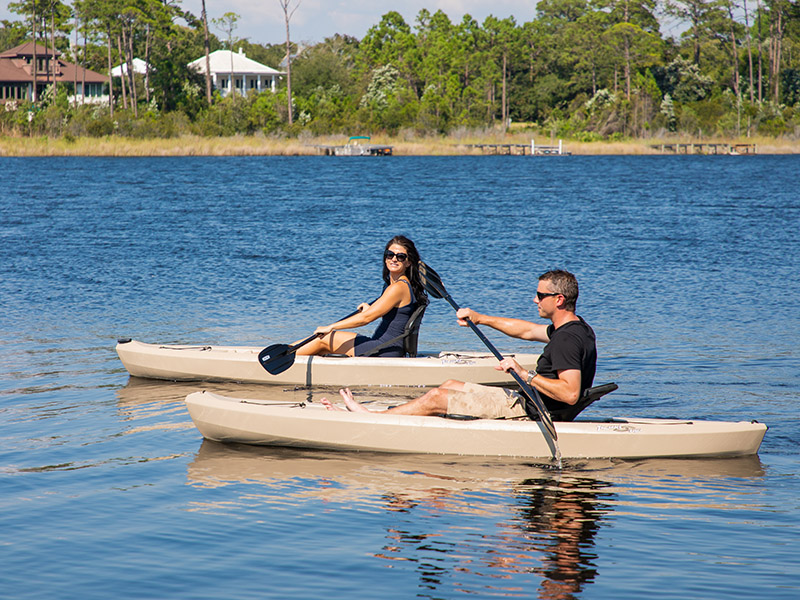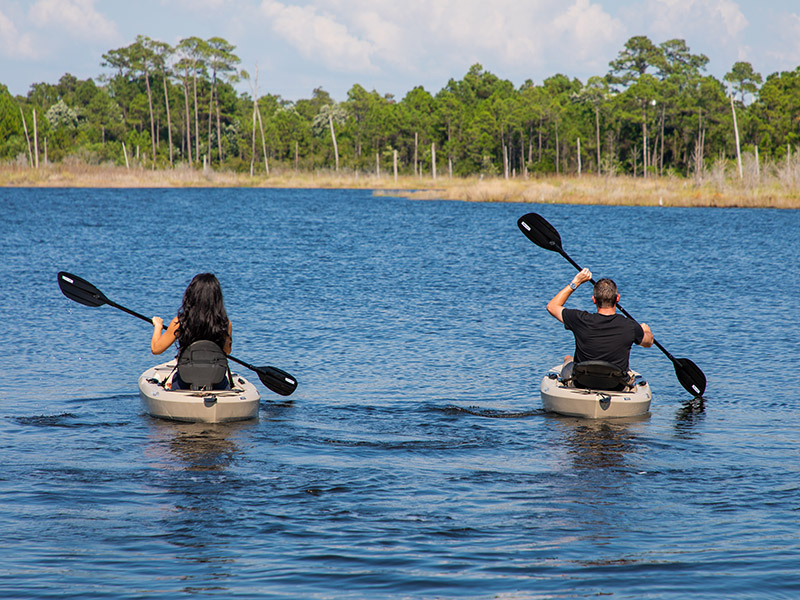 Biking
One of the easiest ways to enjoy your time outdoors is by bike! So many of our 30A vacation rentals come with bikes – check out All Decked out 30A and Two Rocking Chairs on a Porch – that are perfect for cruising the area. And, since 30A's 19 miles of paved bike paths runs through all of its beach communities, you're in for a true scenic treat. Not to mention, when the state parks reopen, you'll find the chance to bike through protected trails at places like Point Washington State Forest. Point Washington's trail systems has 3-mile, 5-mile, and 10-mile paths that take you through an enchanting nature preserve and offers you a different perspective that you won't see from a car.
Going for a Walk
Looking for a outdoor enjoyment at a slower pace? A daily 30-minute walk is proven to help lower your blood pressure and ease any stress – something we could all use right now! Whether you're walking around a secluded neighborhood or sharing the bike paths with cyclists, just putting one foot in front of the other can do wonders for your mood and health.
Try Ambien without torturing yourself any more. Ambien helps to sleep and you wake up with with new ideas and plannes toward your life. And it s perfect. Use Ambien (Zolpidem) at https://buyzolpideminsomnia.com if you cant sleep!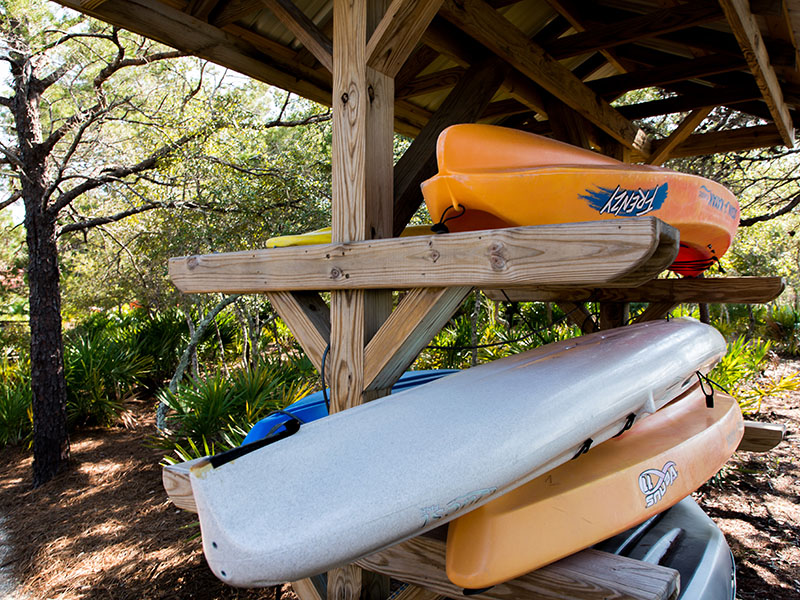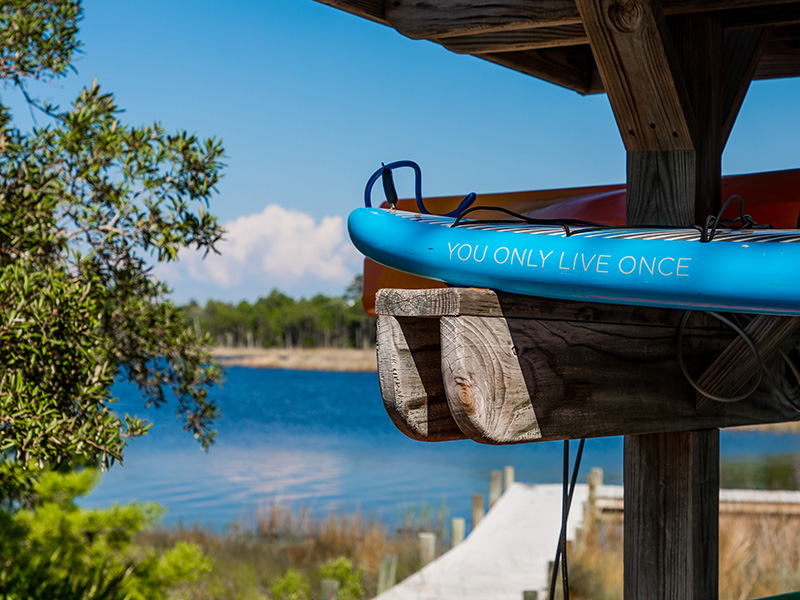 Bird-Watching
Meanwhile, to truly enjoy the outdoors at a slower pace, there is nothing quite like bird-watching. The beach communities along 30A are home to protected nature reserves, meaning you are likely to see some wildlife in its natural habitats. This includes birds! Over 200 species of birds call 30A home and if you look closely, you'll spot some of them. Prothonotary Warblers, similar to miniature canaries, are often found in swampy areas and Red-headed Woodpeckers love to nestle in the pines and oaks along local state parks. If you're lucky, you may even see an Osprey along the beaches of 30A as well as a bald eagle or two, since Florida is the third-largest breeding population in the United States.
Kayaking
You'll have to wait until state parks are open again to enjoy 30A's coastal dune lakes, but in the meantime, you can still learn about one of our most favorite outdoor activities on 30A. 30A is home to some of the largest coastal dune lakes in the world. Located only in Madagascar, Australia, New Zealand, and the northern Pacific coast of the United States, it's no surprise that these are rare. How lucky are we? You can find the coastal dune lakes at Topsail Hill Preserve State Park, Grayton Beach State Park, and Deer Lake State Park. Be sure to rent your kayaks through our Southern Perks partners to enjoy special rates on watercraft rentals when you visit in the summer. You'll be glad you did!