Our Favorite Runs in Pensacola Beach, Perdido Key, and Gulf Shores ~ Southern Vacation Rentals
We don't know about you, but we are ready to run into 2021 – literally! Some of our favorite runs in Pensacola Beach, Perdido Key, and Gulf Shores are slated for 2021, and we couldn't be more excited. If you're staying with us in the late winter and the spring, we encourage you to participate in these annual events. From scenic beach views to running for a good cause, there are a number of reasons to sign up! Throw your sneakers in your beach bag, choose your favorite running playlist, and check out our favorite runs across Northwest Florida and Alabama below.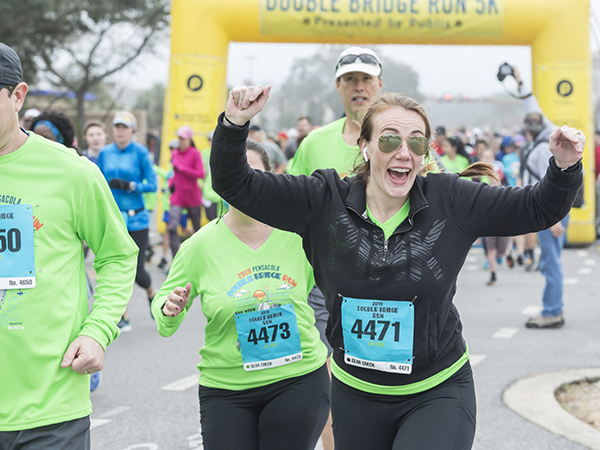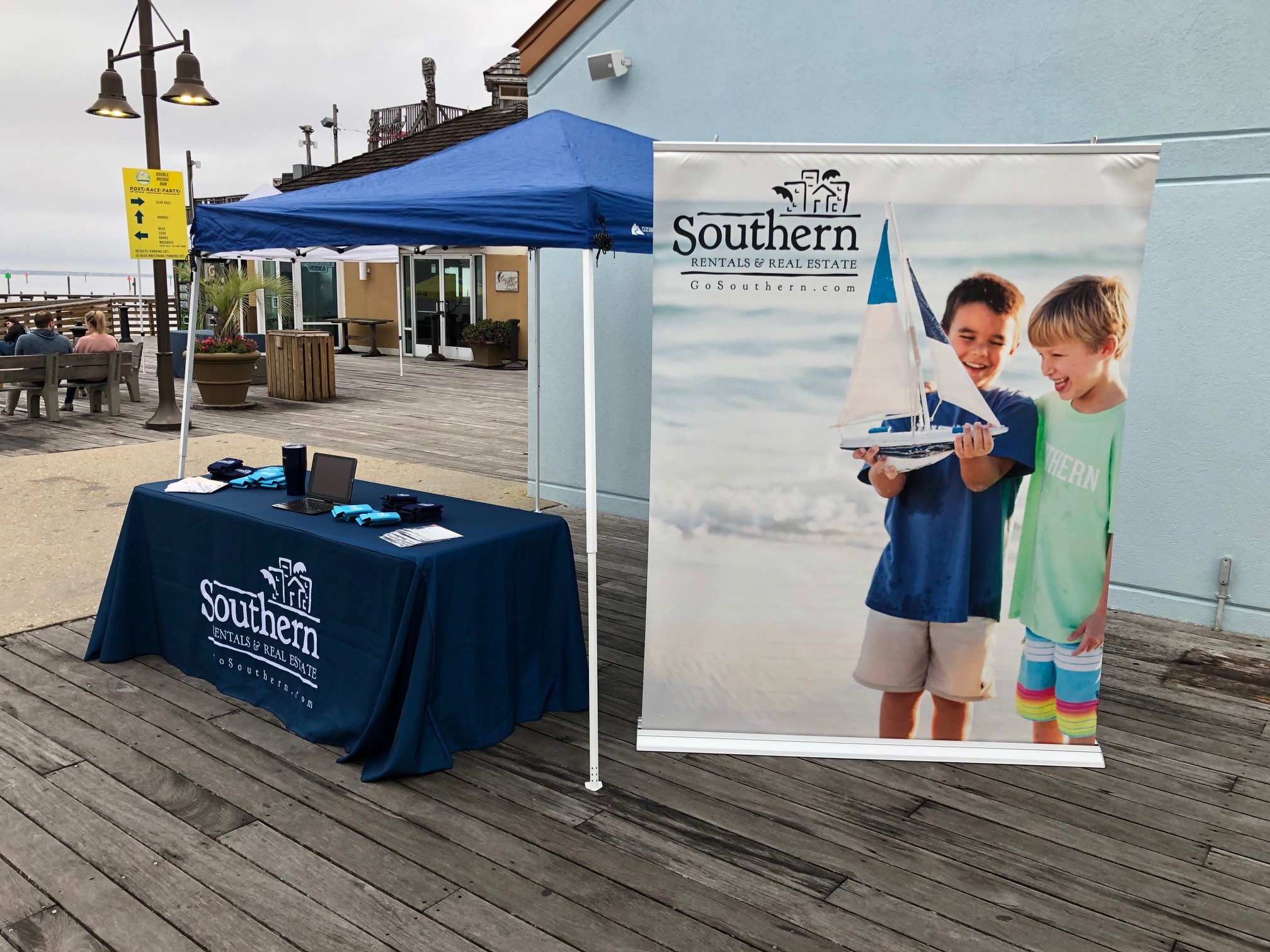 Pensacola Beach
One of our favorite runs in Pensacola Beach, The Double Bridge Run, is still on for February 6, 2021! Despite the Pensacola Bay Bridge being closed after Hurricane Sally, our friends at Pensacola Sports have found a way to make the route work. Unfortunately, the bridge won't be repaired in time for the run, but fear not! The exact route is still being finalized, but the race will begin and end on Pensacola Beach and will include running over the Bob Sikes Toll Bridge twice and then into the City of Gulf Breeze. If you're running the 15K, you'll find that the route also includes at least part of the south section of the Pensacola Bay Bridge.
Just one month before the Double Bridge Run, the Pensacola Beach Run Half Marathon is still scheduled for January 9, 2021. If becoming more active is part of your New Year's Resolutions, this race is for you! Enjoy a fast and flat beachfront course that takes you through the undeveloped sand dunes on the Gulf Islands National Seashore. The race begins and ends in the Casino Beach parking lot. The first 250 registrants receive special gifts and each participant will win a finisher medal.
Perdido Key
Run for a good cause in Perdido Key! On March 20, 2021, the Flora-Bama is hosting their 8th Annual Beach Run/Walk for America's Warriors. 100% of the registration fees go to the Special Operations Warrior Foundation. The Foundation ensures full scholarship grants as well as educational and family counseling to the surviving children of Army, Navy, Air Force, and Marine Corps special operations personnel who lose their lives in the line of duty. It also provides immediate financial assistance for severely wounded special operations personnel and their families.
This race offers a 10K and a 5K. 10K participants will head east into Perdido Key, then turn around and head back to the Flora-Bama. Those who run or walk the 5K will head west into Orange Beach for 2.5K, then turn around and end at the Flora-Bama. Registration prices increase after February 28, 2021, so be sure to register soon!
Gulf Shores
Looking for something fun to do in Gulf Shores this winter? The Big Beach Marathon, Half Marathon, & Safari 7K is taking place at the end of January, and you won't want to miss out! The half and full marathons are happening on Sunday, January 31st, with the 7K on Saturday, January 30th. In an effort to keep participants safe, this year's race looks a little different. The groups are limited to 100 people every 15 minutes beginning at 7:30. In addition, the course looks a little different. This year, runners will start across Beach Boulevard from the Hangout, and the course will be a double loop of the half course to reduce the number of volunteers needed.