Get a Taste of our Favorite Fort Walton Beach Restaurants ~ Southern Vacation Rentals
If you're someone who looks for local restaurants on vacation, then Fort Walton Beach is the place for you! When you stay here for your next vacation, you'll find a handful of local restaurants to fill any type of craving. With options for fine dining, casual, and everything in between, these Fort Walton Beach restaurants are for you! Take a look at our favorites below and be sure to keep them in mind next time you visit the Gulf Coast!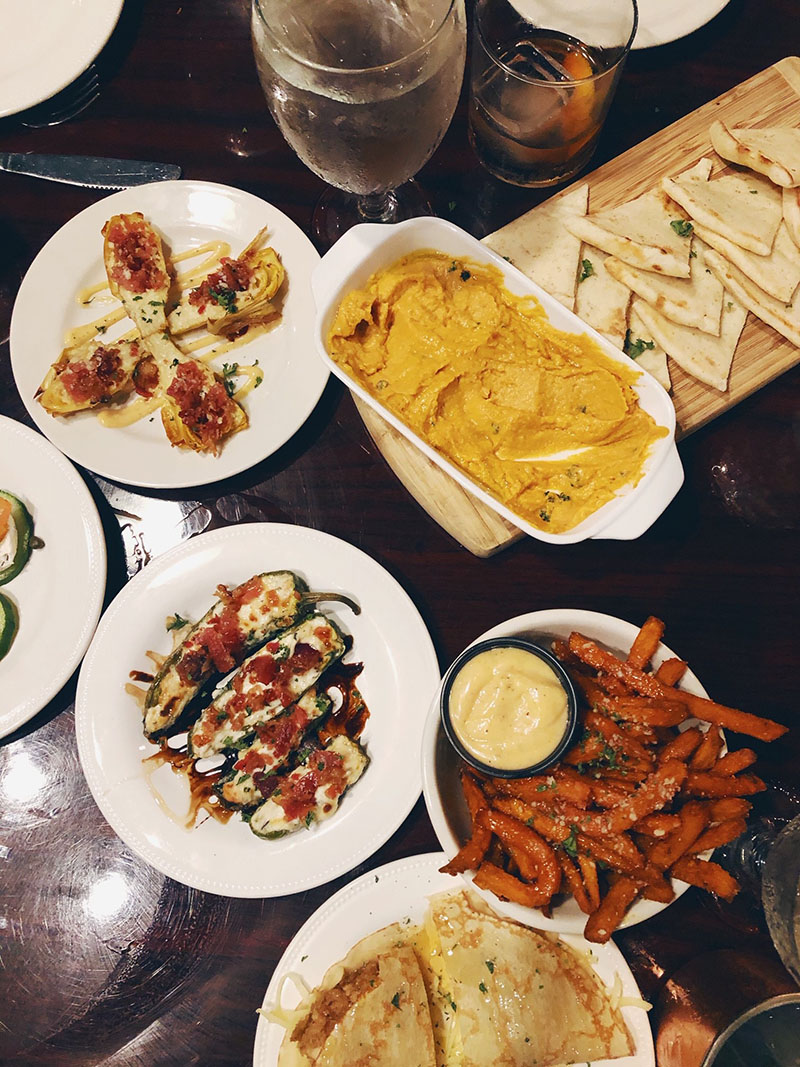 Tapas Plates at Taste in Fort Walton Beach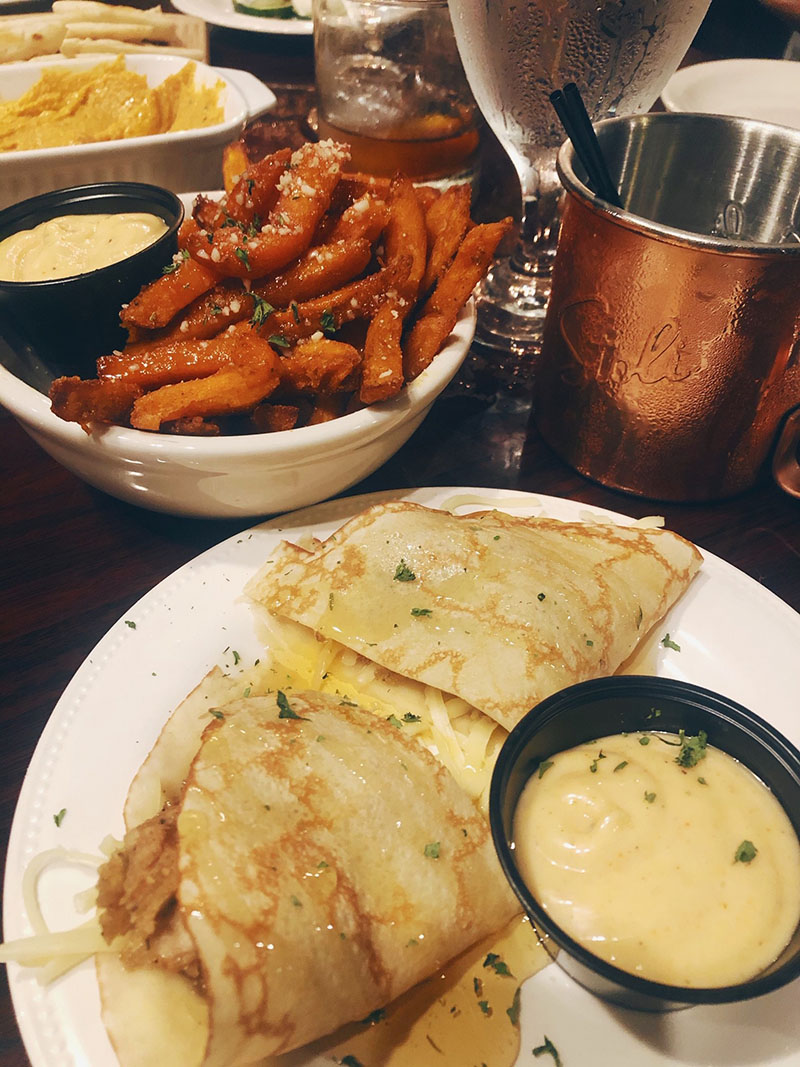 Tapas Plates at Taste in Fort Walton Beach
Taste Tapas & Wine Bar says "life is always better when you ship, share, and taste," and we have to agree! Their diverse menu features hot and cold tapas ("cold plates"), charcuterie boards, brunch, happy hour, and more! Their outdoor courtyard seating is the perfect place to unwind after a long day enjoying happy hour specials, available Tuesday-Sunday from 3-6 PM. Taste is truly a Fort Walton Beach restaurant that you must try!
If you're craving Asian cuisine but looking for a healthier alternative, Soi Bistro is the place for you! Their menu features a mix of innovative and traditional Asian dishes as well as the largest selection of sake in the area. Open for lunch and dinner in addition to signature sushi rolls, Soi Bistro is going to be your new favorite restaurant in Fort Walton Beach!
Burrito Del Sol is a local favorite! With a great location in Downtown Fort Walton Beach and a newer location in Destin, this 100% family-owned and operated restaurant does not disappoint. All dishes are prepared one of four ways: Baja, chipotle, BBQ, and southwest. Enjoy your meal as a burrito, tacos, taco salad, quesadilla, or nachos. Don't forget about happy hour either! Available weekdays from 4-6 PM, enjoy specials on your favorite drinks in addition to other weekly drink specials.
Tucked away in a beautiful Bayfront location, The Gulf on Okaloosa Island is a must-see if you're staying in a Fort Walton Beach condo rental! This stylish space has an atmosphere unlike any other, with chic and casual elegance and an emphasis on local ingredients. The menu rotates seasonally, so you're sure to enjoy something different each time you visit. It's the perfect place to gather with family and friends during your beach vacation! Be sure to join them for Sunday brunch from 11 AM until 2 PM!
Magnolia Grill
Meanwhile, are you looking for fine dining during your vacation? Try out Magnolia Grill, known as "the museum that serves food." Built in 1910, this home is both equal parts museum and restaurant. Magnolia Grill epitomizes old-time Fort Walton Beach, with local paraphernalia around every corner. They're open for lunch and dinner, with menus featuring everything from classic southern food and Italian fare to steaks and seafood. They even have a special party menu for your get-together! You're going to want to join Magnolia Grill and its rich history for a meal next time you visit Fort Walton Beach.
See more of our favorite Fort Walton Beach restaurants on our Gulf Coast Guide!