Discover Our Favorite Activities in Gulf Shores ~ Southern Vacation Rentals
No matter if you are going on vacation with the family, your best friends, or yourself, Gulf Shores is the place to be. There are so many fun things to do for every type of traveler, both at the beach and inland. Of course, we know the beach is what you're really here for! However, one of the most fun parts about going on vacation is discovering something new to do. We've outlined a few of our favorite activities in Gulf Shores for you to check out the next time you are on vacation. Even if you're a seasoned visitor, you're sure to find something new to do!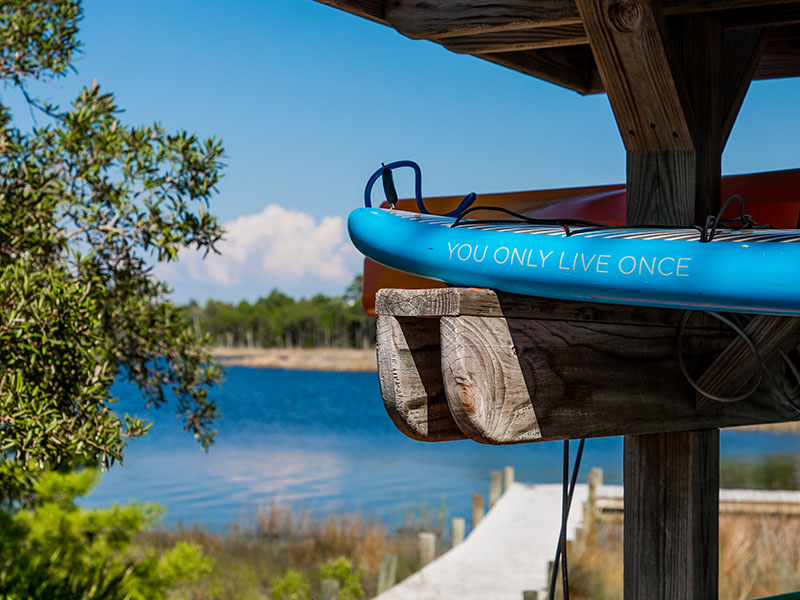 Adventure Activities in Gulf Shores
The Park at OWA – We're so excited that The Park at OWA is open right now, and with the weather cooling off it's the perfect time of year to go! With 22 rides, traditional amusement park games, and an interactive splash pad, visitors of all ages are sure to have fun at OWA. There are also events that take place year-round – in October, stick around for "Halloween at OWA" and "Park After Dark."
Hummingbird Zipline Course – One of our favorite activities in Gulf Shores, the Hummingbird Zipline Course, is currently closed from damages due to Hurricane Sally, but is expected to re-open soon. With over 6,000 feet of zipline and views as high as 115 feet,
Southern Rose Dolphin Cruises – Everybody loves a dolphin cruise, and the ones offered at Southern Rose Dolphin Cruises are guaranteed to be memorable. If you have never gotten up close and personal with a dolphin before, now is the chance! In addition, you can also book parasailing trips, jet-ski tours, flyboarding, and waverunner rentals.
Alabama Gulf Coast Zoo – Everybody loves a trip to the zoo! The Alabama Gulf Coast Zoo is now open from 9 AM until 4 PM daily. Join in on the fun with animal encounters, shows, and more! You can also see over 200 species of birds and visit the petting zoo.
Wild Native Tours – See Gulf Shores like never before! With Wild Native Tours, you can book a dolphin and wildlife kayak experience to see the beautiful waters of Alabama from a new perspective. Not only will you get to kayak through the Intracoastal Waterway and Bon Secour National Wildlife Refuge, but you'll also get an educational experience. The knowledgeable tour guides will teach you about everything from the bottlenose dolphin to the flora, fauna, and other wildlife that call this area home. This is a must for any eco-tourist!
In search of more vacation inspiration? Visit our Gulf Shores Gulf Coast Guide.