Sustainability at Southern ~ Southern Vacation Rentals
Sustainability is a huge focus in tourism right now, and it's our commitment at Southern to make it our focus as well. Sustainable tourism is defined as "tourism that takes full account of its current and future economic, social and environmental impacts, addressing the needs of visitors, the industry, the environment and host communities." We are seeing a large shift in the consumer's need for sustainability, and we're focused on making sustainability at Southern a key component in all of our Gulf Coast vacation rentals.
Have you vacationed with us recently? Then you may have noticed a shift in the amenities found in our properties! Beginning in 2020, we've supplied our properties with amenities that are more environmentally friendly. Gone are the pink dish towels and washing tabs! We're now using Grab Green soaps and dishwashing tabs and have opted to use a sponge in place of the pink dish towels. Our Clean Coverlet Program also ensures we use environmentally-friendly bed covers that are changed and laundered with each reservation. Not to mention, we also install Smart Home Technology in each of our properties to help monitor heating and air conditioning to conserve energy.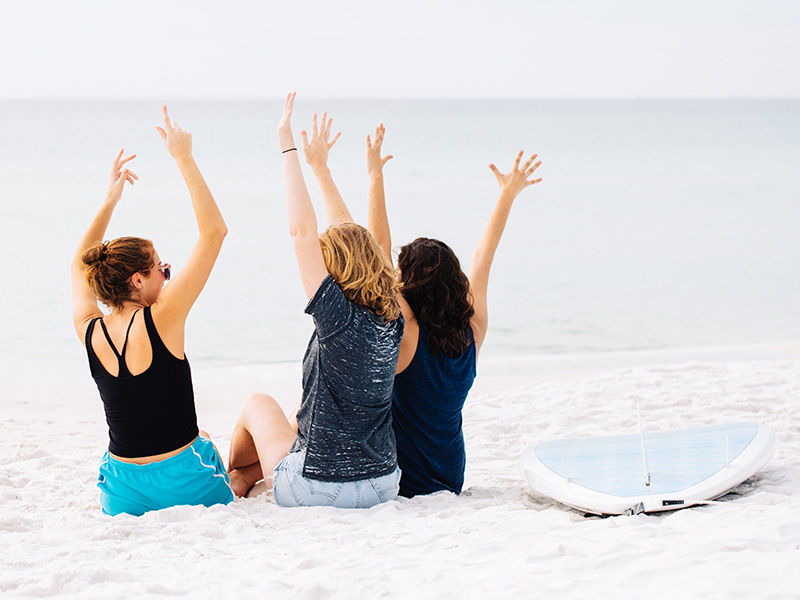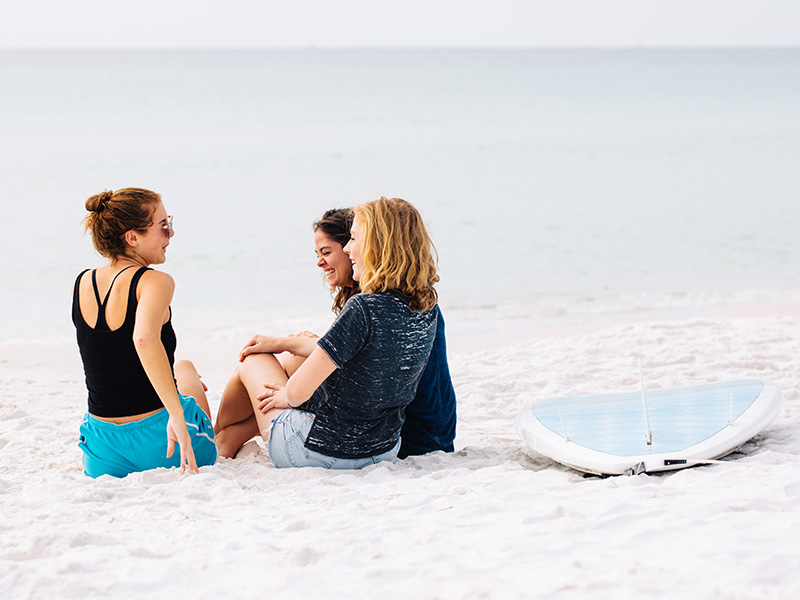 However, Sustainability at Southern doesn't just cover our amenities! We practice sustainable tourism by hiring local staff all across the Gulf Coast, from Panama City Beach, Florida to Gulf Shores & Fort Morgan, Alabama. Our staff consists of teams of beach-loving locals who are proud to call this area home! We also make a conscious effort to give back to our local communities through our Southern Cares initiative. Not only do we spend time volunteering, but we also support several non-profits and organizations that are near and dear to us. We're proud supporters of the Alzheimer's Association and Ronald McDonald House Charities of Northwest Florida and invite guests to help us contribute to them at the time of booking. In addition to these efforts, we also launched our Voluntourism Initative with our 25th anniversary this year. Voluntourism allows visitors to give back to their local communities on vacation, whether through beach clean-ups or volunteering at a local animal shelter.
How do you practice sustainable tourism? Let us know!