What is the Clean Coverlet Program? ~ Southern Vacation Rentals
Browsing our Gulf Coast vacation rentals? You may have noticed one specific filter, our Clean Coverlet program. If you're new to the Southern family and haven't stayed with us before, you may be wondering about the Clean Coverlet program. What is it and what does it mean for the property you're staying in? As part of our vacation rental management program, our Clean Coverlet program ensures that each property is replaced with environmentally-friendly bed covers that are changed and laundered with each reservation. This is part of our drive to be sustainable in the amenities and services that we offer our guests.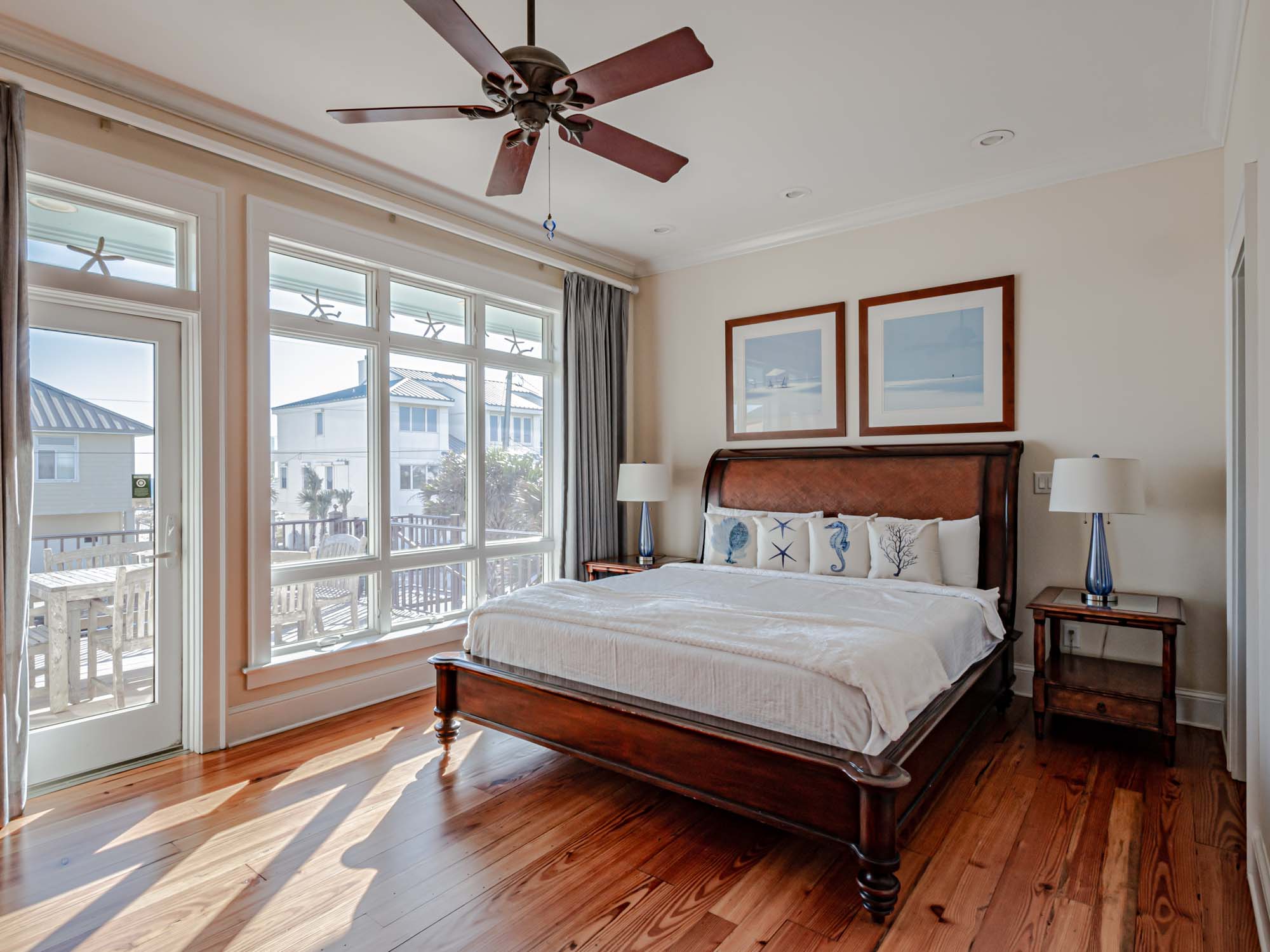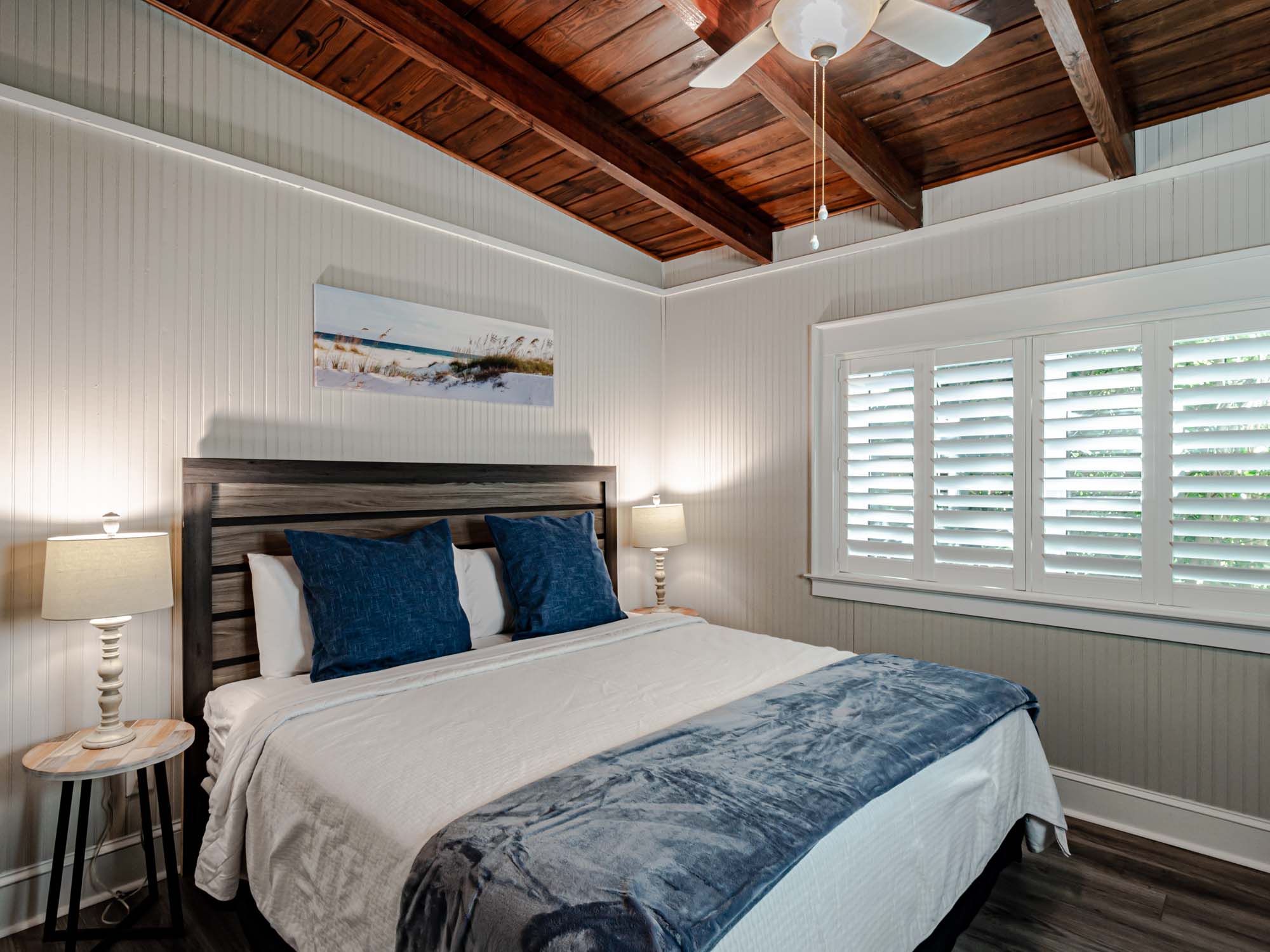 Did you know we own and operate an industrial laundry facility? This ensures that our linens, towels, and bedding is professionally laundered and free of any bacteria and other avoidable factors. This is also part of an extremely important process that allows us to control things like property water temperature and chemical settings. These aren't your standard washing machines, either; our machines exceeds the standard of average home laundry washers and dryers, which only reach temperatures of 100-120 degrees, Fahrenheit. This allows us to avoid low temperature settings, chemical imbalances, and small drum size when professionally laundering items. That's a lot of laundry to keep up with!
If you are an owner and looking to join a vacation rental management program, we offer the Clean Coverlet program to you as part of our Rental Management Agreement. Just think: clean coverlets ensure your bedding won't have to be replaced or get it professionally laundered. If you have a large home, this cost can certainly add up over time!
Meanwhile, keep an eye out for the Clean Coverlet amenity on our properties! This lets you know that all of the bedding in your condo is professionally laundered before you arrive. You'll still see accent pillows, throw blankets, and other elements that help the room maintain its unique look and feel all while enjoying the freshness of clean, white bed linens.