Our 4 Favorite Winter Activities on 30A
A winter vacation to the Gulf Coast is not the typical family getaway guests look for. However, it can be some of the best months to retreat to the beach. The temperature is cooler, beaches aren't as crowded, and there are still so many winter activities on 30A to check out.
Our 30A vacation rental inventory is vast and includes everything from luxury homes to beachfront condos. Visit our website today to book your stay. Another "pro" to remember when considering a winter getaway is that vacation rental rates are often lower than during peak summer season. This means you get the same experience at a lower cost.
Now, let's dive into our four favorite winter activities on 30A.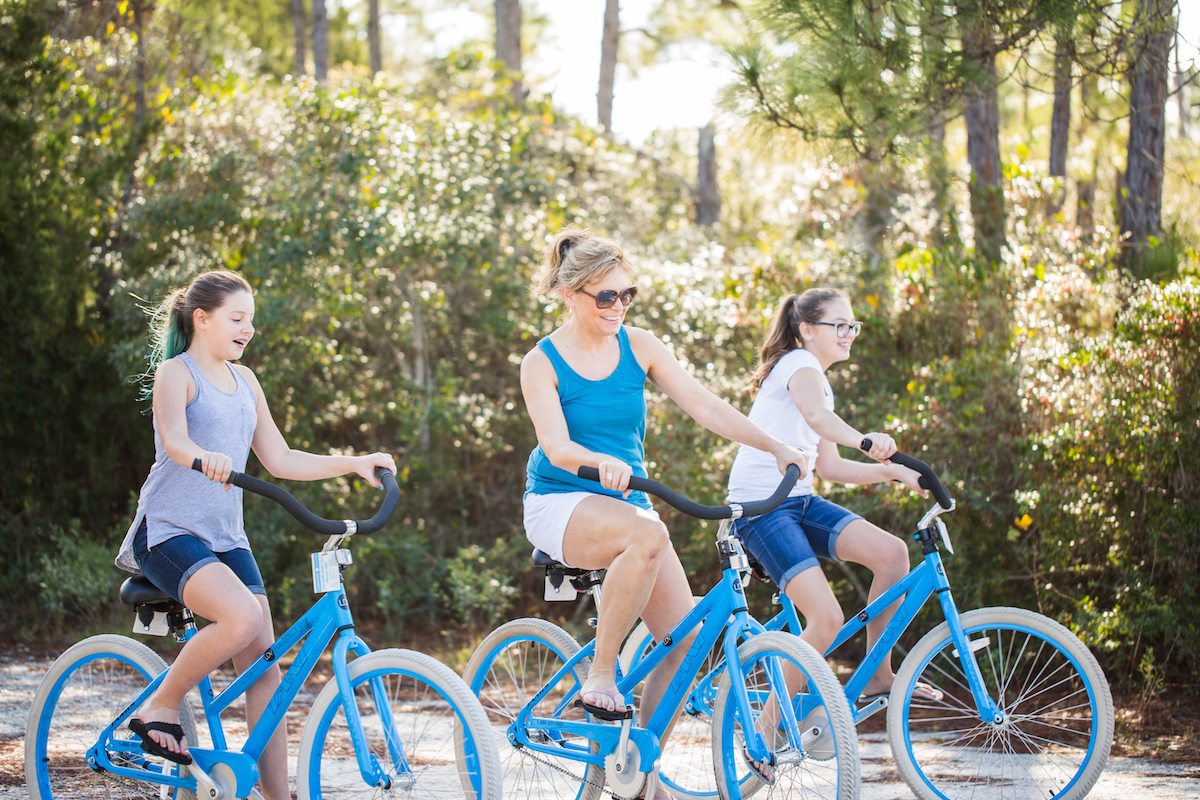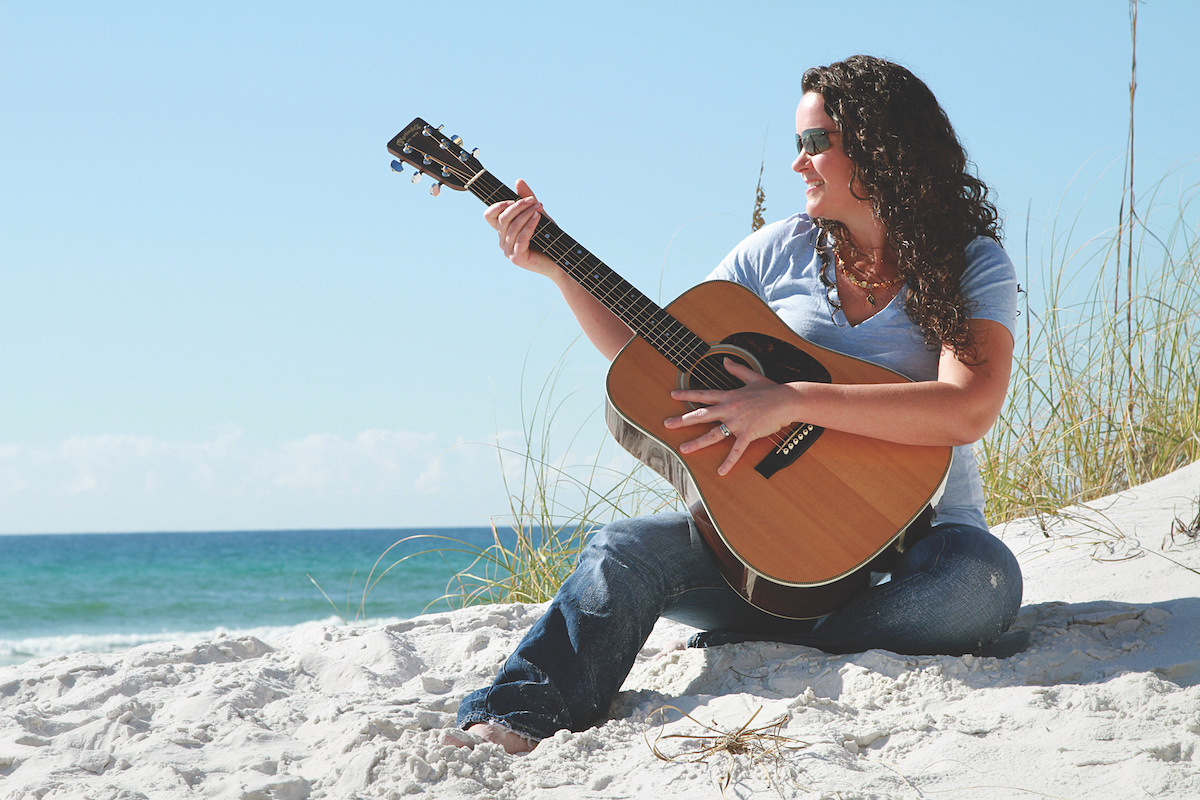 Beach Photography
If you visit during the summer, the beaches are sure to be packed with visitors. It is almost impossible to get family photos without a bystander in the background. However, during the winter, the beaches are less crowded making it much easier to get the photos you want. This idea doesn't just apply to the beach. The communities throughout 30A are beautiful and provide a picturesque backdrop for any family photo. The streets and neighborhoods are less populated allowing you to walk freely down the sidewalks with a local 30A photographer.
Walking & Biking Trails
One characteristic of 30A that people often do not know about is the natural trails that allow for walking or biking. Going on a bike ride is one of the most popular activities to do on 30A year-round. Renting bikes is easy and oftentimes they will deliver the bikes right to your rental. Consider La Dolce Vita for your bike and beach rental needs!
For a list of biking trails, see below:
Beach Tram Path
Eastern Lake Trail – Red Loop
Easter Lake Trail – Orange Loop
Longleaf Greenway Western Trail
When choosing a walking trail, pick one that leads to the dune lakes throughout 30A. Dune lakes are a rarity around the world and 30A is home to multiple. Grayton Beach has three dune lakes and is a wonderful spot to bring the family for a day in the sun.
Dine!
One of the more obvious winter activities on 30A is dining at all of your favorite restaurants. Not only does 30A offer an endless number of restaurants to choose from, but also different dining experiences. There are spots for an aesthetic brunch, quick seafood lunch, accommodating happy hours, and upscale dinner menus. No matter what type of food you are looking for, 30A has it all. View our Gulf Coast Guide for a list of the most popular places to eat on 30A.
Events
Some of the best events happen during the winter months. Scenic Highway 30A is known to host a few events year-round including the famous Rosemary Beach Farmer's Market. However, there is one event that brings in people from all over the country year after year. This event is called the Songwriters Festival. This year is the fourteenth annual 30A Songwriter's Festival and it is being held on January 13-16th. This festival features up-and-coming artists and well-established musicians throughout four days of excitement. Tickets sell out fast so now is the time to book your accommodations and grab your festival pass.
As you can see, there are many pros to visiting the beach during the off-season. Book your stay today and start planning what winter activities on 30A to include in your retreat.