Organizations in Need in Destin, Pensacola, & More ~ Southern Vacation Rentals
We know times are tough right now. Right now more than ever, local charities and organizations are relying on help from their communities. Through our Southern Cares program, we're proud sponsors of the Ronald McDonald House and Alzheimer's Association and are always looking for ways to give back to our communities. This year we also launched our Voluntourism Initiative, inviting our guests to volunteer with local organizations during their vacation. Whether you're a local or you're here visiting, there are numerous ways to get involved. If you're looking to make a difference and spread some positivity in our local Gulf Coast communities, here are several organizations in need in Destin, Pensacola, Orange Beach, and our other areas of operation that could use your help.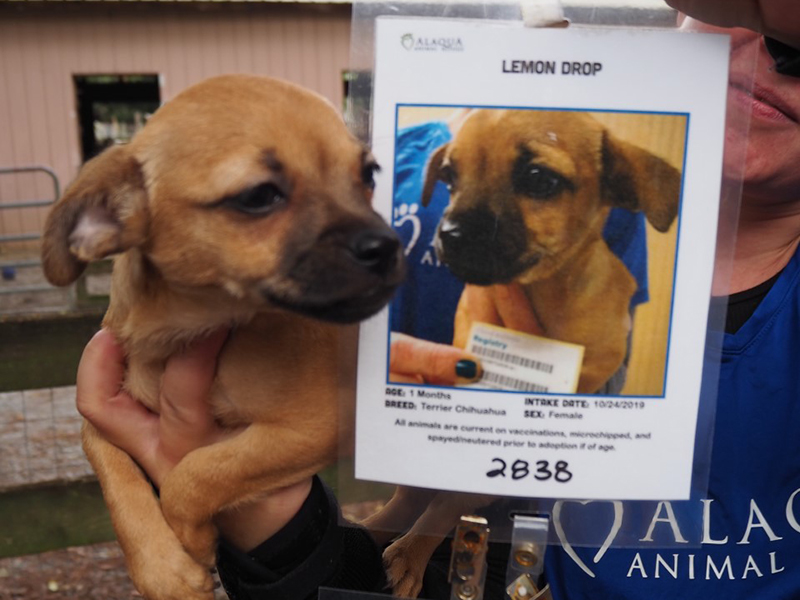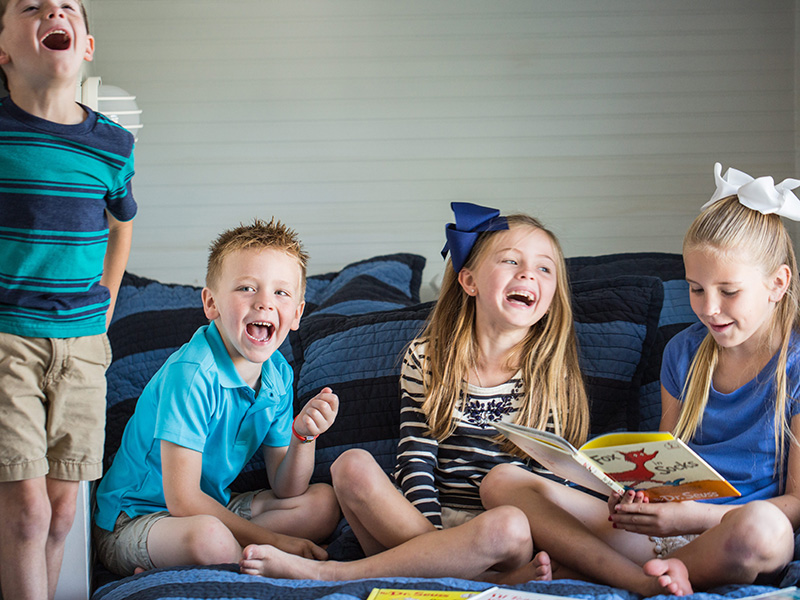 Have you been thinking about fostering a new pet? if you're working from home now, there has never been a better time. Alaqua Animal Refuge in Freeport, how to buy viagra online forum Florida is closed for visitors until April 30th, but are looking to members of the community to help foster a pet. As founder Laurie Hood says, "it's a perfect time to stay home, stay safe, and give an animal a chance to have a vacation of their own." You can also donate to the refuge here and help keep their doors open during these times.
We're so proud to support the Ronald McDonald House of Northwest Florida in Pensacola. Donations are always important, but especially now as they host sick children during these times. While they always welcome volunteers, right now they are in special need of donations as we all practice social distancing. Their Casual for Kids event (formerly Kaps 4 Kids) is their largest fundraiser and benefits the Ronald McDonald House in numerous ways. You can shop for your Casual for Kids gear here to support the Ronald McDonald House.
In an effort to help battle food insecurity and feed members of the community who are dealing with the effects of COVID-19, the American Lunch truck is serving meals to Destin's community seven days a week. Meals are always free no matter what and are donated by local Destin restaurants like Harbor Docks, La Paz, The Local Market, and Moe's Original BBQ. The American Lunch truck also has operations in Tuscaloosa, Alabama and Athens, Georgia to help combat food insecurity. Donations are always welcomed  if you can help donate to one of many organizations in need in Destin.
Meanwhile, Prodisee Pantry in Alabama's Gulf Coast is dedicated to providing Baldwin County residents with emergency food and disaster relief. They are offering emergency drive-thru food distributions every Tuesday in April from 9am until noon for Baldwin County residents. Prodisee Pantry currently serves on average over 270 families per week. You can donate and help a local family in need here.
If you're looking to make a difference with an organization in Panama City Beach, look to Beach Care Services. This non-profit helps thousands of Panama City Beach residents pay bills, afford their prescriptions, and buy gas or trolley passes to get to work. They have provided assistance to 700-900 individuals and families on average and have no plans of stopping. Providing short-term emergency assistance is needed now more than ever. Your donation helps locals help locals!