New Year's Celebrations in Destin, 30A, and More!
Happy New Year! 2022 is coming to a close and we are welcoming 2023 with open arms. We have had a wonderful year of hosting families and friends at the beach. Here at Southern Vacation Rentals, we hope you enjoyed your vacation with us and made memories that will last a lifetime. When it comes to the best places to celebrate New Year's Eve on the Gulf Coast, there are many different options to choose from. No matter which getaway location you choose, you will find a variety of family-friendly options. For now, we wanted to share New Year's Celebrations in Destin, 30A, and Panama City Beach.
Looking for a last-minute vacation rental? We have an extensive inventory of beachfront vacation homes in Destin and luxury, coastal condos in Panama City Beach, FL. Check out our vacation rentals today and book your stay for a quick weekend trip to ring in the New Year!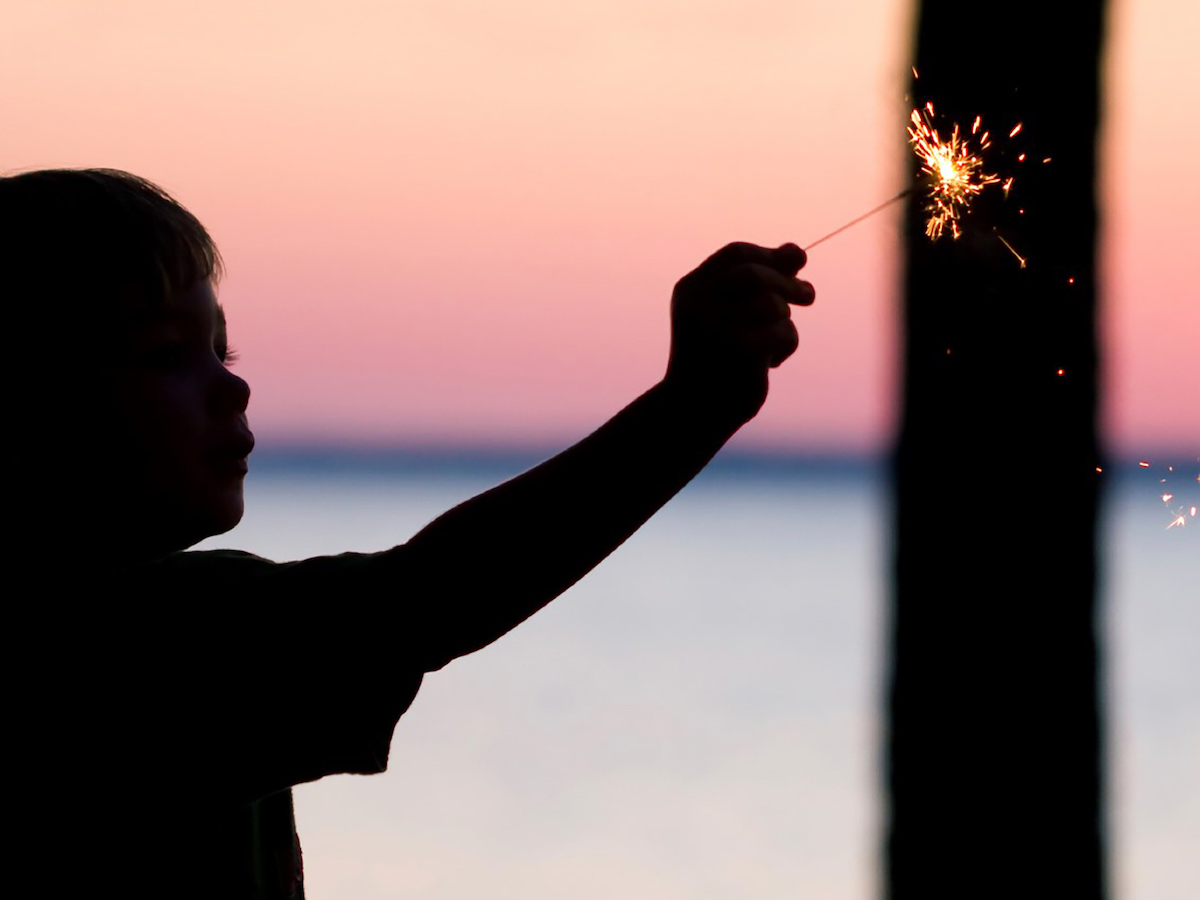 Destin
The most popular spot in Destin to celebrate New Year's Eve is HarborWalk Village. This event is free and open to the public. It is also a great choice for both those traveling with kids and those looking for exciting nightlife. On the night of December 31, 2022, live music will begin at 7:00 PM. There will be a firework show at 8:00 PM and at midnight. The 8:00 PM firework show is meant to allow kids to enjoy a spectacular show and provide parents with the option of not being out too late. We highly recommend getting to HarborWalk Village early. Parking will be tough. Grab a bite to eat at one of the many restaurants before the party begins to help beat the crowds.
Panama City Beach
Another great option for groups traveling with kids is the New Year's Eve Beach Ball Drop in Panama City Beach, FL. Hosted at Pier Park, you can shop and dine while enjoying a New Year's Eve party. From 5:30 PM to midnight, there will be a variety of activities to join in on. The most popular characteristic about this celebration that has people coming back year after year is the beach ball drop. At 8:00 PM, Pier Park releases 10,000 inflatable beach balls! Make sure to get videos and pictures of your kid's reactions to the special moment. Live music and a firework show make this event in Panama City Beach even more memorable.
30A
If Scenic Highway 30A is your favorite place to stay, consider visiting Baytowne Wharf for their New Year's Eve celebration! They will be hosting a family-friendly event from 6:00 PM – 8:00 PM where your kids can enjoy face painting, live music, and kid's activities. A firework show will take place at 8:00 PM and then the nightlife begins. Baytowne Wharf is one of the few places along the Gulf Coast that has an ice-skating rink. Another firework show will begin at midnight to ring in the new year with a bang!
We hope these New Year's Celebrations in Destin, Panama City Beach, and 30A interest you! The Gulf Coast is a wonderful vacation destination to start 2023.