New Vacation Rentals in 30A, Perdido Key, and Navarre Beach ~ Southern Vacation Rentals
We're expanding our inventory and introducing new properties to the Southern family each week! The timing could not be better, since summer vacations are in full swing and we can now welcome visitors from all over to Florida once more. If you've been eagerly waiting to plan your vacation, the time is now! From large homes right on the water to condos bursting with coastal flair, we're sure that we have the place for you. Take a look at some of our new vacation rentals in 30A, Gulf Shores, Navarre Beach, and Perdido Key, and start planning your vacation today!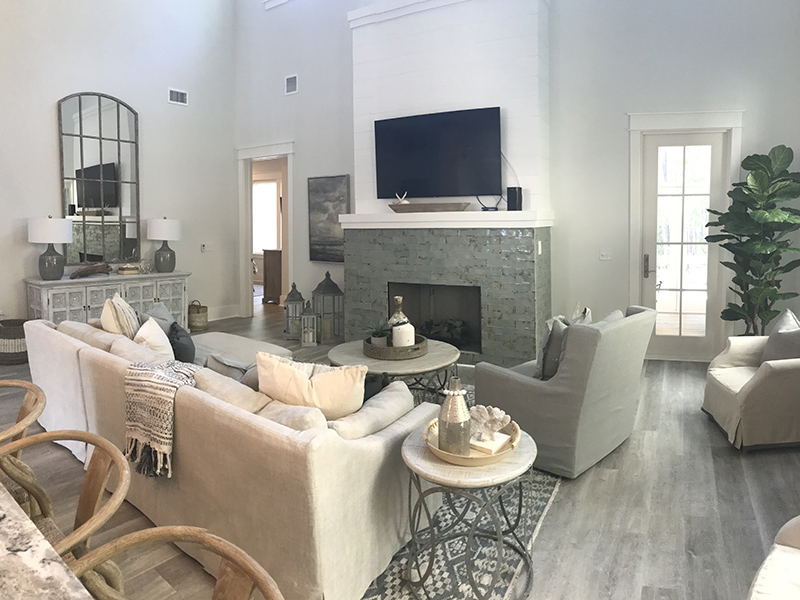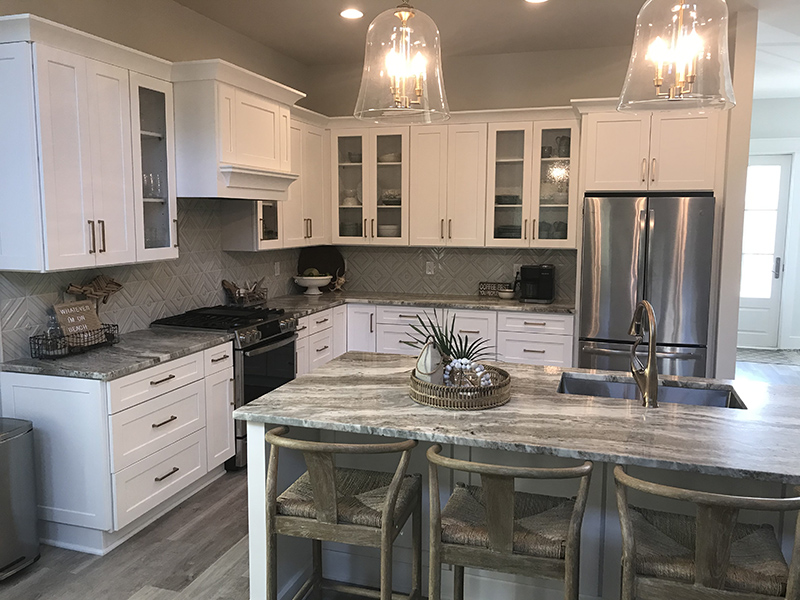 Salty Pelican – 30A
Salty Pelican is one of our newest vacation homes on 30A, and we think you will love this house just as much as we do. It's full of the same charm and upscale decor that 30A homes are known for and will draw you in at once. This four-bedroom home is equipped to sleep 12 guests and has plenty of plush seating and bedding for you to get comfortable. Located in 30A's Lakeside at Blue Mountain Beach neighborhood, you're close to shopping, dining, and activities on 30A. And of course, the beaches!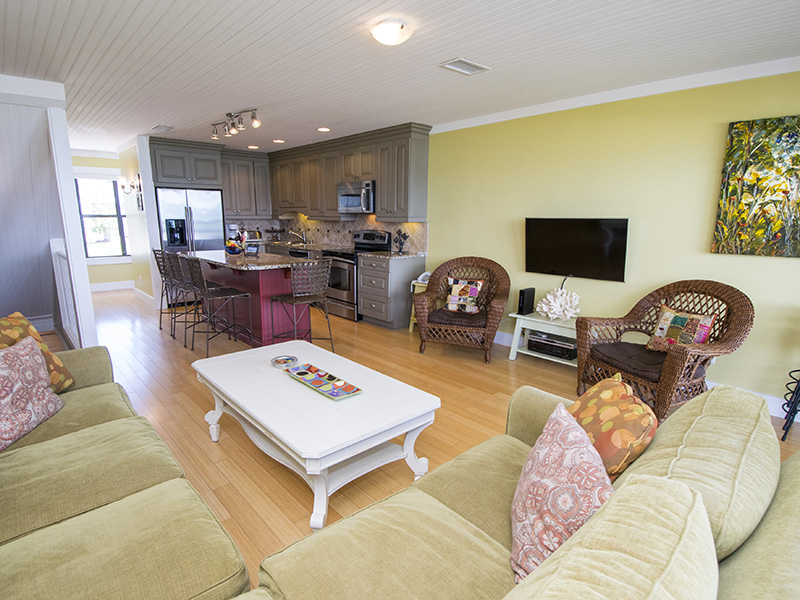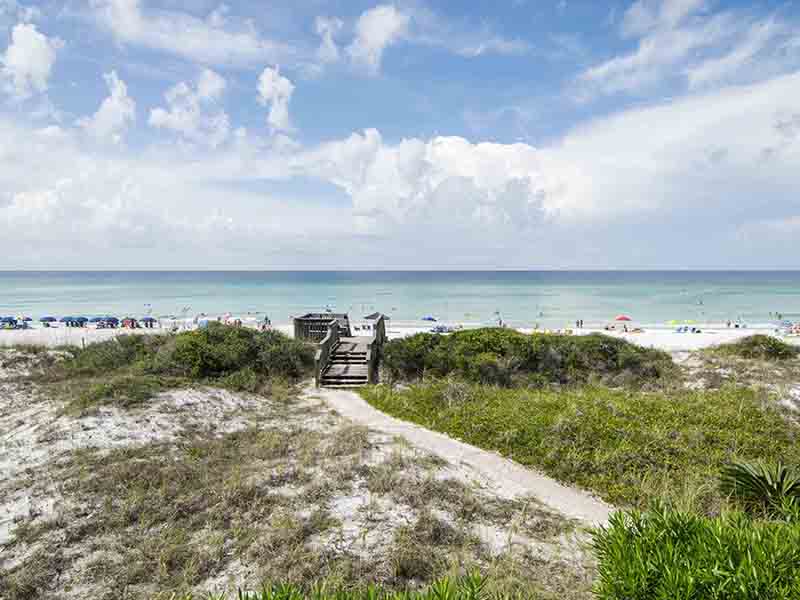 Sea Haunts 2D – 30A Sea Turtle's Dream – 30A
Sea Haunts 2D – 30A Sea Turtle's Dream is another one of our new vacation rentals on 30A, available just in time for a last-minute summer getaway. This three-bedroom townhome is spacious enough for nine guests and enjoys a great location overlooking the beach. Beachfront condos on 30A are a hot commodity, and this view is sure to draw you in at once. To get to the beach, just make your way down Sea Haunts' sidewalk over the walkover and onto the shoreline! Sea Haunts 2D is outfitted with all of the vacation essentials including a well-equipped kitchen, two and a half bathrooms, free WiFi, and an in-room washer and dryer. Not to mention, this condo is centrally located to Gulf Place Town Center for dining and entertainment.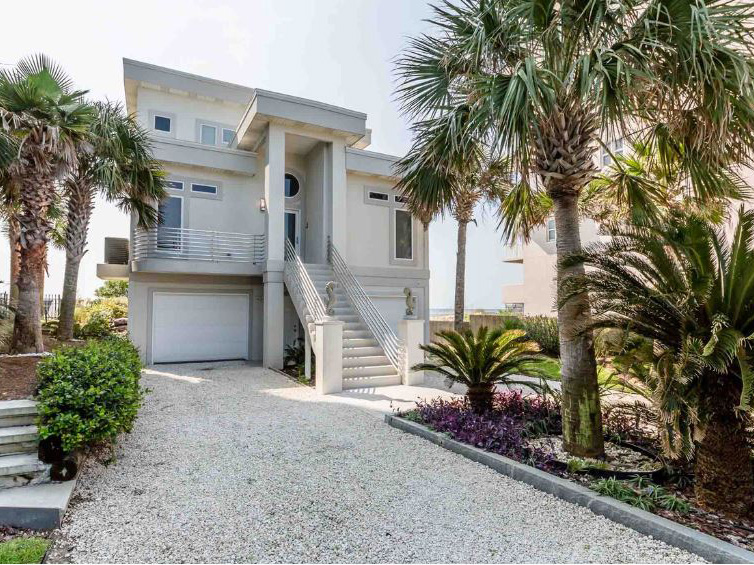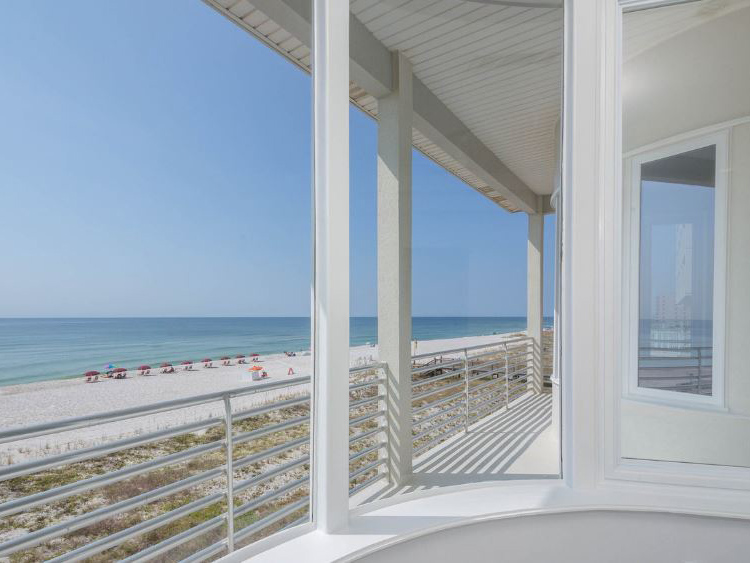 High Tide – Perdido Key
Meanwhile, over in Perdido Key, one of our newest luxury homes awaits! High Tide is an incredibly stunning four-bedroom home that can sleep 12 guests with complete ease. This home boasts a lavish art deco design with unique decor and equally stunning views. Curved glass windows in the main living area and master suite allow you to look out onto the Gulf and enjoy the view. Plus, there are multiple patio decks on this three-story home, providing a perfect place to start and end your day. Upgrades including Smart TVs, marble and quartz countertops, and a custom-designed kitchen make High Tide truly one of a kind.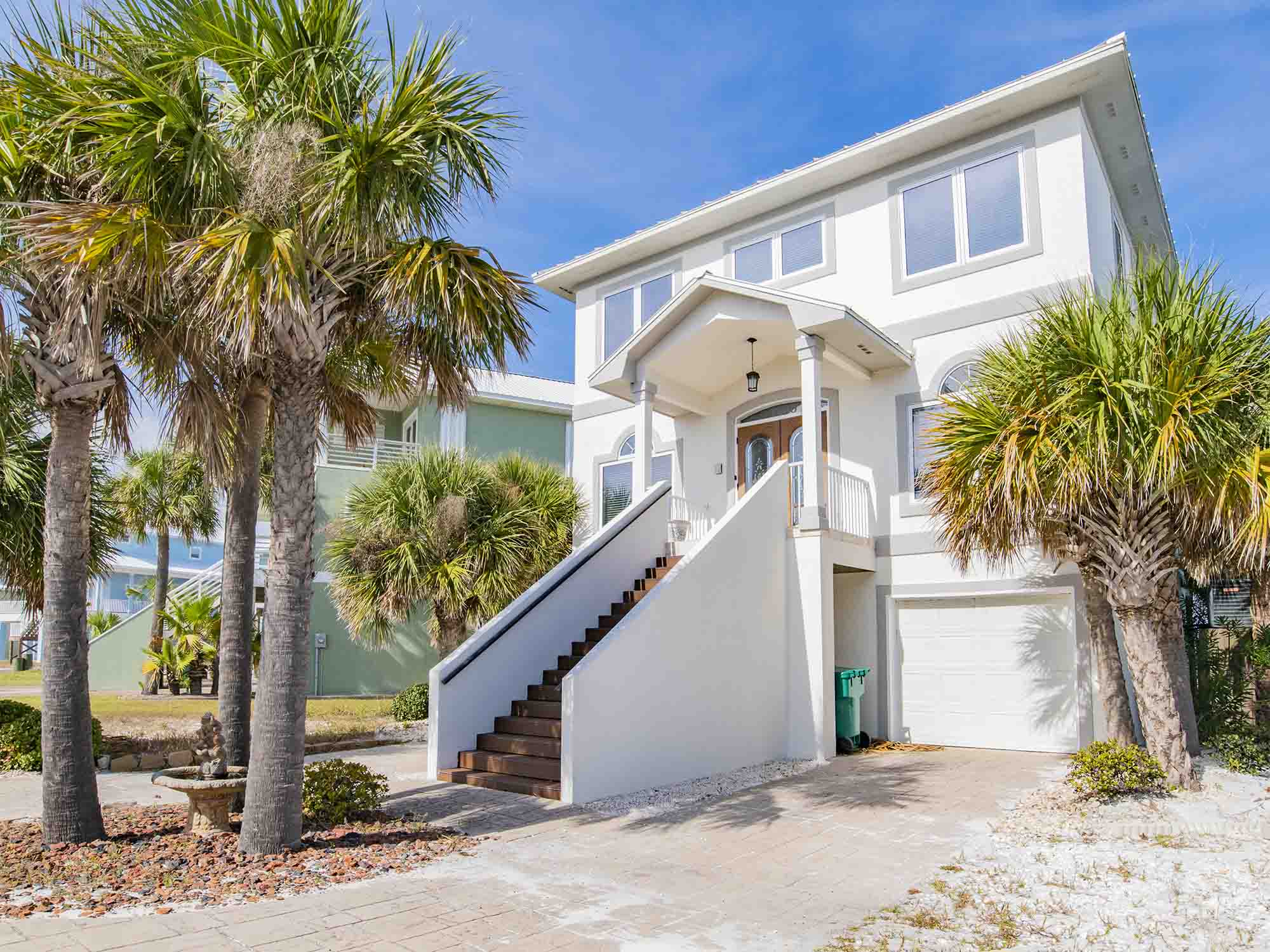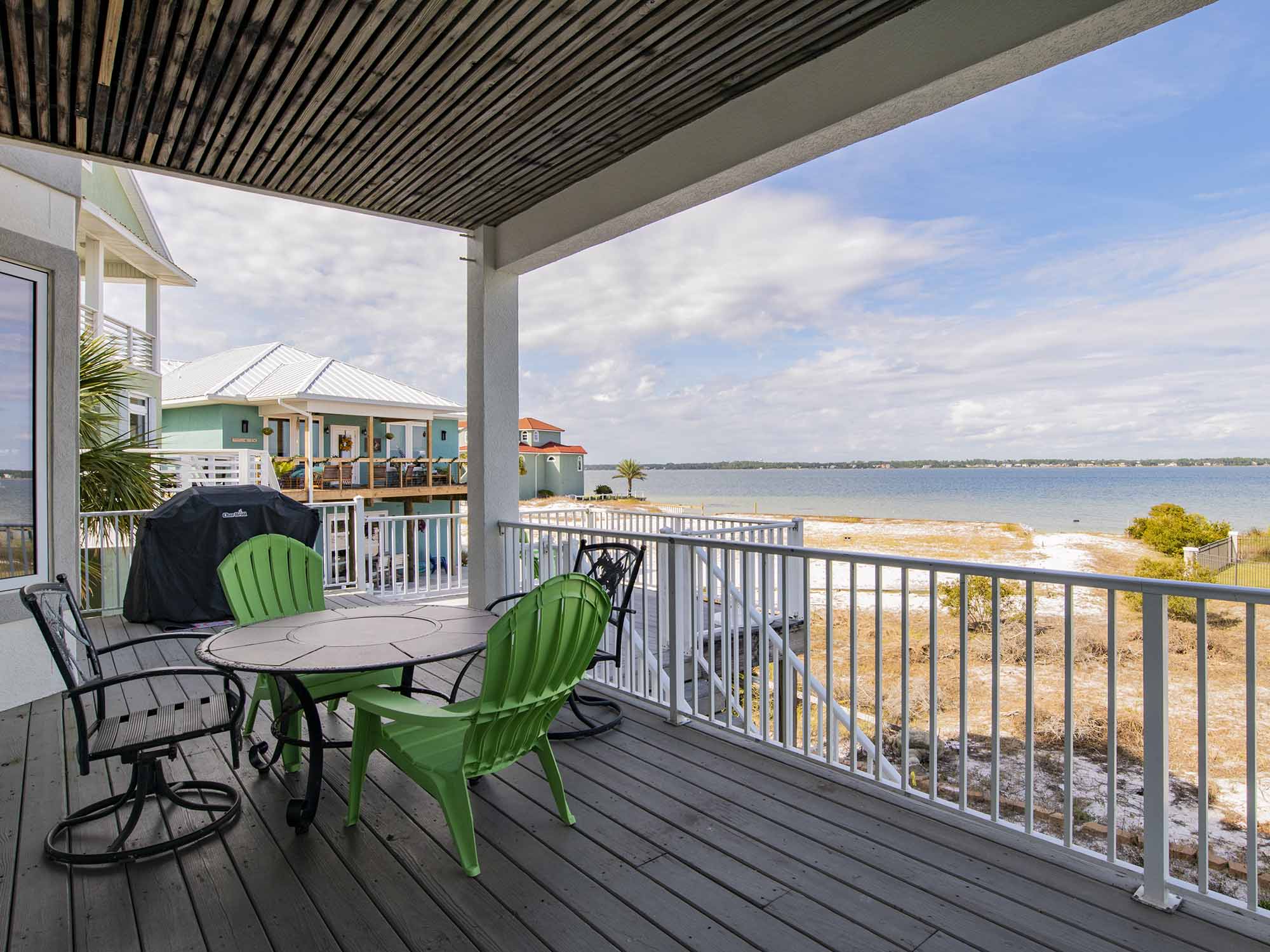 Ocean Sound – Navarre Beach
If you're looking to enjoy the sights and sounds of the ocean, then Ocean Sound is the home for you! This vacation home in Navarre Beach, Florida is the home for you, with four bedrooms, three full bathrooms, and room for 13 guests. Located in the gated Caribbean Isle neighborhood, Ocean Sound is truly one of a kind. The exterior architecture alone is enough to take your breath away, and inside you'll find beautiful decor complemented by large Bay-facing windows and fresh upgrades. As a guest here, you'll also enjoy community amenities including a pool, hot tub, tennis courts, and more! The beach is just a short walk away from the home, and you're not too far from Pensacola Beach as well for more entertainment.
Looking for more new vacation homes in 30A or somewhere else along the Gulf Coast? Browse our vacation rentals in Florida and Alabama and look for the "New Property!" banner on the search page. We can't wait to welcome you to the beach!