Book a Navarre Beach Vacation Condo Before School Starts
School starts so soon! And we know how busy life can get once you start making lunches, checking over homework, and attending functions to support your children. So, now is the time to book a last-minute getaway to the Gulf Coast. One of our favorite places for a quick retreat to the shore is Navarre Beach, FL. It offers a laid-back atmosphere with water adventure, delicious seafood, and coastal accommodations. Our Navarre Beach vacation condo inventory includes a variety of options, ensuring you find the perfect rental for your crew. To give you an idea of where you could stay in Navarre Beach, FL we have listed a few examples below. Each of these are great for a family stay!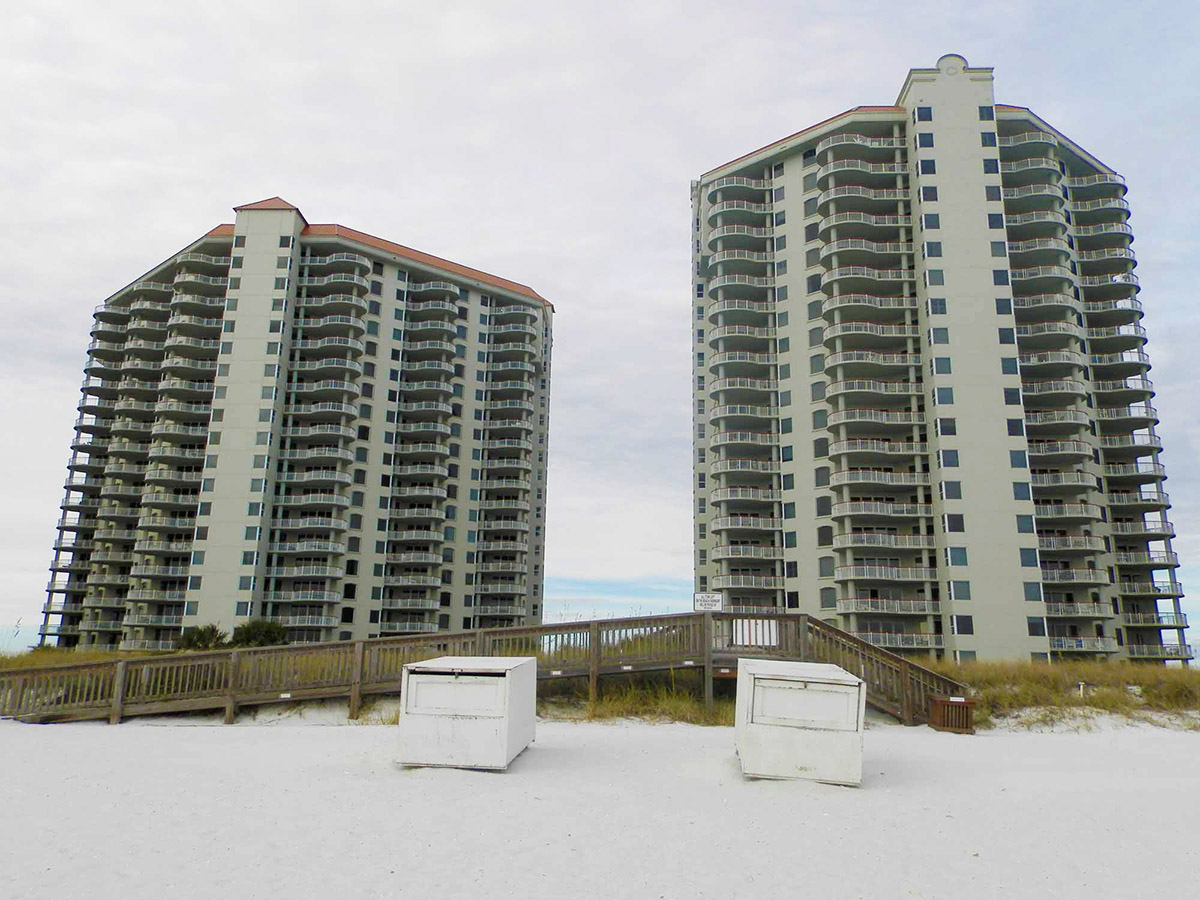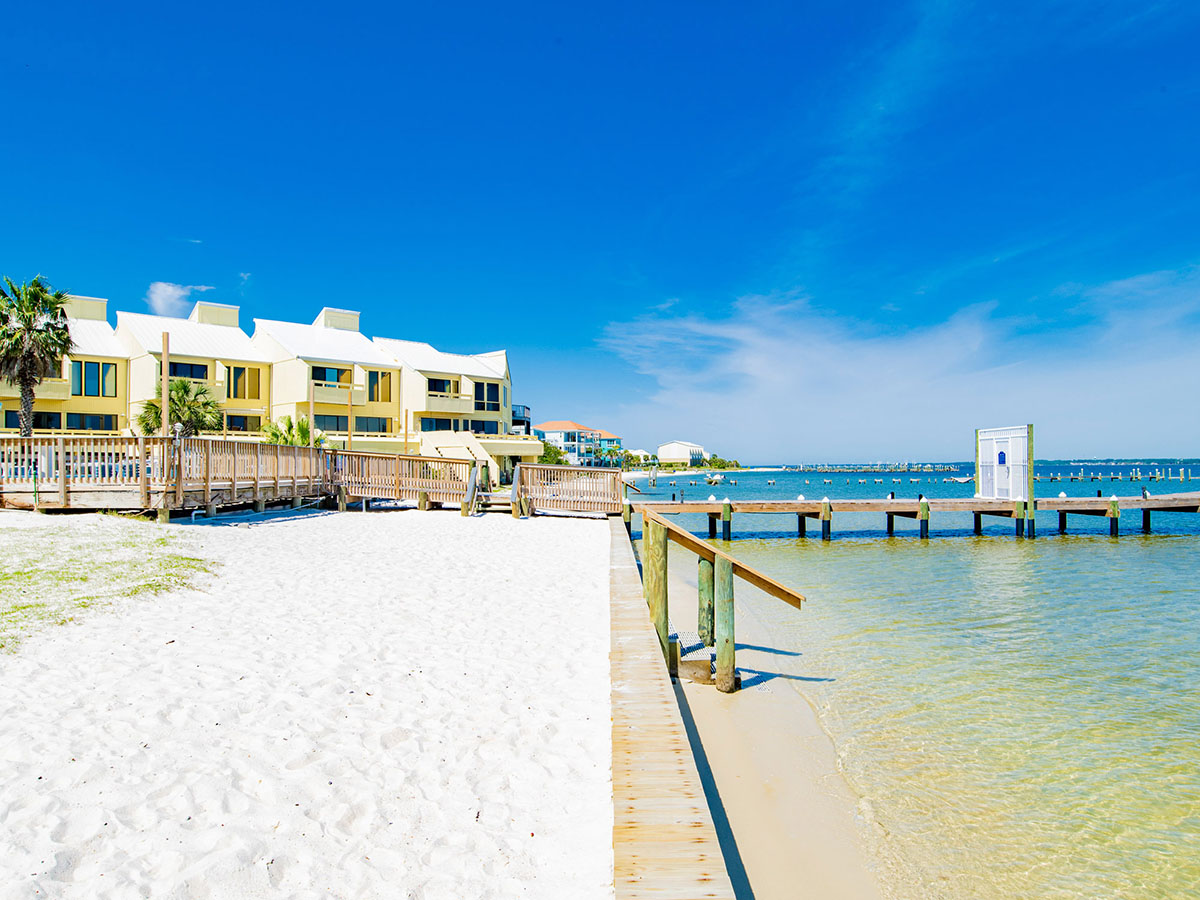 Buena Vida Townhomes
These spacious townhomes in Navarre Beach, FL offer everything you will need for a relaxing stay. Buena Vida Townhomes are located on the Bay, so you get quick access to the water and are only a short 4-minute walk to the beach. Wake up each morning, make a quick cup of coffee, and enjoy it while walking along the stretch of dock provided. Your kids will love watching the boats go by and enjoy wading in the water. A big advantage of staying Bayfront instead of beachfront is the water doesn't get as rough as it does on the beach. This makes it great for families with young kids. It is also nearby incredible adventure so you can add even more fun to your stay. Other community amenities you are sure to love include tennis courts, a heated pool, and community BBQ grills.
Beach Colony Resort
If you have your heart set on staying where you are just steps away from the sugar-white sand, Beach Colony Resort is the spot for you! From spacious balconies overlooking the shoreline to beach service for a fee in season, Beach Colony Resort will have you in vacation mode throughout your entire stay. Savor the sound of the waves crashing against the shore while lounging in the sun. Or, build sandcastles with your kids to create memories that will last a lifetime. Each vacation condo in Beach Colony Resort offers a fully equipped kitchen and luxury finishes. This resort also has community BBQ grills, a fitness facility, and tennis courts. Book your stay today and prepare for an unforgettable retreat.
Things to Do
There are so many things to do in Navarre Beach, FL. You will have no problem finding ways to spend your days. Our Gulf Coast Guide serves as a wonderful resource for guests who are new to the area. Check it out for recommendations on where to eat and what excursions to book. For now, view a few of our favorites below!
Book your stay at a Navarre Beach vacation condo before it is too late!