Guide to Memorial Day Activities in Fort Walton Beach
Memorial Day weekend is one holiday throughout the year that locals and visitors look forward to. It typically offers beautiful weather, warm waters, and the Coast is sure to be buzzing with events. There are so many options when it comes to Memorial Day activities in Fort Walton Beach, FL. It will be hard to choose how to fill your weekend. To help you narrow down which adventures might be for you, we have listed just a few of our favorites below. Use this as a guide to plan the ultimate Memorial Day weekend in Fort Walton Beach, FL!
There is still time to book your stay. Check out our vacation rentals in Fort Walton Beach, FL, and reserve your spot in the sand before it is too late
Live Music at AL's Beach Club
With clearer skies and warmer weather, each casual restaurant in Fort Walton Beach is most likely going to offer live music. So, if you already have a few places, you can't miss while visiting, see what their live music hours are and visit then! If you are new to town and need a restaurant recommendation, consider AL's Beach Club. They offer tons of different events for all ages and one series that will be happening during Memorial Day weekend is their live music series. They spotlight different local artists. This beachfront restaurant offers local beers, delicious food, beautiful views, and some of the best milkshakes along the Coast.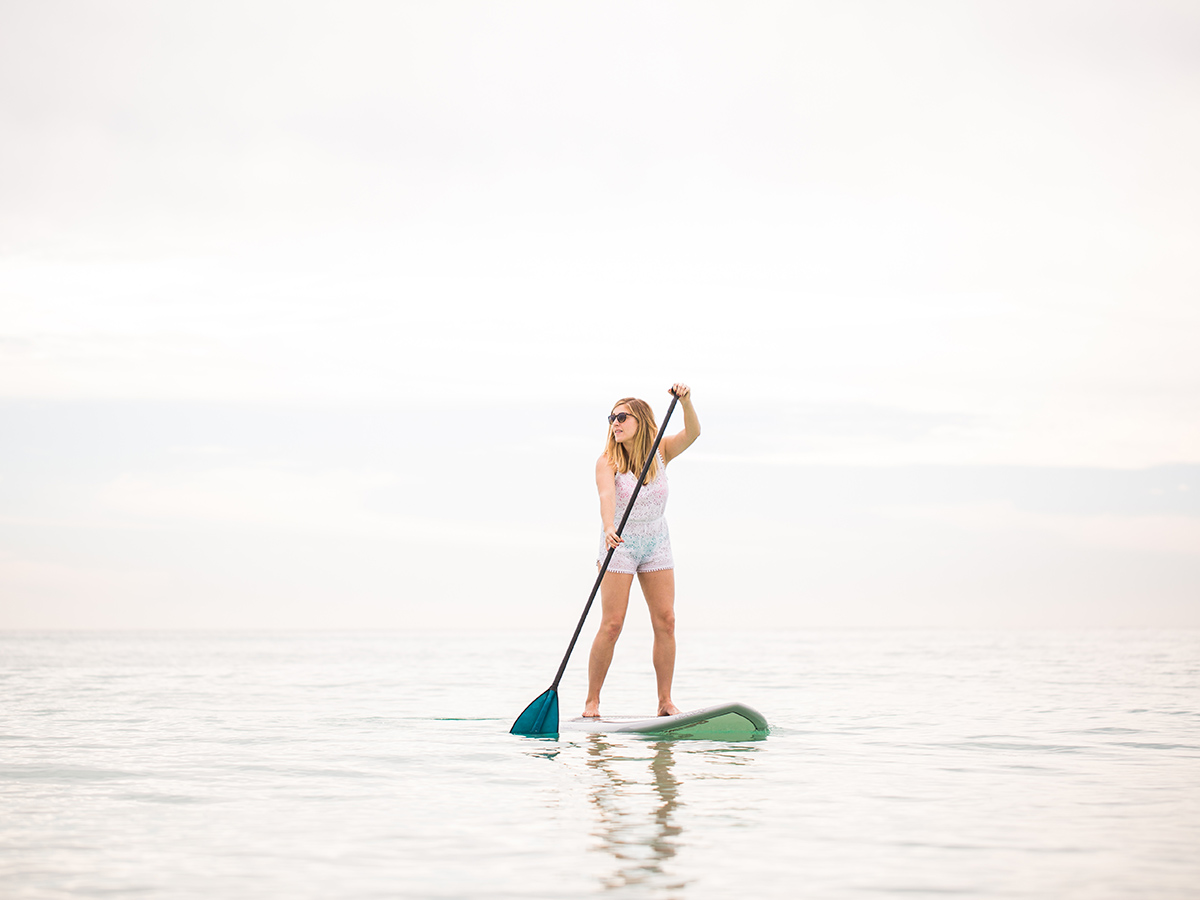 Gulfarium Marine Adventure Park
The Gulfarium is a staple within the area, especially for those with kids! They have incredible exhibits of animals who call the Gulf of Mexico home and a few habitats with wildlife you will not see anywhere on the Coast. From dolphin shows to animal encounters it is a great way to spend the day. You will leave with a new understanding and appreciation for animals including seals, turtles, stingrays, and more. Make sure to bring your camera. The look on your children's faces during the dolphin show are memories you will want to cherish for a lifetime!
Water Activities
When visiting Northwest Florida, a must-experience activity is anything out on the water. Get a different perspective of our beautiful beaches. From fishing charters to sunset cruises, there is something for everyone. Two water activities that guests often might not learn about in time to book their spot are listed below. These are two very different adventures that make for an exciting excursion!
Crab Island Catamaran Excursion
Sunset Stand Up Paddleboard Tour
We hope this list of Memorial Day activities in Fort Walton Beach helps you plan an incredible vacation to the beach.