Can't Miss Memorial Day Activities for Your Vacation
There is no better way to spend Memorial Day Weekend than on the beach! No matter where you are staying along the Gulf Coast, there is fun to be had at every location. We have listed some of our favorite Memorial Day activities in multiple areas that offer something for every member of the family.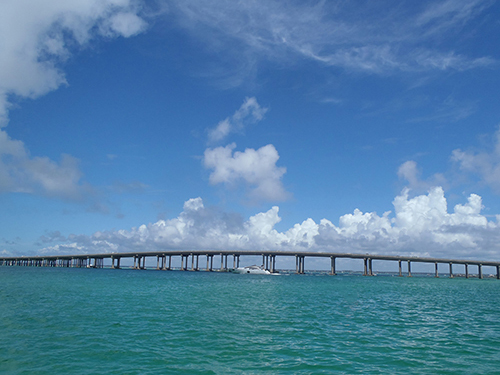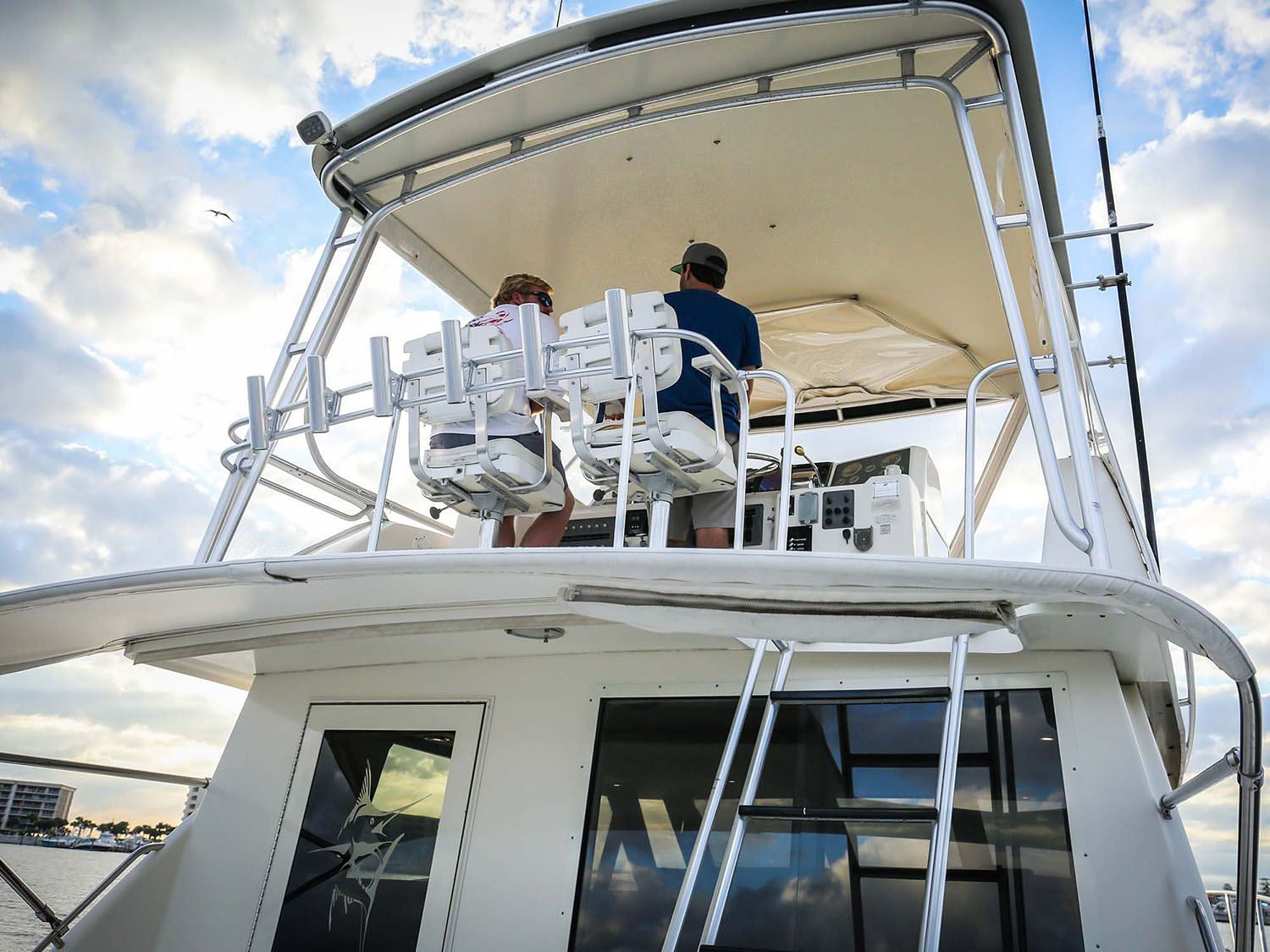 Destin & Fort Walton
Memorial Day Concert Celebration
HarborWalk Village is one of the most popular attractions in Destin, FL, and this year they are hosting a Memorial Day Concert Celebration that you won't want to miss! The event is being held Saturday, May 29th through Monday, May 31st from 7 pm-9 pm. Here you will find live music, fireworks, and a silent disco party. Every night features different artists so be sure to visit their website for the complete lineup!
Crab Island in Destin
Ask any local where they will be headed to celebrate Memorial Day and they will most likely say Crab Island! Rent a pontoon boat and cruise out to Crab Island for some family fun. If you have visited the area, then you are familiar with Crab Island and its popularity. It is a spot in the Choctawhatchee Bay that makes it easy for boats to anchor. People will walk around in the water or tie a floatie to their boat and soak in the sunshine. It is guaranteed fun for the whole family!
30A
30A Farmers Market
The 30A Farmers Market in Rosemary Beach happens every Sunday from 9 am – 1 pm. If you are looking for a relaxing Memorial Day Weekend on the beach, we highly recommend this popular event on 30A. You will find vendors including fresh produce, essential oils, baked goods, and so much more! The 30A Farmer's Market is also a wonderful way to get to know the community a little bit better.
Charter Fishing
Going charter fishing is the perfect water activity for your Memorial Day Weekend! Each charter service on 30A offers a different experience, but no matter which one you choose, your kids will love spending the day catching in-season fish. Make sure to take pictures after your day on the water to document who caught the biggest fish! We have listed trusted fishing charters in 30A below:
Orange Beach and Gulf Shores
Memorial Day Weekend & Fireworks
OWA in Orange Beach is hosting a Memorial Day Weekend & Fireworks event on May 29, 2021.  You can enjoy all that OWA has to offer including great shopping and delicious dining and end the night with a spectacular firework show starting at 8:45 pm.
Southern Rose Dolphin Cruises
Check out Southern Rose Dolphin Cruises and discover why dolphins are treasured along the Gulf Coast! Your kids will love watching them swim near the boat and you may even get a little show from the wildlife. Southern Rose Dolphin Cruises is the perfect family-friendly activity in Orange Beach!
Fort Morgan
Fort Morgan Historic Site
Learn the history of how Fort Morgan came to be and why the area has grown so popular over the years. This educational experience includes many different activities your kids will love. Fort Morgan Historic Site not only teaches you about important events in our history, but it also offers nature areas. There is a boat launch, picnic area, and beaches for you to enjoy. Spend your Memorial Day at the Historic Site and enjoy fun in the sun and an educational experience you won't forget!
Pensacola Beach
Southern Blue Show: Memorial Weekend Celebration
If you are a fan of live music and good food, then the Southern Blue Show: Memorial Weekend Celebration is for you! This is one of the many Memorial Day activities in Pensacola Beach that is perfect for an adult weekend getaway. Enjoy Southern Blues music played by Lebrado, Will Easley, and Simone De! Visit their Eventbrite page for more information on the date and time!
Key Sailing
Spend your Memorial Day on the water with Key Sailing! From parasailing to paddleboarding they offer a wide variety of fun in the sun! Memorial Day Weekend is the perfect time of year to enjoy the sand, the surf, and the sun. Key Sailing is the perfect way to add some excitement to your vacation at the beach.
Panama City
Epic Panama City Beach Scavenger Hunt: The Perfect Group Activity for Adults
Yes, you read that right! Check out the Epic Panama City Beach Scavenger Hunt for the perfect group activity for adults! This is one of the many activities in Panama City Beach that ensures a good time! This Scavenger Hunt takes you through a loop of places in Panama City Beach to expose you to all the city has to offer. You will discover attractions including Pier Park and Aaron Bessant Park. Visit their website to sign up!
Bike the Beach PCB
Spend your Memorial Day taking a tour of the beach on a bike! This is a great way to enjoy the beach if you are someone who doesn't always love sitting in the sun for hours. Make sure to still wear sunscreen as UV rays can be quite strong. Bike the Beach offers bicycle and golf cart rentals for all of Panama City Beach.
The options are endless when it comes to Memorial Day activities for the whole family! Make sure to check out our Gulf Coast Guide for the location you are staying and discover an extensive list of dining, activities, and more!