March Events in Orange Beach, Pensacola, and More
Are you ready for warmer weather and spring break vacation at the beach? After the year we have all experienced, we are confident this spring break season is going to be one for the books! Check out some of our favorite March events in Orange Beach, Pensacola, Panama City Beach, and more! Be sure to save our Gulf Coast Guide for your vacation to the beach so you can scope out local favorite restaurants, shopping, and adventure activities no matter where you vacation!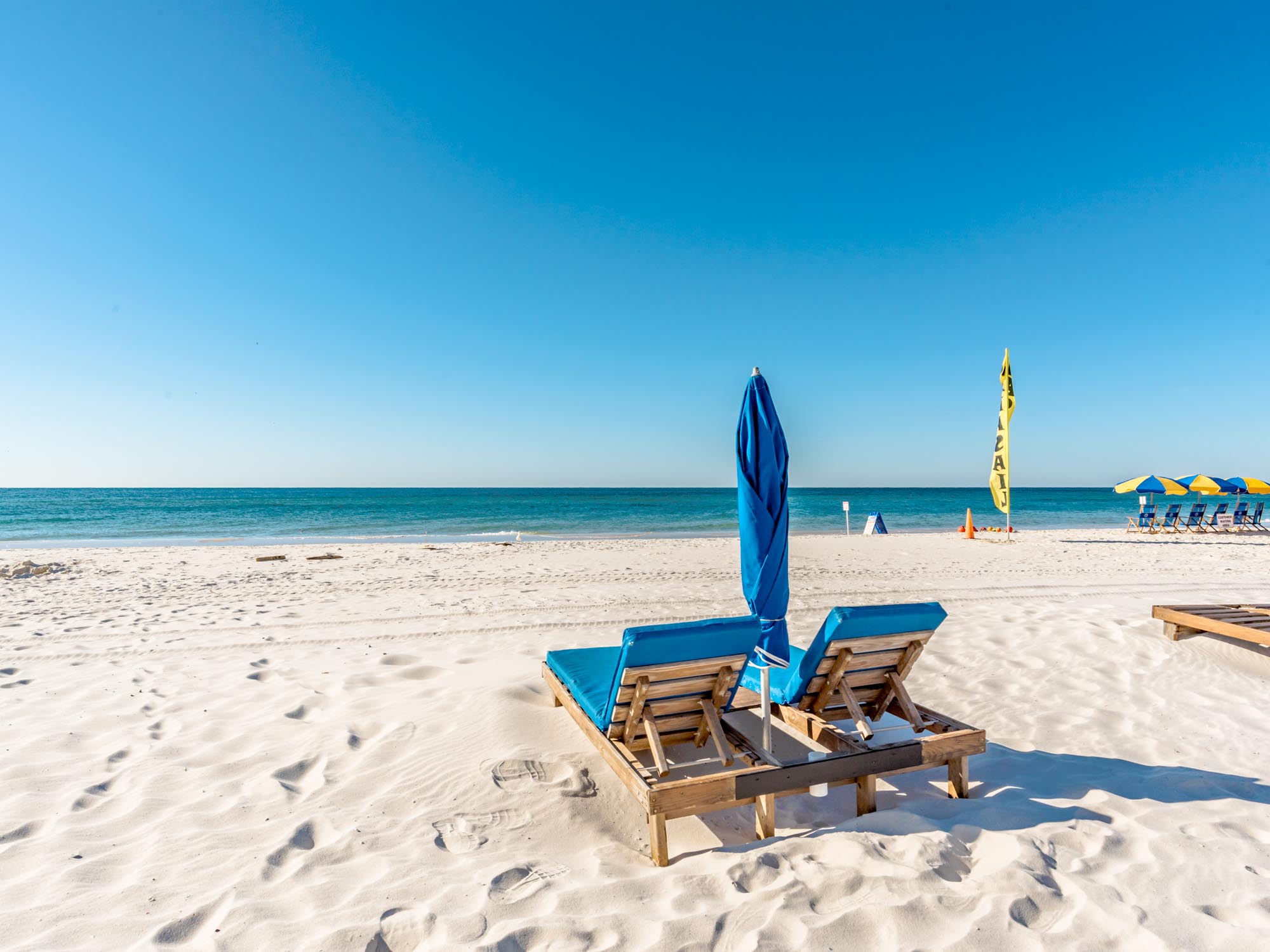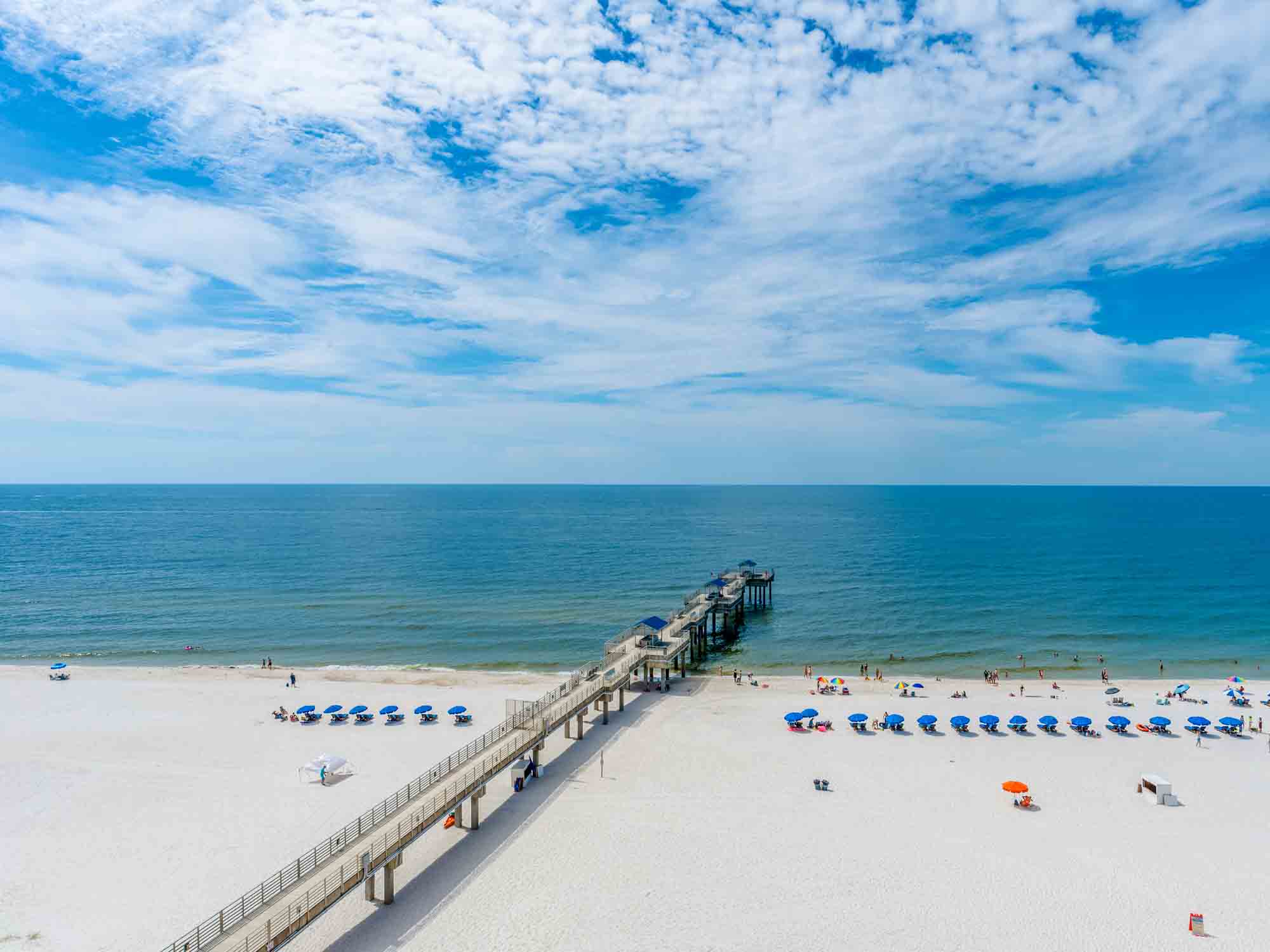 Orange Beach
The 47th Orange Beach Festival of Art is returning this year with modifications and additional precautions as needed to ensure safety from Covid-19 throughout the entirety of the event. The event will be held March 13-14, 2021, and is free admission.  
This event celebrates a variety of arts including visual, performing, musical, and culinary. With over 100 vendors in attendance, guests will have plenty to see, touch, taste, and hear. Trust us when we say, this is one event in Orange Beach you do not want to miss!  
Pensacola
The 2021 Spring Food Truck Festival in Pensacola, FL is being held on March 6, 2021 at the Community Maritime Park in Downtown Pensacola. The event will last from 11 AM – 8 PM and features the city's finest food trucks. There will also be vendors displaying gifts, crafts, jewelry, and so much more! Make sure to stop by the 2021 Spring Food Truck Fest during your beach vacation in Pensacola
Panama City Beach
EMERALD COAST CRUIZIN CAR SHOW 
During your spring break in Panama City Beach, make your way to Aaron Bessant Park and experience all the Emerald Coast Cruizin Car Show has to offer! The event is being held March 10, 2021, through March 13, 2021, and features once-in-a-lifetime vehicles and live music. If you are looking for some spring break fun, be sure to check out this event in Panama City Beach.  
Destin
On Sunday, March 7, 2021, this family-friendly event will take over the Destin Commons! Local restaurants in Destin will showcase gourmet mac & cheese with chef-inspired twists. All of the proceeds will benefit The Boys & Girls Clubs of the Emerald Coast! Be sure to stay until the end of the event and find out who will be awarded the People's Choice award of mac & cheese. This is one event in Destin the whole family will enjoy!  
30A
Discover the local talent in your favorite place to vacation by attending the Rosemary Beach Farmers Market! This event is held every Sunday year-round in North Barrett Square along Scenic 30A. Pick up delicious foods, desserts, beautiful flowers, organic soaps and lotions, and so much more! This event on 30A is one that allows you to become one with the community during your spring break vacation to the Gulf Coast!