Lemon Icebox Pie at the Beach ~ Southern Vacation Rentals
With Florida vacation rentals open just in time for summer, everything finally feels perfect here on the Gulf Coast. Now is the time for family vacations, togetherness, and new memories at the beach. We've all been isolated lately and cooped up, but with great weather and vacation rentals open, we can finally get back to doing what we love – going to the beach! If you are looking for a recipe to bring for your next family reunion at the beach, our Lemon Icebox Pie recipe is perfect. This easy recipe comes together in just a few minutes and once it chills, it's the perfect dessert at the beach! You can easily whip up this recipe from anywhere, whether you are staying in a beach vacation home in Destin or one of our Gulf-front condos in Perdido Key. It's a treat the whole family will love! See how we made this easy Lemon Icebox Pie at the beach below.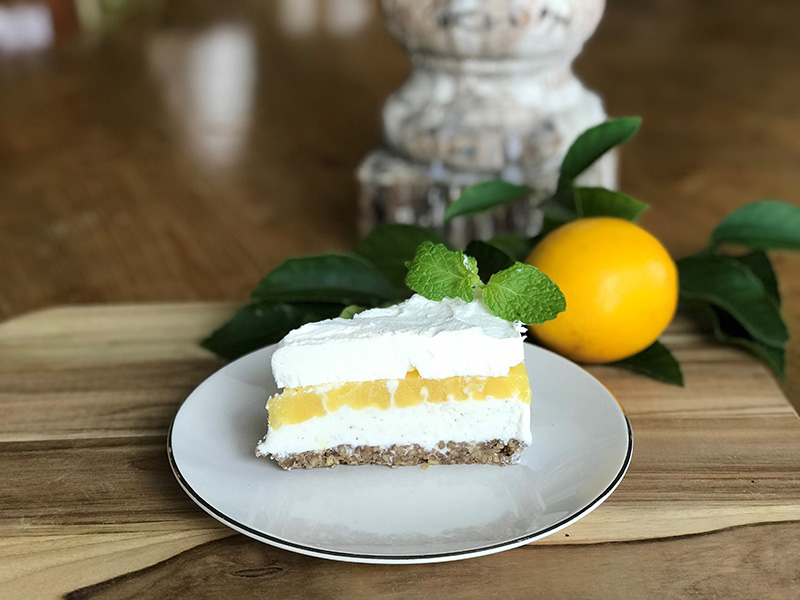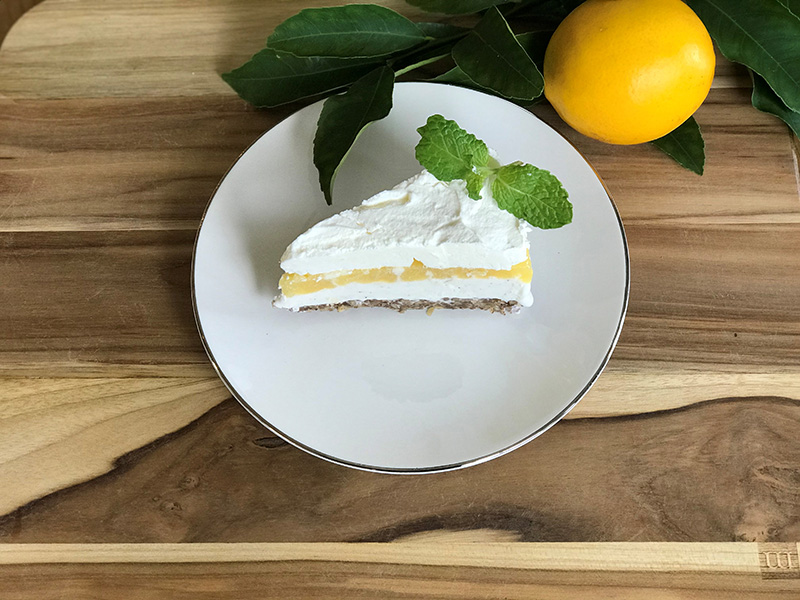 What You'll Need:
For the pie:
| | |
| --- | --- |
| 2 egg yolks | 1 large egg |
| 2 14 oz cans of sweetened condensed milk | 1 cup freshly squeezed lemon juice |
| 1 prepared graham cracker crust | 1 1/2 cups sour cream |
| 2 tbsp sugar | 1 tsp vanilla extract |
Preparation:
Preheat your oven to 350 degrees. To ensure your oven is at the right temperature, give an oven thermometer a try.
In a large mixing bowl, whisk together the egg yolks and one large egg until fully combined.
Slowly stir in the sweetened condensed milk until blended.
Add the lemon juice and stir to blend. Be careful not to overmix!
Pour into the graham cracker crust and bake for at least 25 minutes, or until the outside edges look set and the center jiggles just slightly.
Remove and set on a pie rack to cool to room temperature, then transfer to the refrigerator for at least six hours. This pie tastes better the longer it sets, so if you can let it sit overnight, we recommend it!
For the topping, stir together the sour cream, sugar, and vanilla until blended.
One to two hours before serving, set your oven to 350 degrees and bake for 10 minutes. Return to the refrigerator to cool for another 45 minutes before serving.
Enjoy!
You can savor this delicious recipe from the view at your Perdido Key condo rental or at a backyard cookout at your beach vacation house in Destin. No matter how you choose to enjoy it, this recipe is sure to be a hit!