July 4th Fireworks in Panama City Beach, Pensacola Beach, & Orange Beach ~ Southern Vacation Rentals
With the 4th of July coming up this weekend, everyone is wondering where they can see fireworks at the beach. Fortunately, there are plenty of places to see July 4th fireworks in Panama City Beach, Pensacola Beach, Orange Beach – really, wherever you are staying! We've highlighted some key spots below where you can see fireworks. Be sure to also check out our event calendar for some fun area activities, including Smoke on the Coast at Destin Commons and Sunday Pickin' at the Bay in Santa Rosa Beach.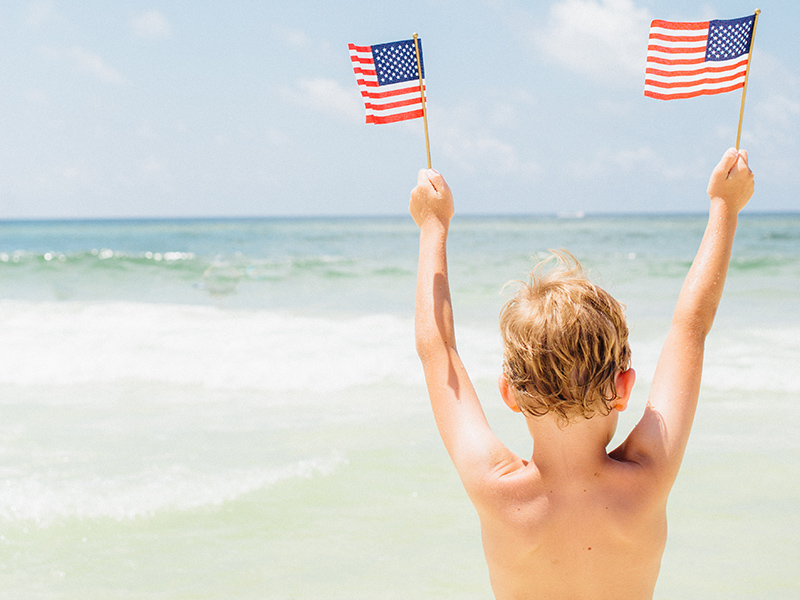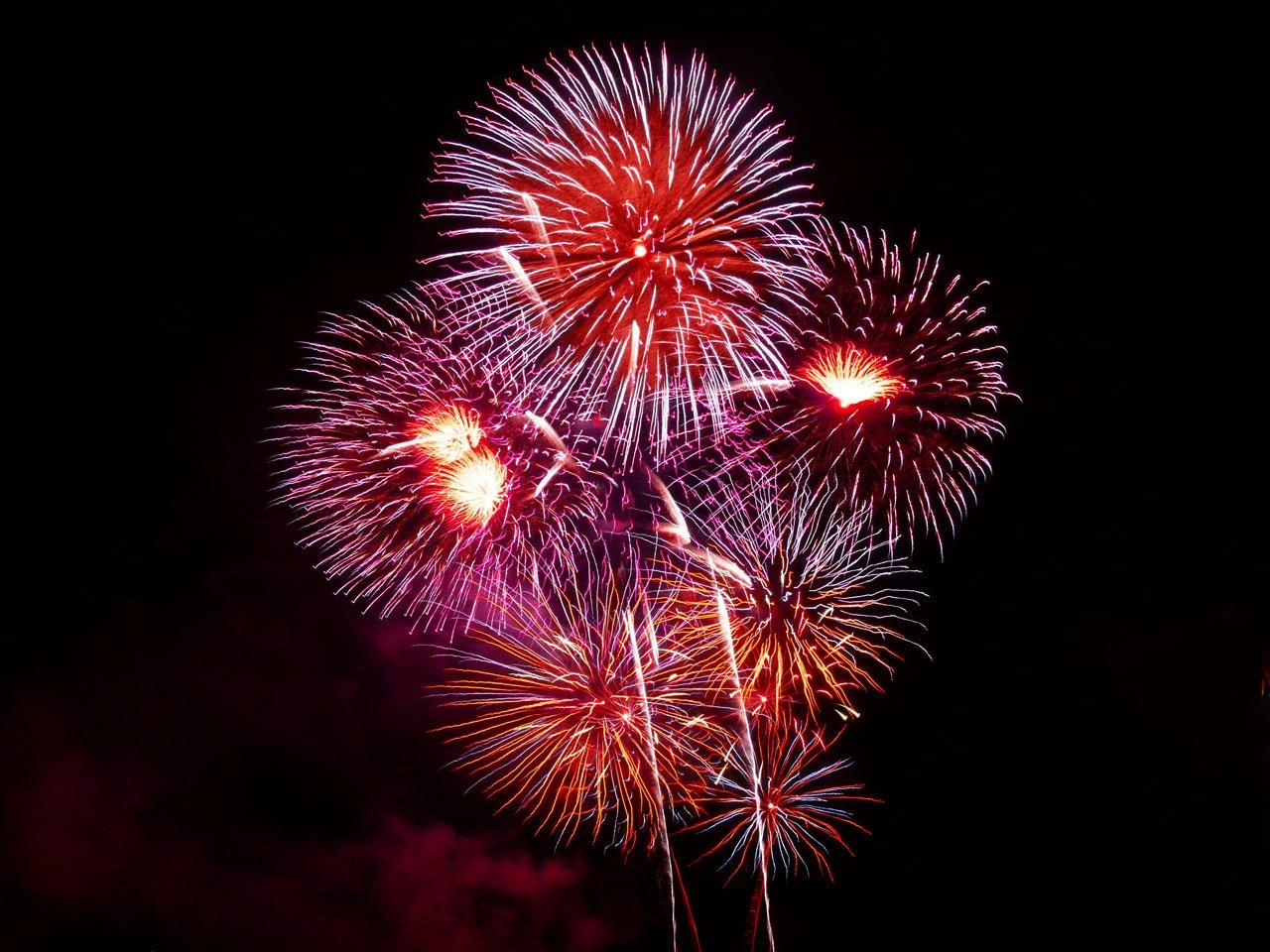 Panama City Beach
If you're staying in a Panama City Beach vacation rental, then you're going to make time for the Star-Spangled Spectacular. This "spectacular" fireworks show takes place at M.B. Miller County Pier in Panama City Beach at 9 PM and is known for being one of the largest fireworks displays on the Gulf Coast.
Or, if you're staying at Boardwalk in Panama City Beach, then you won't want to miss out on the "Light up the Gulf Fireworks Show" on July 3rd at 8:30. The magic happens behind the resort and features free live entertainment, contests, and kids' activities. It's the perfect family-friendly event to see 4th of July fireworks in Panama City Beach!
Also on July 3rd is the Freedom Rocks! Fireworks show, taking place at the Grand Lagoon Coalition at 8:45 PM. Just bring your lawn chair or blanket to the green grassy lawn at Treasure Island Marina and get ready to watch the fireworks light up the sky.
Pensacola Beach
Meanwhile, over in Pensacola Beach, the highly anticipated fireworks display is still a go for this year. This family-friendly event takes place on the Pensacola Beach Boardwalk from 8:30 – 9:30 PM, and you won't want to miss the show! You can enjoy a day full of playing in the calming waters of the Santa Rosa Sound or enjoying a spectacular dinner at Grand Marlin or Hemingway's before the show starts. Not to mention, many of our Pensacola Beach vacation rentals are located close by, so you are within walking distance of your vacation home or condo to be there in time for the show.
Or, head to Downtown Pensacola and enjoy a 4th of July Fireworks & Movie at the Blue Wahoos Stadium. The spaciousness of the stadium will still allow visitors to practice social distancing while enjoying the festivities and the fresh air. The American baseball classic film The Sandlot will begin at 6:30 PM, and the night will finish with a spectacular fireworks show. Concessions will be available throughout the stadium. Tickets are only $10 and still for sale! Get your tickets for the evening here.
Orange Beach
If you're staying in one of our vacation rentals in Orange Beach, Gulf Shores, or Fort Morgan, don't miss out on the Independence Day Fireworks at OWA! Enjoy the show on July 3rd and 4th at 8:45 PM. Be sure to get there early to get a good seat! In addition to a grand show, there are also many Independence Day activities including pictures with Rosie & Uncle Sam, patriotic kids' crafts, and live music all night long. See more 4th of July events at OWA here.
Don't forget about everyone's favorite Independence Day event in Orange Beach: fireworks at The Wharf! Don't worry, this event is socially distant. There are several open-air spaces throughout The Wharf for you to enjoy the event. Tuen into Sunny 105.7 at 8:45 PM for a special musical element along with fireworks. American flags and glow items are provided! The palm trees at The Wharf will even be decorated with red, white, and blue lights. Be sure to stick around after for a newly upgraded SPECTRA Laser Light Experience right after the fireworks show!