July 4th Fireworks in Panama City Beach, Pensacola Beach, & Orange Beach
With the 4th of July coming up, everyone is wondering where they can see fireworks at the beach. No matter where you are staying, there are plenty of places to see July 4th fireworks in Panama City Beach, Pensacola Beach, & Orange Beach. We have highlighted some key spots below where you can see spectacular firework shows.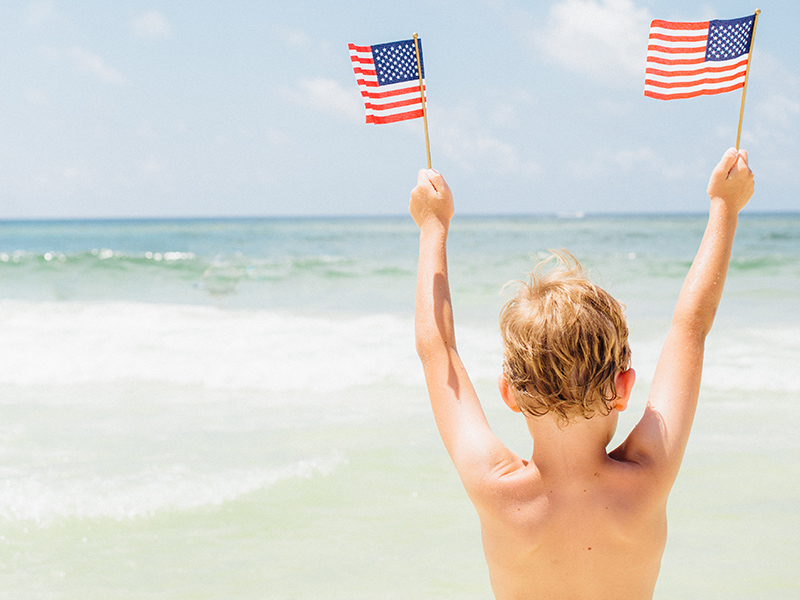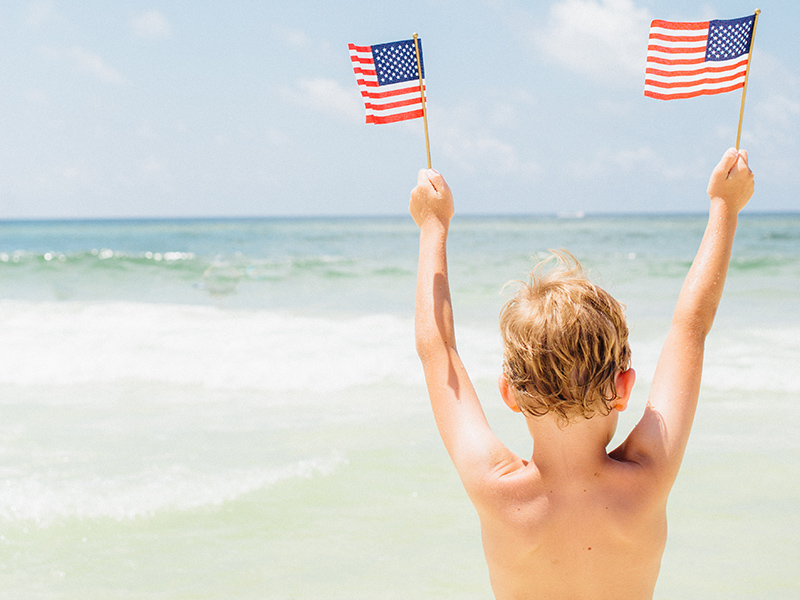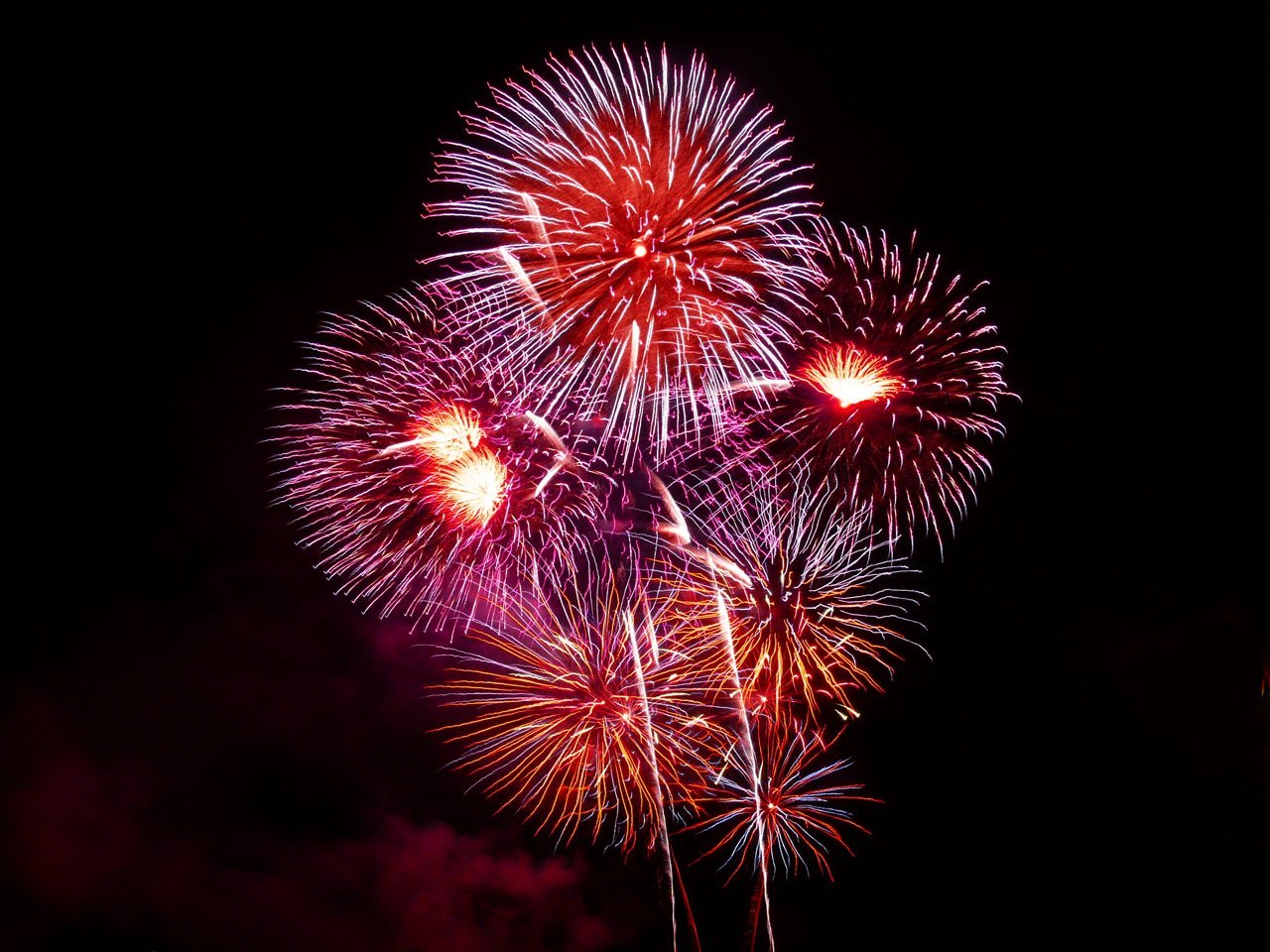 Panama City Beach
If you're staying in a Panama City Beach vacation rental, then you must make time for the Star-Spangled Spectacular. The show takes place at M.B. Miller County Pier in Panama City Beach. It begins at 9 PM and is known for being one of the largest fireworks displays on the Gulf Coast.
Or, if you are staying near the Boardwalk, check out the "Light Up the Gulf Fireworks Show." This show is on July 3rd at 8:30. The magic happens behind the resort and features free live entertainment, contests, and kids' activities. It is the perfect family-friendly event to see the 4th of July fireworks in Panama City Beach!
Also on July 3rd is the Freedom Rocks! Fireworks show, taking place at the Grand Lagoon Coalition at 8:45. Bring your lawn chair or blanket to claim your spot on the lawn at Treasure Island Marina to watch the fireworks light up the sky.
Pensacola Beach
Meanwhile, over in Pensacola Beach, a family-friendly event is taking place on the Pensacola Beach Boardwalk. The event is from 8:30 – 9:30 and you won't want to miss the show! You can spend the day playing in the calming waters of the Santa Rosa Sound and end your day with fireworks. Or, enjoy a delicious dinner at Grand Marlin or Hemingway's before the show starts. A lot of our Pensacola Beach vacation rentals are located close by. This means you are within walking distance of your vacation rental to be there in time for the show.
Orange Beach
If you're staying in one of our vacation rentals in Orange Beach, Gulf Shores, or Fort Morgan, don't miss out on the Independence Day fireworks at OWA! Enjoy the show on July 4th at 8:45. Be sure to get there early to get a good seat. The firework show will be seen throughout the entire park and will even be synced to play along with themed music. In addition to a grand show, there are also many Independence Day activities for the whole family.
As you can see, there are tons of options when it comes to July 4th fireworks in Panama City Beach, Pensacola Beach, & Orange Beach! To further assist in planning the ultimate Independence Day vacation to the beach, visit our Gulf Coast Guide!