It's Time for the 2020 Destin Fishing Rodeo ~ Southern Vacation Rentals
One of Destin's most beloved and time-honored traditions is back for another year – it's time for the 2020 Destin Fishing Rodeo! In its 72nd year, the Destin Fishing Rodeo showcases Destin's true strength as "The World's Luckiest Fishing Village." Anglers from all over travel down to Destin in the month of October to see who can catch the biggest fish. Awards include fine rods and reels, fishing trips, weekend stays, and cash. The Destin Fishing Rodeo has been a staple in Northwest Florida since 1948, and even during COVID shows no signs of slowing down!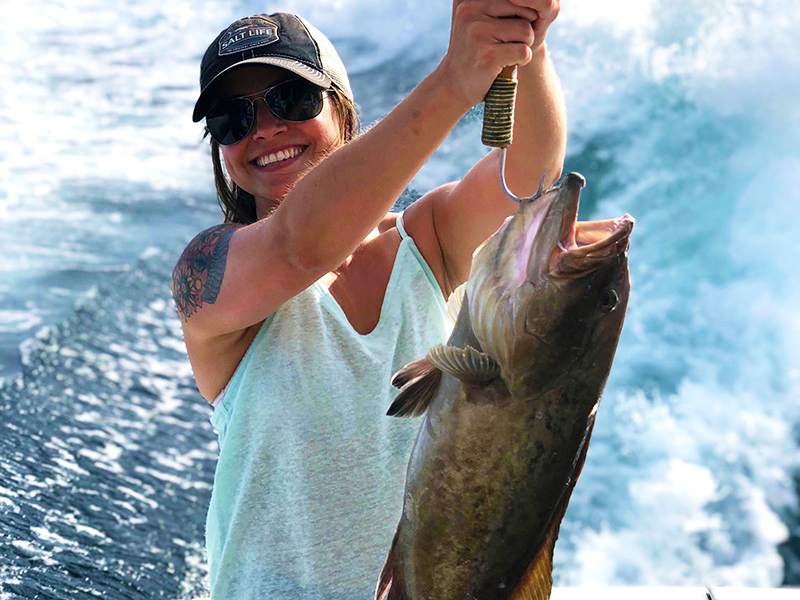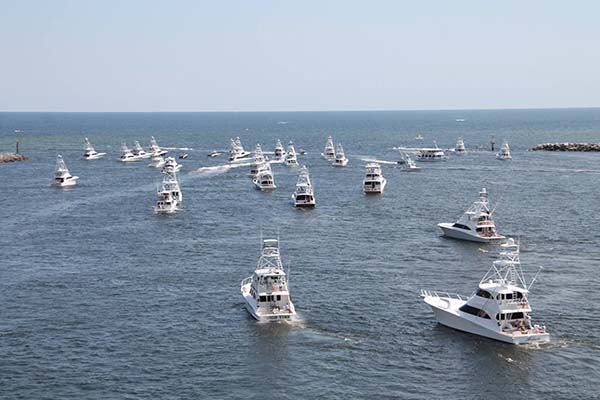 However, there have been some adjustments to the rodeo this year due to COVID. Since rodeo officials are taking every precaution they can in order to keep participants safe, the schedule may look a little different. The Rodeo Run and Destin Seafood Festival, two rodeo staples, have sadly been canceled this year. Thankfully, weigh-ins are still taking place at AJ's Seafood & Oyster Bar daily from 10 AM until 7 PM. You're sure to be amazed at the size of some of these fish! If you're participating, bring your friends and family down to cheer on your catch.
The family-friendly rodeo activities at HarborWalk Village are also still scheduled as planned. This includes the Kids Fall Movie Festival on the 12th and Halloween on the Harbor on the 31st. In addition, Miss Destin will also be at the rodeo. Each year the winner of the Miss Destin competition represents weigh-ins at the Destin Fishing Rodeo along with the judges and other rodeo officials. Destin-resident high school girls between the ages of 16 and 19 compete for the title each year as well as the chance to earn an academic scholarship.
If you're staying with us in Destin for fall break, you'll definitely want to make a trip down to the Destin Harbor to catch the rodeo in action. Not only is it free and open to the public, but you're sure to have a blast! After all, these are some big fish that are being reeled in! Whether you're an experienced angler or just starting out, there's still time to join in the fun. Entrance is free for anglers who fish on a registered charter or private boat.
Looking for more fun things to do in Destin this fall? Visit our Destin Gulf Coast Guide for more vacation inspiration!