It's Time for Snapper Season in Florida & Alabama ~ Southern Vacation Rentals
Get ready to reel in the fun this summer – it's time for snapper season in Florida and Alabama! Snapper season is a highly anticipated time of year for anglers from all over. Snapper season in Alabama has been in swing since May 22nd and lasts until July 19th. Florida snapper season just kicked off on Friday June 11th and runs until July 26th. That means there's plenty of time still to get in on the season! Experienced anglers have already taken to our waters to catch their quota, but you can also book a fishing charter through our Southern Perks partners. No matter where you are staying, if it's a vacation rental in Destin, Florida or a Gulf Shores, Alabama vacation home, each of our areas has professional anglers who can take you out to some of the best spots in our waters to catch some snapper.
Read on below to learn more about snapper season in Florida and Alabama!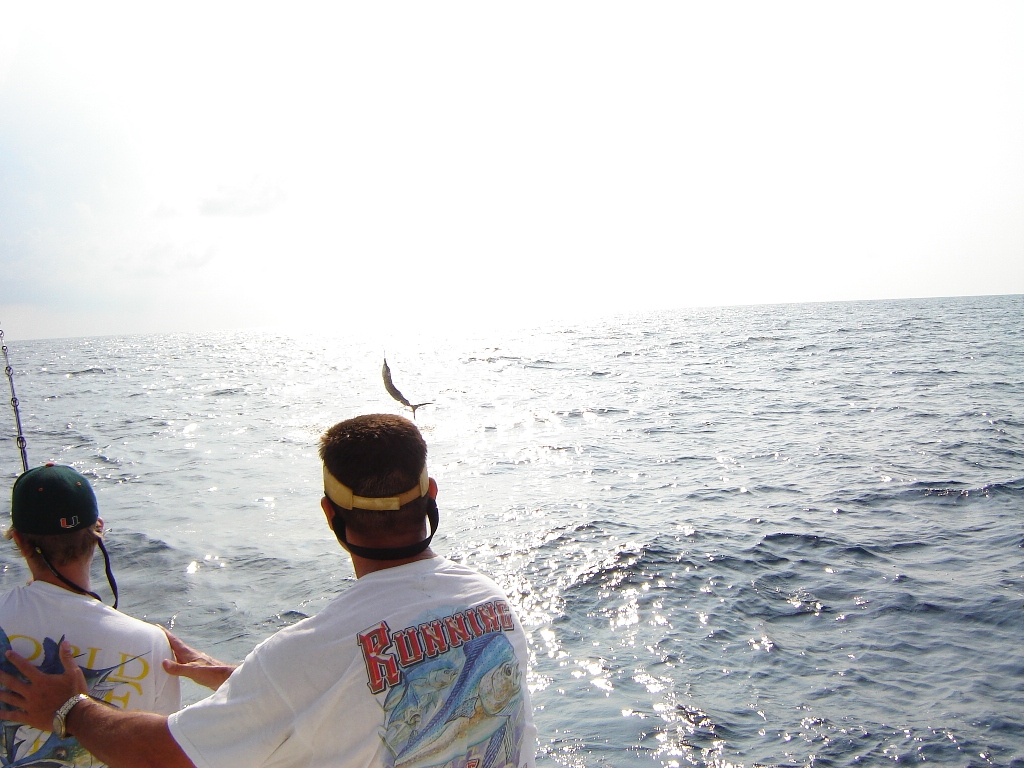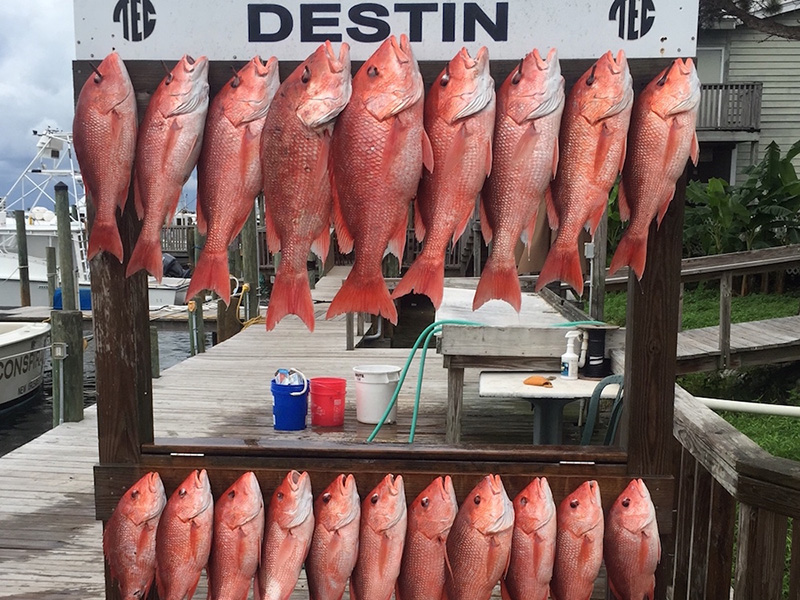 Snapper Season in Florida
You may have noticed that snapper season does not fall on the same dates each year. The changes in dates are intended to meet the quota for snapper season in Florida with the intent for a fall season as well. The Florida Wildlife Commission allows a daily bag limit of 2 snapper per person, included in the 10 per harvester per day limit. Each fish must also be no more than 16 inches from the most forward part of the head to the farthest tip of the tail. Charter captains and crews are not allowed to catch snapper while onboard the boat; after all, their job is to direct you to the best places to catch snapper in the Florida waters! You can learn more about the different types of snapper and their regulations.
Fishing licenses are required in the state of Florida for residents and non-residents. Whether you need an annual license or a youth license (valid until the 17th birthday), there are different types of fishing licenses you can apply for.
Then, once you've got your license and are ready to take to the seas, it's time to book your fishing charter! Our Southern Perks partners offer some great discounts on fishing charters in Destin, Panama City Beach, and Pensacola Beach; just about anywhere you'd like to fish for snapper, these crews can make it happen.
Snapper Season in Alabama
Snapper season in Alabama looks a little different than snapper season in Alabama. The Alabama Department of Conservation and Natural Resources only allows for snapper fishing on weekends (Friday – Monday), as opposed to daily. The size and bag limit is the same, though; the snapper must be 16 inches in length and limited to two per person per day. All anglers over 16 are required to have a valid Alabama saltwater fishing license and harvested red snapper must be reported on one Snapper Check report per trip. Alabama offers free saltwater angler registration for all residents of Alabama as well as a reef fish endorsement for anglers and non-anglers. The quota for snapper season in Alabama is based on a federal quota of 1,122,662 pounds; that's a lot of snapper!
Once you're all set up for snapper season in Alabama, it's time to book your fishing charter! Just like in Florida, our Southern Perks partners in Alabama offer discounts on fishing charters in Orange Beach, Gulf Shores, & Fort Morgan. The crew will often supply the bait, tackle, and ice bags. Just bring your sunscreen and some water and get ready for a good time!
If you're looking to take the whole family fishing, then snapper is the perfect fish to catch since it doesn't typically surpass 25 lbs. However, there have been reports of anglers catching snapper weighing up to 46 lbs! Fortunately, you don't have to be an experienced angler for this fun activity. Snapper fishing is perfect for all ages!
The trick to fishing for snapper is going out into deep waters. Red snapper is often found near reefs, shipwrecks, and oil rigs. They also travel in schools, making them easy to catch. The purpose of having a daily bag limit is so that snapper can reproduce in the off-season in time for next year's season. Not to mention, if there are enough snapper in the waters after the summer season, the Florida Wildlife Commission and Alabama Department of Conservation and Natural Resources may allow a fall season.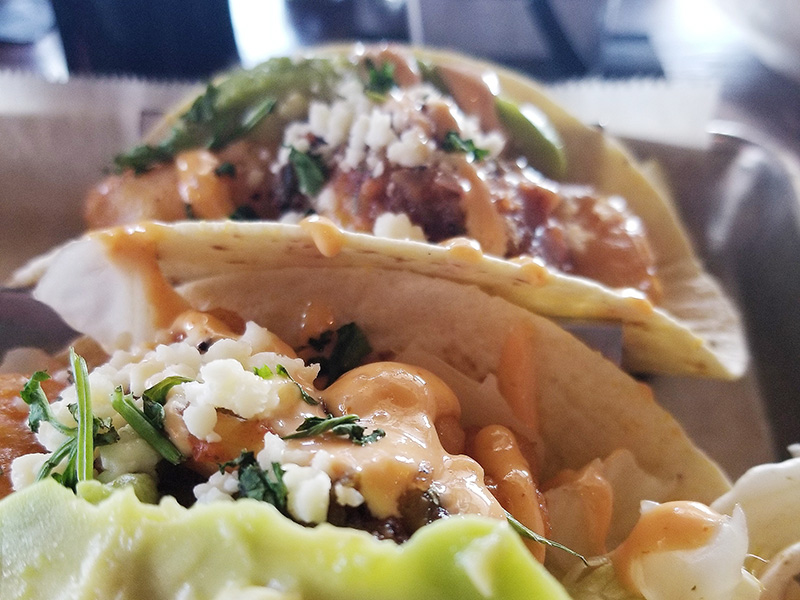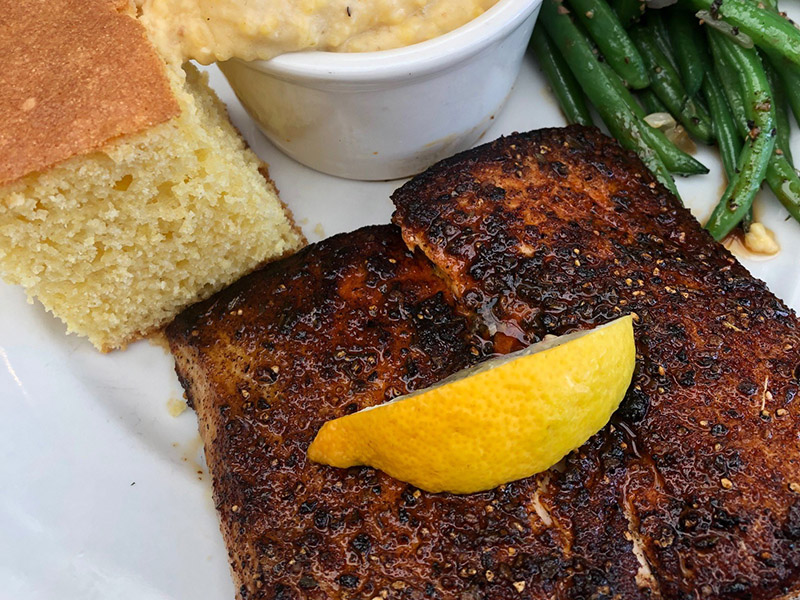 Preparing Snapper
Once you've caught and fileted your fish, it's time to enjoy! There are so many great ways you can enjoy snapper. Whether you want it grilled, pan-fried, blackened, or even whole, the options are endless. Check out some of our favorite fish recipes below that you could easily adapt for snapper: