How to Travel Sustainably
So many people travel to the beach every year. Because of this, we always encourage our guests to travel sustainably. It is important to consider the environment anywhere adventure takes you, but because the beaches are such an important landmark along the Gulf Coast, we hope this encourages you to consider ways to help us keep it beautiful. We have listed below six different ways of how to travel sustainably on your next trip to the beach!
Here at Southern, we are driven to have a positive impact not only on the lives we touch but also on the area that serves us so well! We have created a program called Southern Cares to help give back to the community. Click here to learn more about Southern Cares.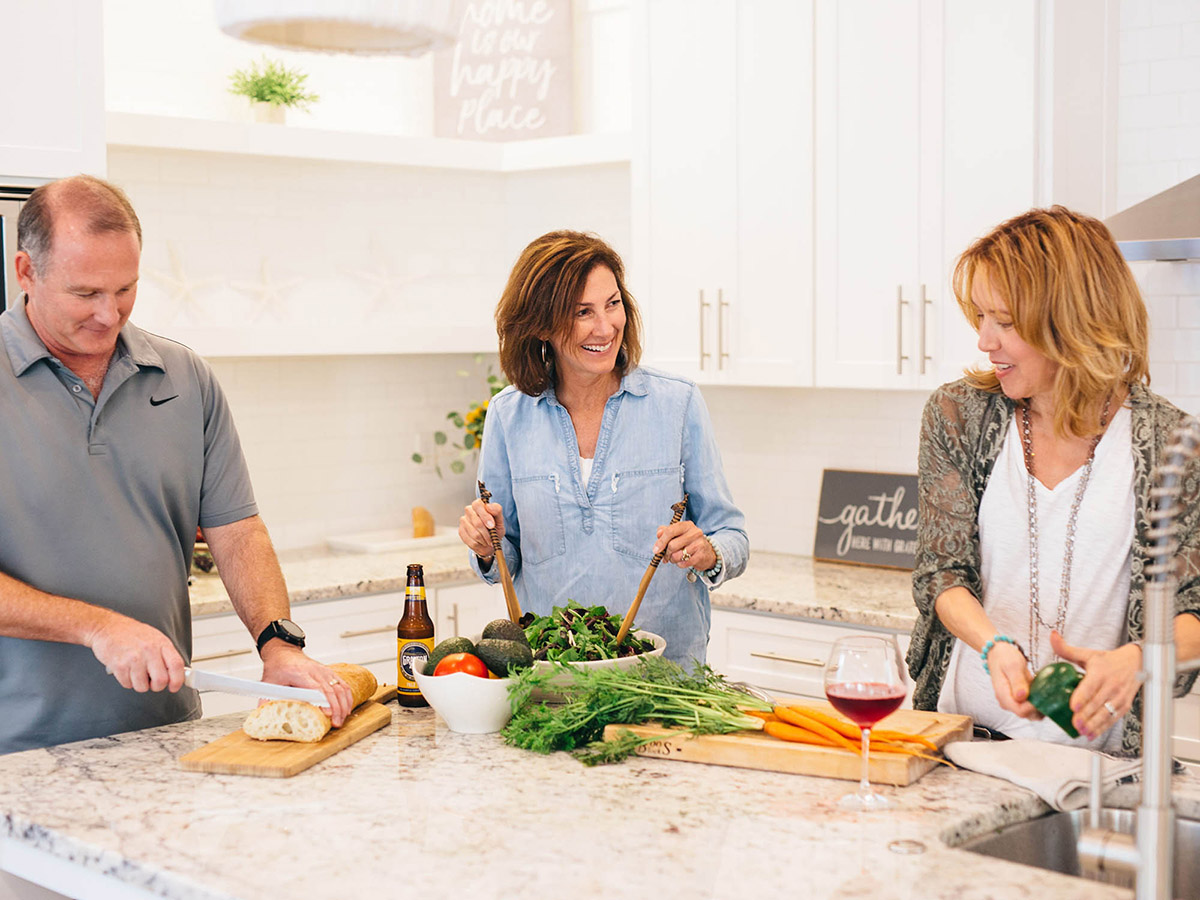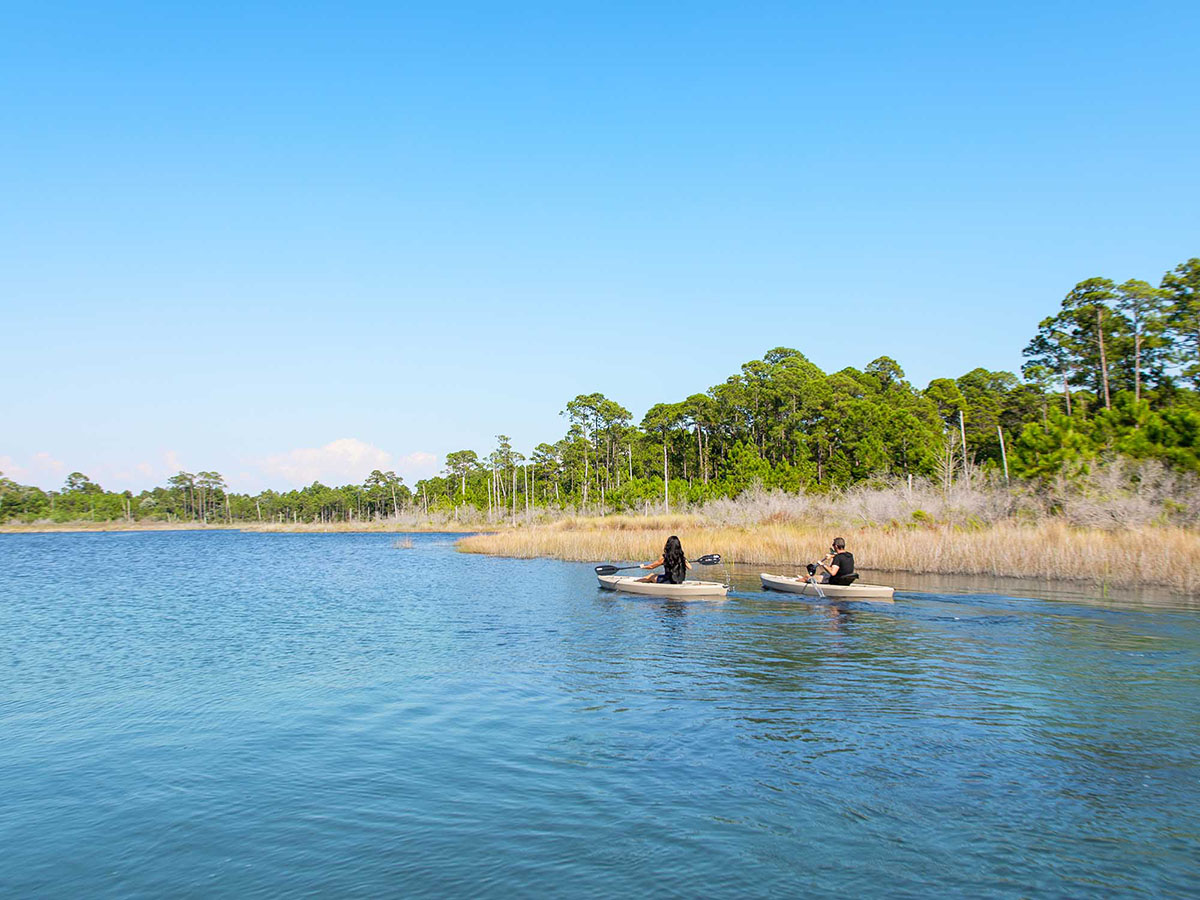 Shop Local
When visiting the beach, shop at locally owned stores instead of industry leaders. There are small businesses scattered throughout each town along the Gulf Coast. This includes clothing stores, restaurants, and even grocery. One incredible way to do your grocery shopping for your vacation is at a local Farmer's Market. Below is a list of just a couple of Farmer's Markets in the area:
Join the Cause
The best way to reduce your footprint at the beach is by simply picking up after yourself. Bring a trash bag to the beach to make it easier to discard of drinks and snacks. Fill all the holes from where you assembled an umbrella. As an added bonus, you not only will be helping keep the beaches clean, but you will also be helping to save the turtles!
Reduce Food and Plastic Waste
This may seem like a no-brainer, but it can be tricky to do. Society has become incredibly reliant on plastic packaging. One way to reduce plastic waste is by bringing your own grocery bags to the beach. This way you don't have to use plastic grocery bags. Reduce food waste by cooking meals more nights than you go out. Or, if you do go out and enjoy a big meal, bring back your leftovers for lunch the next day.
Travel Off-Beat
There are incredible sights to be seen along the Gulf Coast that most people will never experience. Visit one of the many State Parks in the area or check out the famous dune lakes located on 30A. It is easy to follow the crowds when you are visiting a new area, however, we challenge you to find a place that most people don't visit often! Check out our Gulf Coast Guide with Ecotourism spots in every area!
Reduce Your Energy Consumption
We are all guilty of going on vacation and not worrying about leaving the lights on or using too much water. It is so easy to do because you aren't being charged if you use too much power. However, you are still consuming energy. Try to be conscious of how many lights are turned on during your stay!
Consider the Souvenirs You Take Home with You
We all know that kids and adults love to remember their trip by taking home souvenirs! Instead of loading the car with tons of souvenirs, consider only taking one thing for the whole family. A great way to do this is to take a family photo at your favorite attraction and buy a picture frame from a local shop. Put the picture in the frame and place it somewhere in your home that will remind you of your sweet trip to the beach!
We hope these six how to travel sustainably tips help you discover new ways to keep the environment in mind when you visit the beach!