How to Plan a Beach Vacation ~ Southern Vacation Rentals
There are just three days left in 2020! We are looking forward to putting this year behind us and welcoming the next one. Goodbye 2020, hello 2021! For us, 2021 means the promise of more time together. More time for travel; more time with loved ones; more time catching up on the things we missed out on. And yes – more time planning a beach vacation! We are feeling optimistic about what's to come in 2021, and hope you are too. If you missed out on some of your favorite activities in 2020, just know you are not alone. Consider 2021 a "do-over" year for what we missed this year. We're looking forward to seeing friends and family we missed and packing up our suitcases to take a much-needed vacation. We hope you'll join us along for the ride!
To help make planning your trip to the beach a breeze, we put together our "How to Plan a Beach Vacation" 2021 travel guide. It's full of our favorite tips and tricks for planning your beach vacation. Refer back to this guide as many times as you need to, whether you are a new traveler or a seasoned visitor.
Ready? Let's dive on in!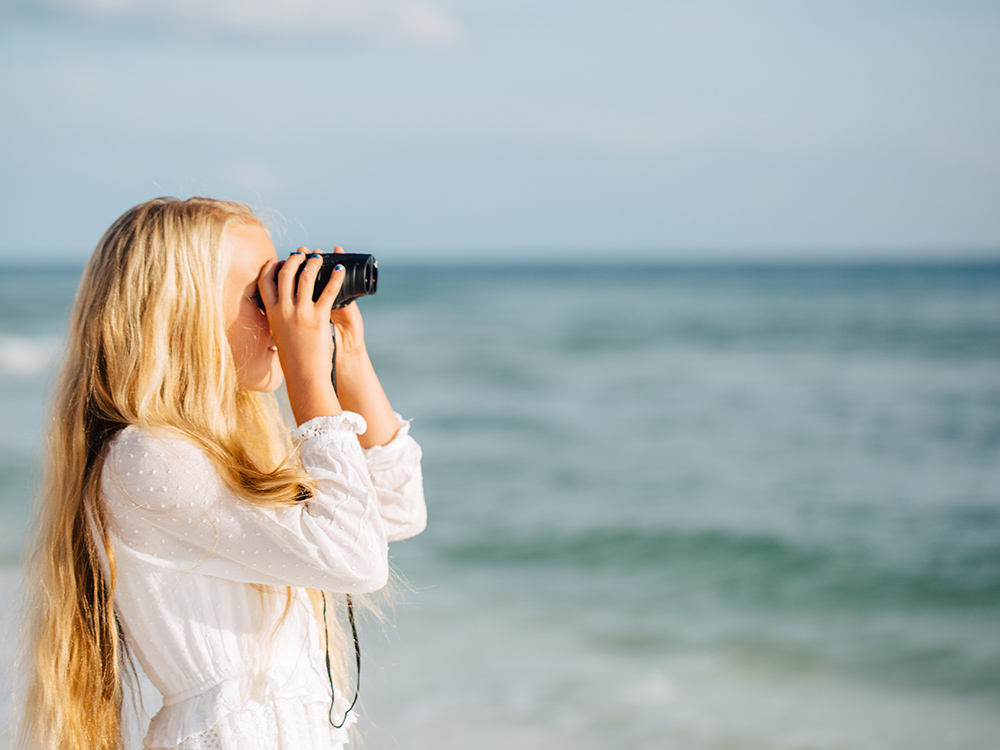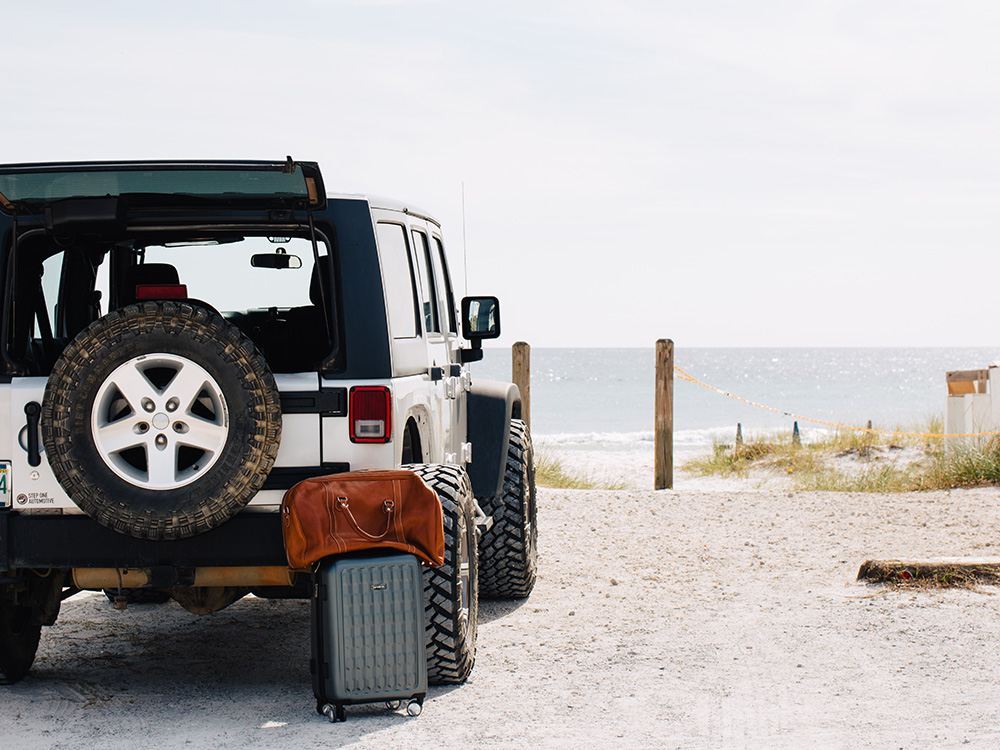 Where to Go
We cover 10 areas across Northwest Florida and Coastal Alabama, meaning there is a place for everyone. No matter what brings you to the beach in 2021, we've got the beach for you. Maybe you love to visit Destin for its emerald-green water and the dolphins that frolic in the Gulf. Does Fort Walton Beach, with its range of family-friendly resorts, draw your attention? Or, maybe you love Perdido Key and Fort Morgan for the serenity they bring vacationers. One thing is for sure: each of these beach communities is the perfect place for you and your family.
Or, maybe this is the year to switch things up! If you have vacationed in 30A for years, give Gulf Shores a try. Or, if Pensacola Beach has been your longtime hub, hop on over to Panama City Beach for a change of scenery. You never know what fun you might uncover!
Traveler's Tip: Visit our blog for our guide to the best beach locations in Florida and Alabama to find your perfect spot on the sand.
 Where to Stay
Step two of "how to plan a beach vacation" is to decide where to stay. Fortunately, we offer one of the largest inventories of vacation rentals in Northwest Florida and Coastal Alabama. Whether you prefer a large beach home with a private pool or a Gulf-front condo with resort amenities, our knowledgeable team of reservations agents is here to help. Perhaps you and your family stay at the same rental every year and are looking forward to your 2021 vacation. We're looking forward to welcoming you!
Experience our destinations below and discover just what makes each area so exciting and unique: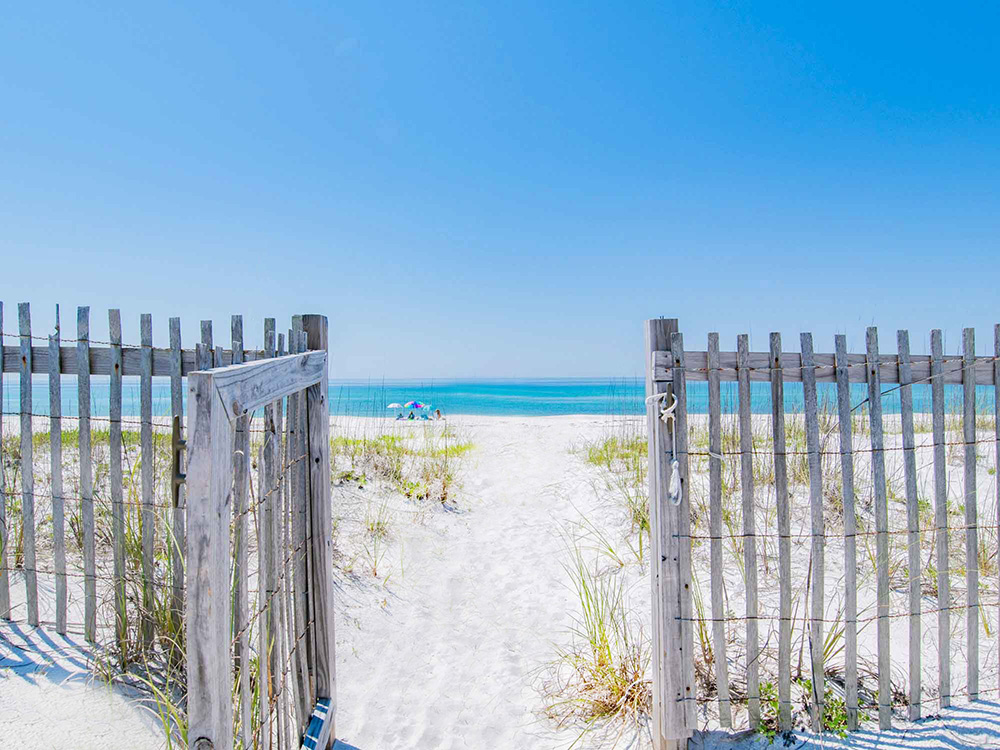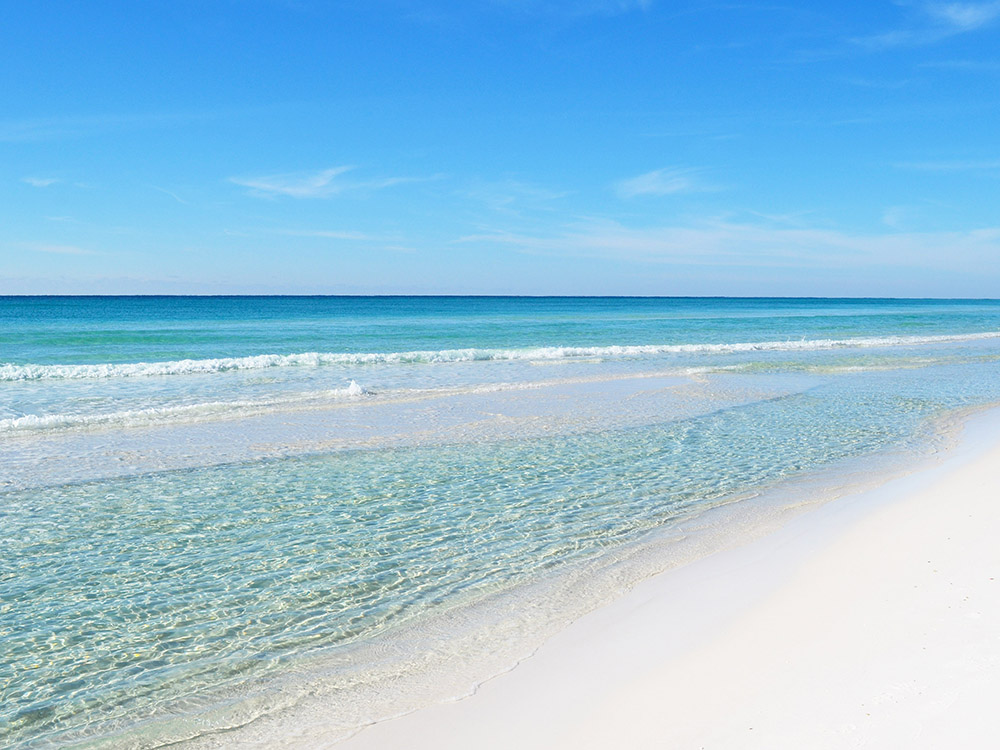 What to Bring
The next step is to determine what to bring. Aside from packing your favorite outfits, bathing suit, and sunscreen, there are a few essentials you will want to bring to the beach with you as well. Each of our properties has enough essentials to get you through the first 24 hours of your reservation (and maybe more, depending on your party size), but there are a few things we recommend you bring or pick up when you get here. This includes, but is not limited to:
A hairdryer
Laundry detergent
Coffee and coffee filters
Your favorite condiments and spices
Beach towels
We recommend checking into your condo first and seeing what all you may need to pick up from the store. Don't forget the fun stuff too, like beach toys, umbrellas, chairs, etc. If you have beach toys that you love, make some room in the car for those, too!
Traveler's Tip: Packing your beach bag is more fun than packing a suitcase, but can sometimes be a daunting task. Get your beach bag vacation-ready with our guide to packing your beach bag on our blog.
What to Do
There is more to do here than just see the beach! With so much to see and do while you're here, you'll want to be extending your vacation just to fit it all in. Visitors of all ages will be endlessly entertained. From exciting activities like dolphin cruises on the Gulf to a leisurely day spent on championship golf courses, there is something for everyone. Our Gulf Coast Guide serves as your one-stop-shop for discovering exciting activities. Information on dining, shopping, fun under the sun, and so much more are outlined here. For the nature enthusiast, we've also highlighted our favorite ecotourism spots to help you discover state parks and unspoiled stretches of beach where you can unwind and unplug.
Ready to get started? Your beach vacation is just a click away…