How to Join a Vacation Rental Program ~ Southern Vacation Rentals
Congratulations! You've just bought your new vacation home. There has never been a better time to invest in real estate on the Gulf Coast. Once you've furnished and decorated it to your liking, we're sure you'll be eager to start renting it out right away. Even if you live near your second home, you should hire a property manager to make caring for your property stress-free. Even if you've shopped around for vacation rental programs for a while, you won't find one like Southern. At Southern, we make it our mission to maximize revenue and keep costs low. We're consistently investing in cutting-edge technology and developing systems to provide a better experience for you and our guests. We stand out from the competition and it shows! Consider this your guide for how to join a vacation rental program and some of the perks we offer.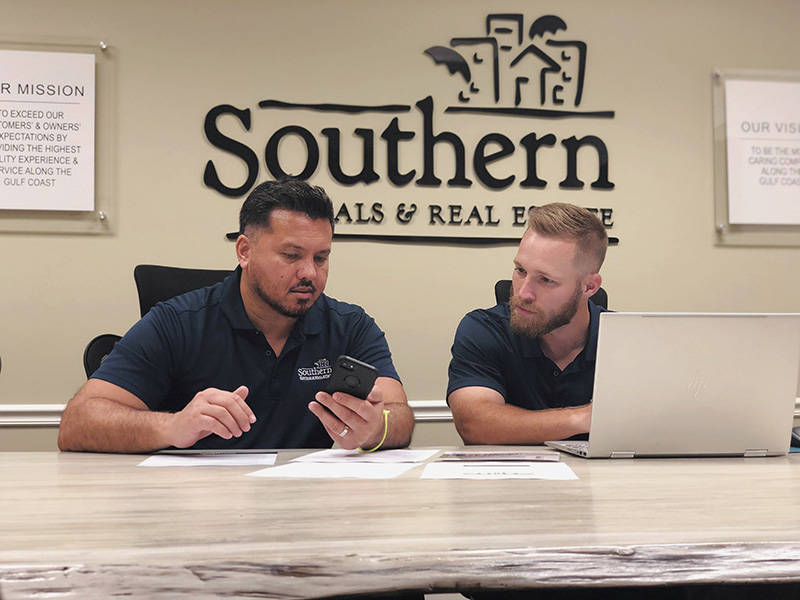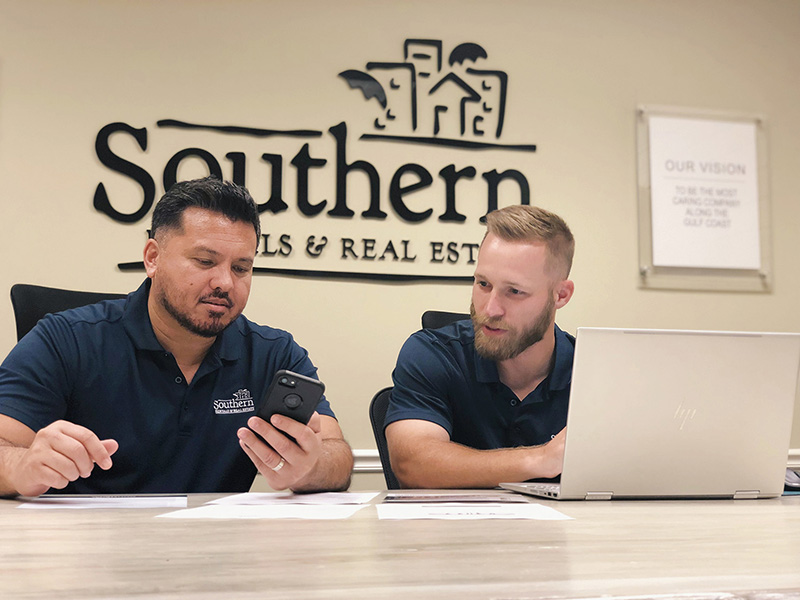 It's easy to get in contact with us about joining our program – just fill out the form on our website, JoinSouthern.com, and a member of our team will get in touch with you as soon as possible. Once you decide to sign on with us, we can get the process started immediately. Our team offers a quick turnaround time in as little as 24 hours – we want to get your property rented as soon as possible, too! In order to get everything started, having all of the paperwork accurately and fully filled out is extremely helpful. This includes completing our Rental Management Agreement, ACH, and W-9 forms. We'll meet with you to walk your property and complete our New Property Worksheet. This is a great chance to tell us about any unique features or new additions to your property you'd like us to highlight.
Frequently Asked Questions
We want to make it as easy as possible for you when joining our vacation rental program! Read on below for some of our most frequently asked questions.
What is the start-up cost to join?
There is no start-up cost to join our vacation rental program! This is because we recognize the value in long-term relationships and therefore, do not have start-up fees for our program.
What maintenance is covered?
We cover basic maintenance requests incurred by your Portfolio Manager. This includes routine maintenence, diagnostic service calls, and more. If lightbulbs need to be replaced or batteries changed, we cover it. We even check electrical breakers, ground fault interrupter outlets, and refrigerator and freezer controls.
Do I pay for marketing and photography?
Rest assured that our in-house marketing team takes care of advertising your property through several strategic avenues. We provide virtual tours and high-resolution images for your property at no cost to you.
What do I need in my vacation rental?
In order to provide guests with the best possible experience inside your property, we'll provide you with a list of items we recommend furnishing your rental with. This includes basic furniture necessities, headboards on beds, lamps, and more. We also require regulatory items like fire extinguishers, smoke alarms, and pool safety features.
Who is my point of contact?
Our teams consist of Portfolio Managers handling a subset of around 30 properties each. This allows more care to be given to your property, rather than fewer managers handling more properties. Each Portfolio Manager also has a Portfolio Manager Partner who tag-teams with them on your property. Portfolio Managers are equipped to handle every aspect of your property and can answer your questions about maintenance, marketing, and revenue.