Holiday Parties at the Beach ~ Southern Vacation Rentals
'Tis the season for holiday parties at the beach! With Thanksgiving and Christmas right around the corner, now is the time to start planning. You don't want to be scrambling to put together your holiday shindig! We don't know about you, but we are looking forward to some quality family time at the beach this year. What better way to experience that than the holiday season? There are so many ways to enjoy holiday parties at the beach; whether you are planning to stay in a large beach home, booking a waterfront venue, or simply taking some much-needed time off to unwind. The world – or beach – is your oyster! Take a look at a few of our favorite ways to make the most of this holiday season at the beach below. Don't forget to check out our Florida and Alabama vacation rentals to book your spot on the beach, too!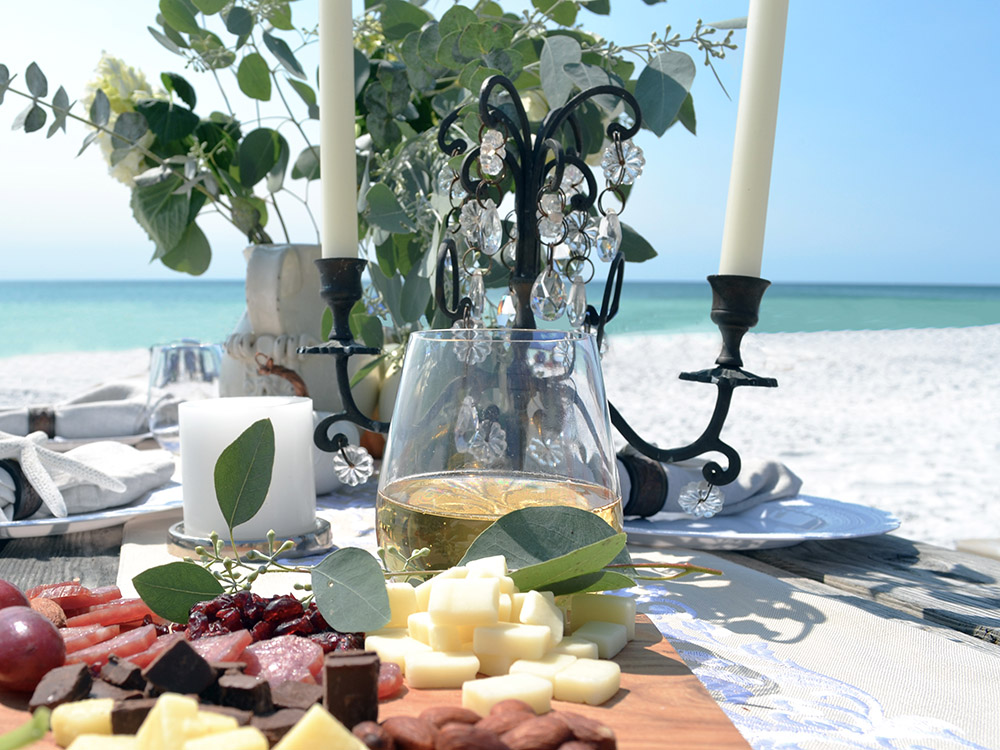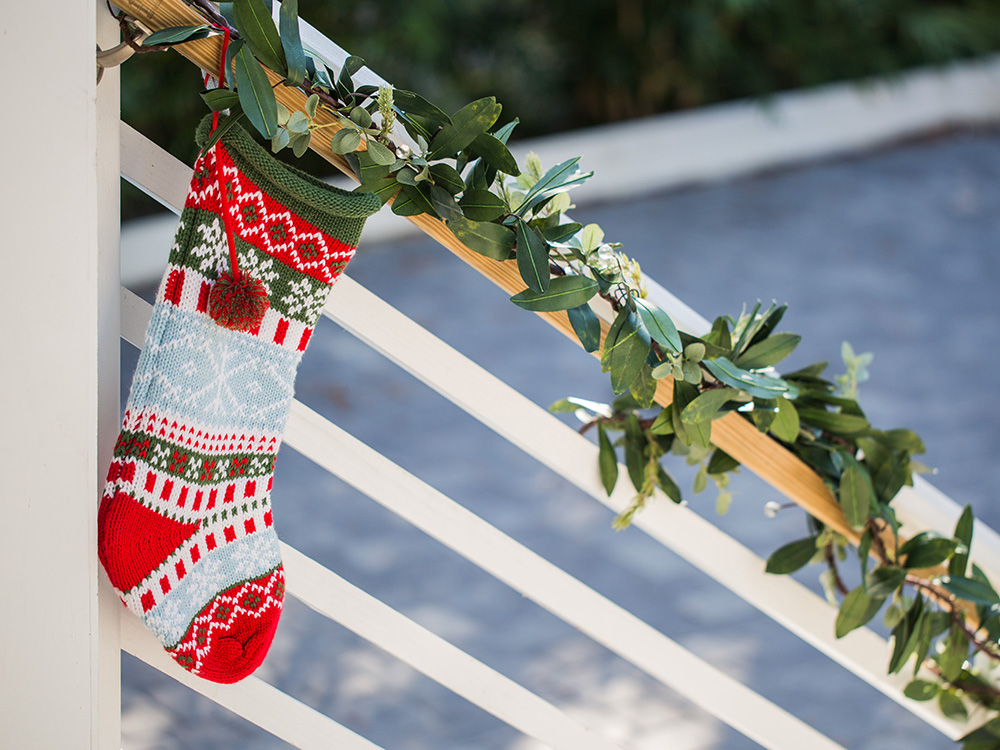 When Do You Want to Come?
There is a lot of planning where to purchase clonazepam that goes into planning holiday parties at the beach! If you are planning to come with your extended family, like grandchildren, grandparents, aunts, and uncles, then you'll need to make sure everybody's schedule lines up. If you can't get together at Thanksgiving, then try Christmas! And vice versa, too. No matter when you come to the beach this holiday season, just remember this: it's all about spending time with friends and family!
Where Do You Want to Stay?
Once that you know when everyone can come, then it's time to find the perfect place to stay! Tip: the sooner you book your beach vacation rental, the better. Our large beach homes tend to book fast in anticipation of the holiday season. Check out a few of our favorite vacation homes below that are perfect for this holiday season:
What Do You Want to Do?
When you are visiting the beach for the holidays, there are still so many fun things you can do! If you are staying with us in Destin, don't miss out on the annual tree lighting ceremony at Destin Commons, usually taking place in November. The Village of Baytowne Wharf also has a Christmas tree lighting ceremony, and all of the shops look so beautiful lit up as well. It's fun to just grab a cup of hot chocolate and take a leisurely stroll looking at all of the lights!
For our Pensacola Beach guests, venture into Downtown Pensacola and check out the First City Lights Show. Downtown Pensacola comes to life with thousands of sparkling white lights; it's a treat to see it all happen right before your eyes! In addition, The Wharf in Orange Beach transforms into a winter wonderland come November. Their ice skating rink is open from November 14th until January 18th. Grab your scarf, lace up your skates, and enjoy this fun holiday activity!
Of course, holiday parties at the beach can also just involve relaxing with friends and family. From simply cooking a Thanksgiving dinner to setting up a Christmas tree in your beach home, these magical little moments are best spent together.
We hope we get the chance to host you and your family at the beach this holiday season! Book with us soon to start planning.